Halloween Events in Austin| Lady Luxe life
Halloween Events in Austin are plenty!  In fact, I just recently launched the Pumpkin Patches in Texas blog and was so happy to see how much was going on in our city. Austin Monthly has a really good website listing of events, but here are my curated choices:
Warning: This haunted house is not for the faint of heart. In fact, the 21-year-old horror hot spot was once named "The Scariest Haunted House in America" by the Travel Channel. Be prepared to shriek with delight as you brave your way through its three terrifying areas. Want a behind-the-screams look at how House of Torment comes together each year?   Oct. 5-9, 11-31, and Nov. 3-4, 10-11
Treat your senses to a night of flickering lights and eerie live music at this immersive event at AFS Cinema. During the concert, the Austin Camerata String Quartet will play creepy classics like Michael Jackson's "Thriller," the Stranger Things and Addams Family theme songs, and Mike Oldfield's "Tubular Bells" (the theme from The Exorcist). Oct. 26, and 27
Grab your boo and head to this interactive Halloween experience, which will feature five hauntingly unique (and highly Instagrammable) spaces, as well as themed food and drink menus throughout October. Don't miss the bar's spirited activities, including tarot residencies every Wednesday night, a Scream Queen Drag Show hosted by Louisianna Purchase, Howl-O-Ween for your furry friends, and even a Murder Mystery Party. Oct. 1-31
Do you want to dress up when you go and visit these spots?  Check out my Pet Halloween Costumes Blog, and Couple Halloween Costumes Blog!
I Love Halloween!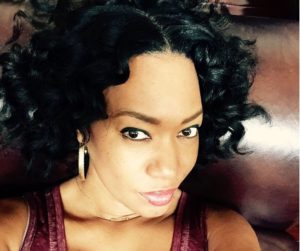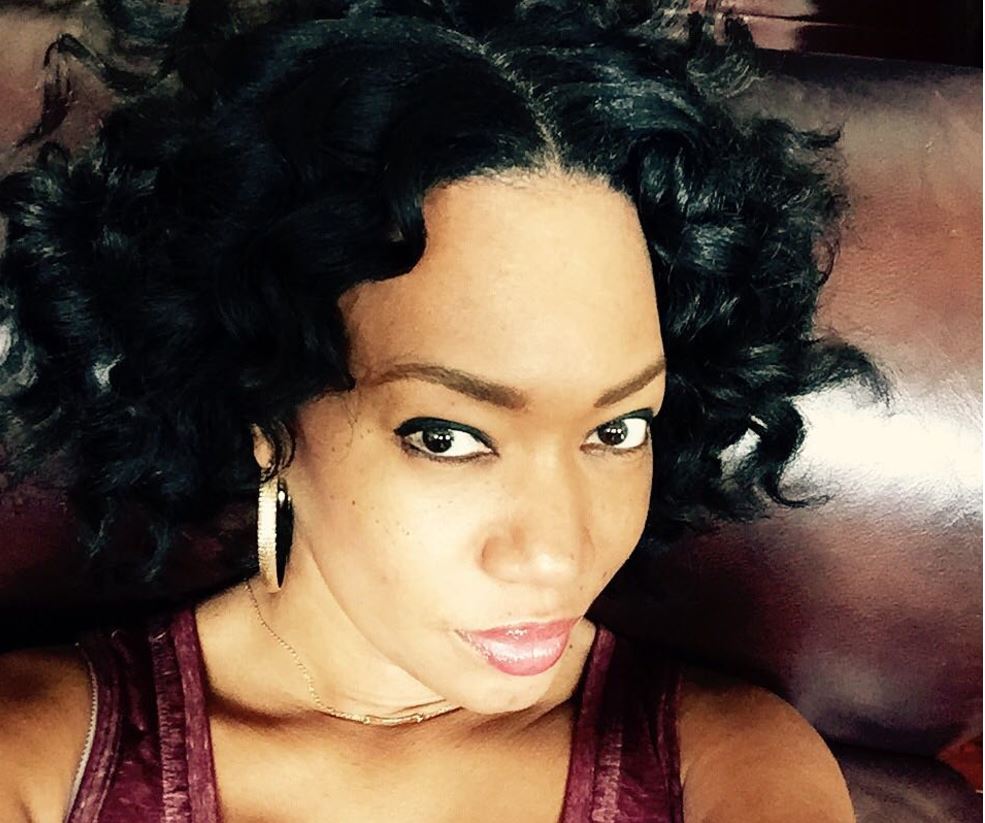 My favorite thing about writing this blog,
is to share my passion
for Fashion, Beauty and Style.
I hope you enjoy!!