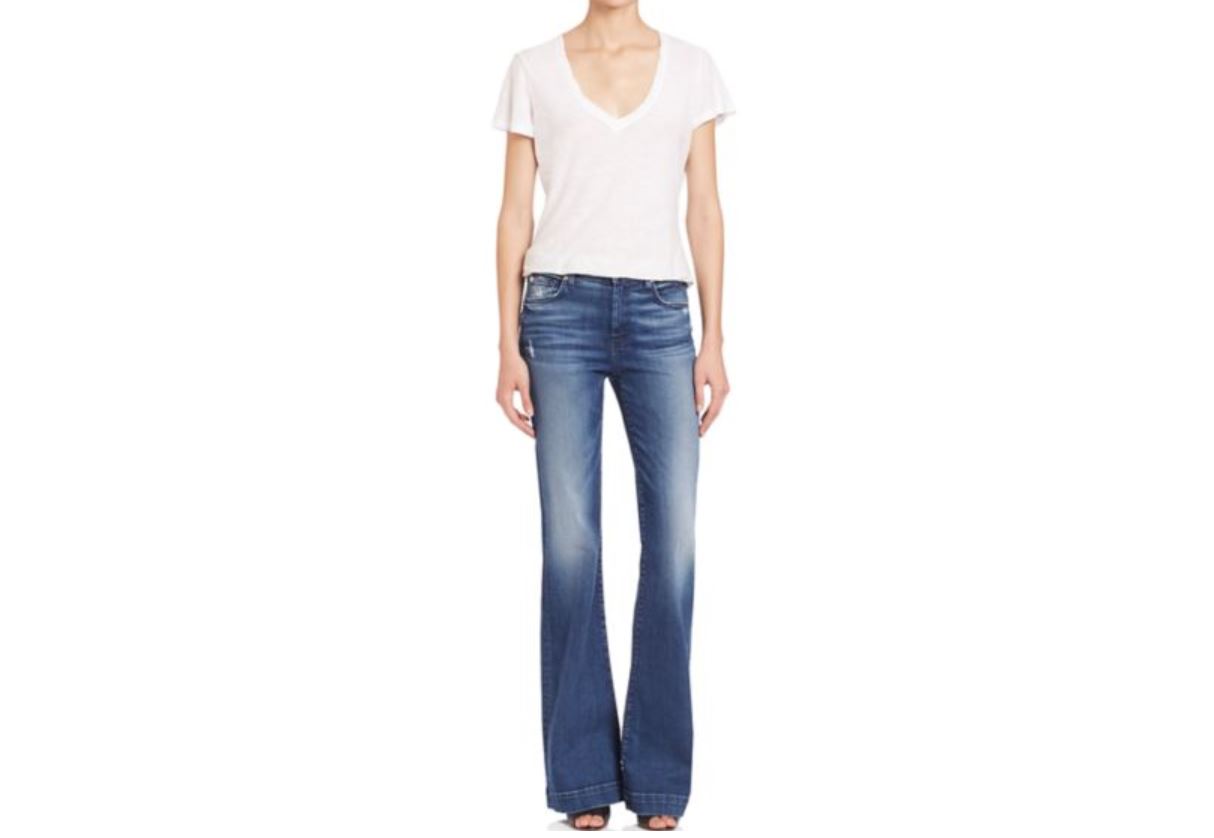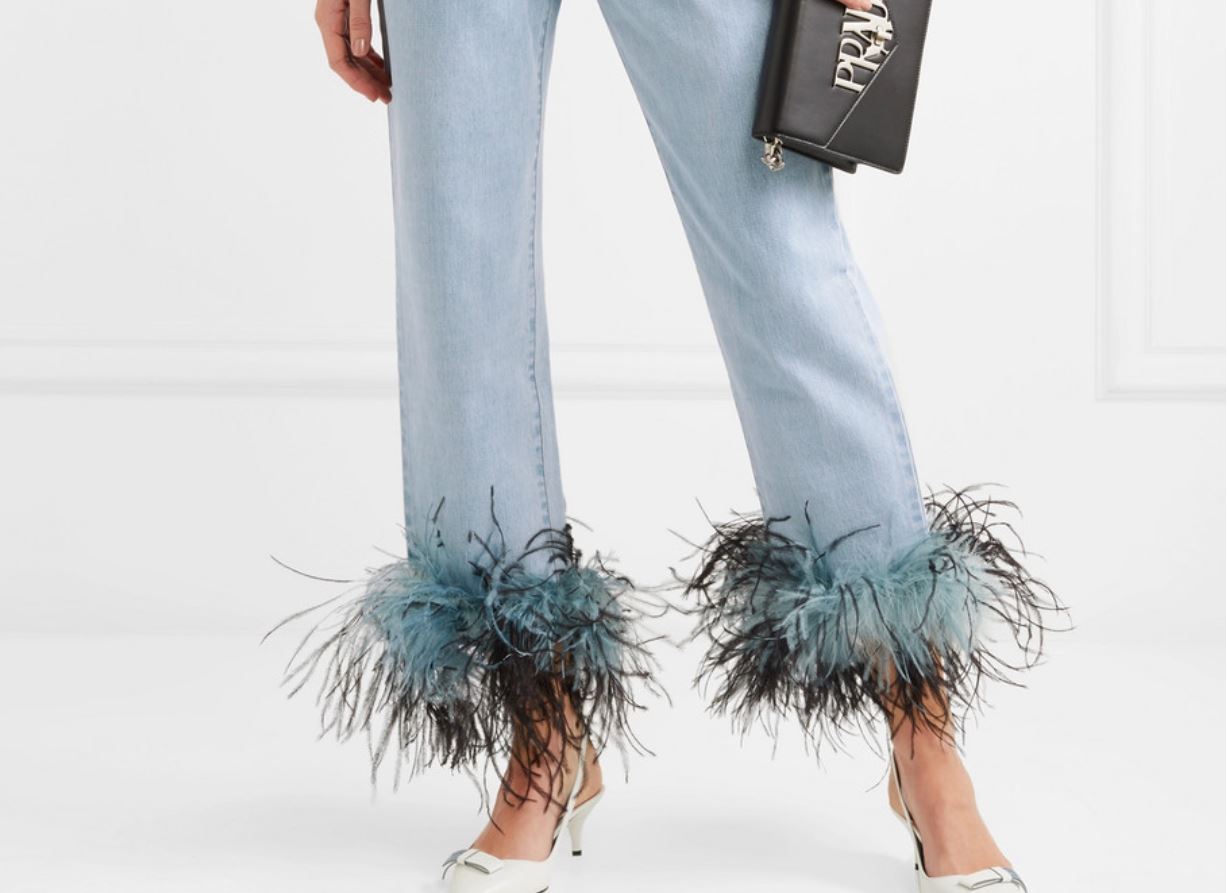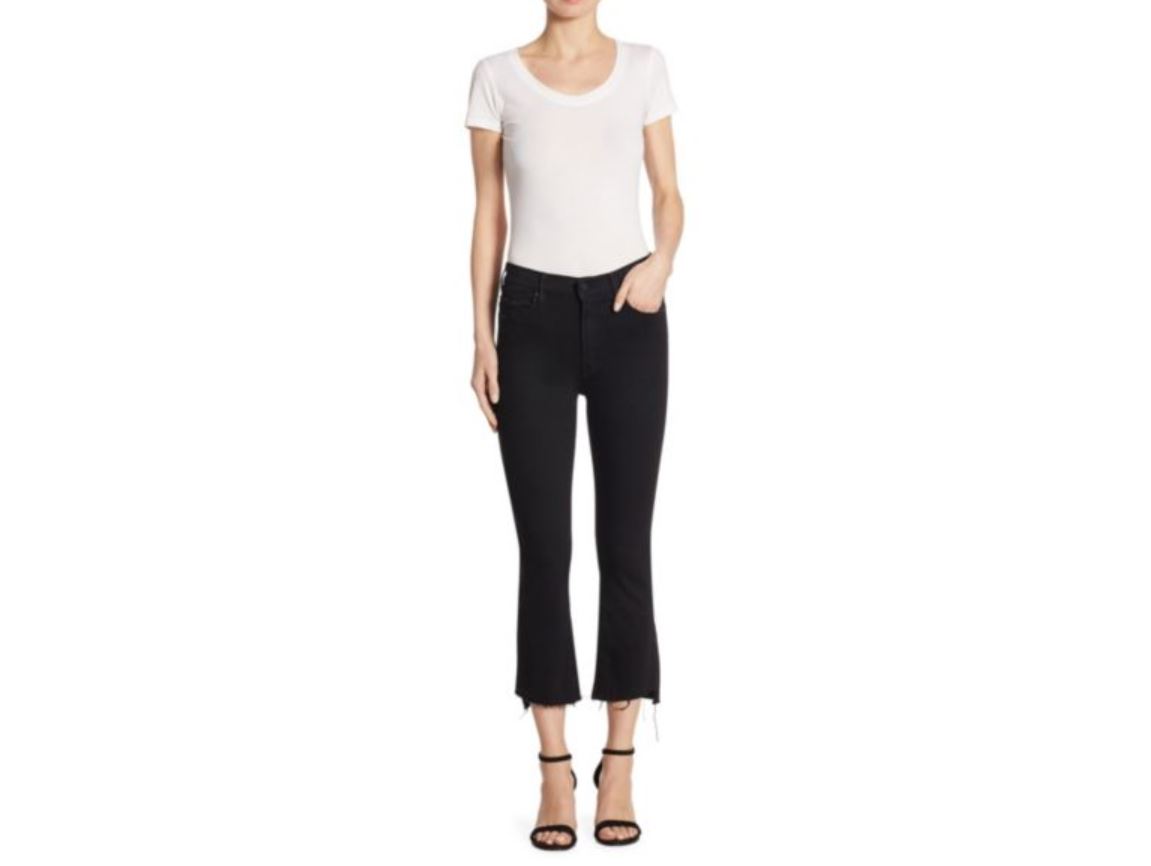 Denim Jeans | Lady Luxe life
Denim Jeans may be one of my favorite wardrobe staples.  Have you found the perfect pair of jeans?  Glamour has a great article on what jeans fit best for different shapes and sizes.  Read the whole article here, and find a small snapshot of the jeans below:
If you're tall…a slightly boyfriend-y cut gives a cute shape.
If you've got skinny legs…Lots of styles can work; just avoid anything too fitted. Contrast stitching on this dark pair gives Julie Stoever, 20, a fuller look.
If you're an hourglass…a midrise smooths in all the right places.
If you're apple shaped…ry a low or midrise that doesn't get too close and personal in the midsection.
My favorite jeans are 7 by Mankind, Jason Wu, Levis, Girlfrnd, and Old Navy Rockstars! Check out one some these and other items I found on ShopStyle for your own closet!  Are you looking for Spring Trends and how to incorporate with your favorite pair of jeans.  Check out my blog here!
I Love my Jeans!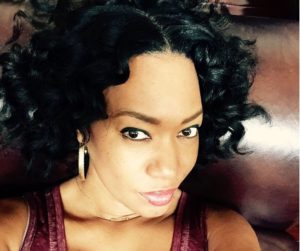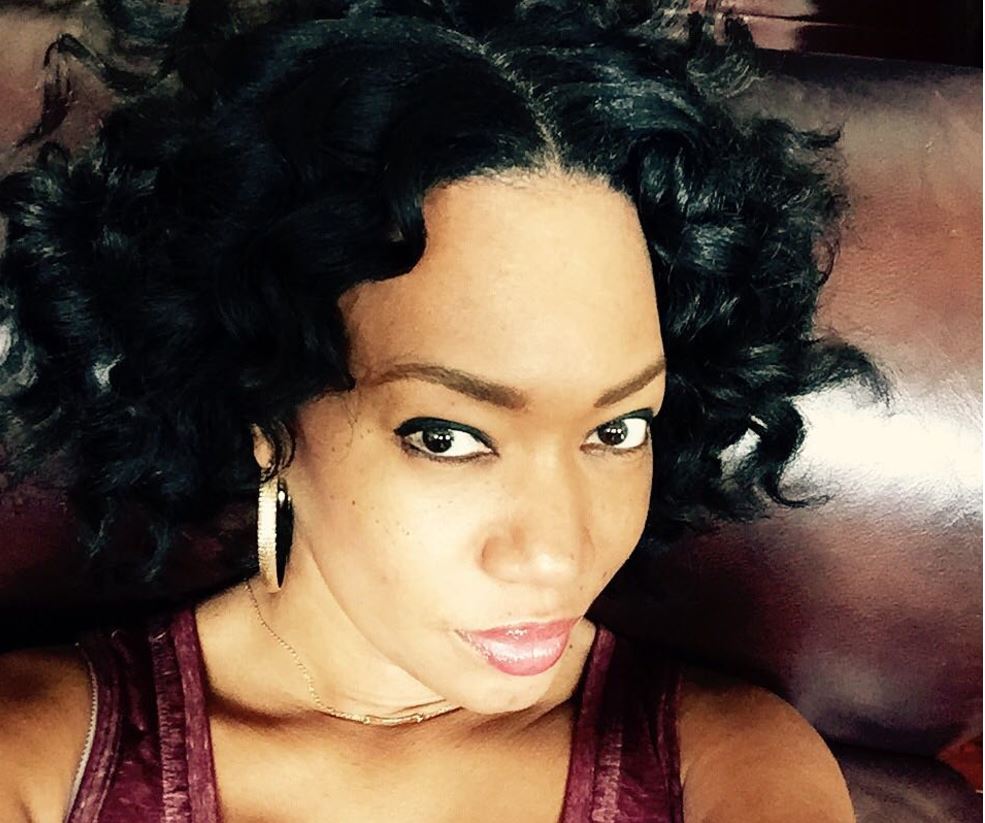 My favorite thing about writing this blog,
is to share my passion
for Fashion, Beauty and Style.
I hope you enjoy!!