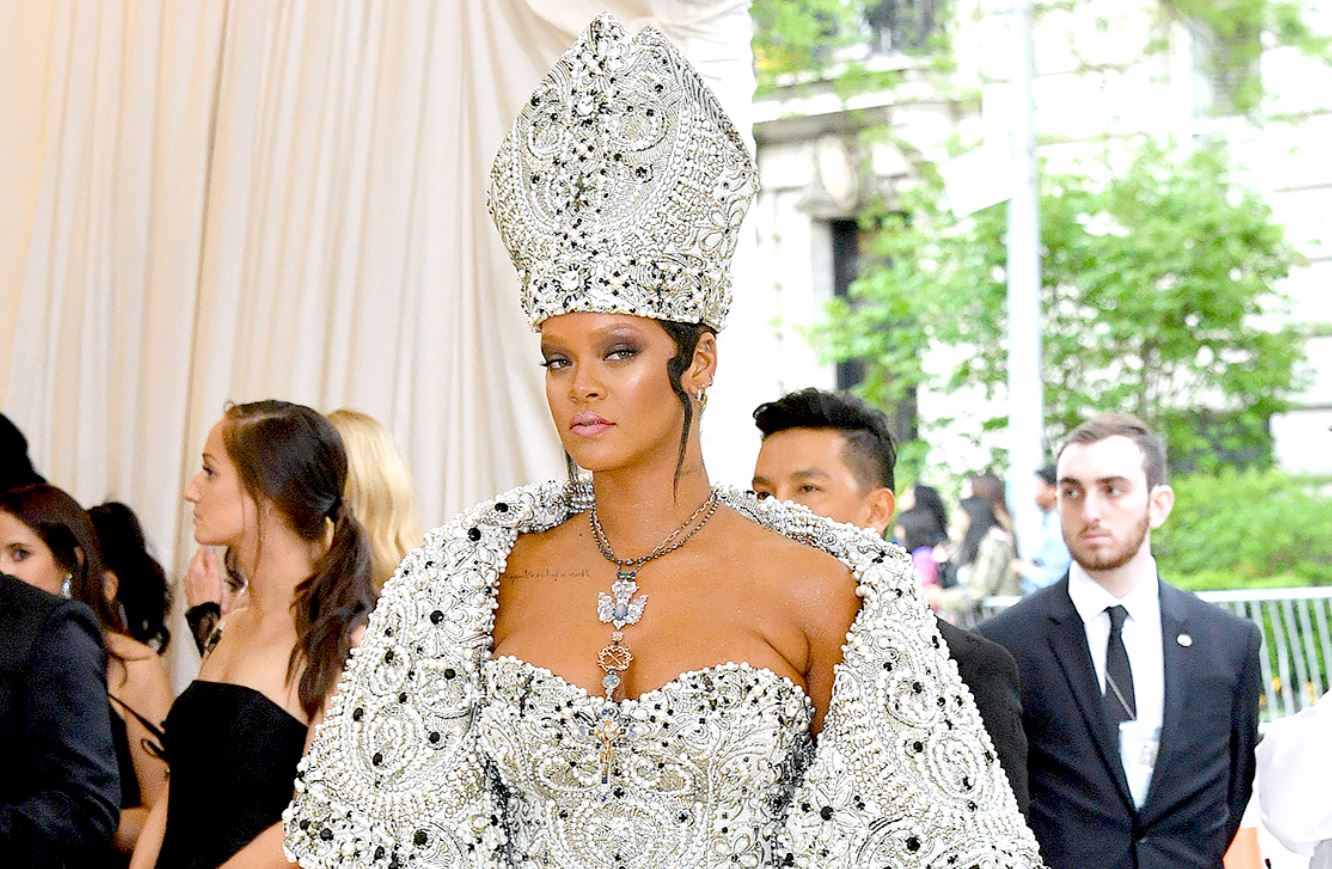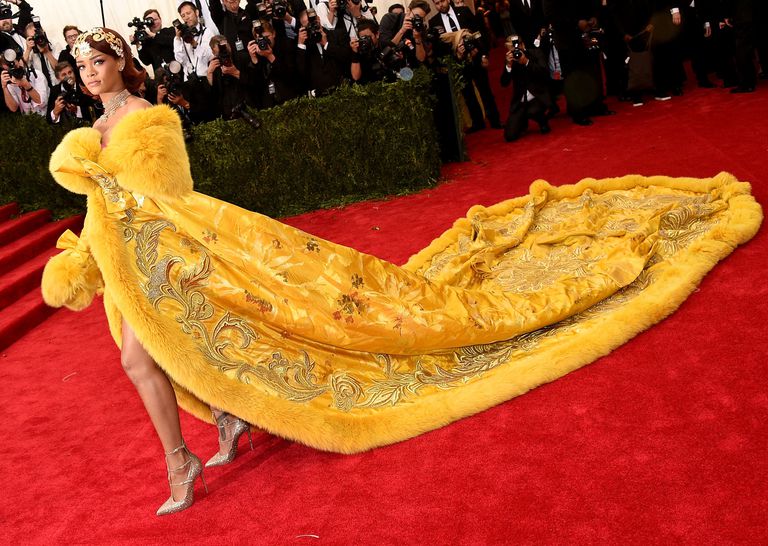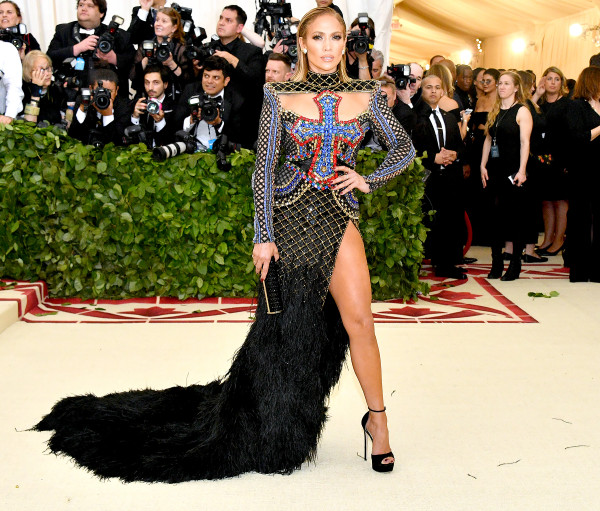 Met Gala 2018 | Lady Luxe life
Met Gala 2018 did not disappoint. One of my favorite years ever, with the cool, Catholic theme! One of the best articles about this theme this year was written by Harpers Bazaar, stating:
The "Heavenly Bodies" exhibition has, however, received the official stamp of approval from the Vatican. In fact, along with over 150 designer pieces, the Costume Institute's next big exhibit will also include 50 garments and accessories loaned from the Vatican. Other brands featured include Dolce & Gabbana and Versace, both of which have a history of using religious undertones in their designs, and more unexpected inclusions like Chanel and Valentino.

"We know it could be controversial for right wing or conservative Catholics and for liberal Catholics," head curator Andrew Bolton told the New York Times. But, he clarified that the exhibit focuses "on a shared hypothesis about what we call the Catholic imagination and the way it has engaged artists and designers and shaped their approach to creativity, as opposed to any kind of theology or sociology."
Grammys. Golden Globes.  This is a fun season full of award shows and lots of beautiful fashion. I couldn't stop perusing all of the gorgeous fashion on E!  Check out the full slideshow here.
My favorites were:
Modeled after the Pope, she was stunning from head (which was a very tall hat!) to her toes. Everything was crystal, with a lot of bling.
The cross on her dress which started from her neckline down to her waist, was stunning! Dark, jewel toned colors with a little bit of skin…stunning!
She was glowing with her pregnancy, and her all white, blingy dress.  Her headdress seemed to highlight her glowing self.  She also revealed that she'll be having a baby girl, which was an added bonus!
Kim Kardashian West is one of my favorites, and she looked amazing in her all gold, sequined gown with a simple cross.  I say simple, there is really nothing simple about her dynamic dress, but it was truly magnificent.
I loved everything about her look.  Her see through lines through the long gown.  Her tight, fitted corset top with gold and bling, plus the flowing, enormous maroon bottom part of the dress (my favorite color!)  She also wore a perfect crown which made her look like an angel.
Everyone was gorgeous, and we watched it realtime, but I wish I would've taped it, because it really was a good one.
Want to get the same celebrity look? Check out my favorite picks below!  Also, check out my blog about the Grammys, another one of my favorite events of the year,  here!
[please note: all images are from Harpers Bazaar & US weekly]
I Love the Met Gala!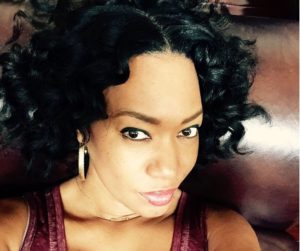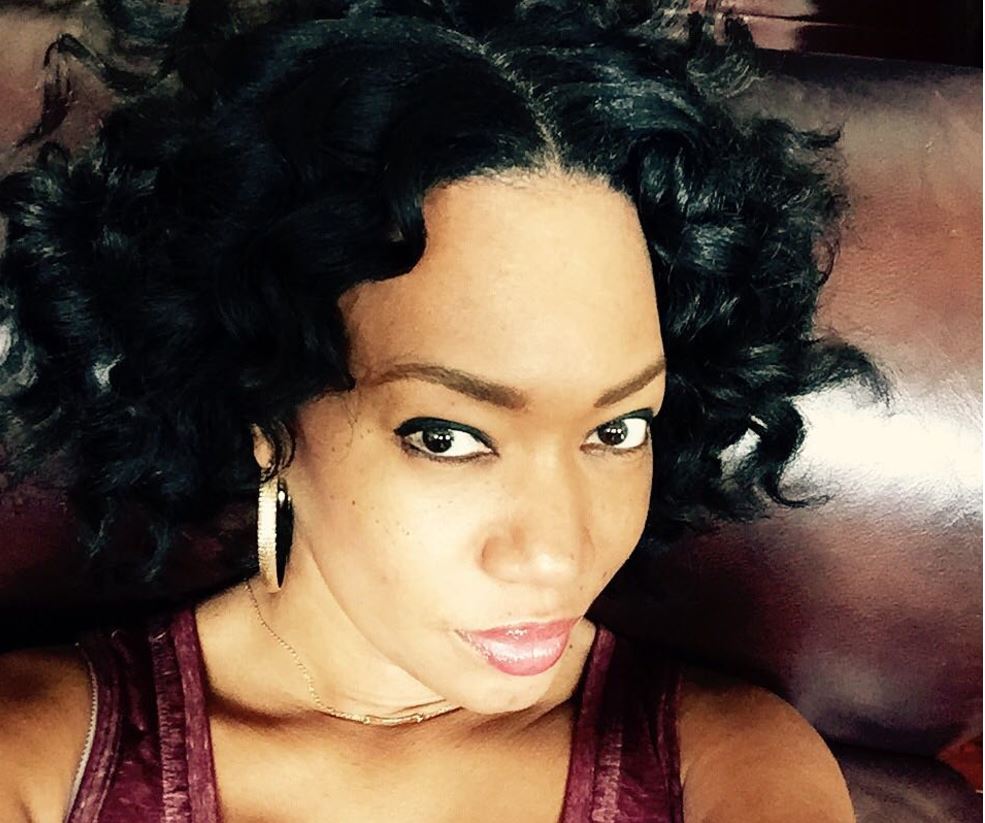 My favorite thing about writing this blog,
is to share my passion
for Fashion, Beauty and Style.
I hope you enjoy!!