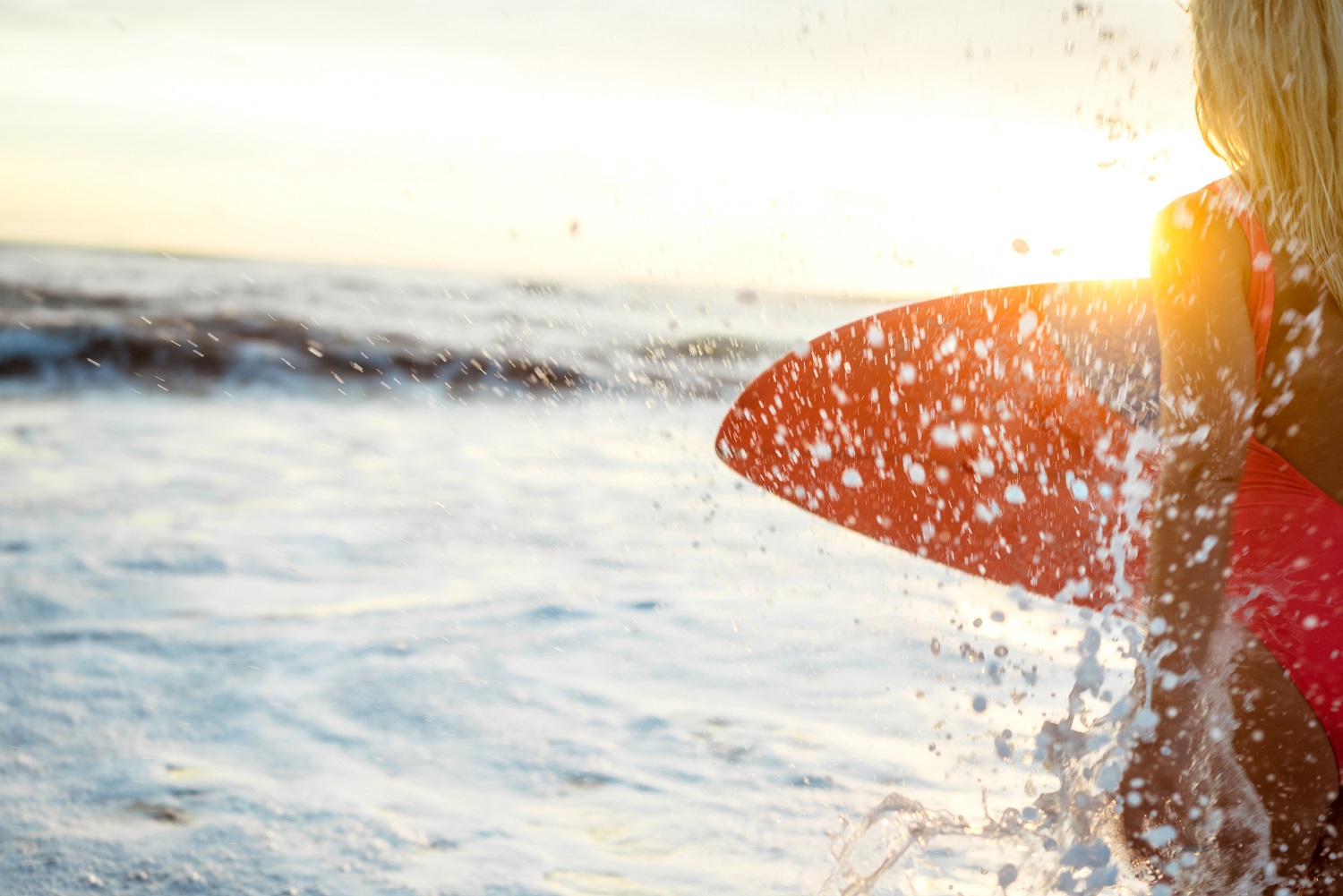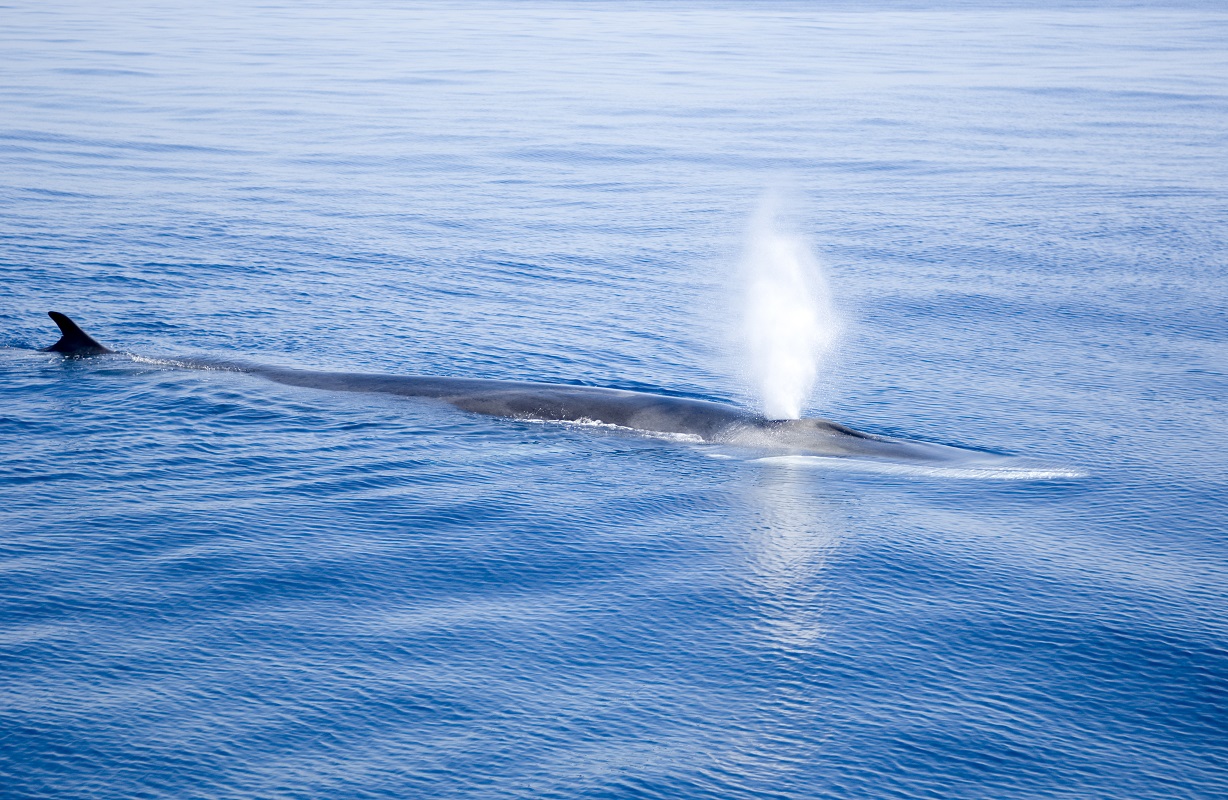 Dana Point, California | Lady Luxe Life
I love Dana Point, California!!  Alex and I just got back from a cruise, and I'm obsessing about travel now.  We travel to California the most out of anywhere, and Dana Point continuously tops the charts for our favorite places to visit.
Their city's website is a good place to find out information about what you can find, which is exactly the same reasons we love it!
Below are 4 suggestions:
Laid back cafes to fine dining, shopping, views, yacht clubs…Dana Point Harbor is a must see and visit while you're there.  We love to spend hours here on end.
I'm a beach girl, and Dana Point is gorgeous. It doesn't matter which beach you end up, they are all gorgeous. You'll see lots of surfing [I'm not one of them], and lots of clean, soft sand for miles.
It's pretty neat that you can see whales off the California coast, and this is one of the best spots.
Anyone who knows me, knows that this girl can shop, and Dana Point has some of my favorite shops.  I should have put this as #1, but it's all pretty wonderful.
Want other travel hints?  Check out my blog about my favorite luggage , comfortable travel clothing, and also one about travel skincare!
I Love to Travel!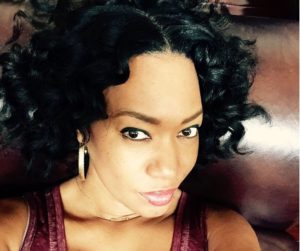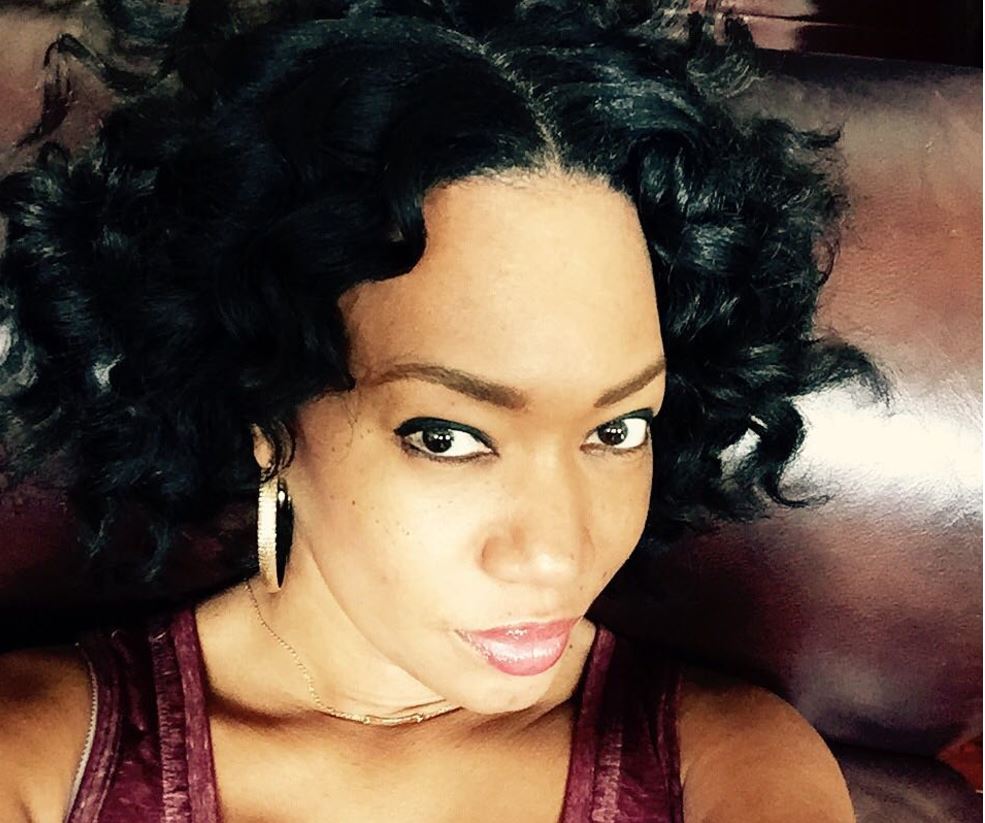 My favorite thing about writing this blog, is to share my passion
for Fashion, Beauty and Style.
I hope you enjoy!!