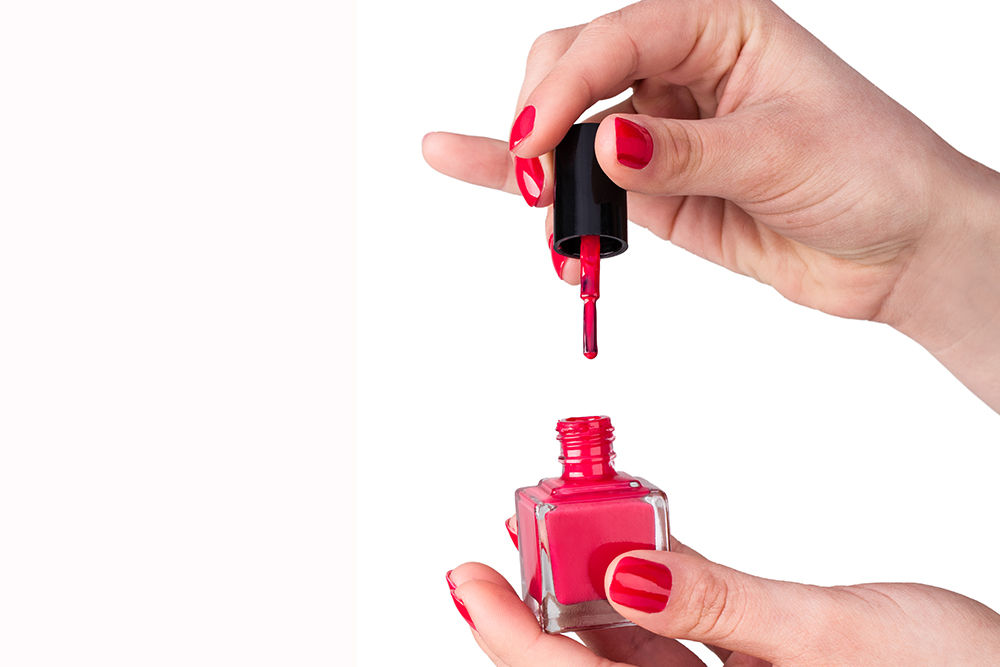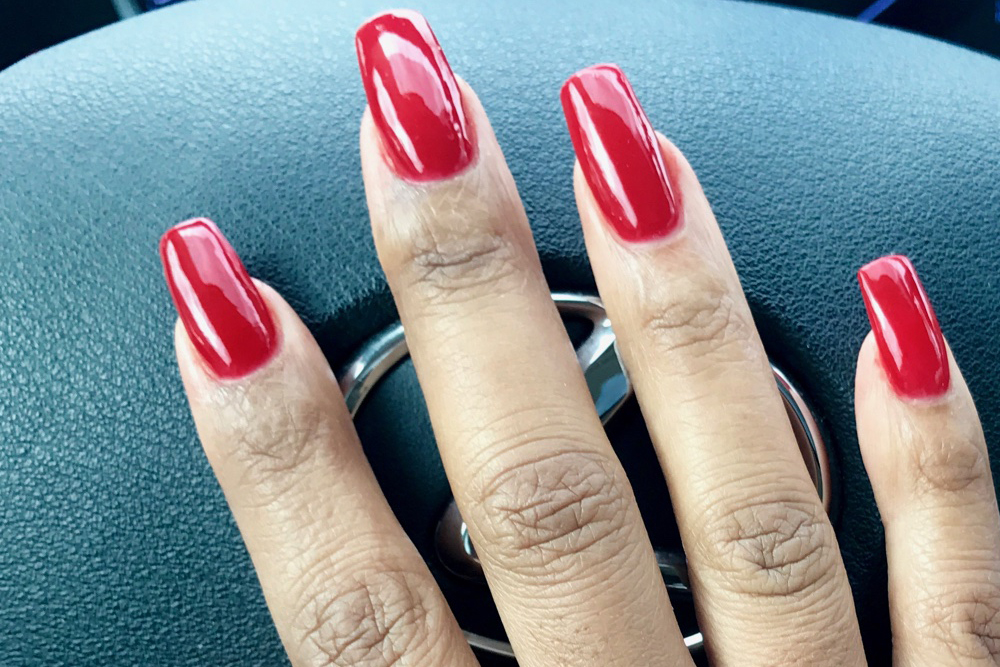 Fall Nail Colors | Lady Luxe Life
Fall Nail Colors could be one of my favorite blog topics because it involves two of my favorite things, my manicures and also the greatest season of Autumn! Manicures are an obsession of mine and keeping up with the latest trends is fun.  My favorite go to color is red, but for the fall…I like to add purple, and beige.
Gold Press Ons  are a fun trend.  People are using maroon, black, peach and beige, but of course, my favorite is gold to match everything else in my wardrobe!
Bejeweled 3D   are quite the look!  I'm not sure if I could pull this one off, but it's definitely eye catching.
The Bonds  have been trending for awhile with the jagged tip, and it's turning gothic this fall.
Fringe is another interesting one, where people are placing true pieces of leather off the tip of their nail.  I'm not sure if I could do Pilates or Barre with one of these on my nails, but it does look pretty.
Metallic is a cool trend with a mirror looking silver paint.  This would really good with black or striking with a gala dress even.  Dressing it up or down!
Ready to buy a few fun colors?  Check out my curated products here:
Do you want to see more trends?  Check out this article. If you are into Healthy Feet, even beyond the colors, read my blog here.
.
I Love my Nails!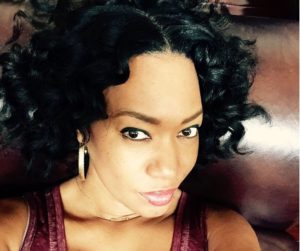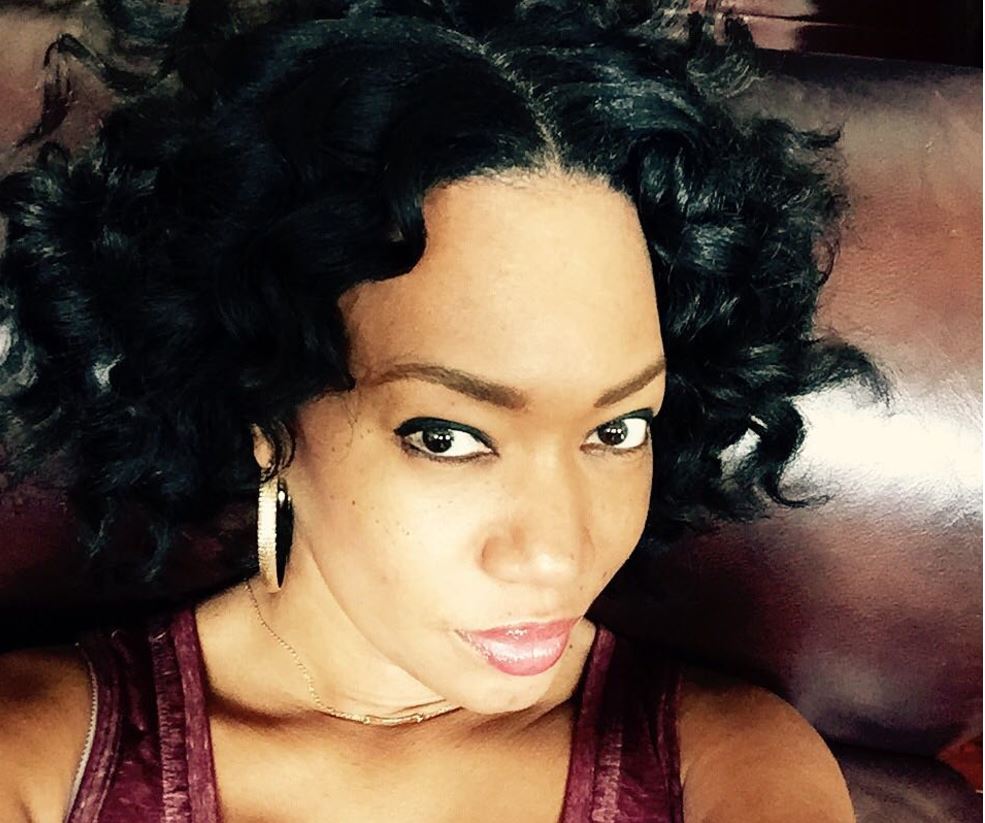 My favorite thing about writing this blog,
is to share my passion
for Fashion, Beauty and Style.
I hope you enjoy!!