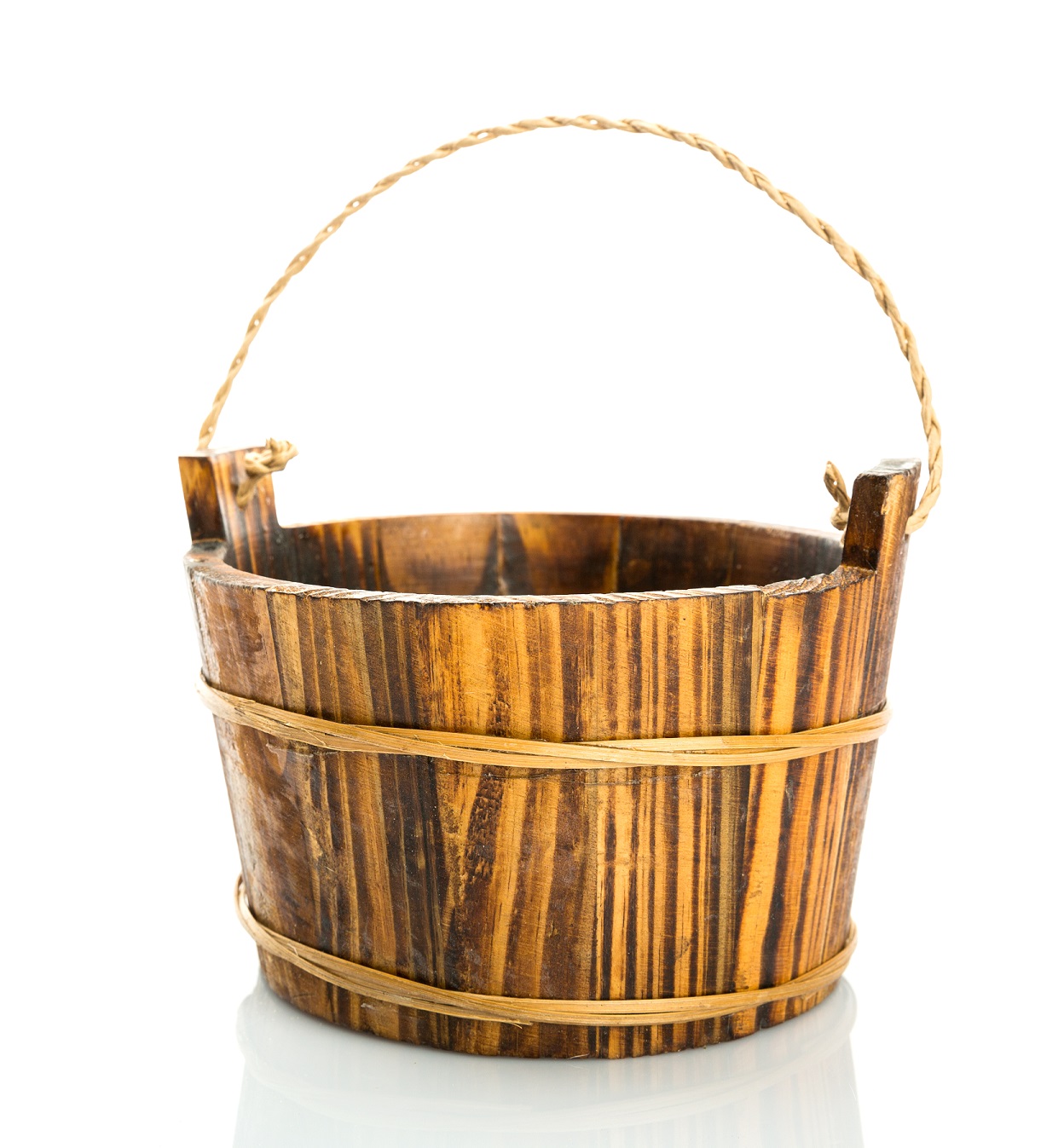 Infrared Sauna |  Lady Luxe Life:
One of the favorite things about our home is our infrared sauna. There are so many benefits for your health, you may think about doing one in your own home! MindBodyGreen.com has a great article on the benefits.  I'm listing a few below, but read the entire article here!
Sweating helps the body get rid of toxins; and infrared saunas have much more of a capacity for detox.
Infrared Saunas can help increase cortisol which has been scientifically proven to help us relax.
Increasing circulation and relaxing your muscles are 2 key factors which help relieve pain. It also helps with inflammation which is beneficial in so many ways.
Of course this is one of my favorite benefits of the Infrared Sauna. The increased heat in the infrared sauna will cause your core to heat up, which can overall increase metabolism. If you need to find me, I may be in my sauna the rest of the week!
These benefits are similar to a massage!  Read my blog about the healthy benefits of a Swedish massage here.
I Love my Infrared Sauna!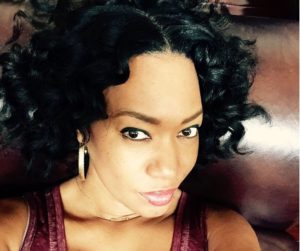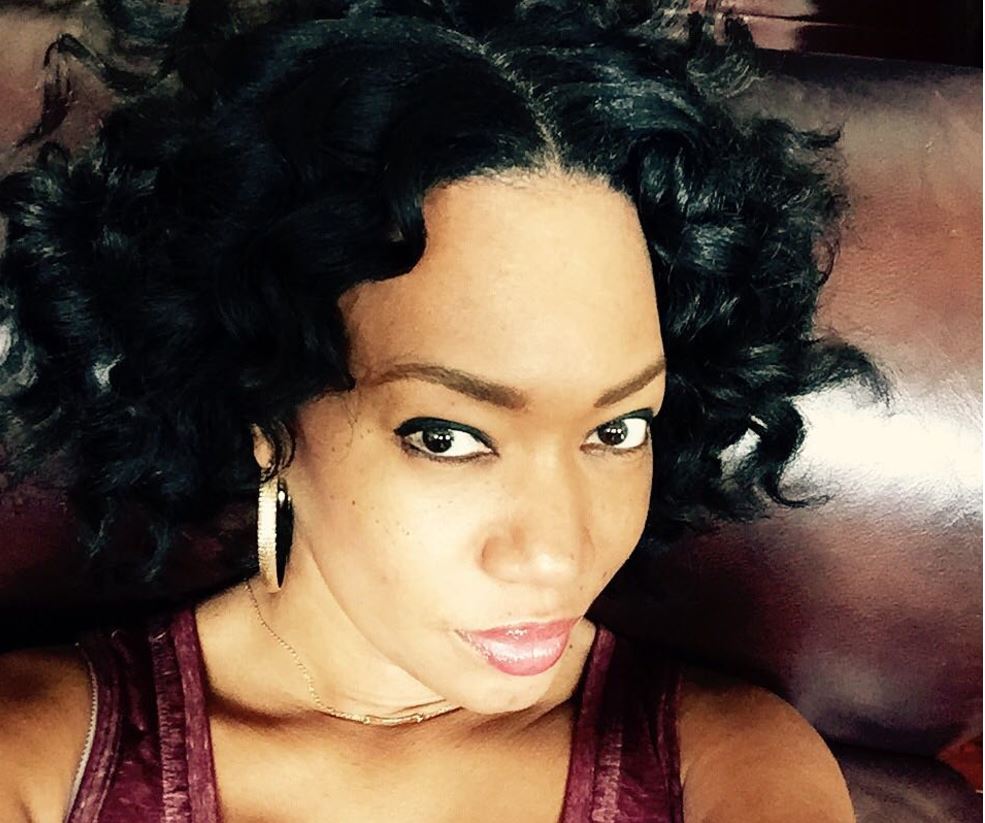 My favorite thing about writing this blog, is to share my passion
for Fashion, Beauty and Style.
I hope you enjoy!!