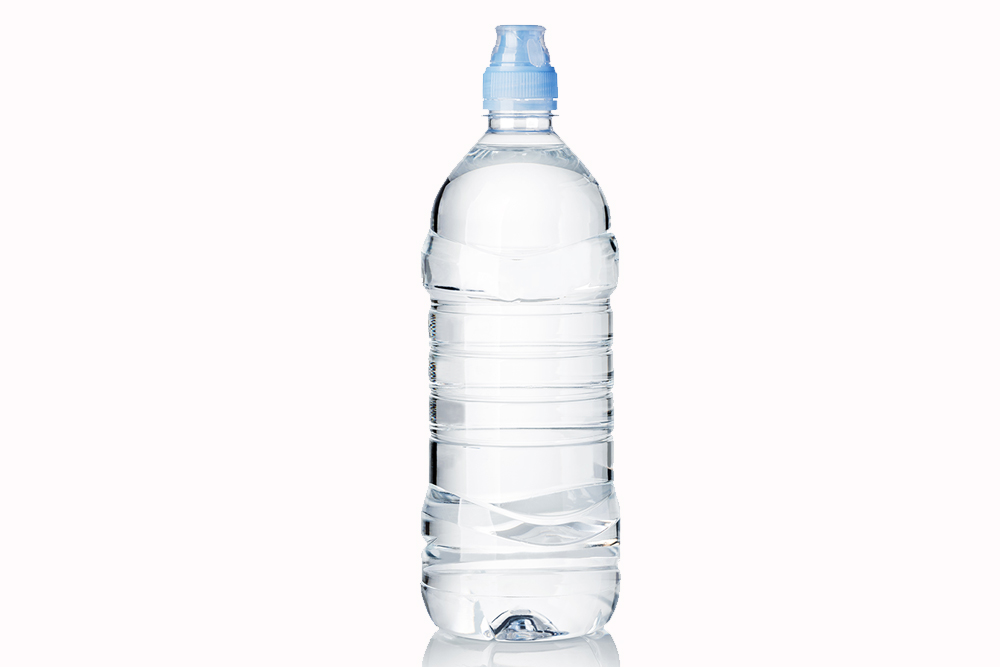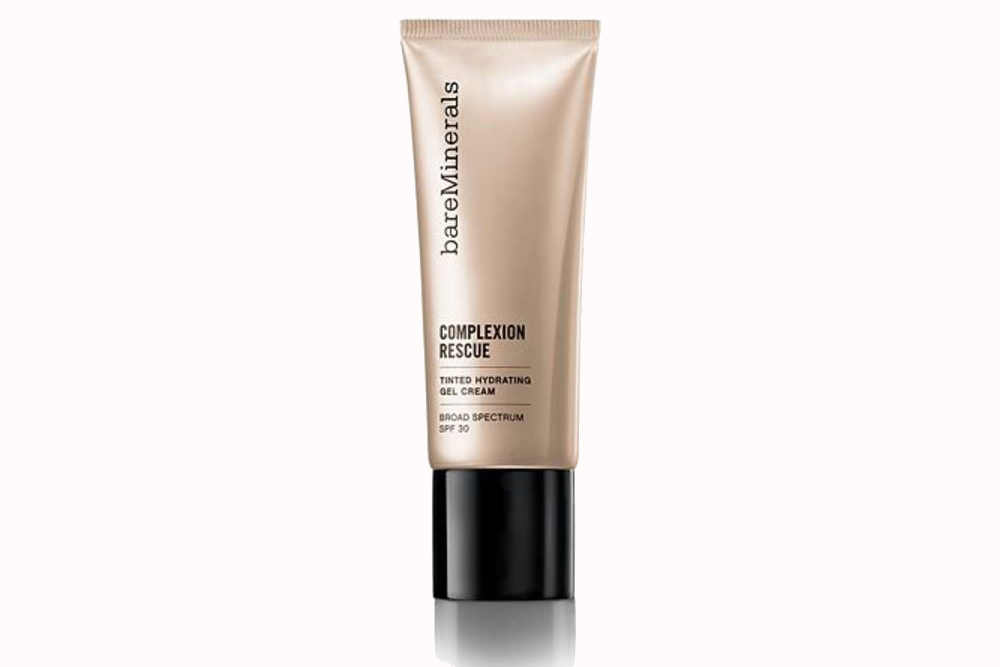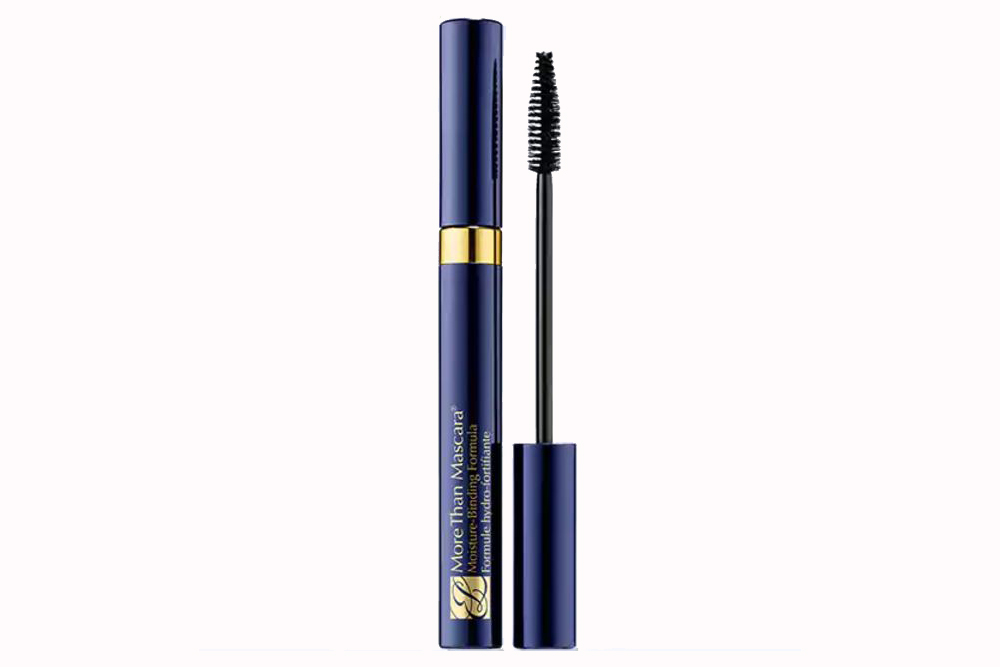 Travel Skincare has evolved greatly over the years.  The more travel, the more is learned.
Skincare routines for travel begins the night before by doing a light exfoliation and applying replenishing night cream BC Facial by Beauticontrol.
On the day of a flight, wear minimal makeup, opting for a tinted moisturizer instead. BareMinerals Complexion Rescue is a great choice, along with a conditioning mascara like Estee Lauder More than Mascara, which is enriched with plant cell extracts, amino acid and biotin. These extra nutrients provide lashes nourishment and stimulates lash growth.
Drinking plenty of water is the key piece of traveling for overall health, up to a gallon per day. Scientific research has proven the minimum requirement to drink per day is half your body weight in ounces, but drinking more can add to the many health benefits.  Even though, travel means vacation, avoid drinking alcohol and eating salty foods during the days of actual travel on a plane as they will cause dehydration.
Mid flight, it's good to wash the face, which can easily be done with travel size cleansing wipes like Ponds Original Fresh MoistureClean Towelettes; along with more moisturizer.
These few travel tips will leave the skin looking glowing and fresh versus dry and tired!
.
I Love to Travel!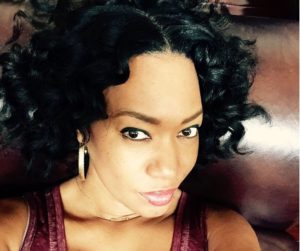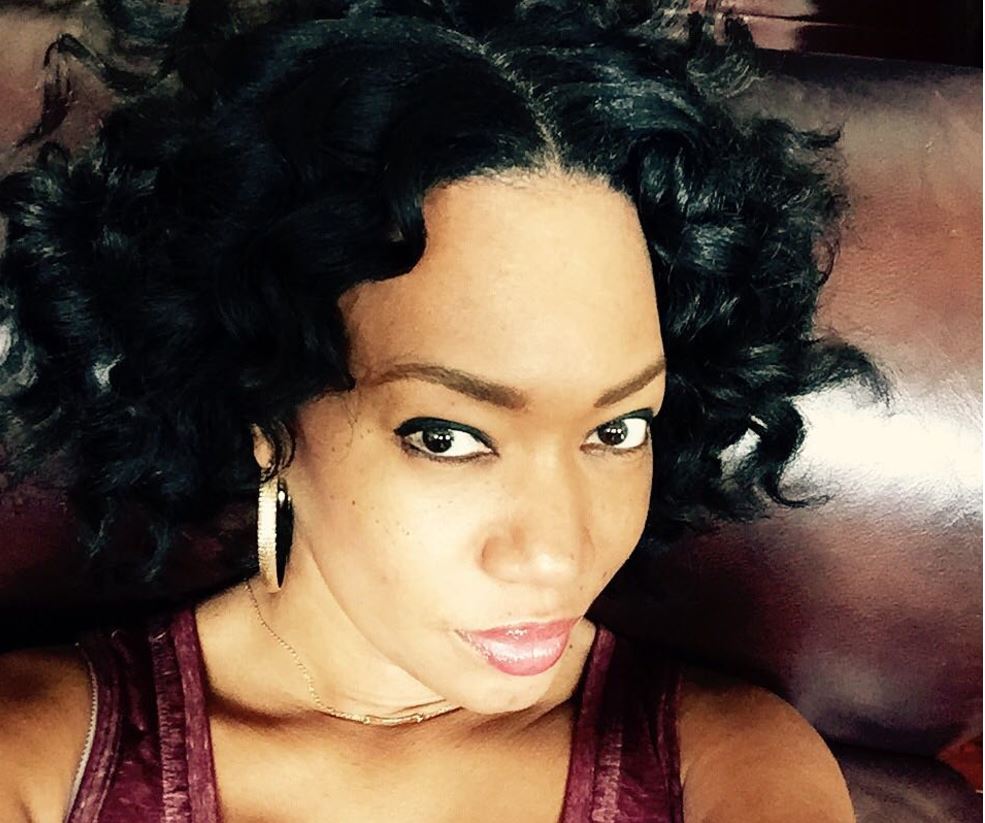 My favorite thing about writing this blog,
is to share my passion
for Fashion, Beauty and Style.
I hope you enjoy!!