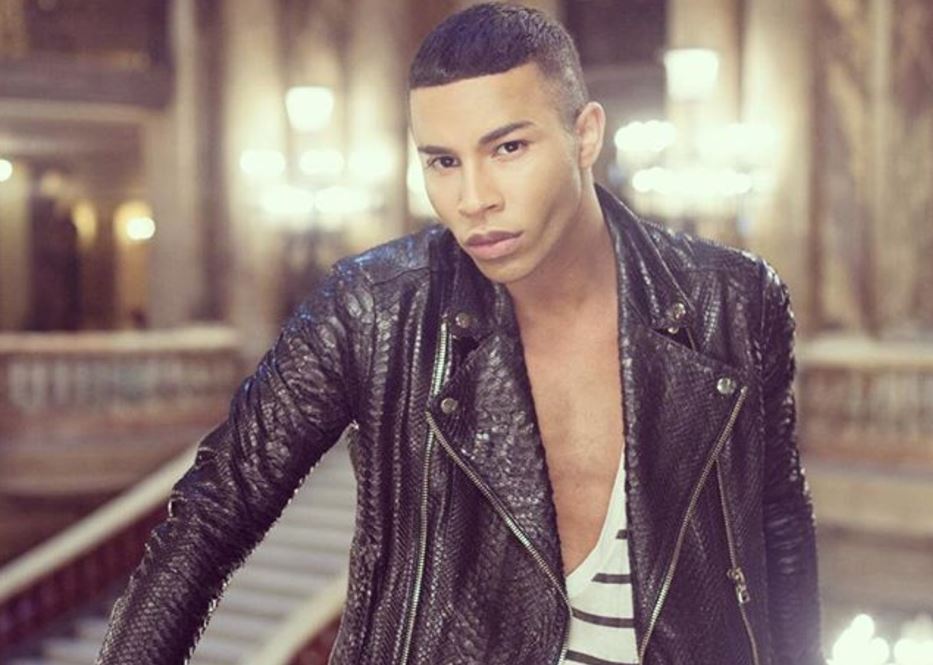 Olivier Rousteing is by far my favorite designer and can't wait to introduce you to him, if you don't already know him. He's a French designer, and creative director of Balmain.
He has a great story where he was adopted at a very young age, and at a young age, found is calling in fashion, ending up at Balmain at the age of 25.
He has millions of followers on Instagram, so I'm not the first person to admire him, but his life is eccentric, exciting and inspiring.
Definitely check it out here.
But this is a little sneak peak.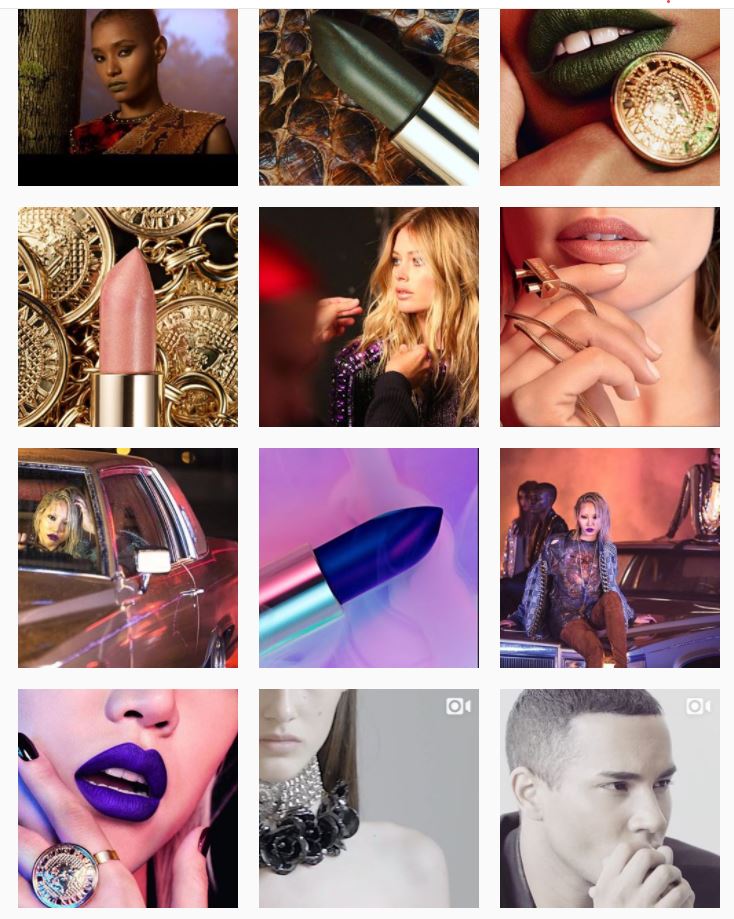 I Love Olivier Rousteing!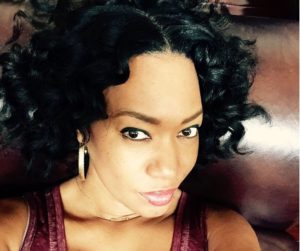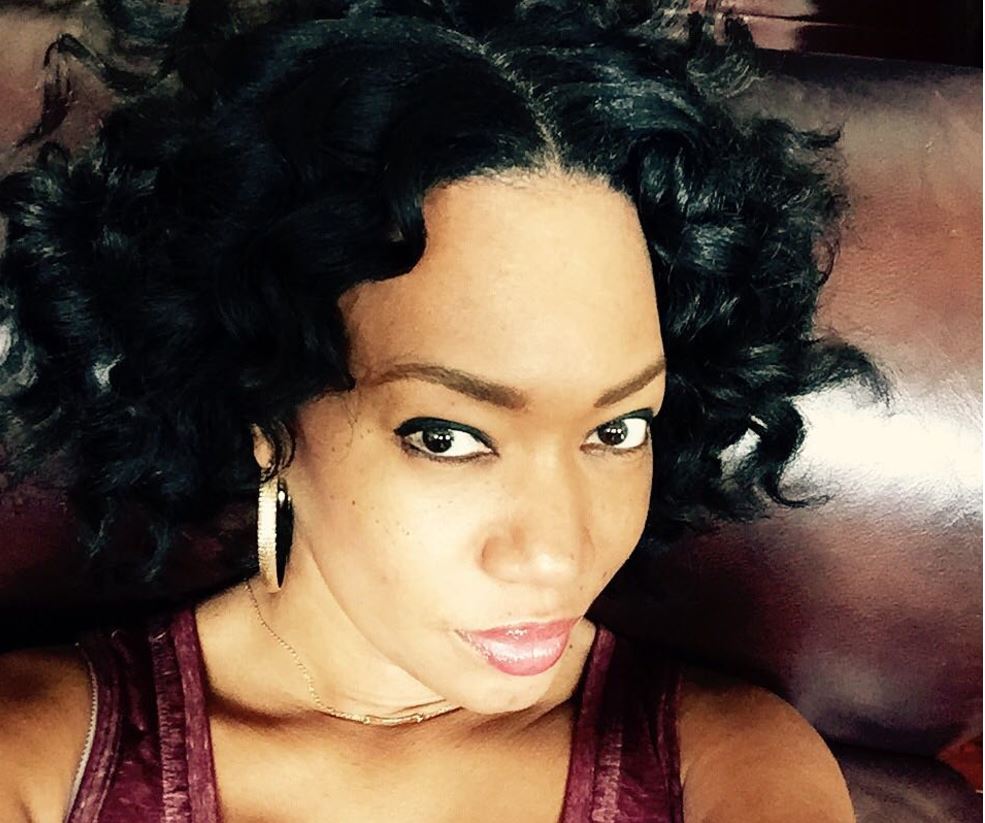 My favorite thing about writing this blog, is to share my passion
for Fashion, Beauty and Style.
I hope you enjoy!!