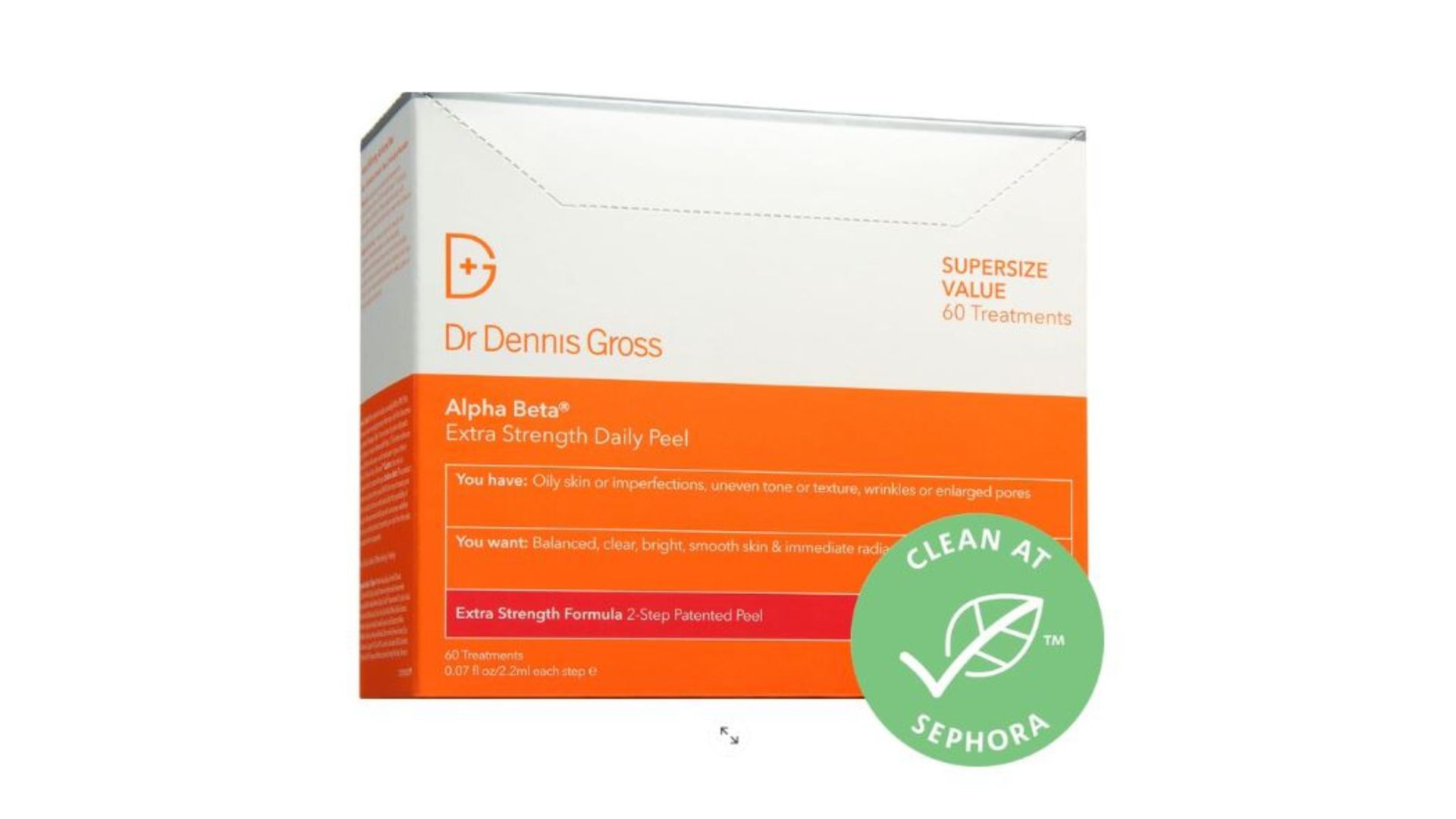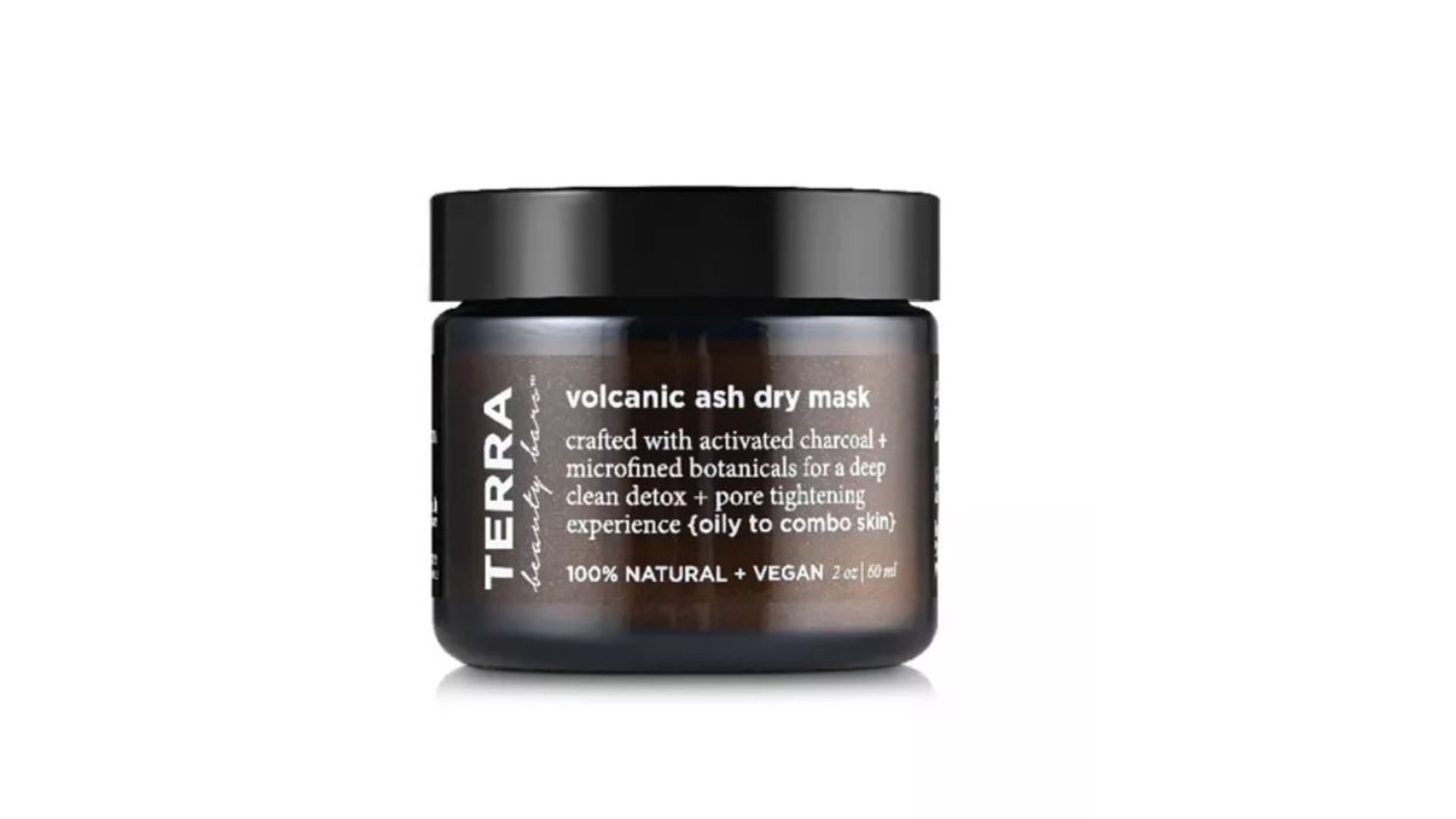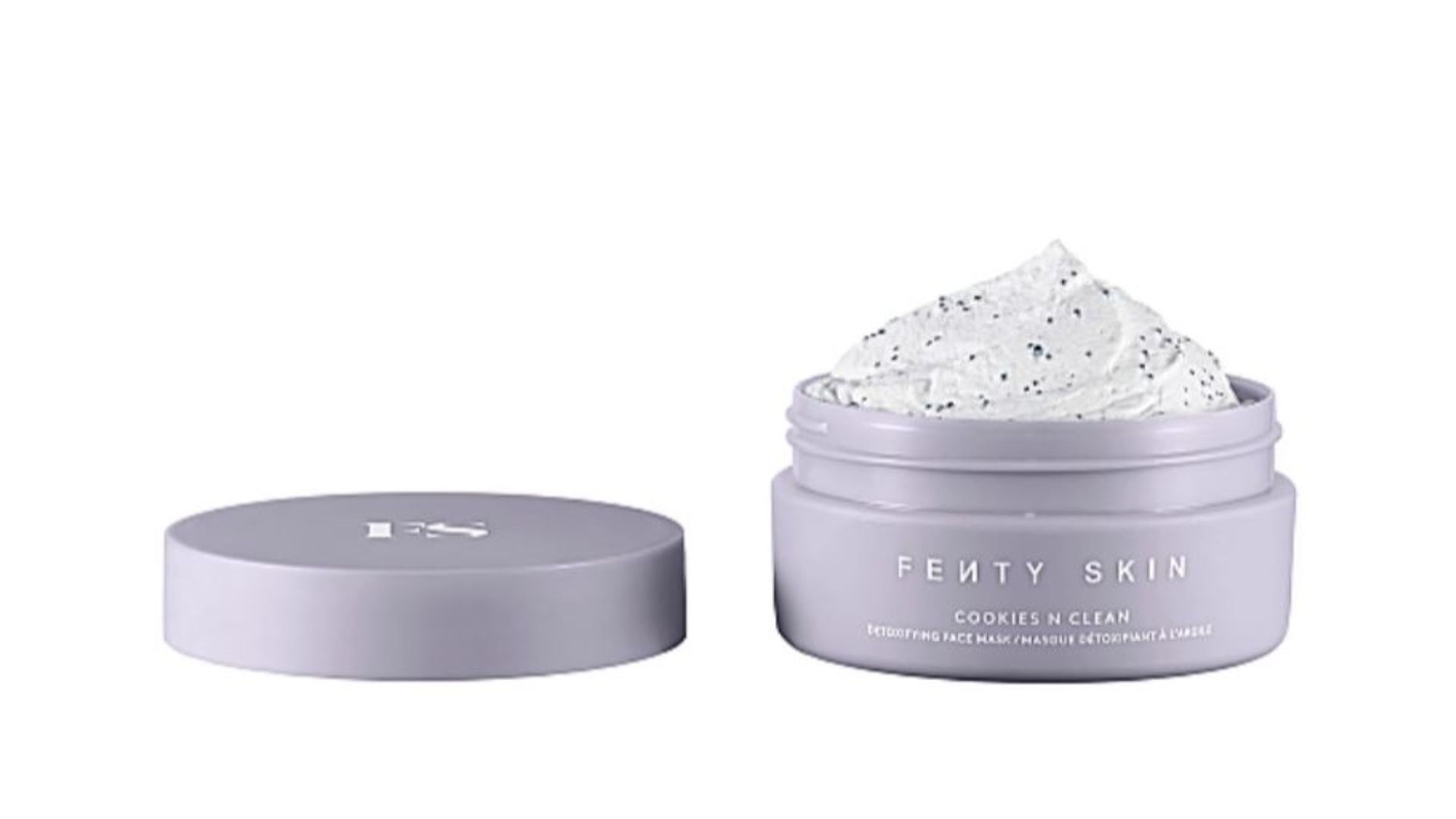 Exfoliating Your Skin | Lady Luxe Life
Exfoliating Your Skin is one of the best things we can do to help prevent wrinkles, and also for a quick result of looking good!  With the Texas heat right now in the summer, this is even more important.
When I started getting into this routine, I firstly started out doing exfoliating once a week.  Then, I started doing it twice a week, to now, I do a full exfoliation every other night.  It's a huge part of my skincare.  I'm excited to share 3 of my favorite products with you today.
This Whipped Cream Clay Mask has water as it's first ingredient, which is the first thing I'll look at when I'm looking for skin care products. The mask is easy to use, and works within 15 minutes.  On the website selling the product, it states:
In a 2-week clinical study of 53 people:

Instantly:
Improves skin texture and the look of pores
Reduces surface oil on skin

All day:
Improves shine

After one week:
100% agree it deeply purifies pores, detoxifies skin and reduces excess shine. 96% agree it clarifies skin
These are great results, and I will agree, it made a big different on my skin.
Peels are a more intense way of fighting against wrinkles and detoxifies your skin.  It targets the pores, which I really need with this Texas heat!
DMH Aesthetics is a medical spa out of Hollywood, and we all know that they have to be amazing if they can last in that city!  They have come up with their own products, and their mask is one of the best I've tried.
Are you ready to get into a routine?  Check out the products, and buy them below!
I love writing blogs about skincare, and one of my favorites is talking about dead skin cells, which is why exfoliating is important.  Check it out here.
I Love Healthy Skin!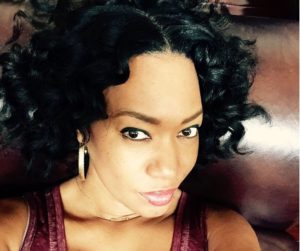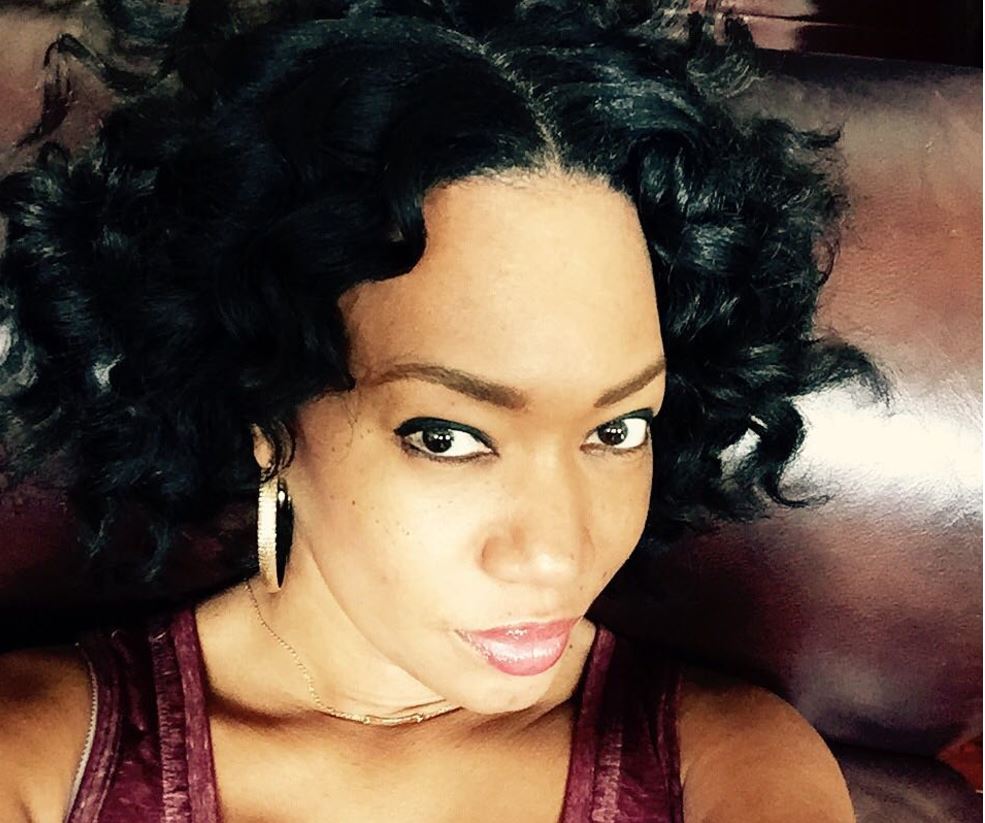 My favorite thing about writing this blog,
is to share my passion
for Fashion, Beauty and Style.
I hope you enjoy!!