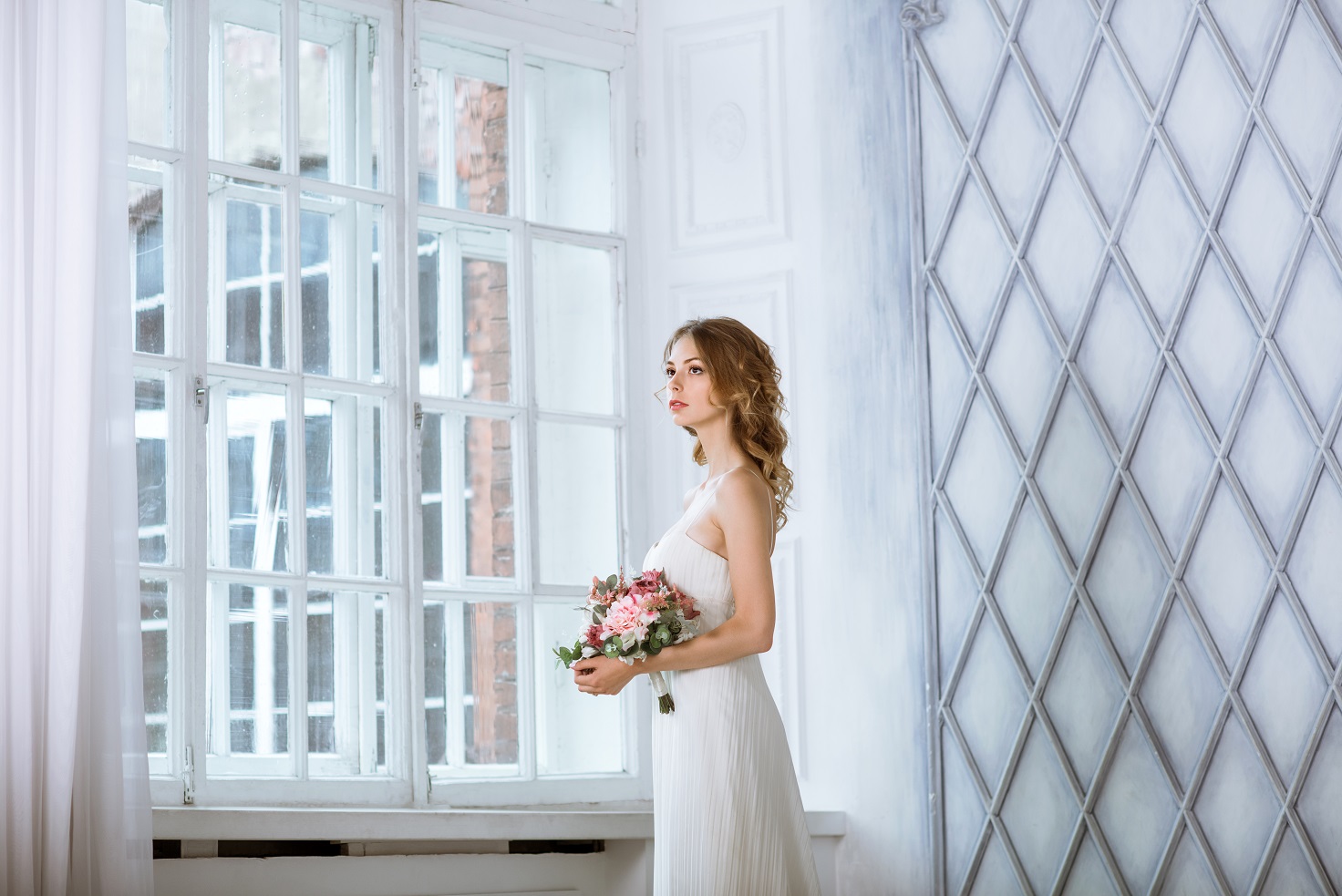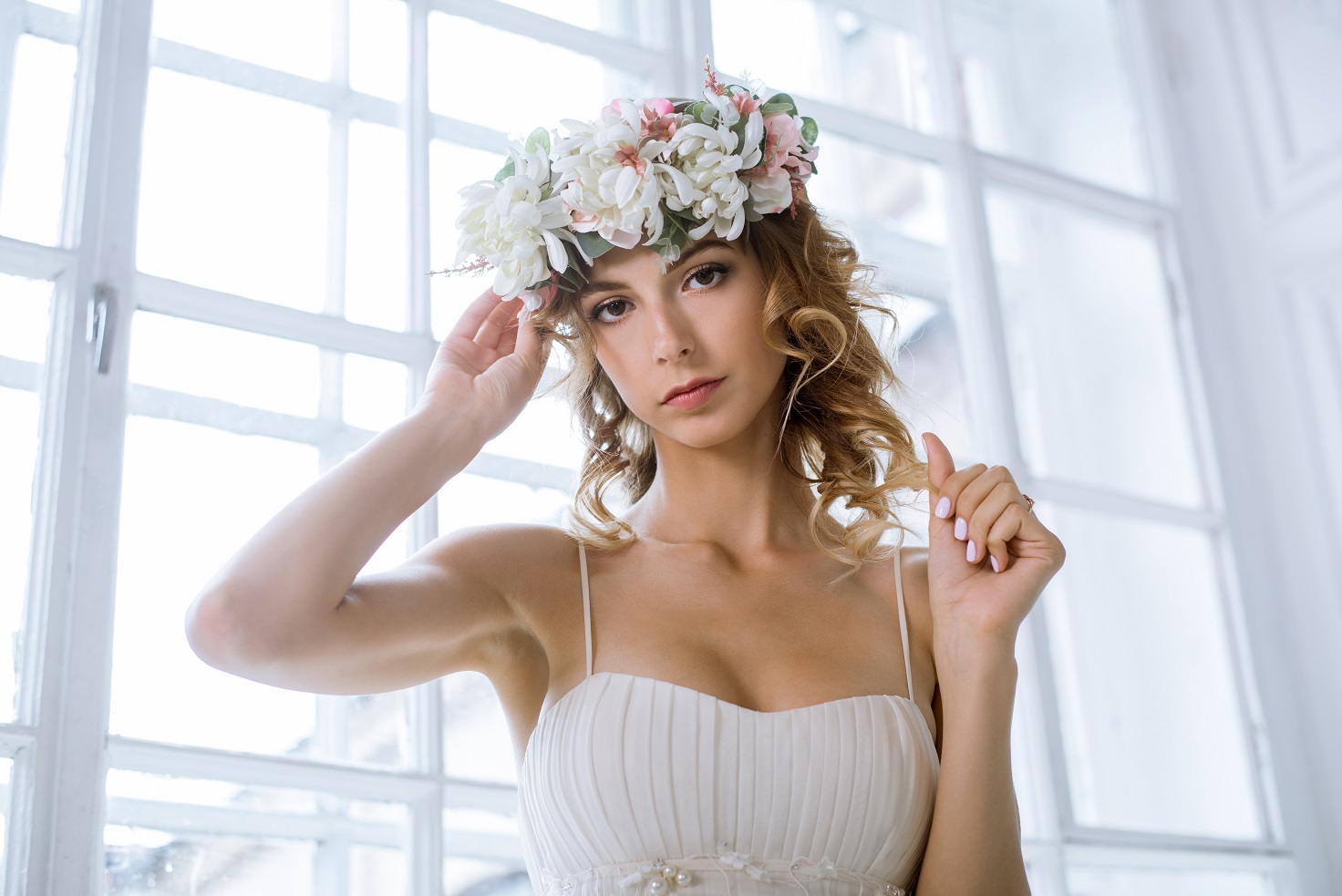 How to pick the perfect wedding dress |  Kayla Banks | Lady Luxe Life
How do you pick the perfect wedding dress? NYC Bridal Fashion Week has been one of my favorite events of the year.  I had 12 years in the Event Planning space and planning weddings was a big part of it.  If you can't make it to New York, I have a few hints I gathered from Brides.com on how to pick the perfect dress.  The full list of 70 tips is here.
Whether it's Pinterest or magazines, Instagram or the internet, go and check out styles and looks.  It's your special day, and you want the perfect dress, so have fun looking!
I've seen it time and time again…and 100% understand, but women hope to lose 10-50 pounds before the big day.  You're gorgeous!  Shop where you are today, you can always take in later! So, hide the size and just have fun trying them on.
Solidifying the venue should be one of the first on your to-do list, but shopping for your dress should be on the top of your priorities.  Getting the right dress, getting it tailored and making sure everything is perfect takes time, so make sure you give yourself lots of time.  Otherwise, you may settle for second best, or at least, have to pay twice as much to rush delivery!
We don't normally have to make an appointment to try on clothes, but it 's a much different experience with finding a bridal gown.  You'll definitely want to call ahead to make an appointment with a consultant.  If you are super organized, you can invite them to check out a Pinterest board or send images of what you'd like to try before you even arrive.
Here are a few looks I found on Shopstyle!
I'm a big fan of the knot, and they have a really good list of the wedding shops here in Austin here.
I also wrote a blog on how to plan a Stree-Free Wedding…and I'm also here for Questions and Answers.  I love to help!
I Love Fashion!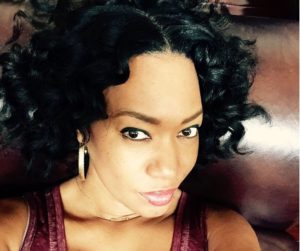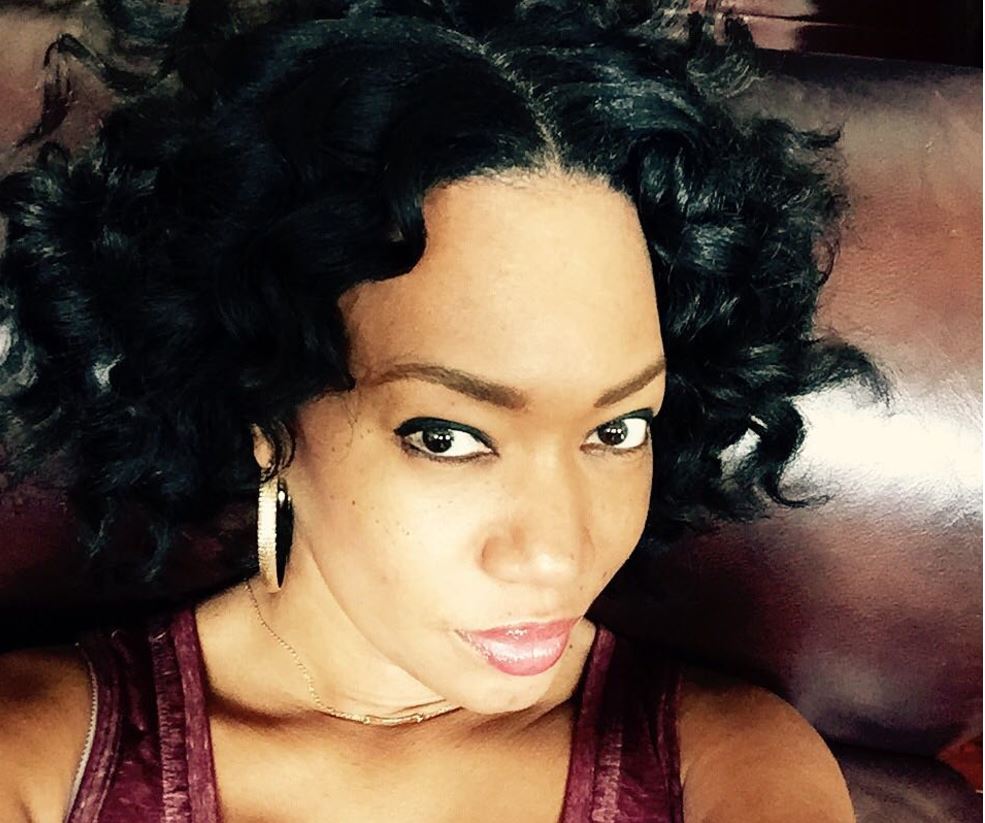 My favorite thing about writing this blog, is to share my passion
for Fashion, Beauty and Style.
I hope you enjoy!!