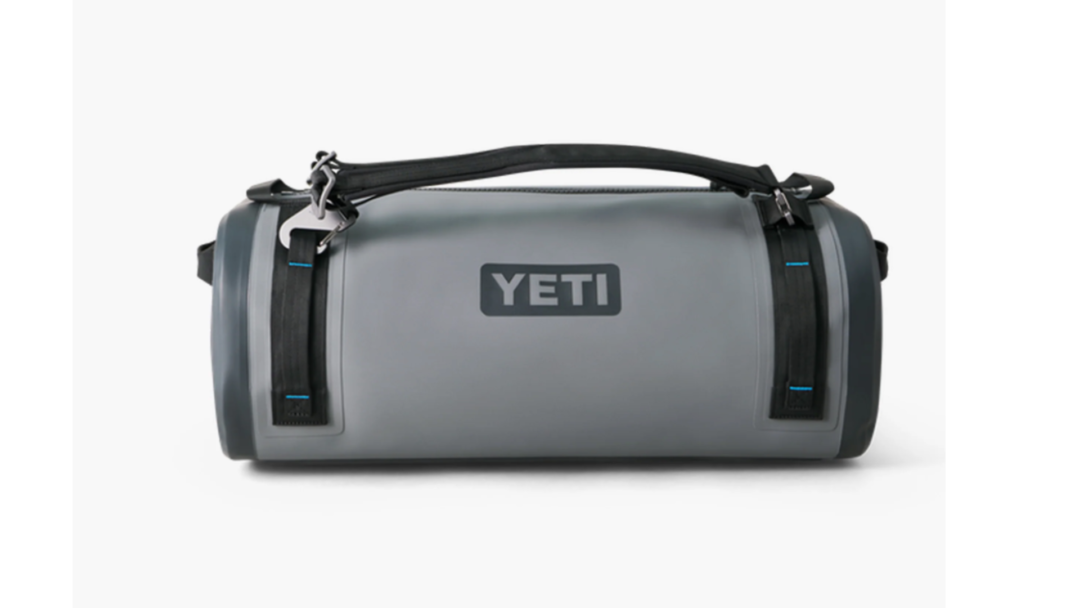 Yeti | Lady Luxe Life
Local Austin Company YETI has some of the best products and accessories for keeping you hydrated and your food and drinks cold.  Texas heat is on the top of everyone's brain, I thought I'd share about this company, as there is no comparison to their products!
On their website, they share their simple and amazing story:
"Growing up, my brother and I always had a passion for the outdoors. Hunting, fishing, traveling to outdoor industry trade shows with our teacher-turned-entrepreneur-father. We were raised with an appreciation for wild game, unfamiliar territory, and high-quality gear.

But the coolers available at the time just weren't up to our outdoor adventures – the handles would break, the latches would snap off, and the lids would cave in. Not only was it a hassle to replace our coolers after each season, but also these cheaply built, ordinary ice chests were limiting our good times. And that frustration led us to a solution.

In 2006, we founded YETI Coolers with a simple mission: build the cooler we'd use every day if it existed. One that could take the abuse we knew we'd put it through out in the field and on the water. It simply wouldn't break. We decided early on that product innovation would come from necessity and firsthand experience – not from market research and data analysis. Today, YETI products perform when it matters most – whether that be an excursion into the remote Alaskan wilderness, chasing redfish on the Gulf coast, or just getting together with friends in the backyard."
They have everything from soft packs to hard sided coolers.  All of them with ice packs available which will help keep your food cold for hours, sometimes even days! I had a friend who had frozen steaks in the cooler, and it lasted 7 days.  That's crazy!
Yeti is geared towards the outdoor enthusiasts with products like backpacks, cookware, blankets and chairs.  They even have a cool bowl for dogs!
Yeti carries everything from smaller coffee mugs to large, portable drink containers. All of their drink ware also has a variety of tops, including straws and magnetic closures. "Our team of culinary experts craft meals so mouthwatering, you won't believe they're healthy."
Check out a few of my favorite picks below:
I Love Yeti!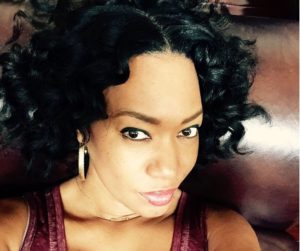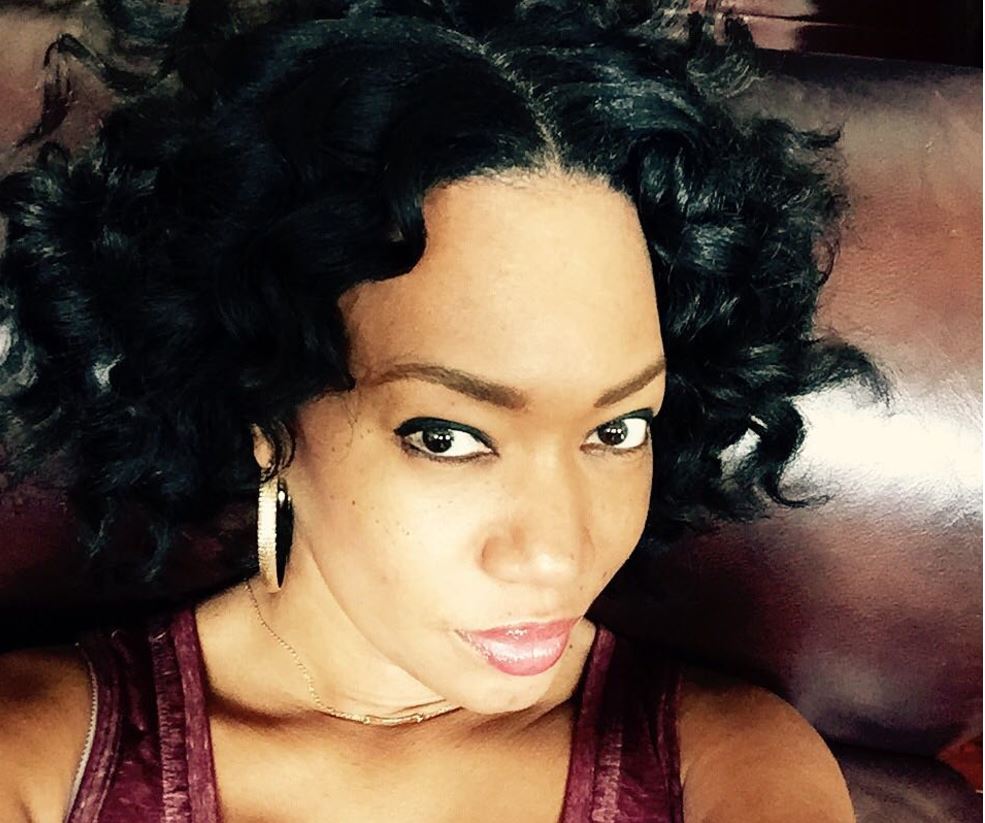 My favorite thing about writing this blog, is to share my passion
for Fashion, Beauty and Style.
I hope you enjoy!!