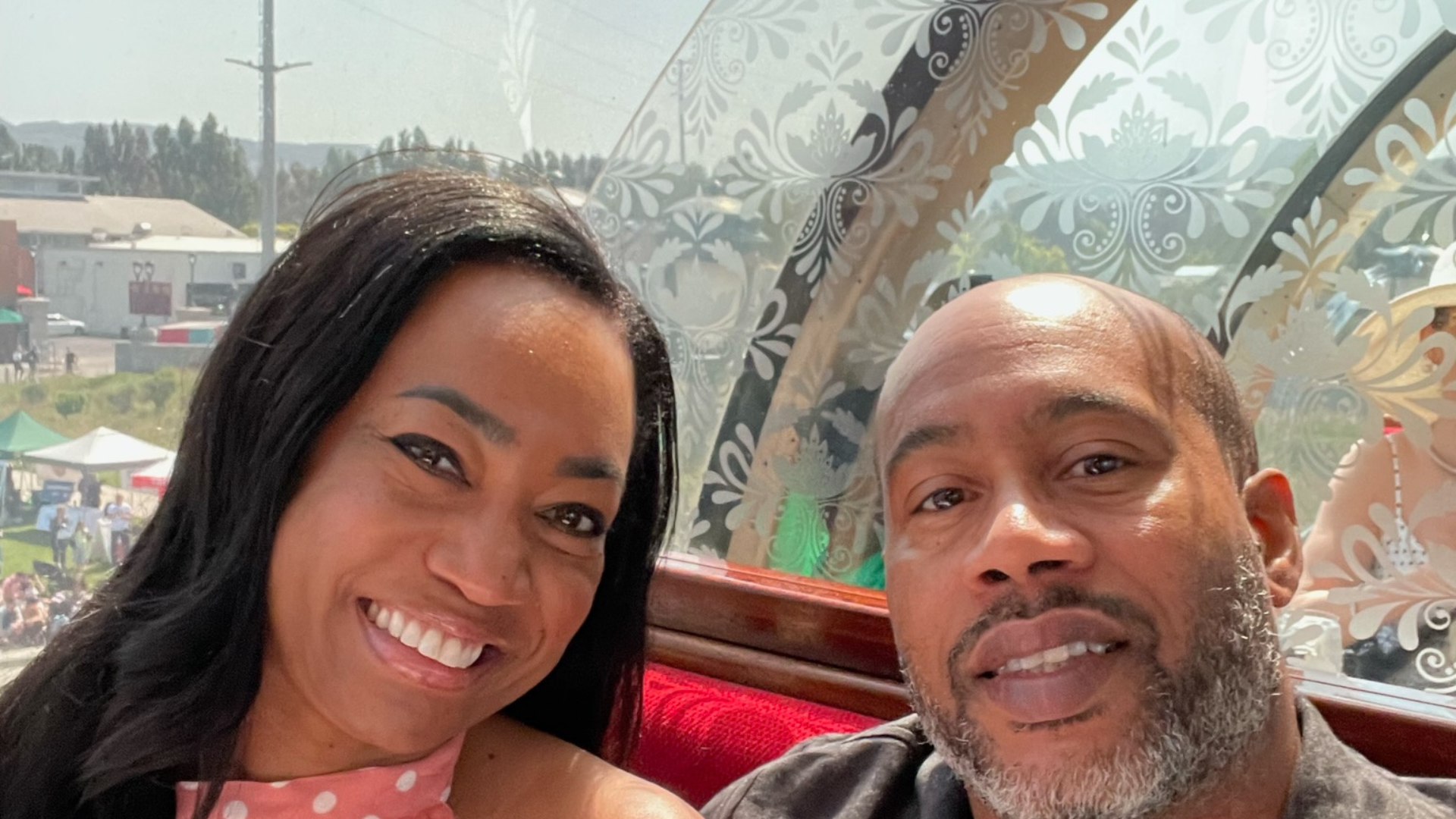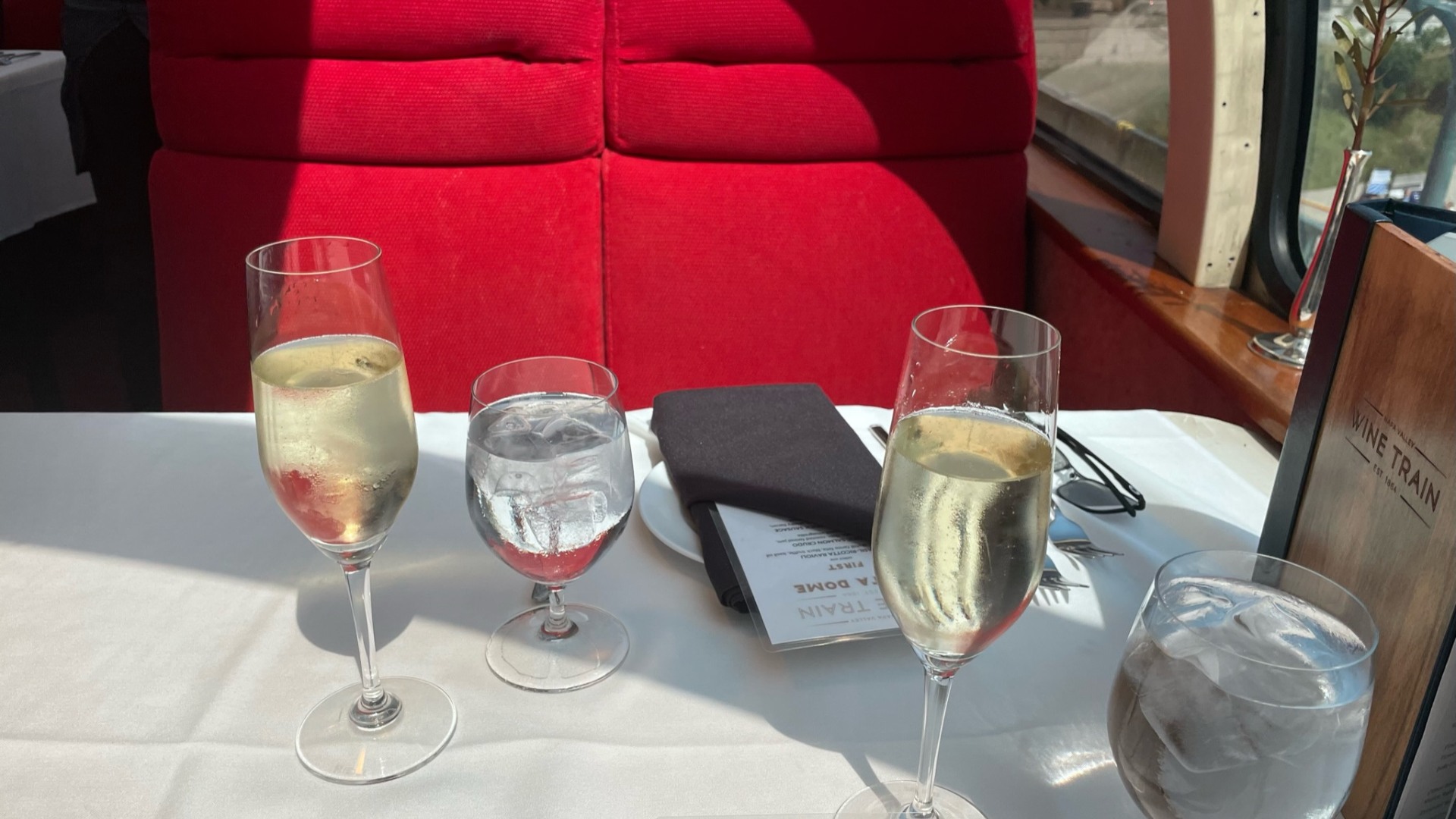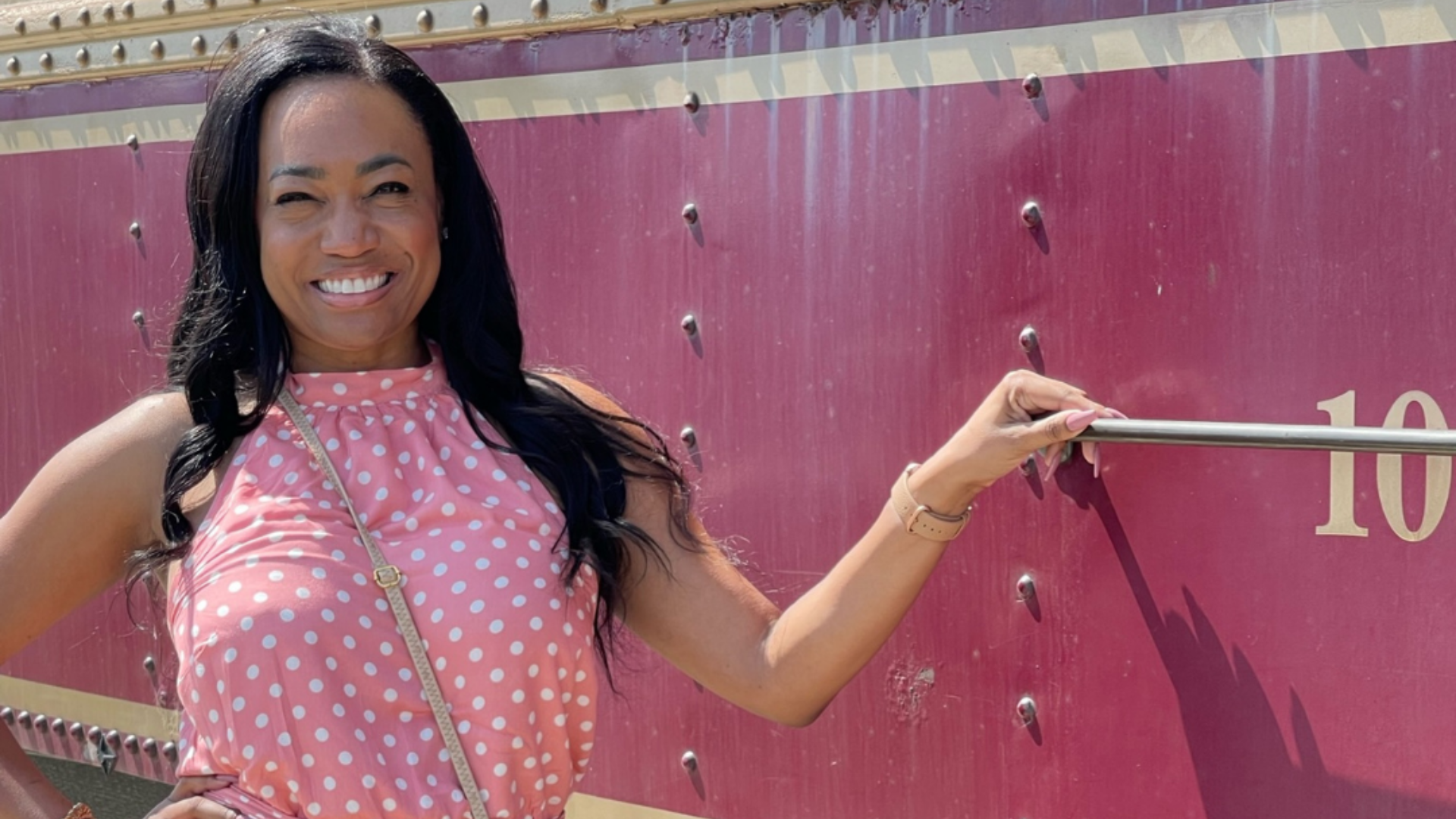 Napa Valley Distillery | Lady Luxe Life
The Napa Valley Distillery was a great experience on our most recent trip to Napa, and I wanted to share it with all of you!
Their website gives a great snapshot of their story:
"We are the original Napa Valley Distillery, and the first distillery to open its doors in the city of Napa since Prohibition.

Family owned and operated by Arthur and Lusine Harutunian, Napa Valley Distillery was founded on one basic principle, Make it different!

Using this mantra, we create a variety or rare and unique artisanal spirits, bottled cocktails and octail ingredients in very limited quantity. We craft each item using only the most premium ingredients and old-world techniques. Our top-self sprits have won numerous world-wide awards and received accolades by industry's top professionals.

We invite you to visit is on your next trip to the Napa Valley, or peruse our online shoppe and enjoy our Premium Spirits and Cocktails in the comfort of your own home."
The Distillery & Grand Tasting Salon is where you can get an educational tour, which is so interesting. Along with the information they give you about the history of the distillery, you get to taste many different locally made spirits, along with learning the proper technique on how to taste! The Grand Tasting Room is a huge room which was decorated with Art Deco, Tiki and antiques.
Thursday through Sunday from 11am – 7pm – Winter Hours November through March
Closed Monday through Wednesday
Reservations Are Suggested – Walk Ins Welcome
Tours start ON the hour.
The Hollywood Room was our favorite space because it was so eclectic.  The whole area was decorated it like it was still back in the 1920s!  Plus, they served the most interesting, and fun cocktails.  Food is served in this area of the distillery if you would like something to eat.
Hours of Operation:
Thursday & Friday from 4pm – 9pm
Saturday from 2pm – 9pm
Closed Sundays – Wednesday
Walk-ins Only – No Reservations accepted
I picked out a few of my favorite wine choices at ShopStyle.    Check out a few below:
I Love California!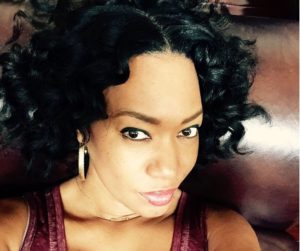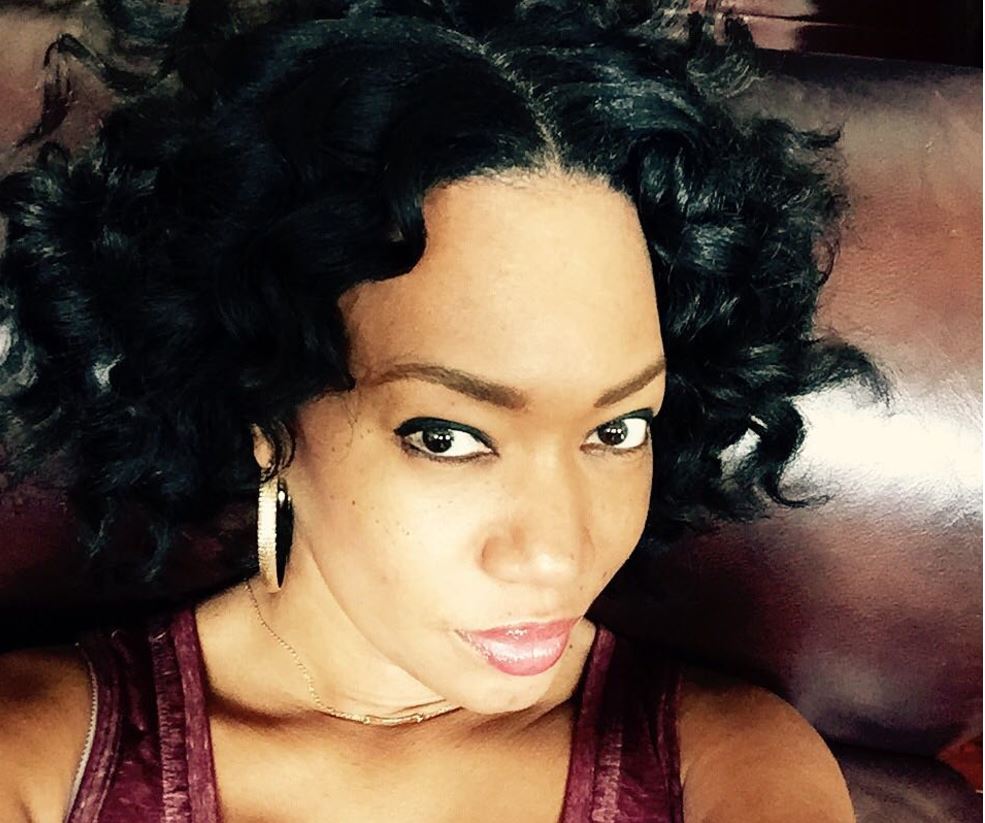 My favorite thing about writing this blog, is to share my passion
for Fashion, Beauty and Style.
I hope you enjoy!!