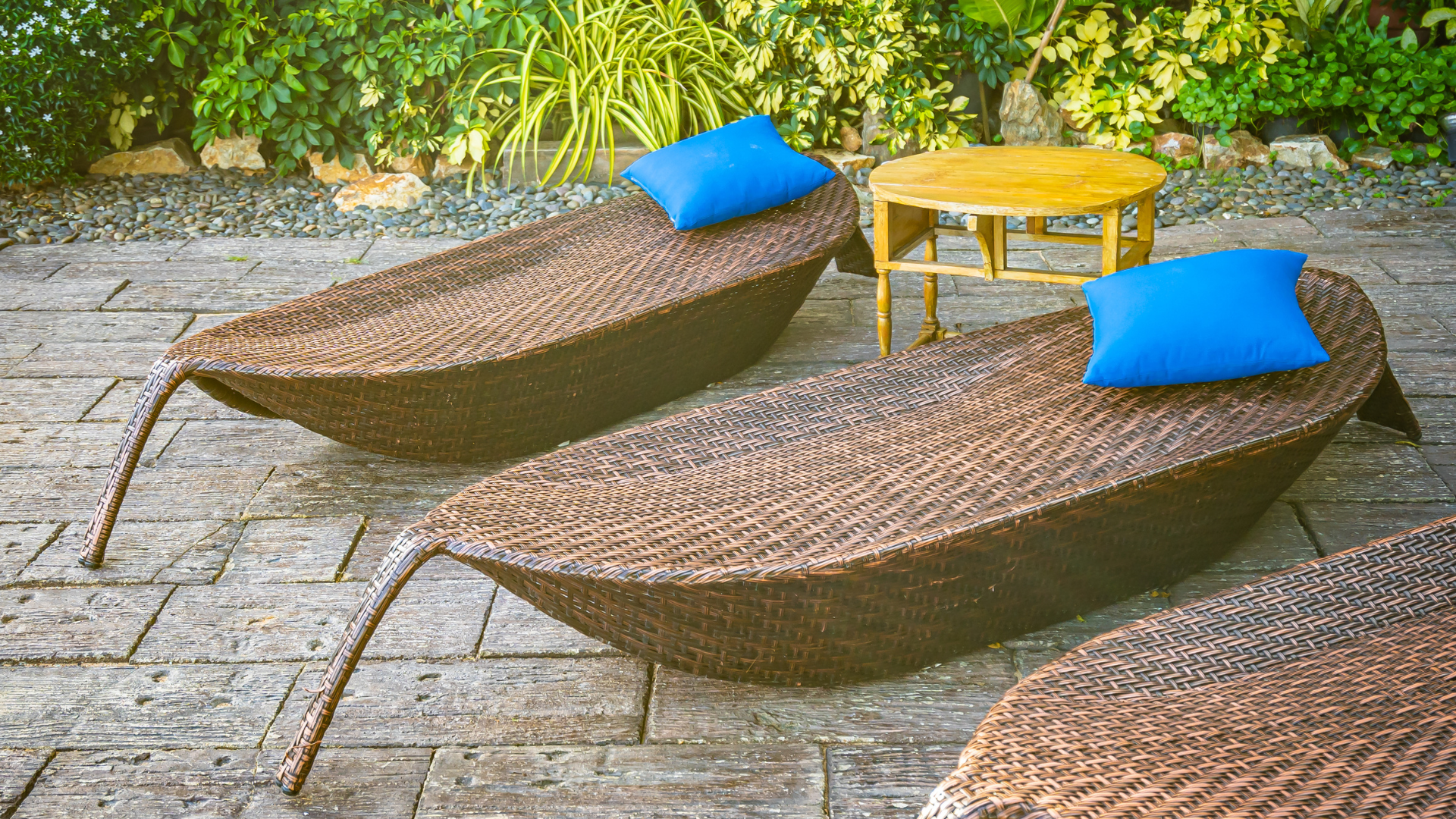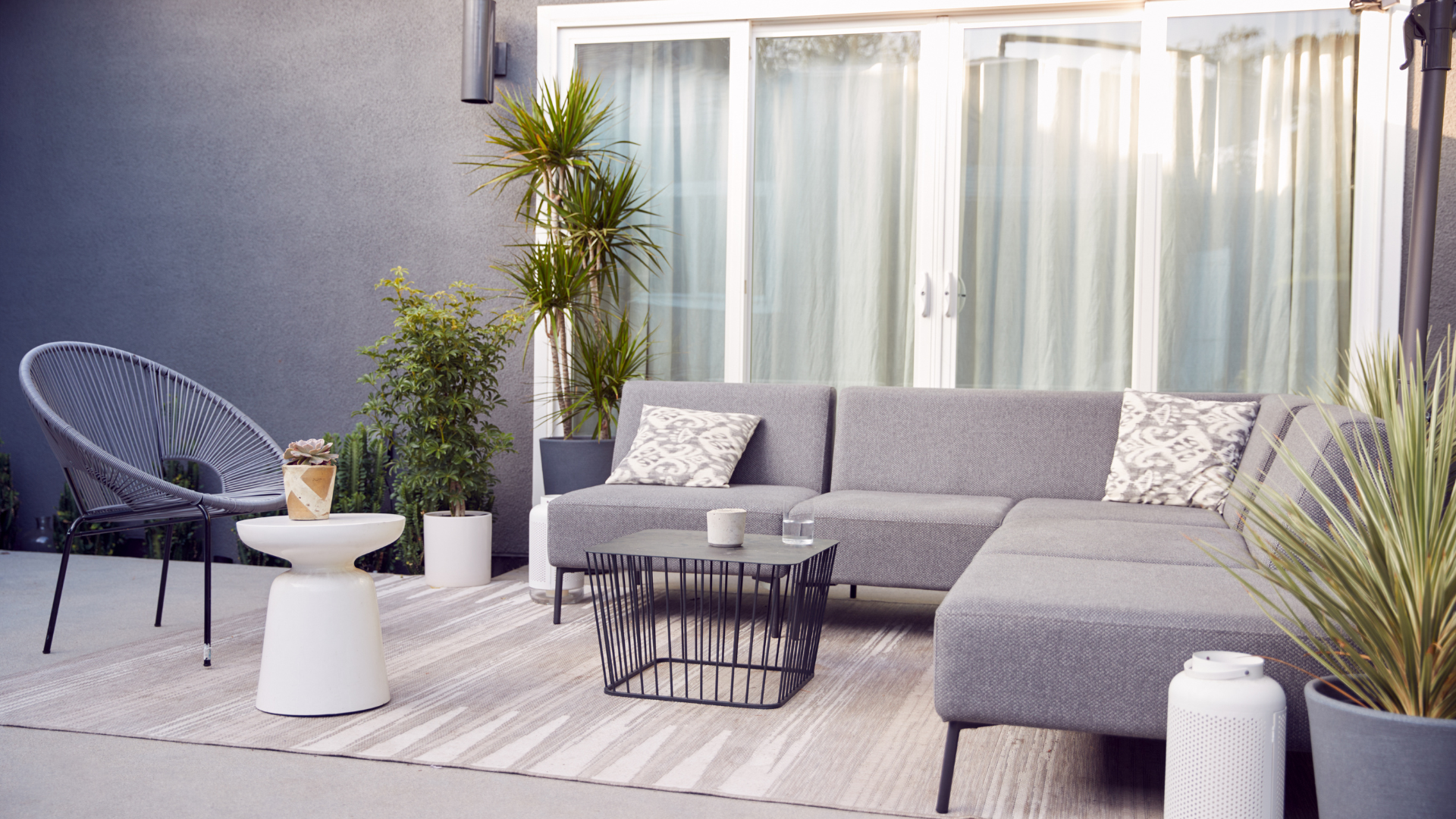 Perfect Patio | Lady Luxe Life
Perfect Patio Decor to make your home feel cozy and inviting is one of my favorite topics.  I love a good pool party, and I'm a big fan of making it feel welcoming and cozy. I wrote a blog about the best outdoor furniture.  And in my own home, I have planters, dining table with umbrella, portable space heaters; and seasonal pillows for her couch.  I find these are all perfect ways to make it comfortable for guests.
Today's blog is about tips on how to make it cozy, and I found a great article in Good Housekeeping.
Here are a few of their tips:
They state, "Simple yet stylish accessories, like a woven tray for serving cocktails and easy desserts, is a must-have for an inviting patio."
"Any patio can benefit from a playful piece of furniture, like a swing chair crafted of materials such as rattan or wicker."
"Rugs never fail to make a design scheme feel more cozy. Bring a dose of comfort to your patio setup by placing a graphic rug under your dining table set. Your guests are guaranteed to be impressed."
Here are a few great items from the ideas above:
Do you feel inspired?  Now, it's time to plan a party. In fact, I wrote a whole blog about throwing a pool party.  And don't forget to follow me on social media!  I would love to hear more about your own outdoor patio ideas.
I Love Pool Parties!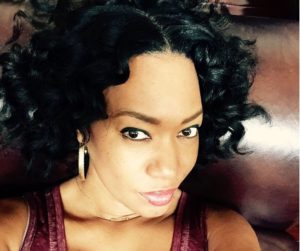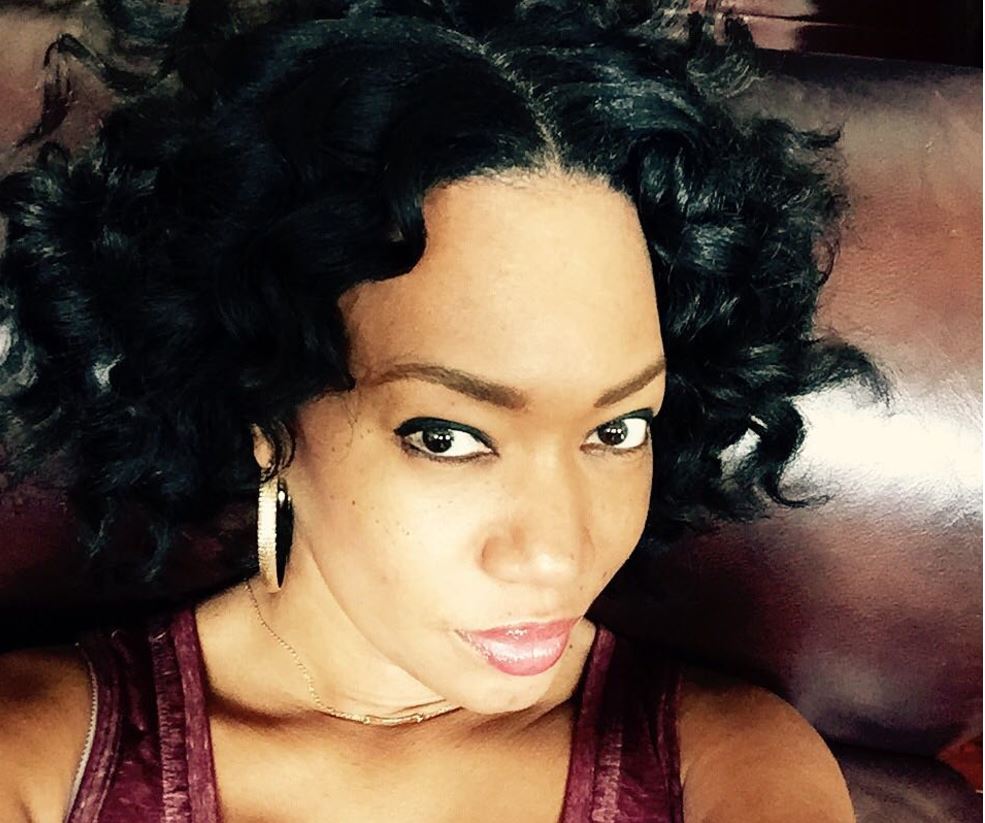 My favorite thing about writing this blog, is to share my passion
for Fashion, Beauty and Style.
I hope you enjoy!!