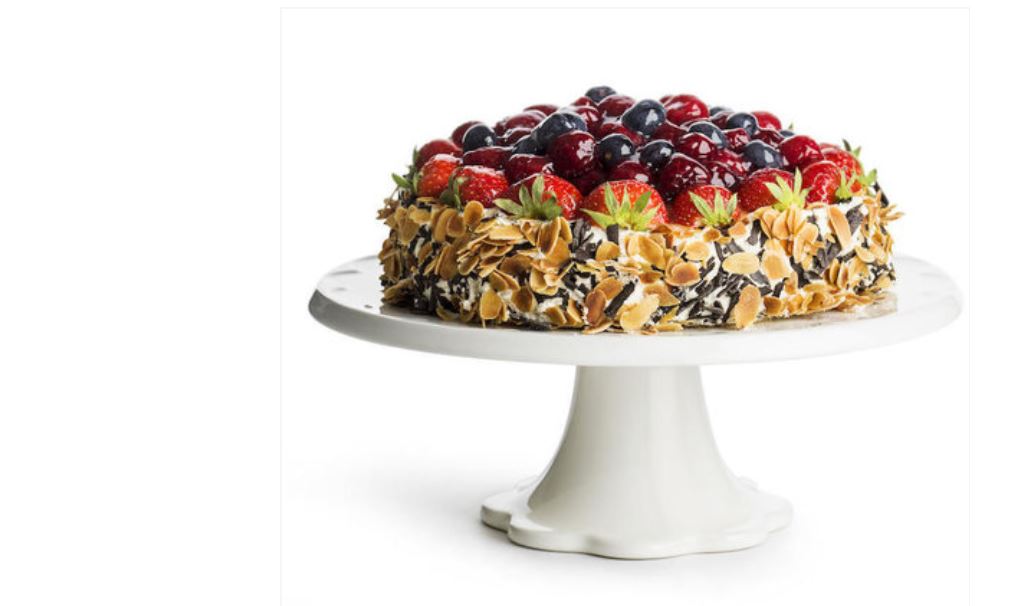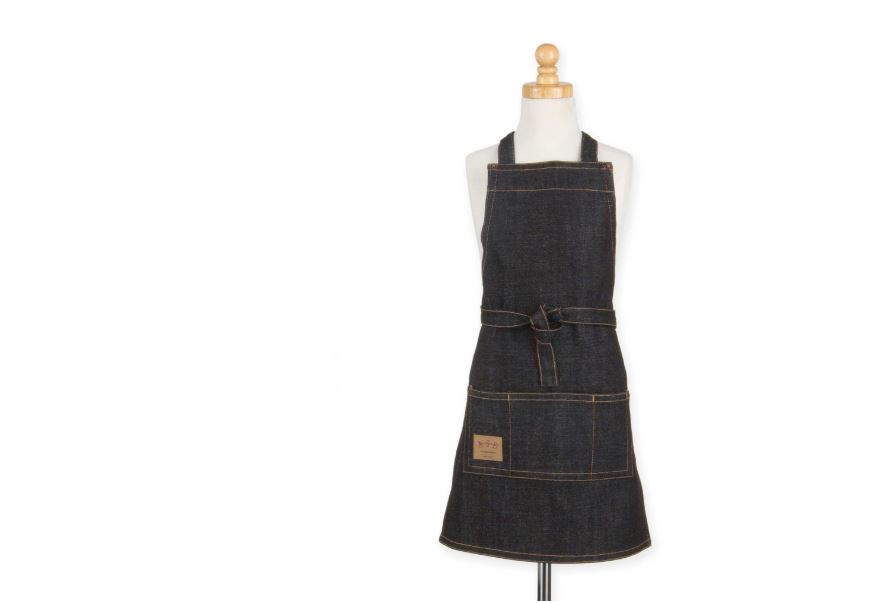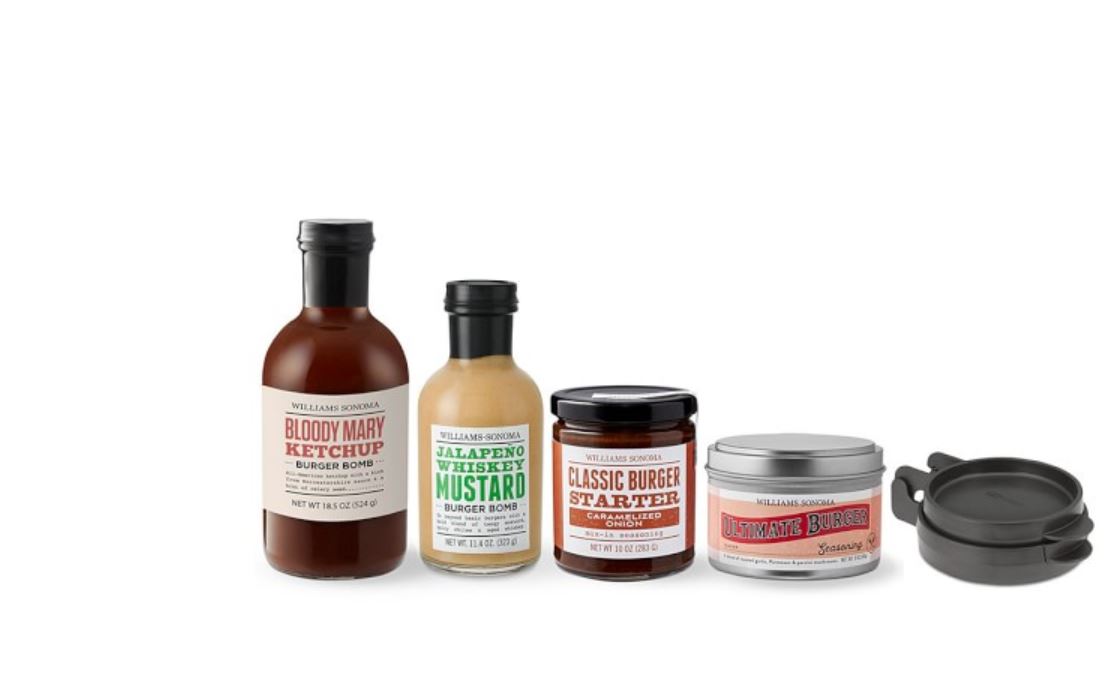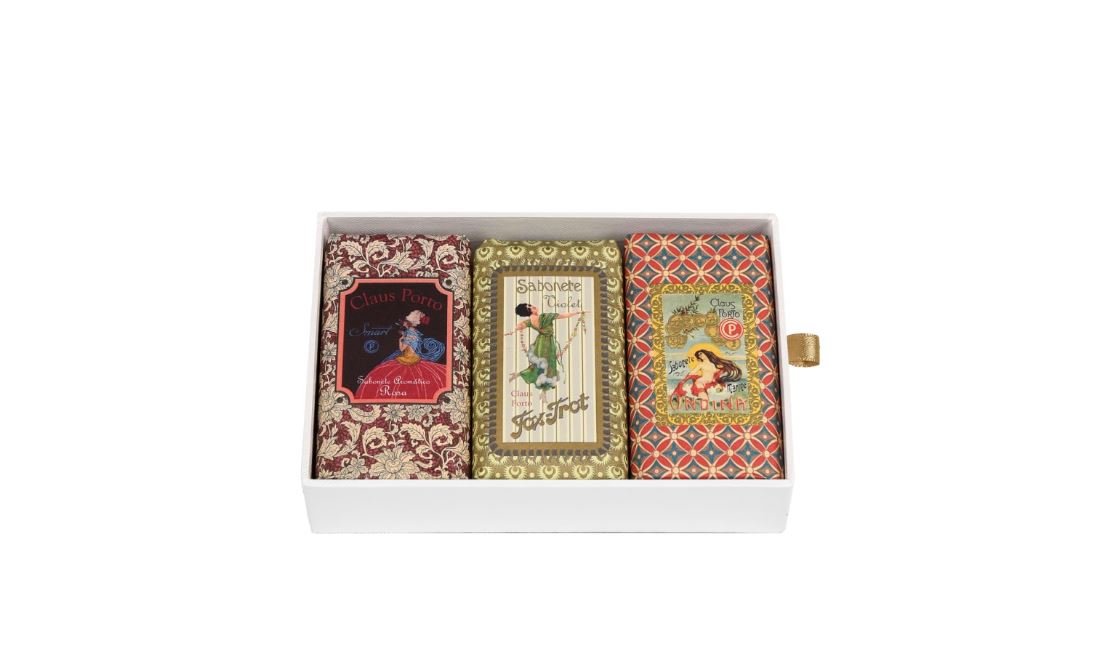 Perfect Hostess Gifts | Lady Luxe Life
Perfect Hostess gifts are appreciated by those who throw a lot of dinner parties. Wine is something which can always be used, but it's nice to be creative. I found a great article in Real Simple which talks about creative ideas, and I loved these suggestions!
Here are a few, but you can read the whole entry here:
The article suggested the Grace Apron with Flounce by Thread and Wisk.  I love the concept of a denim apron.  You see this trend in the newest restaurants across Austin, and having one at home would be fun!
I hadn't heard of this brand, but it's definitely pretty.  I am a big fan of spoiling my house guests.  [In fact, I wrote a whole blog about how make your guests feel welcome!  Read it here!]
They have beautiful colors, and it definitely reminds me of the vintage soaps you would find at grandmas.
The article recommended the Mamselli Cake Stand with "beaded birch wood base and porcelain plate combine to form the prettiest pedestal for her baked goods"
Cake stands are one of those items which you usually place on your wedding registry, but if you didn't, it isn't one of the first purchases that you make.  Many people don't own one, so it does make a really nice hostess gift.
Their suggestion is one called, "The Art of Bar Cart: This teachable tome offers inspiration and how-to tips for creating a next-level bar setup at home, along with a cocktail recipe for each style."
Most of like to peruse the internet for cocktail ideas, but we do love to have the visuals.  Personally, I love having cook books and think having a cocktail book [or more!] is a great idea.
Williams Sonoma is one of my favorite places to find sets of spices, sauces and powders.  Their suggestion is a flavor dropper set by Burn Hot Sauce.  Even a local flavor, like a set of Salt Lick BBQ sauces would be a fun idea!

I found a few ideas on ShopStyle, check it out below!
Are you throwing your own dinner party and would like tips?  I was a planner for over 12 years, and wrote a blog here.
I Love Dinner Parties!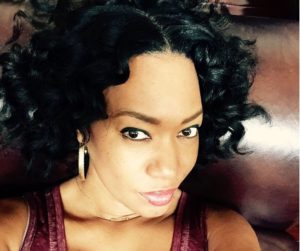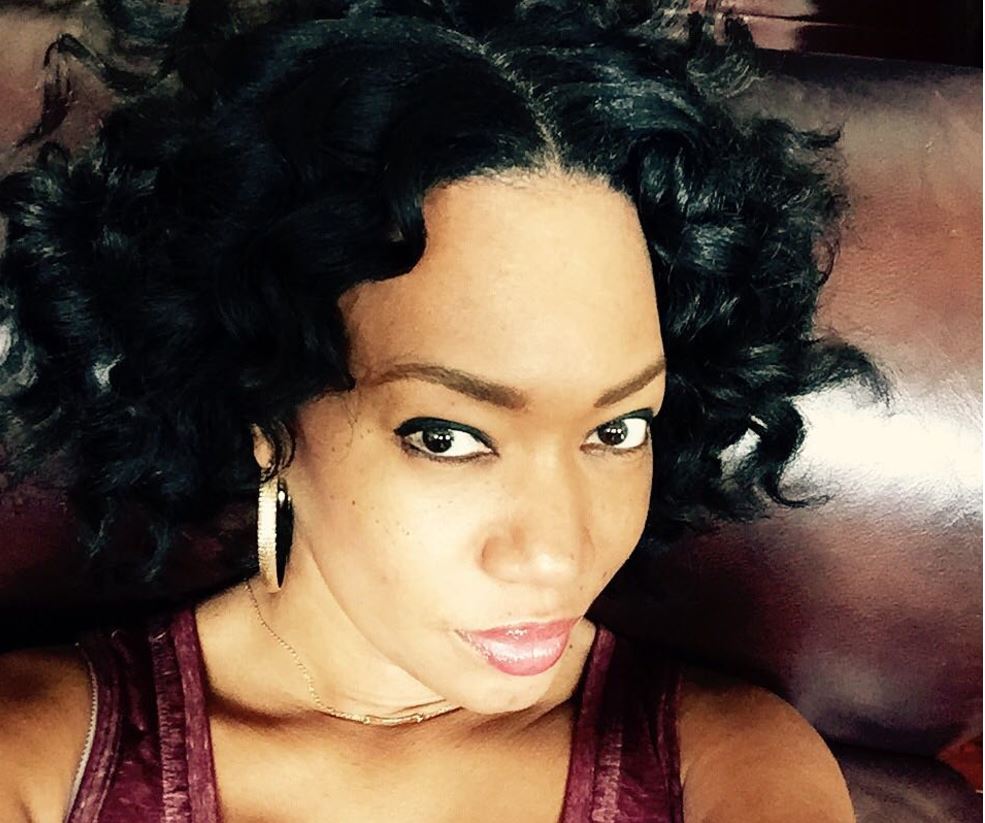 My favorite thing about writing this blog, is to share my passion
for Fashion, Beauty and Style.
I hope you enjoy!!