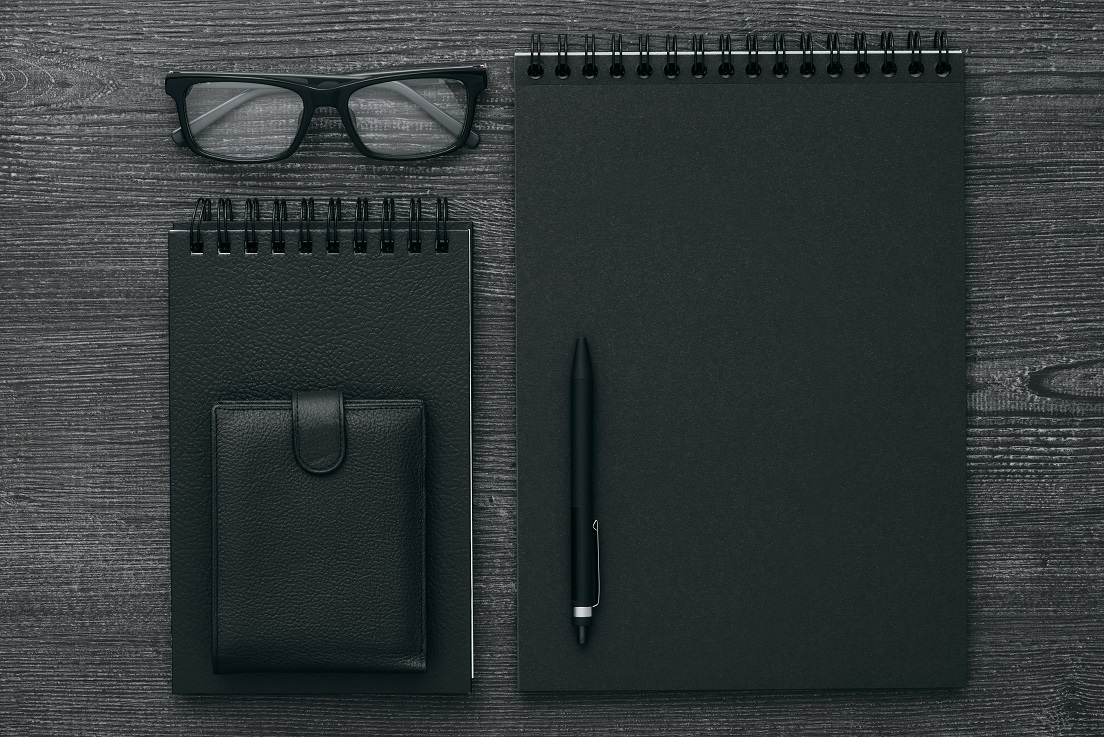 Art of Saying No | Lady Luxe Life
There is definitely an art of saying no.  Since I talked this past week about how to organize your life with time management, I wanted to write a follow up blog on the Art of Saying No.
This has taken me years to learn, and I probably don't have it mastered, but these tips have helped me along the way! There are plenty of articles on this topic, as it seems many of us struggle.  One of my favorites is from Lifehack.
Here are a few of their points:
#1.
Value your Time:  Time is precious and know your commitments and how precious your time is in your life.
#2.
Priorities:  Knowing what's a priority in your life is vital to saying no.  My family will always be #1, and therefore, it is easy to say no when I'm choosing between them and anything.  It's the priorities afterwards, that can be smothered with gray.  Therefore, reevaluate your priorities often.  It's the start of a new year, and a good time to do this in your own life!
#3.
Don't apologize :  Think about what it feels like when someone says no to you.  It's ok…you just want to ask…and you'll keep asking and vice versa! You don't have to apologize for your choice!
Did you read my article on Time Management.  You'll love it, and it's on this same topic of saying no.  Check it out here!!
I Love being Stress Free!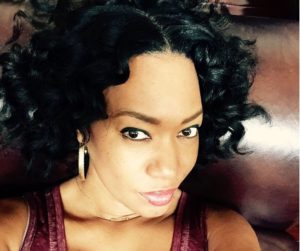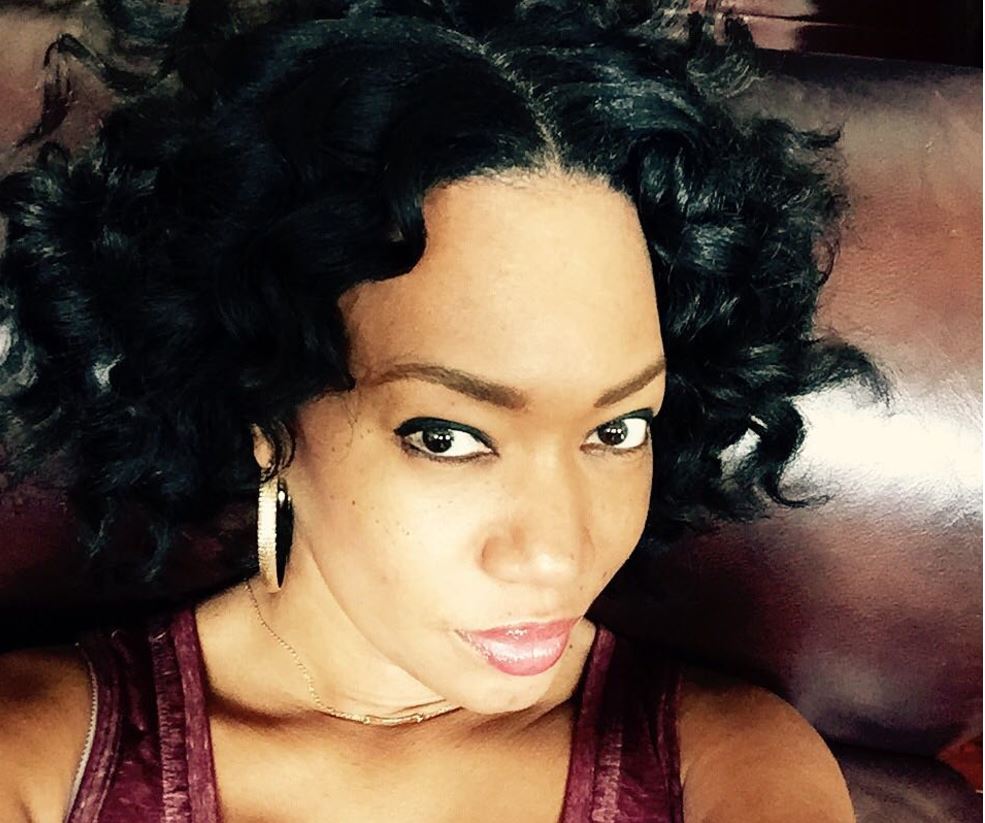 My favorite thing about writing this blog, is to share my passion
for Fashion, Beauty and Style.
I hope you enjoy!!