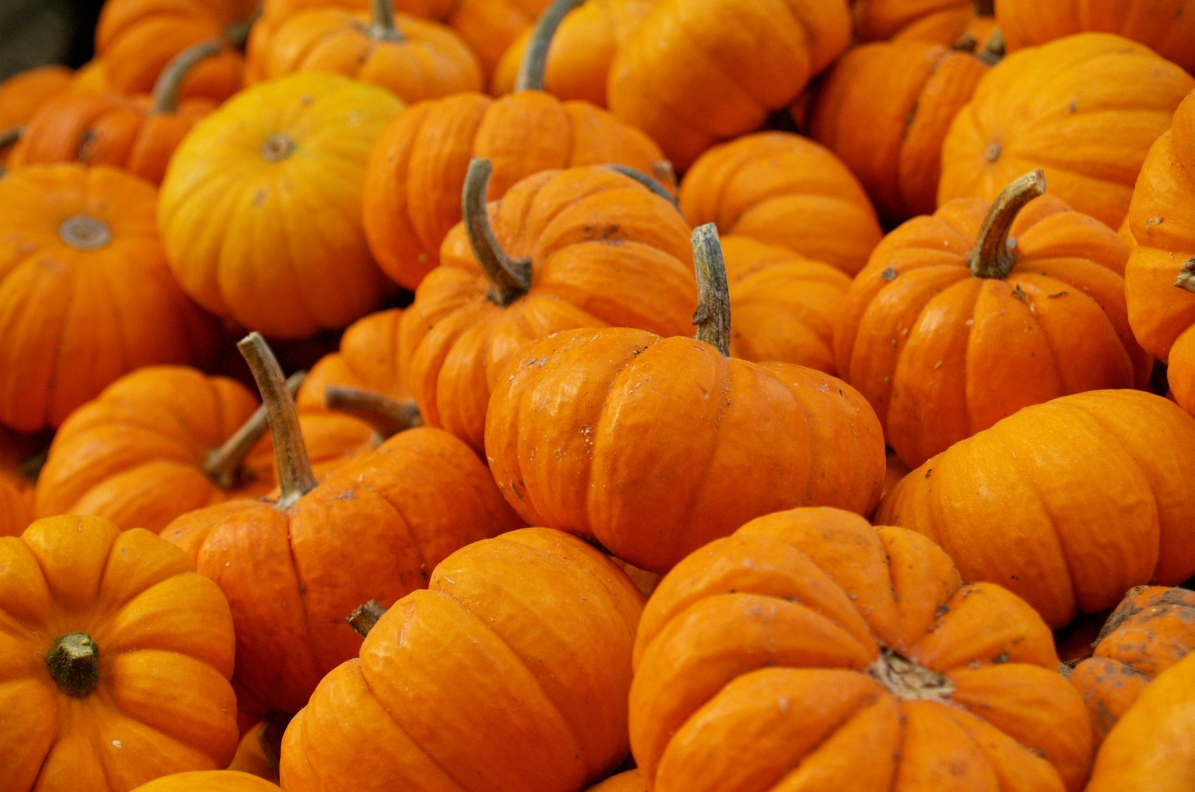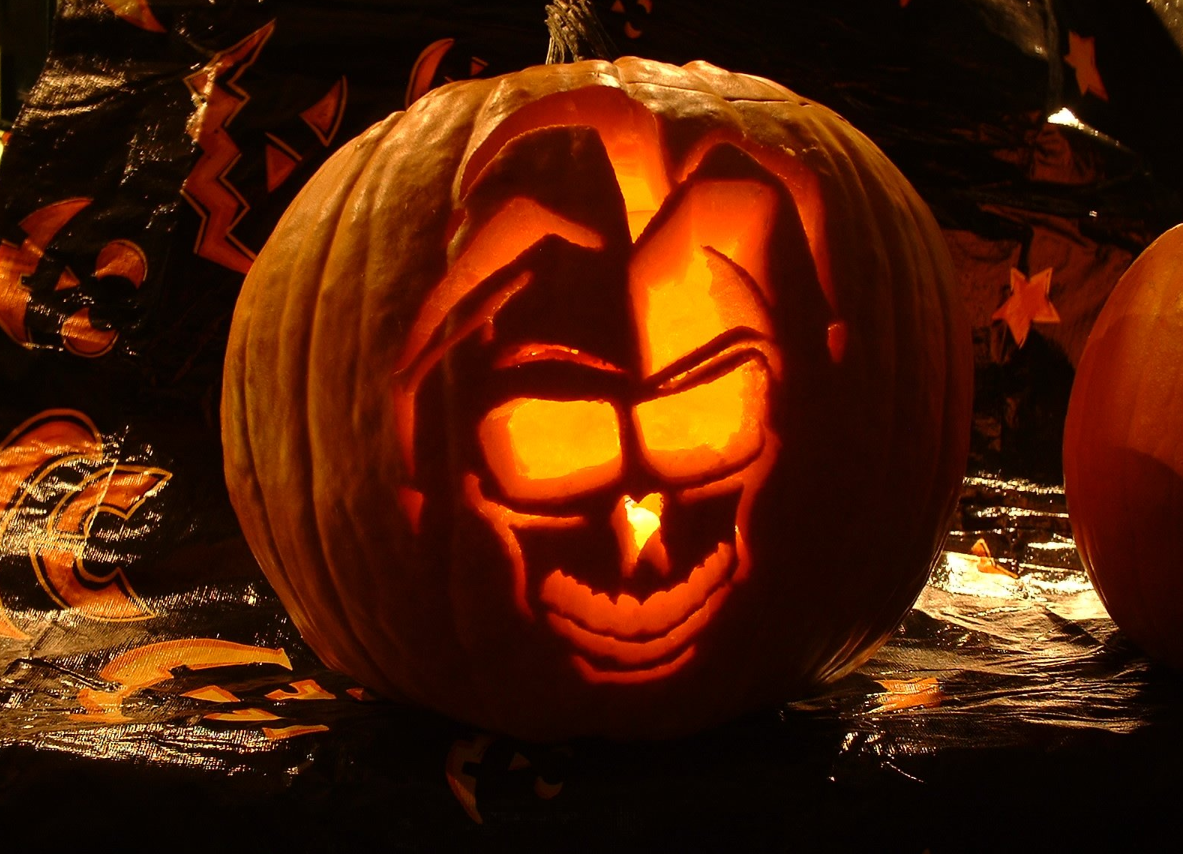 Pumpkin Carving | Lady Luxe Life
Pumpkin Carving is some of my favorite memories with our family this time of year.  Things have definitely changed throughout the years with fun carving kits and things to make simple pumpkins pretty amazing.
I found a great article on Good Housekeeping which includes where to buy kits, etc!!
Below are just a few ideas!
Carving your numbers of your home address may be one of my favorite ideas!!  It's pretty, and it's practical.  Makes me want to think of an idea of how to make our street address look cute all year long!
You all know how much I love to entertain, and I don't have any parties planned, but may plan one just to be able to use this pumpkin punch bowl! Just carve it up and use for a yummy drink holder.
Another reason to throw a party!  Turning a pumpkin into a wine dispenser takes it one step further then the pumpkin punhc bowl!  I love this idea!  Not sure how hard it would be, but I want to try it.
Are you inspired?  I found a few tools on Shop Style, including a few ideas if you don't want to carve but want to throw a party using pumpkins!
Want to plan a night of carving pumpkins with the family?  I just wrote a blog about Easy Slow Cooker Recipes which would be perfect for complete evening!
I Love Family Night!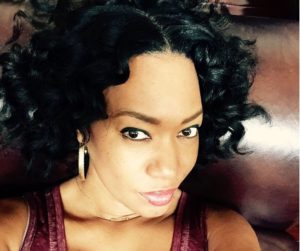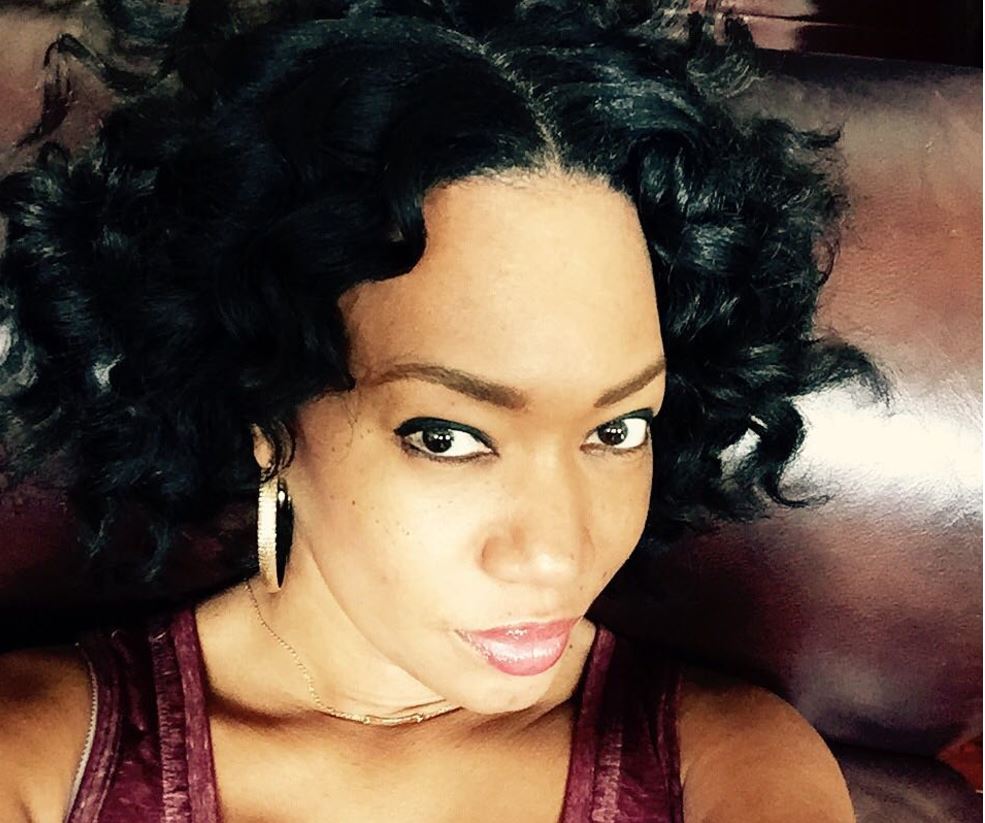 My favorite thing about writing this blog, is to share my passion
for Fashion, Beauty and Style.
I hope you enjoy!!