SXSW  | Lady Luxe Life:
SXSW starts this week, and it is one of the biggest events held in Austin, and the nation!  There are so many different events happening, and it can be confusing on where to go or what to do.  The easiest way to gain entry is to buy a badge!  They have the educational portion of the event. This part of the event includes panels and tons of education.  People come from around the world to discover new, upcoming and exciting things happening in our nation and around the world.
But there are plenty of ways to enjoy SXSW without the need to buy a badge. These are just a few I recommend:
The Film & TV Festival Wristband is only $150 and can be bought on their website. Which is where I found the following information:
The SXSW Film & TV Festival kicks off March 10-18, 2023 to celebrate raw innovation and emerging talent from both behind and in front of the camera. Featuring provocative dramas, documentaries, comedies, genre standouts and more. The festival has become known for the high caliber and diversity of films presented and for its smart, enthusiastic audiences.
Your SXSW Film & TV Festival Wristband grants you secondary access to over 300 screenings during nine days, without further ticket fees as well as secondary access to Comedy Festival Showcases. Film & TV Wristbands do not have guaranteed admission to every SXSW event. Admission is subject to legal venue capacity and age restrictions in compliance with state and local laws.

SXSW Film & TV and Platinum Badges have priority entry over Wristbands. Film & TV Wristbands have secondary access to screenings with Interactive and Music Badges. Review Wristband Rules below for further details. Film & TV Wristbands do not have access to SXSW Conference programming, SXSW Music Showcases, the International Day Stage, the Radio Day Stage or guaranteed access to activations.
The best bet venues for Film & TV Festival Wristbands include the Paramount Theatre, ZACH Theatre, the Rollins Theatre at The Long Center, and the Satellite Venue: AFS Cinema. Second screenings and daytime screenings are often good bets for wristband holders. The Film & TV Wristband is not recommended for Headliners screenings or other larger profile screenings with red carpets.
Wristband holders can catch a ride on the SXSW Festival Shuttle – a free circulating shuttle running between the Austin Convention Center, Community Concerts at Lady Bird Lake and SXSW Film & TV Festival Theaters. Learn more on the Getting Around page. The SXSW Festival Shuttle does not service the Satellite Venue: AFS Cinema.
Do512.com does a great job of communicating all the action around SXSW.  There is nonstop parties throughout the city, especially downtown Austin where the majority of the SXSW events are held. Tribeza also has a great list of parties.
I also love just exploring Austin, and I've written a few blogs on our great city including Black Owned Restaurants, Favorite Gelato in Austin and Austin Capital,
I Love SXSW!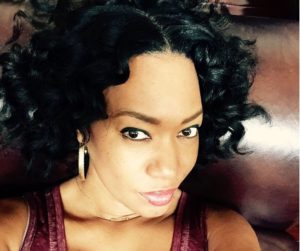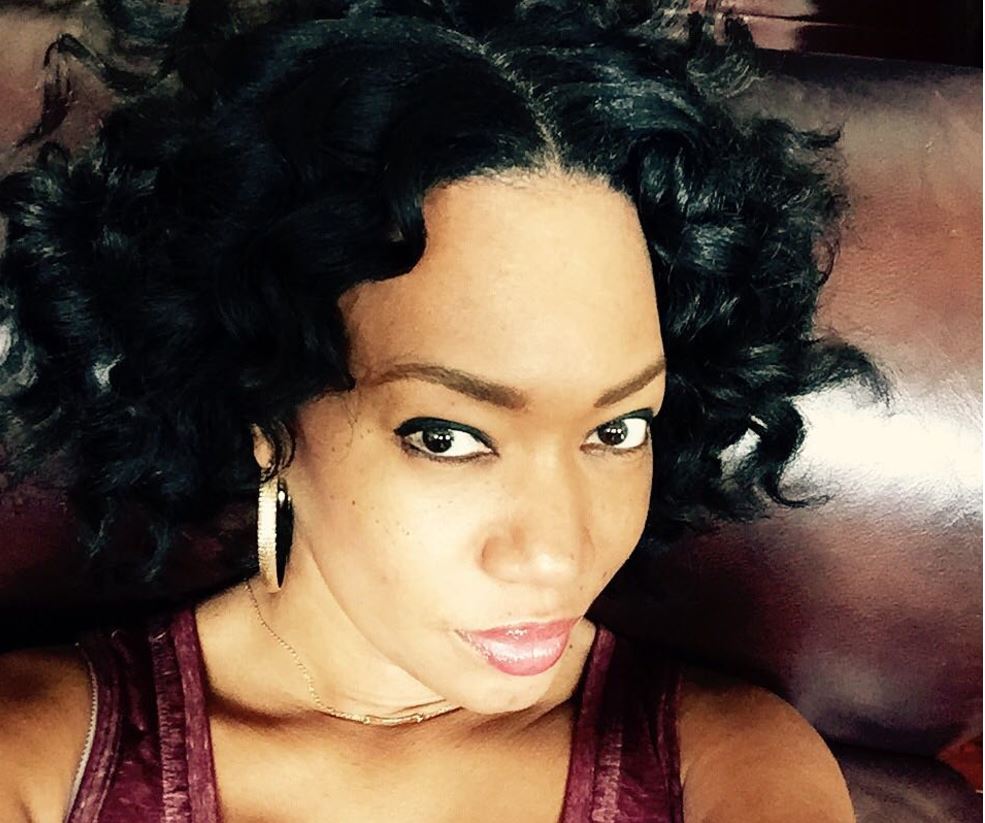 My favorite thing about writing this blog, is to share my passion
for Fashion, Beauty and Style.
I hope you enjoy!!