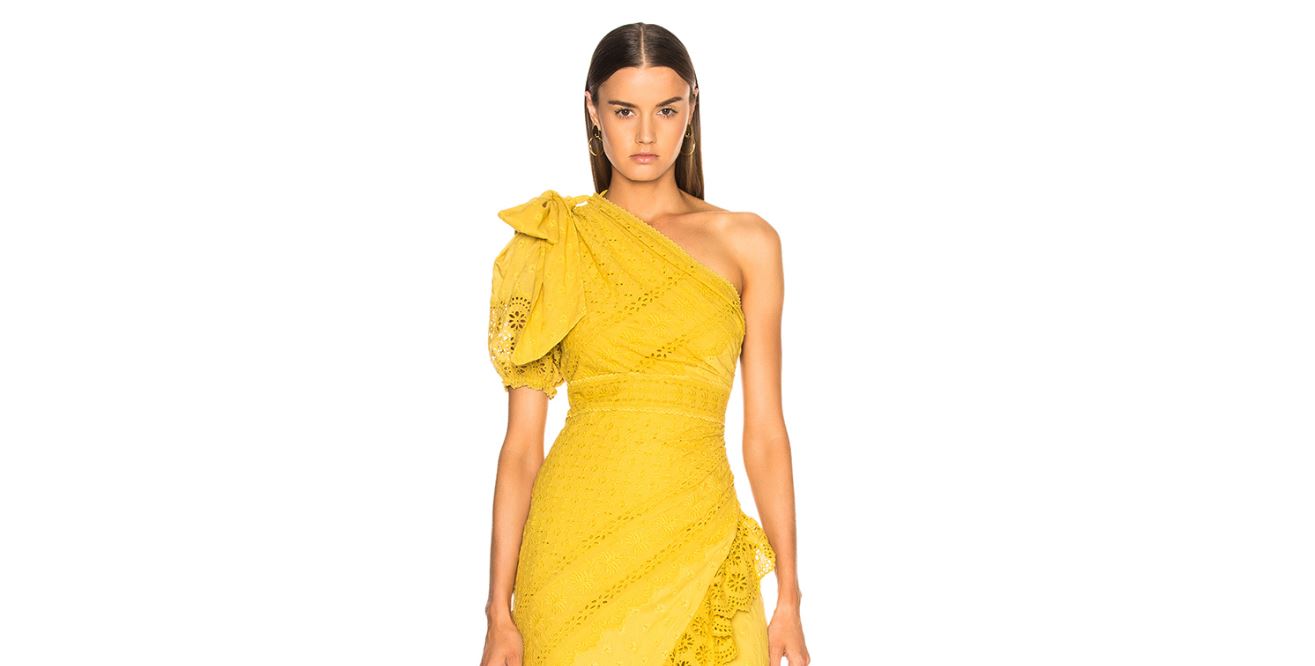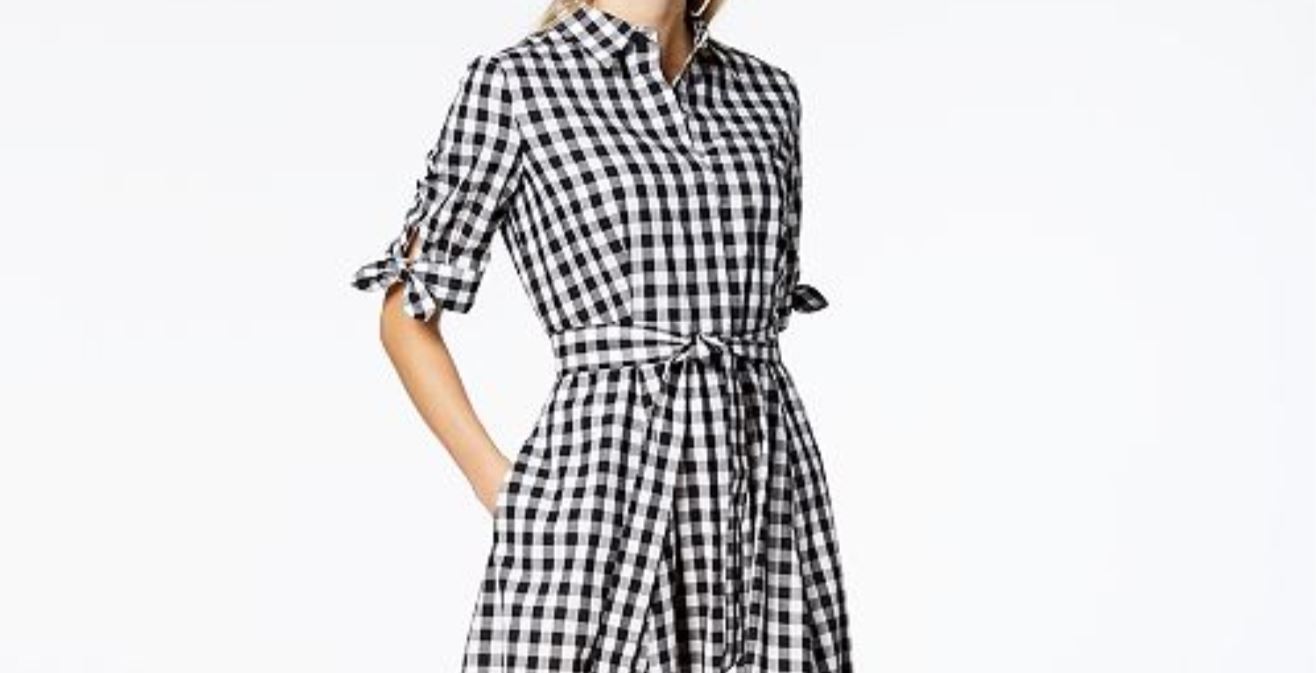 Summer Trends 2018 | Lady Luxe life
I love to be in the know about Summer Trends, and this year is fabulous!! It's right around the corner, so it's good to shop now and be ready to go!
Marie Claire has a great article, but I'm listing a few below:
I'm in love with the Pantone color of the year with the deep royal purple..and all of the jewel colors are perfect for this season.  Bright yellows, royal blues, deep reds…all of my favorites.
To the opposite spectrum is Pastel.  Light pinks, pasty yellows…it's beautiful to see summertime full of these colors.  Although, you'll be seeing me in the bright ones.
Think 80s shoulder pads, but even bigger.  Whether it's from the elbow down or just on the shoulders, the bigger the puff, the better.
Plaids, ginghams…all checks.  They are what you'll see this summer.  I've even seen check shoes and little ties on the jeans.
Check out one some of my favorite items I found on ShopStyle for your own closet!  One of my favorite things to shop in the summer is swimsuit cover-ups.  Check out my here!
I Love Fashion!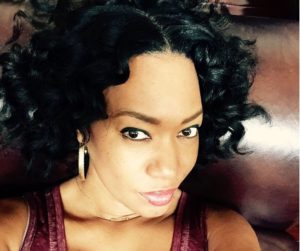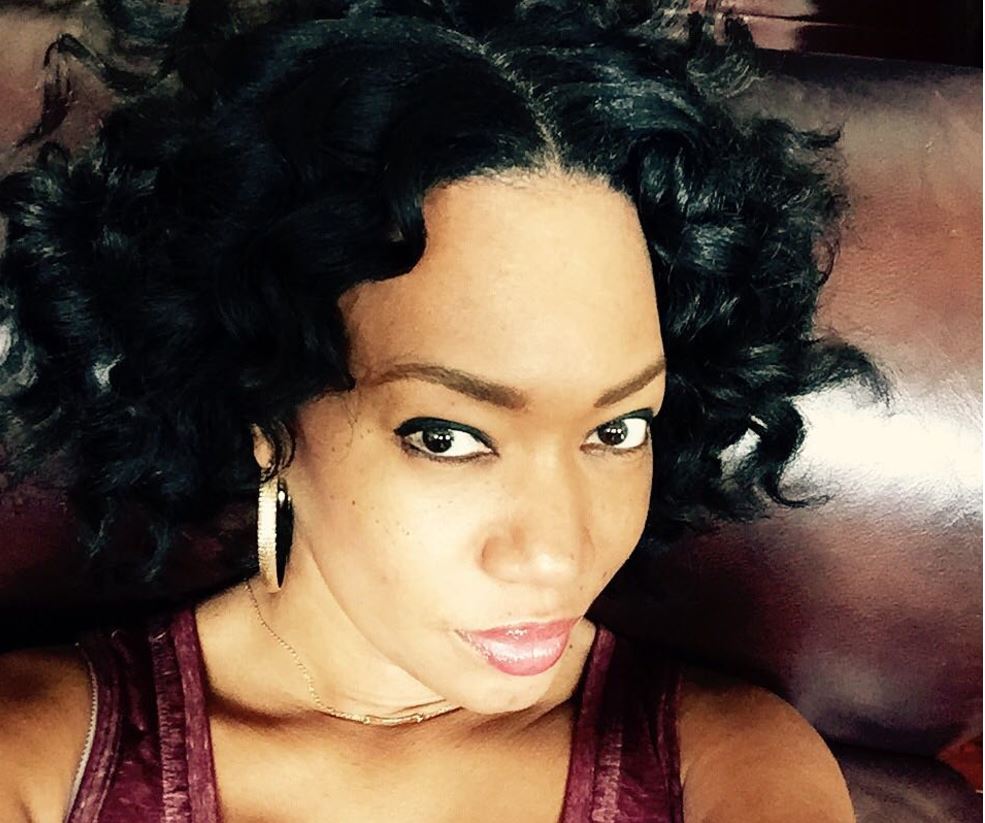 My favorite thing about writing this blog,
is to share my passion
for Fashion, Beauty and Style.
I hope you enjoy!!