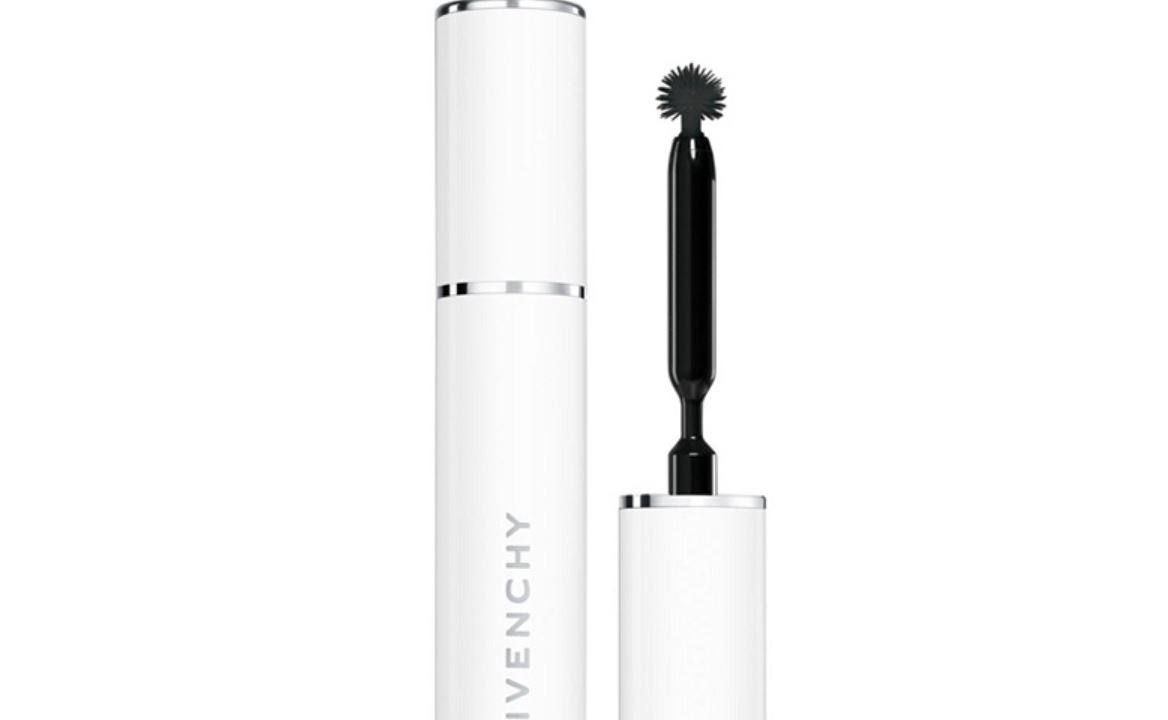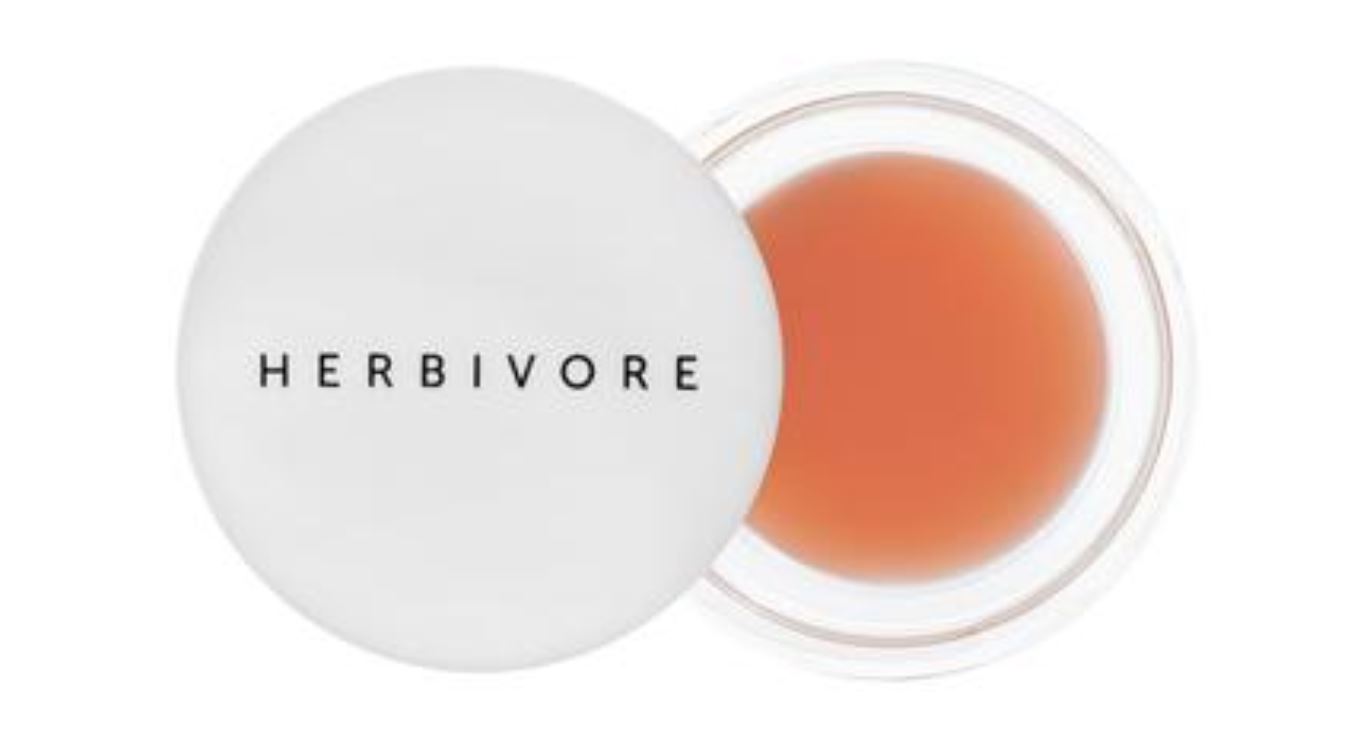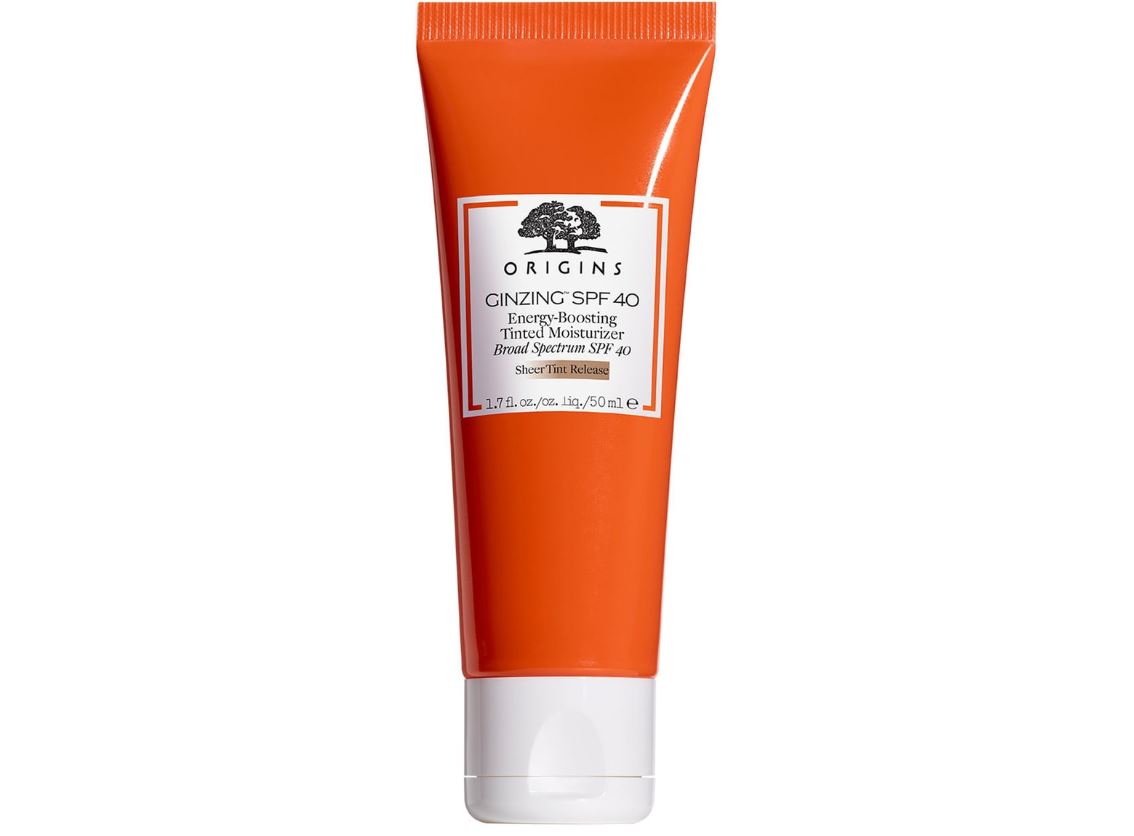 Summer Makeup Tips | Kayla Banks with Lady Luxe Life
Summer Makeup Tips are vital if you live in Austin.  We have nonstop hot weather, which is unforgiving.  I loved this article by Allure and wanted to pass on a few of these tips to you!
Here are the tips they recommend:
"Before celebrity makeup artist Vincent Oquendo paints the faces of any of his supermodel clientele, he shaves them. No, seriously. "One of my secret weapons to creating the perfect summer makeup look is to dermaplane my clients' skin before I start makeup," he says. Dermaplaning, a form of exfoliation, is when a sharp tool — not unlike a scalpel — is used to scrape off the top layer of the skin and the peach fuzz that sits atop it. Oquendo uses the Dermaflash and then follows it up with a lightweight foundation or BB cream."
I like this idea, but using only the basics when it's 100 degrees outside sounds low maintenance and healthy for your face.  Just using it to cover spots and concealing areas is all you need, besides your SPF.  I wrote a whole article on makeup with sunscreen, which is a great one to reference.
You could try out our local Rae Cosmetic line!  She actually advertises that it is "heat proof and smudge proof".
This seems like a no brainer, and everyone uses it, but I'm surprised by many who haven't discovered the power of a good waterproof mascara.
Here are a few great products I found based on the suggestions!
Another great product on a daily basis is Vitamin C, and I dedicated an entire blog about this topic too.  Read it here!
I Love Healthy Skin!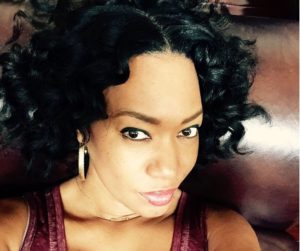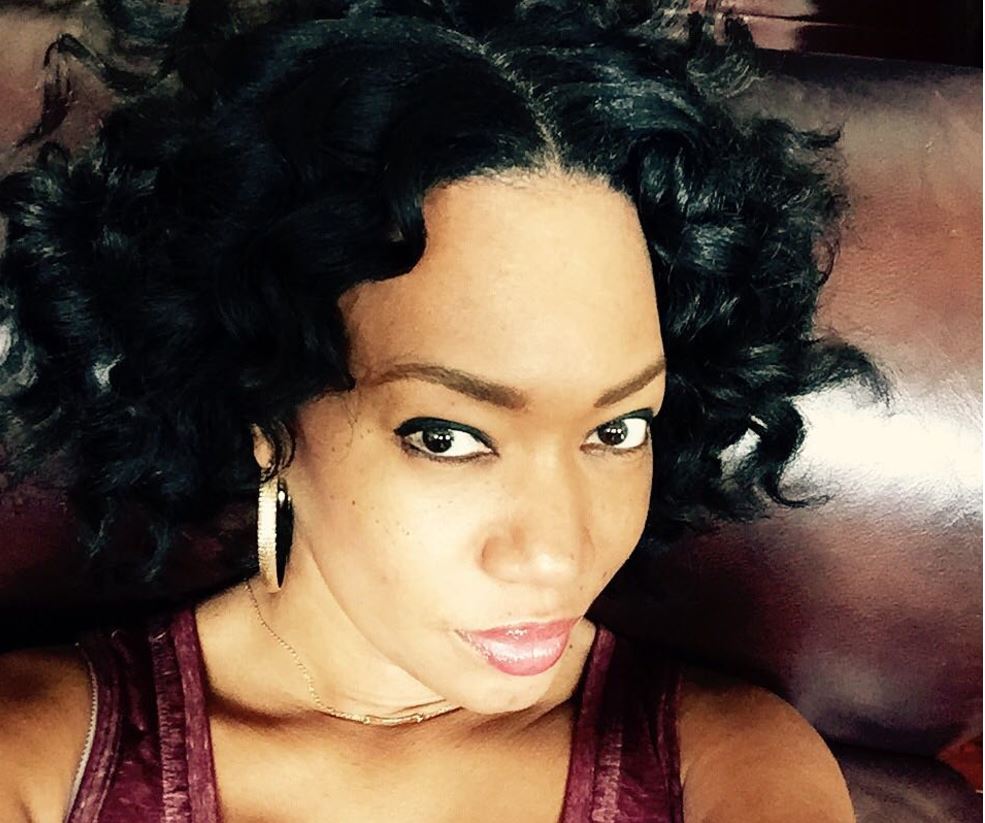 My favorite thing about writing this blog,
is to share my passion
for Fashion, Beauty and Style.
I hope you enjoy!!