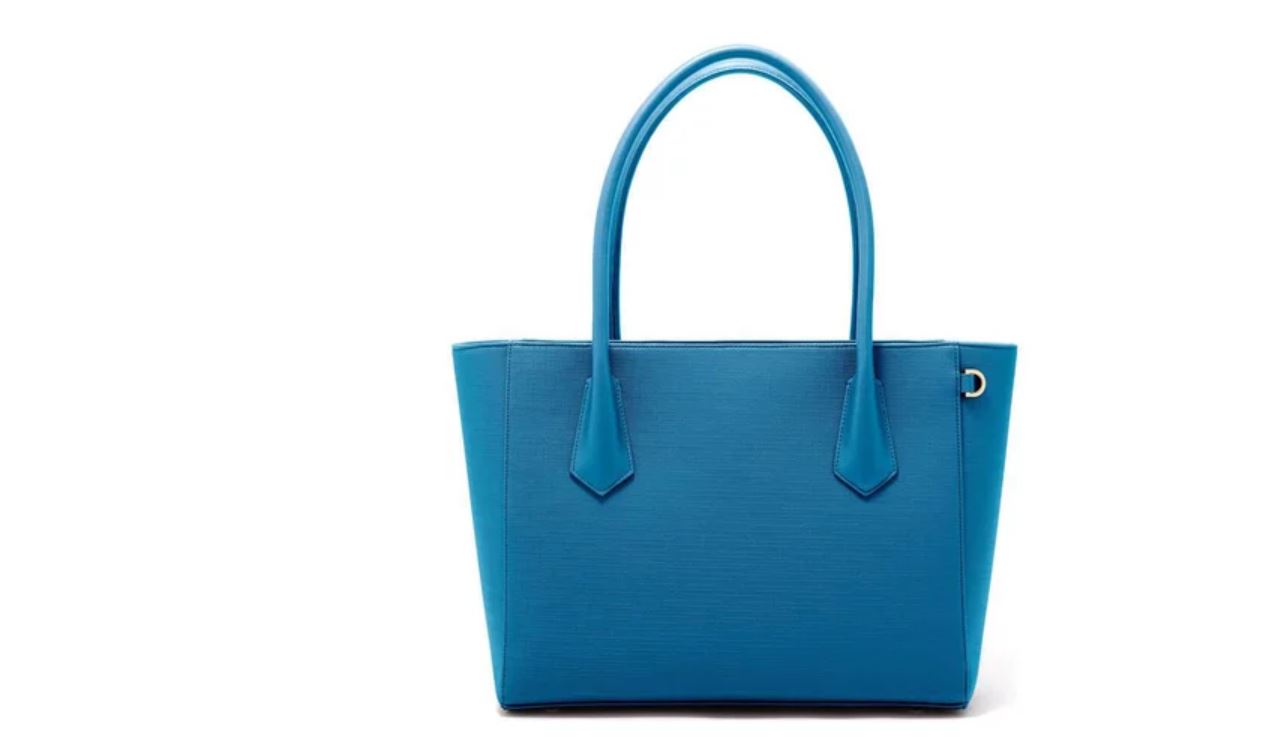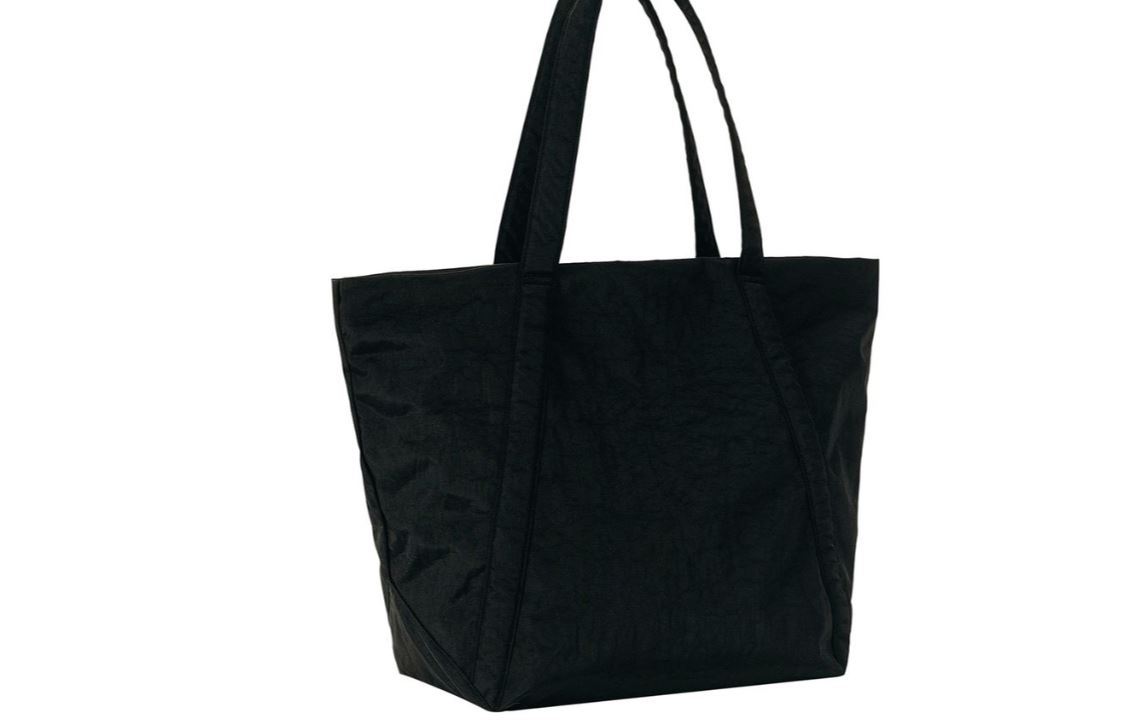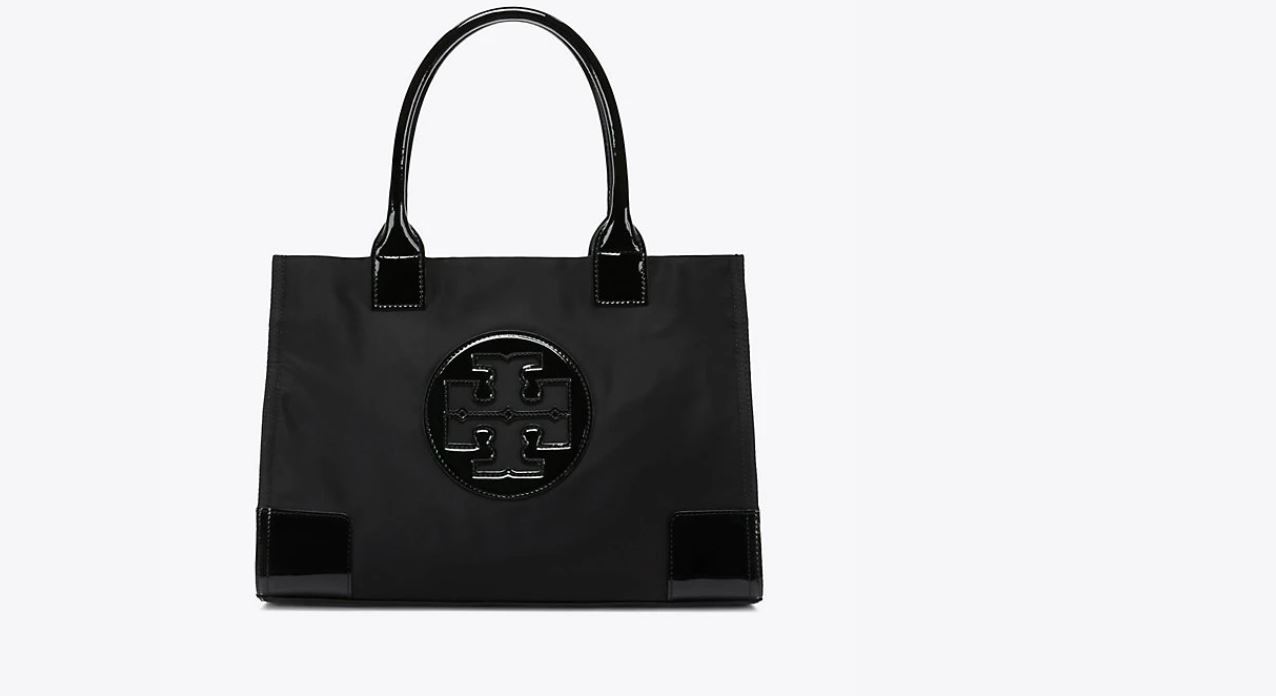 Best Travel Tote | Lady Luxe Life
Having the Best Travel Tote is important while traveling.  I'm a big fan of my Black Tory Burch Ella Tote, which is less than $200, and big enough to carry everything I need.  I feel like I can carry items, grab and go quickly, plus use it as a beach bag, shopping tote and everyday tote while I travel.
Travel + Leisure has one of my favorite articles on the best travel totes, and I've chosen a few of my favorites!  You can also shop on the links below for the ones talked about below.  I hope you enjoy!
"For jet-setters going from a business meeting to a client dinner straight to a flight, this bag will keep everything in its proper place. The interior features a padded slot for a laptop, plus dedicated pockets sized perfectly for your phone, wallet, subway card, sunglasses, water bottle, and even loops for your pens and lip balm. When you get home, find your keys in a cinch at the end of the built-in key leash."
"Made of durable, abrasion-resistant ballistic nylon, this tote is great if you're traveling with kids or pets (and may have to deal with spills and scratches) or if you're just going somewhere where rain, sleet, and snow may be unkind to leather. Luggage-maker Briggs & Riley really thought of everything when they designed this tote: a waterproof pocket for a water bottle (or baby bottle), several exterior and interior pockets, and a sleeve for slipping this over a luggage handle for easy transport."
"Exemplifying its motto of "fewer, better things," Cuyana makes beautiful, minimalist products that instantly become wardrobe staples. This bag in a soft, luxurious Argentinian leather — and available in an array of muted, sophisticated tones.  It transitions from work to brunch to the farmer's market perfectly. And while many classic leather totes have open tops, the zipper closure on this one is especially useful. It can help ward off pickpockets on international adventures."
"These lightweight bags pack down into a palm-sized pouch, so you can easily tuck one into your luggage if you foresee flying home with one or two (or 12) more items than you arrived with — hey, shopping is a key part of the travel experience."

You can read the rest of the article for other great ideas.  I'm a travel junky and I loved writing this blog.  I hope you enjoyed it!  For the blog about my favorite luggage, check it out here!
I Love to Travel!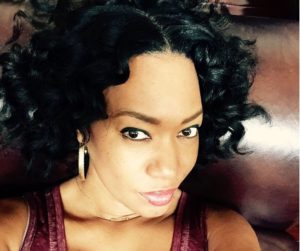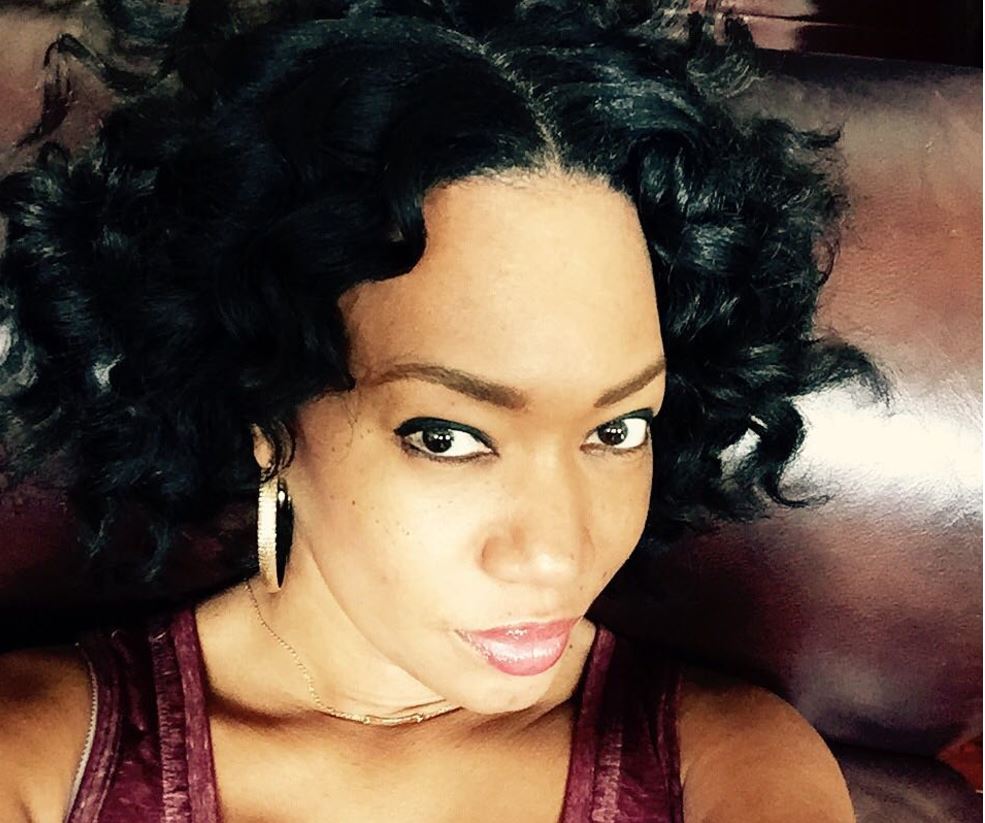 My favorite thing about writing this blog, is to share my passion
for Fashion, Beauty and Style.
I hope you enjoy!!