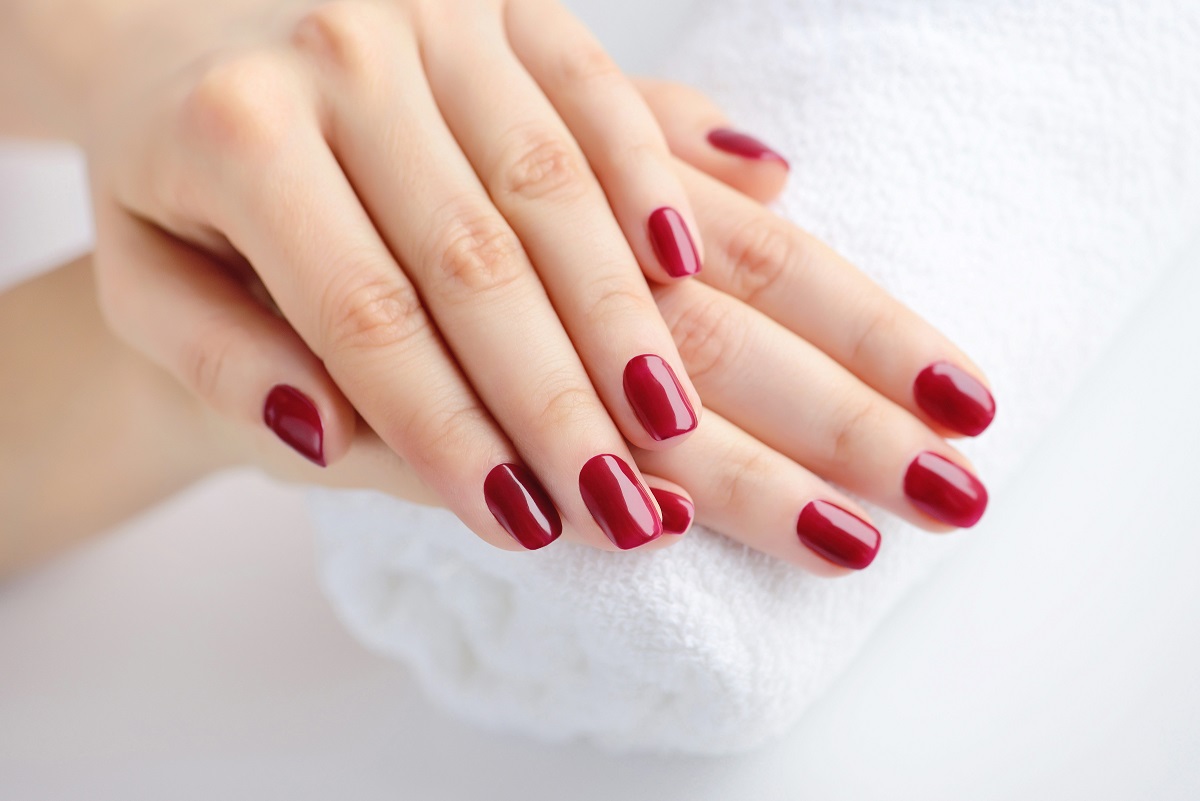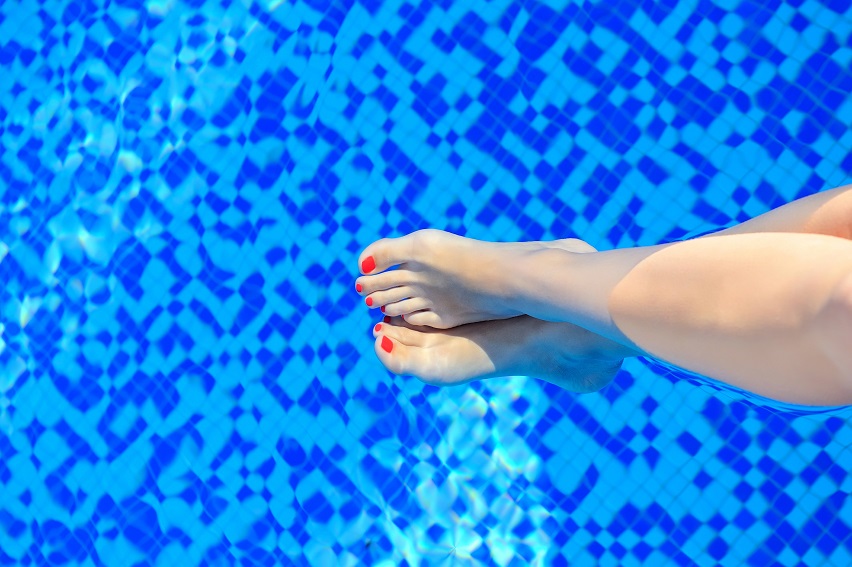 Summer Nail Trends 2018 | Lady Luxe life
Summer Nails Trends this year are simply fabulous! It's no secret, I love nail trends.  In fact, I wrote a blog about the Spring Nail Trends, and I got the trends from the recent Elle article.
I only listed a few, but there are 11!!!
This one is part of their Bridal Collection.  Reminds me of the Bubble Bath from OPI, with a little bit more pink.  I love it!
Brown in the summer?  I love it!!
For anyone who knows me, you'll know red is my favorite, and this Bobbi Brown color might be my new favorite.  I love that red is classic and I love that's on the Summer Trends!
Another version of a red nail polish, with a blood orange tint. Wow…this one is pretty too!
I found a few of the actual polishes I mentioned above and those in the article on Shop Collective!  Shop below for your trendy update.
I Love Manis & Pedis!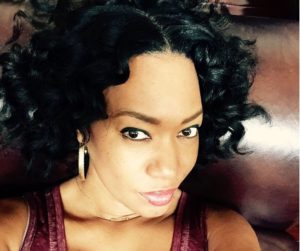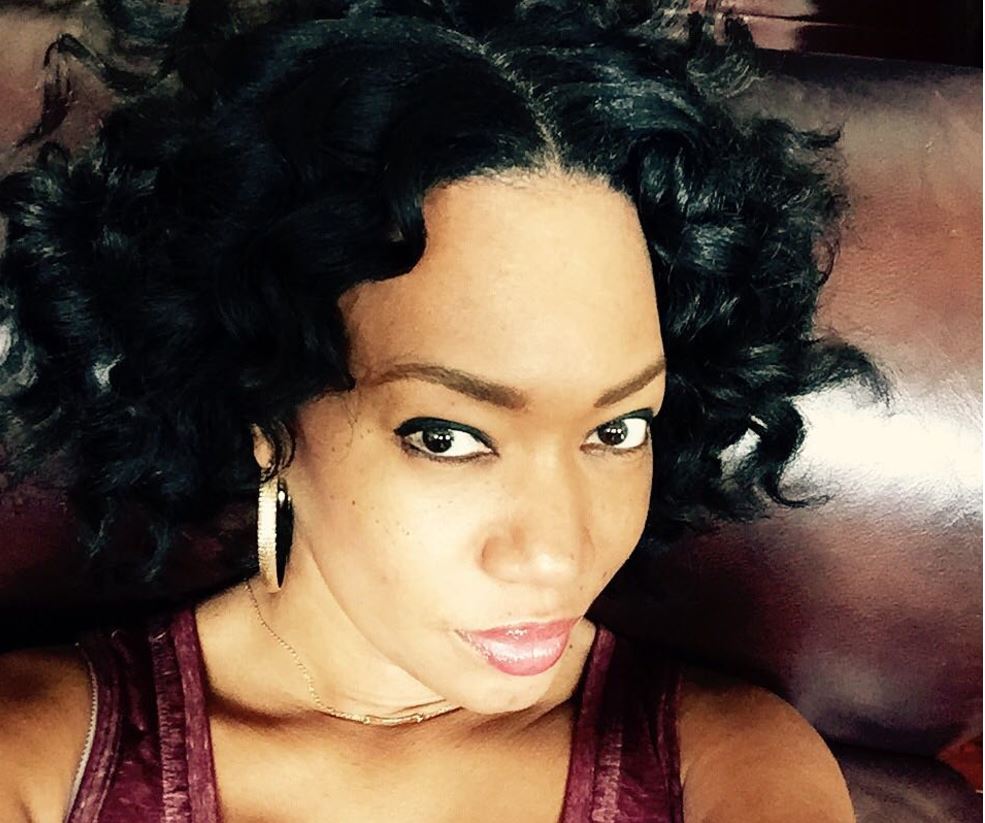 My favorite thing about writing this blog,
is to share my passion
for Fashion, Beauty and Style.
I hope you enjoy!!