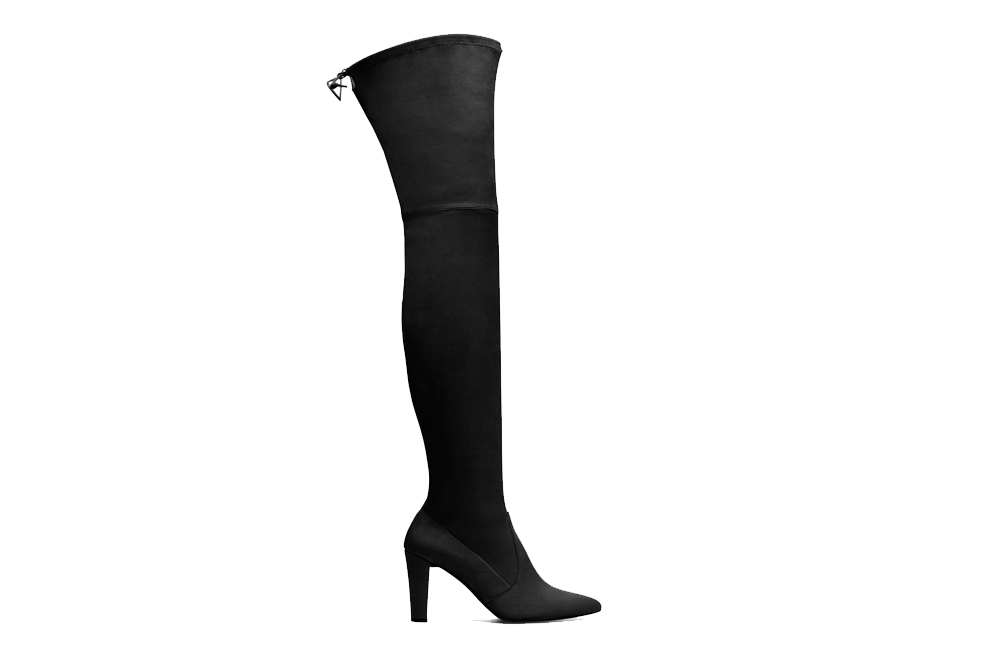 Boots may be my top reason for loving the fall and winter season.  In the cold Midwest and Northern states, they are a necessity for keeping feet warm and safe from slippery hazards, but for Texas, boots are a fashion statement.
Stuart Weitzman is one of my favorite designers, as they seem to have the latest trends, yet with a classic twist so they can be worn year after year.
are great as they can be worn with skirts and dresses, along with jeans and pants.  Having a little pop of color can be the perfect accessory item for any outfit, and can be worn at a holiday party, date or girls night out.
seem to be a hot trend this season, although, they are a classic.  Usually black is a go to in order to keep them classic, and with a slight trim on the seams and along the top, is my favorite look.
are my obsession.  I've been wanting these particular style for years, and I think this may be my year that I finally buy them.  I love these with jeans for casual, and I really love them with skirts and dresses for a hot date. They won't go out of style, and sexy won't either.
Whether they are booties or over the knee, boots are a staple for us Texan girls.
.
I Love Boots!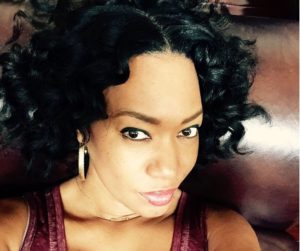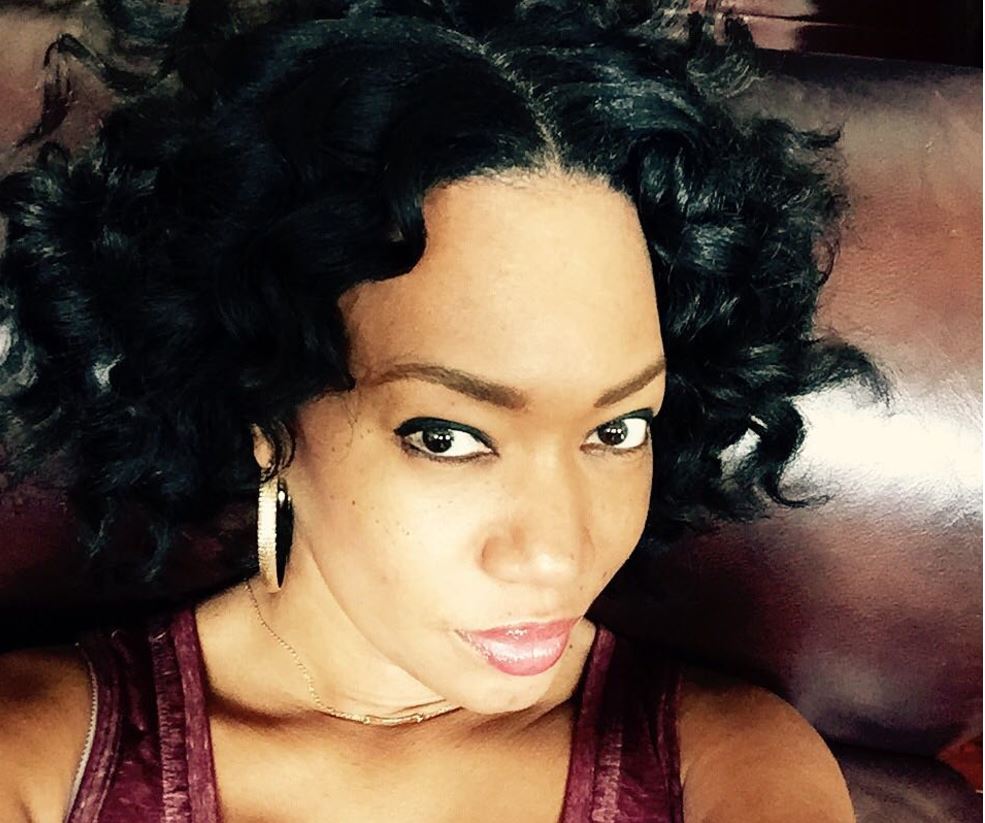 My favorite thing about writing this blog,
is to share my passion
for Fashion, Beauty and Style.
I hope you enjoy!!