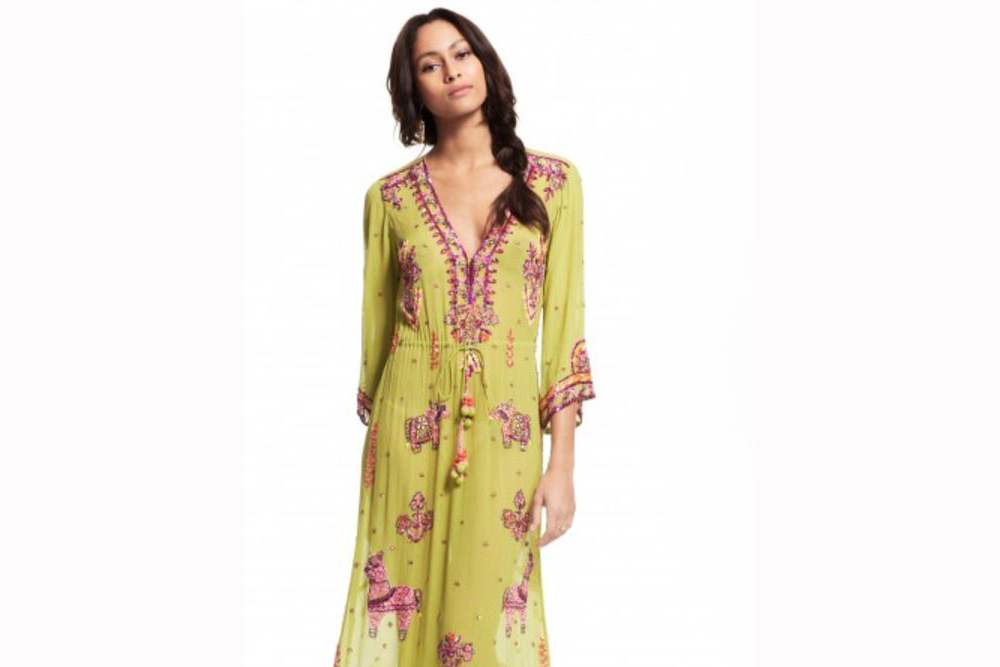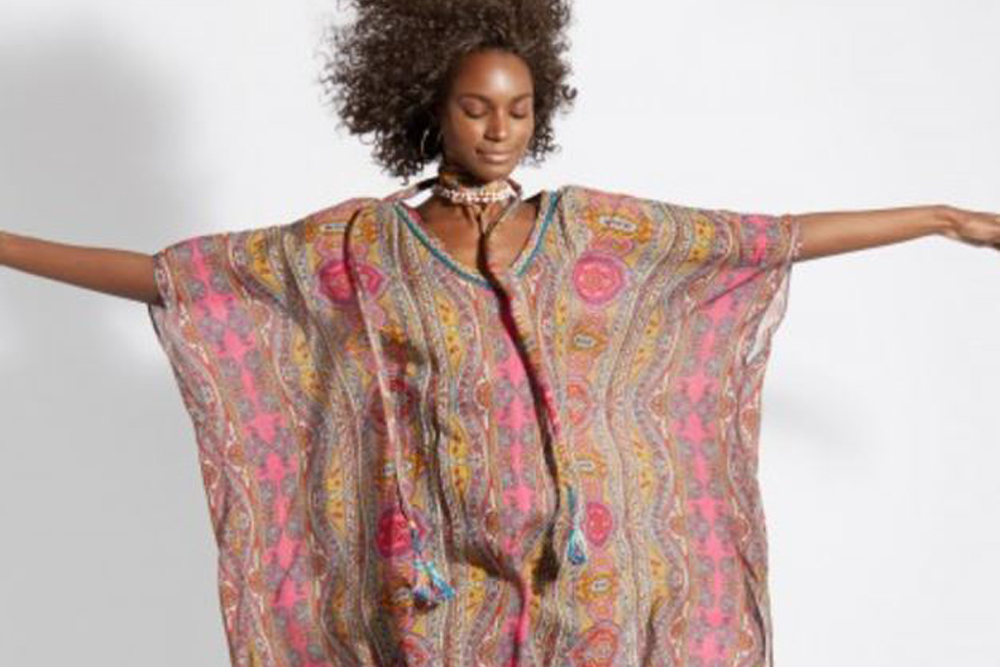 Sheer Coverups are a perfect travel piece as it can be used in so many different ways.  First of all, coverups are a requirement for many resorts, and it's convenient to have a simple piece to throw over versus a pair of shorts and a blouse.  There are many different forms of coverups, whether it's a pair of matching pants, shorts, skirt or skorts to an ankle length dress.
A sheer coverup is a perfect piece to add more fashion to the swimsuit. It looks like an entire outfit when the color compliments to the swimsuit and when it's sheer, it adds a bit of sexiness to the "barely seen" skin underneath.  It's almost fashionable enough to wear everyday, and on some runways, this is the case.  But for everyday on the resort, it's a comfortable, sassy way to walk to the beach or pool and feel elegant.
A sheer coverup can also be used as a dress or shirt with a cute slip or tank and gorgeous linen pants or white jeans. Since they are normally made of a ultralight material, and can be rolled up into a tiny ball, many can be packed and have multi purpose.  Wear one out to dinner, and then use it as a coverup days later.  Perfect!
I Love the Beach!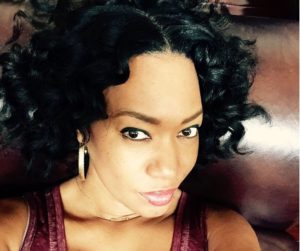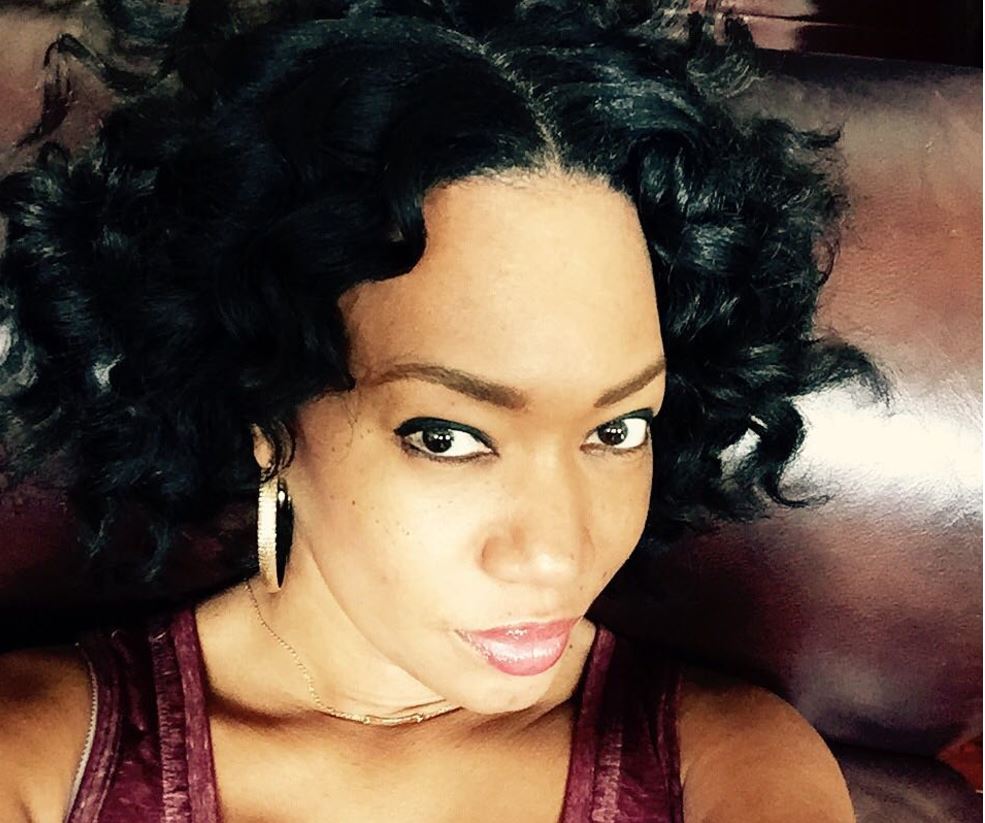 My favorite thing about writing this blog, is to share my passion
for Fashion, Beauty and Style.
I hope you enjoy!!