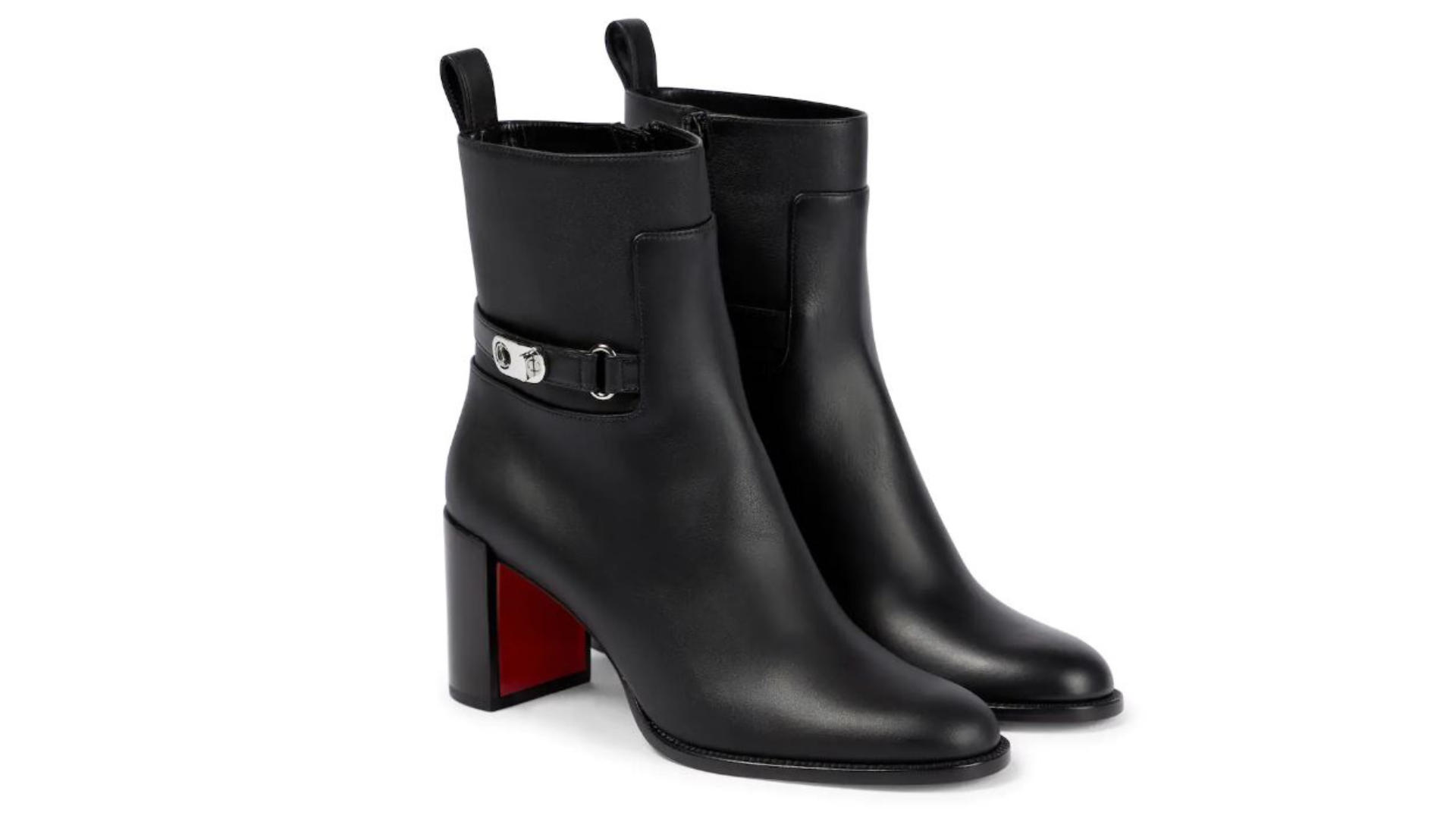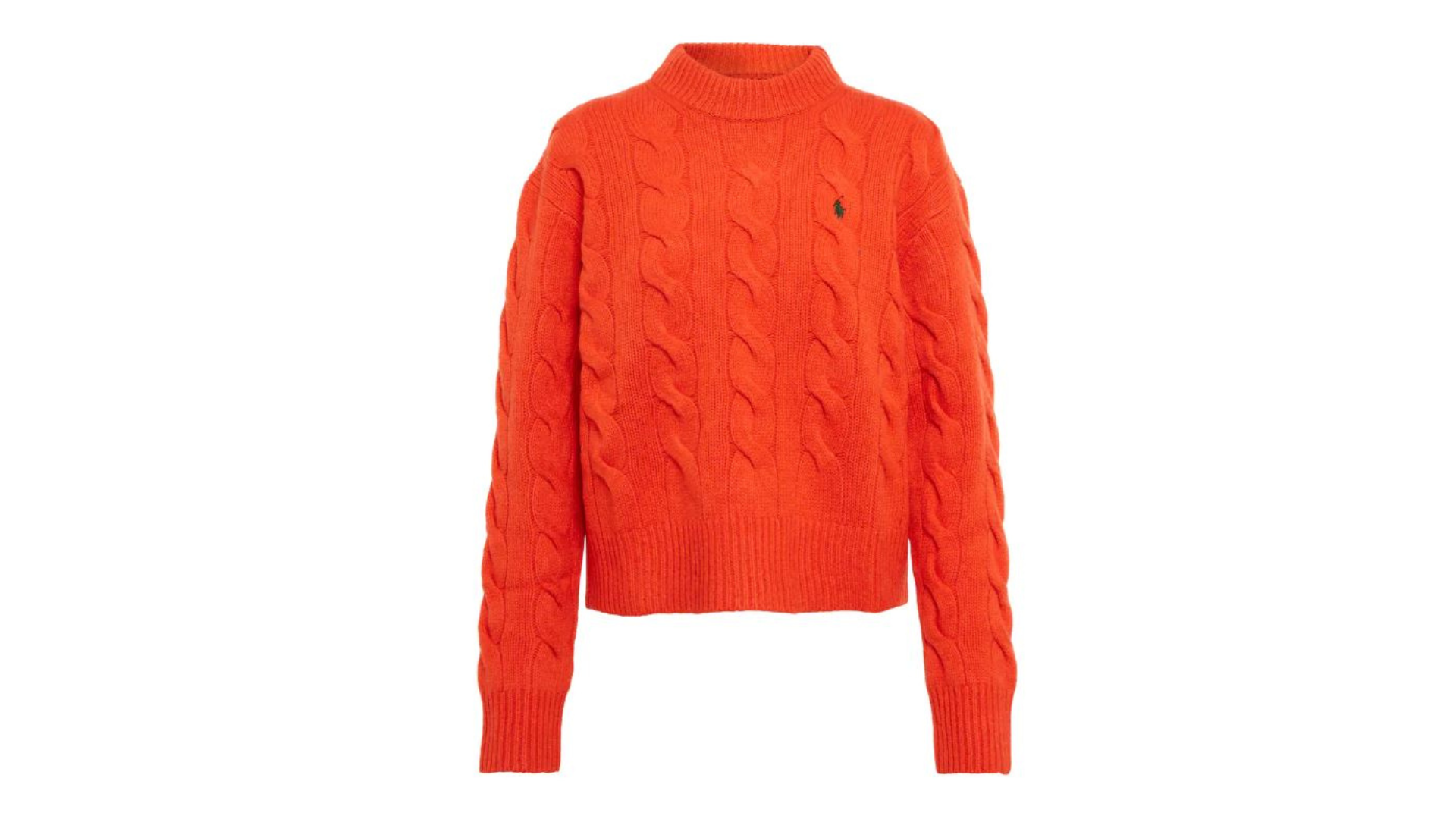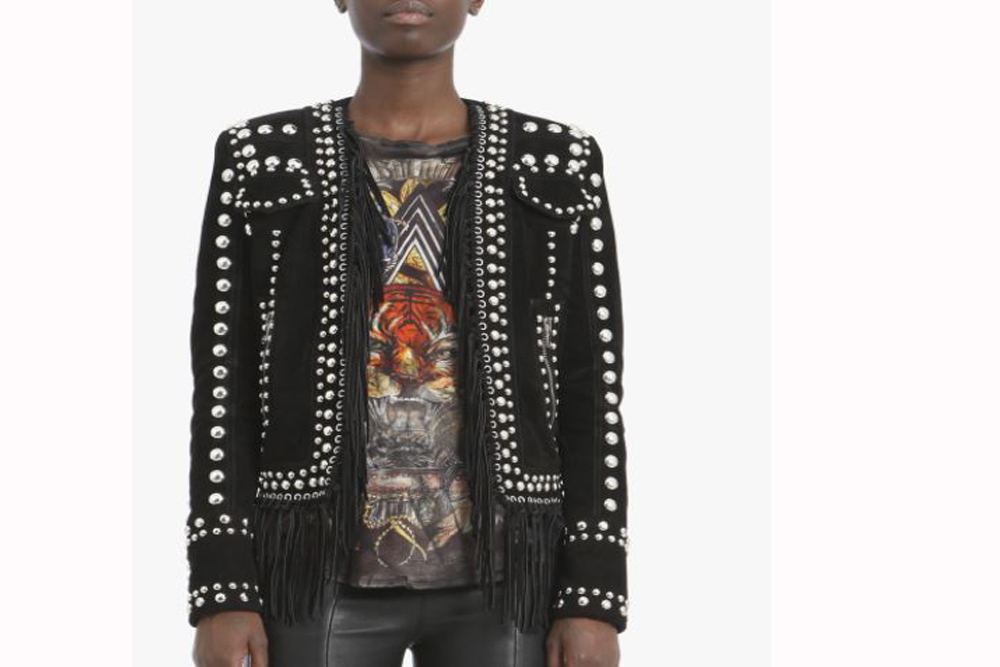 Transitional Fall Pieces | Lady Luxe Life
Transitional Fall Pieces is a fun subject today, because tomorrow is the first day of Fall.  Do you believe it?  This summer was one of the fastest ones yet!
Texas is one of the hardest places to know how to dress as we transition into fall, but these are a couple of great ways to be fashionable, yet smart and comfortable.  I found a great article here, but these are my personal favorite items:
Clothing:
Light Colored Sweaters are perfect for this time of year. White and neutrals are a good transitional color scheme using more fall colors of orange and blues as the season continues.  Cashmere ponchos are another option which can slid to the side for an off shoulder look, and can provide warmth as the temperatures drop in the early morning and late evenings.
Layered Pieces  is one of the easiest ways to transition into the fall.  Start with a tank or sleeveless shirt, layer with lightweight sweater or shirt, along with a lightweight jacket or blazer.  In Texas, the weather can vary 20 degrees just in one day, so to have multiple options is perfect.
Accessories:
Open and Closed Booties are trendy and on point for almost any fall outfit.  Whether it's shorts, skirts, dresses or pants, booties automatically bring the transition pieces together.  Pair with the off shoulder sweater, and fit will be an instant fall statement.
Tights with Summer Dresses, is a cute way to create a fashion statement.  Use the above suggestion with layered pieces, and cover with a lightweight cardigan or sweater, and it's a smart and efficient outfit too.  Black tights are the best to create the transition, and add it with a pair of black booties, and it creates an instant staple for the next few months.
Scarves are an essential for the fall.  It can be draped around the shoulders as a layer, or around the neck for a Parisian look.  Cashmere is a good choice, as it's not bulky and not too hot around the neck, and black is a color which is a staple, but scarves are a great way to be adventurous with this look.
Look at these great ideas for transitional pieces below:
Do you love boots as much as I do?  I have a great article about boots here.  Check it out!
.
I Love the Fall!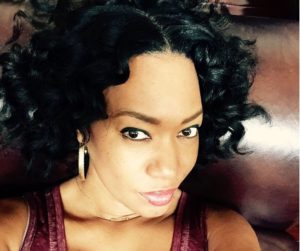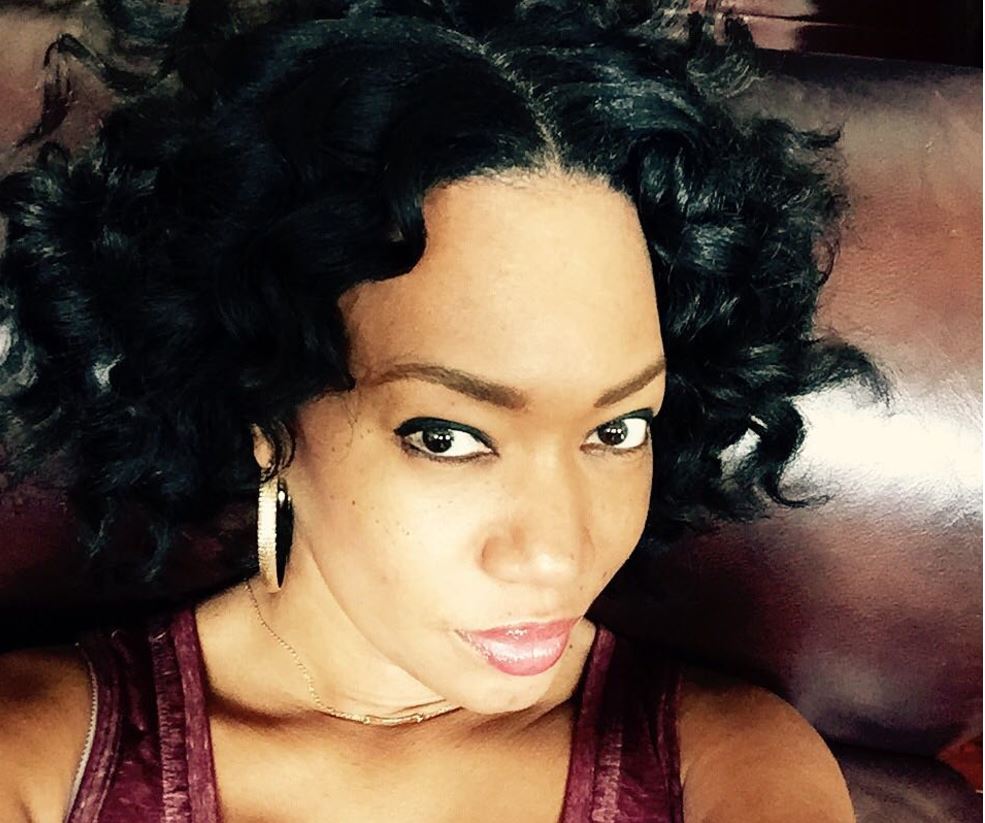 My favorite thing about writing this blog,
is to share my passion
for Fashion, Beauty and Style.
I hope you enjoy!!