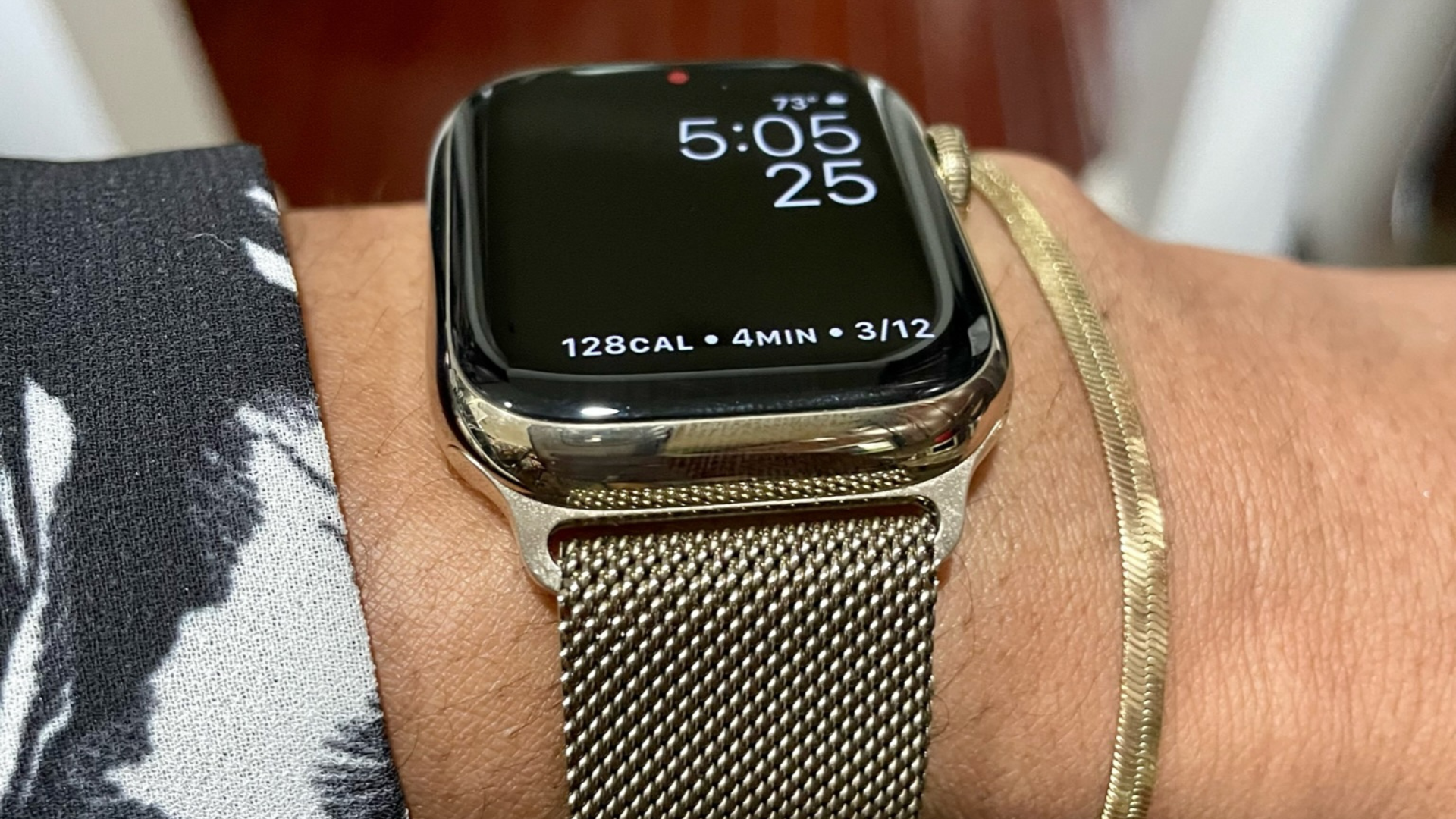 Fashionable Watch Bands | Lady Luxe Life:
Fashionable Watch Bands can be one of the best accessories for an outfit. Today,  I want to share about my gold one that I love!
NY Times put out a great article about fashionable bands, and I picked out a few of my favorites below:
"As the Arrow & Board Porter proves, a higher-quality leather band doesn't have to cost the $100 or more that Apple sells its leather bands for. The Porter's materials and aesthetics match its price. The leather is soft and supple yet thick enough to be sturdy.

Unlike most leather bands with cowhide on the outside and either exposed suede or some sort of padding against your wrist (like the Epic band), the Arrow & Board Porter has the same finished leather surface on both sides. It therefore looks neater and is more comfortable to wear for extended periods. In our testing, a Wirecutter panelist said they liked the band's sturdiness and the evenness of the stitching. The Porter is about ⅞ inch wide, providing a bolder look than a narrower band."
"Most of the steel link bands we tested were quite similar to one another, but the Kades Stainless Steel Link Bracelet is just different enough to stand out. It's clearly designed with an eye to Apple's Link Bracelet, but it's not a straight ripoff. The Kades band costs about $25 (at the time of writing), considerably less than the $350 for Apple's band. And out of all the steel bands we tested, this one is the easiest to resize, which helps to give you a secure, comfortable fit.

Easy resizing is this band's main advantage. Instead of having to rely on a jeweler's tool, you can use the glorified paper clip (included with the band) to pop out the pins holding the links together. It's simple to do, but the pins aren't loose enough to fall out accidentally.

The steel also has a nice heft to it, making this band feel like a quality product."
"The Astra Straps Aere Slim Steel Band is one of the bands we've reached for the most.  This band is unembellished yet elegant, and its narrow size is flattering for smaller wrists.

The Aere band has a sliding clasp that's easy to adjust. It's a small bother, and one that most people (who aren't wearing it) are unlikely to notice."
I love all of these options!  My favorite is the gold iPhone watch band which I can dress it up or down.
Check out my favorite picks from ShopStyle Collective:
.
I Love my watch!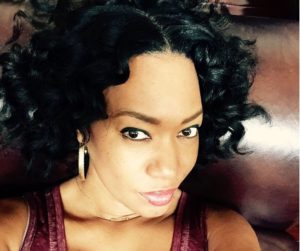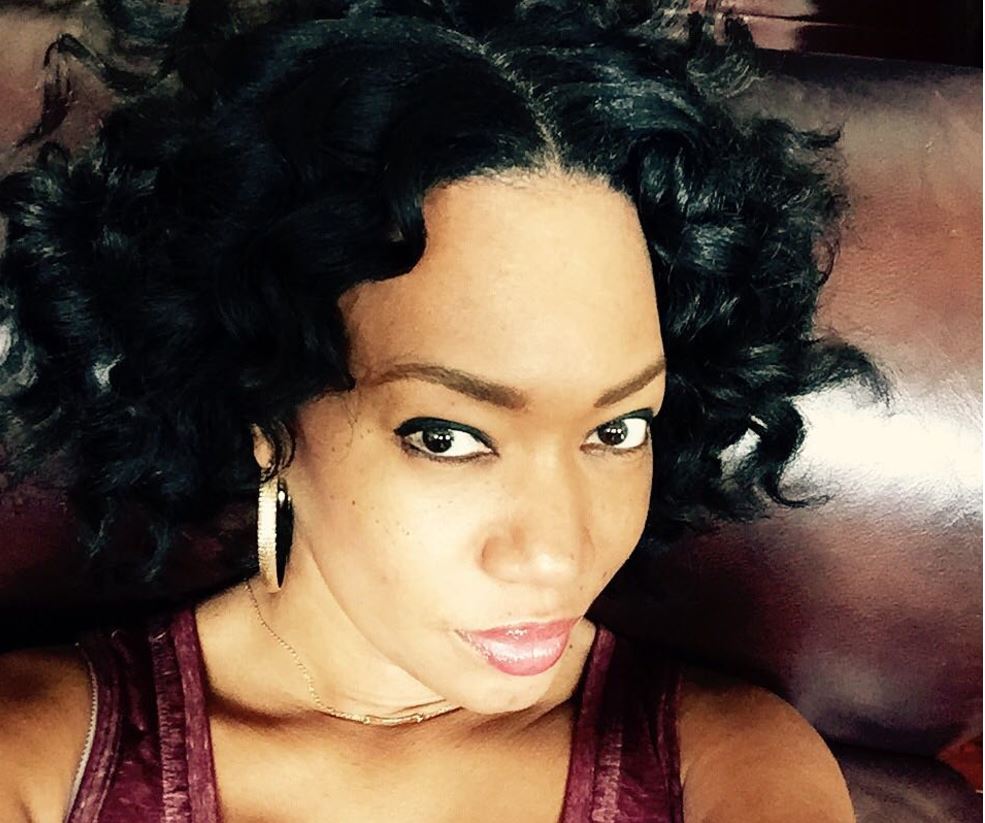 My favorite thing about writing this blog,
is to share my passion
for Fashion, Beauty and Style.
I hope you enjoy!!