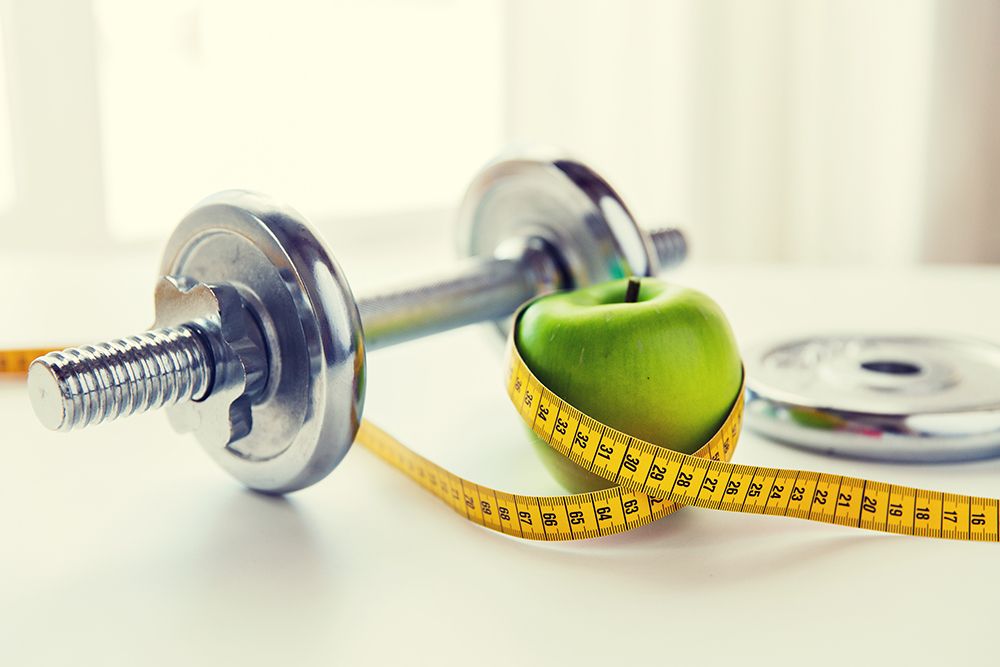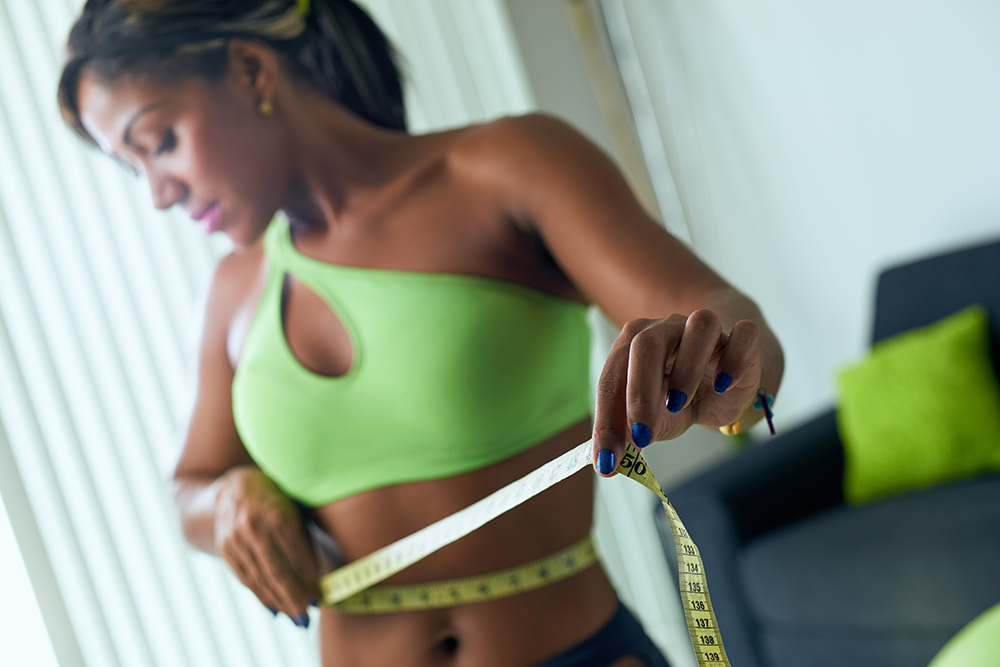 Westlake Dermatology  is one of the best places in town to provide the latest and greatest in technology for aesthetics and body contouring. One of the latest techniques is Lipo Laser which uses the The Smartlipo Triplex, an ideal minimally invasive workstation with three unique wavelengths designed to treat your body contouring needs.
Instead of going through a painful and long surgical procedures, this is minimally invasive with a quick recovery time.
I love to exercise and work out daily, but as we get older, there's stubborn fat which is hard to get rid of, especially after having kids.
There are so many new ways of body contouring which are safe, efficient and affordable. Come on ladies (&men!)…you deserve it. Whether it's the buttocks, stomach, arms…a simple procedure can make a big difference.  You'll thank me later.
.
I Love Lipo Laser!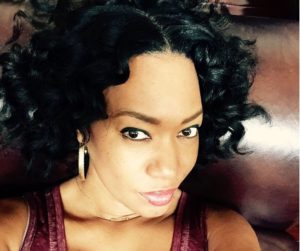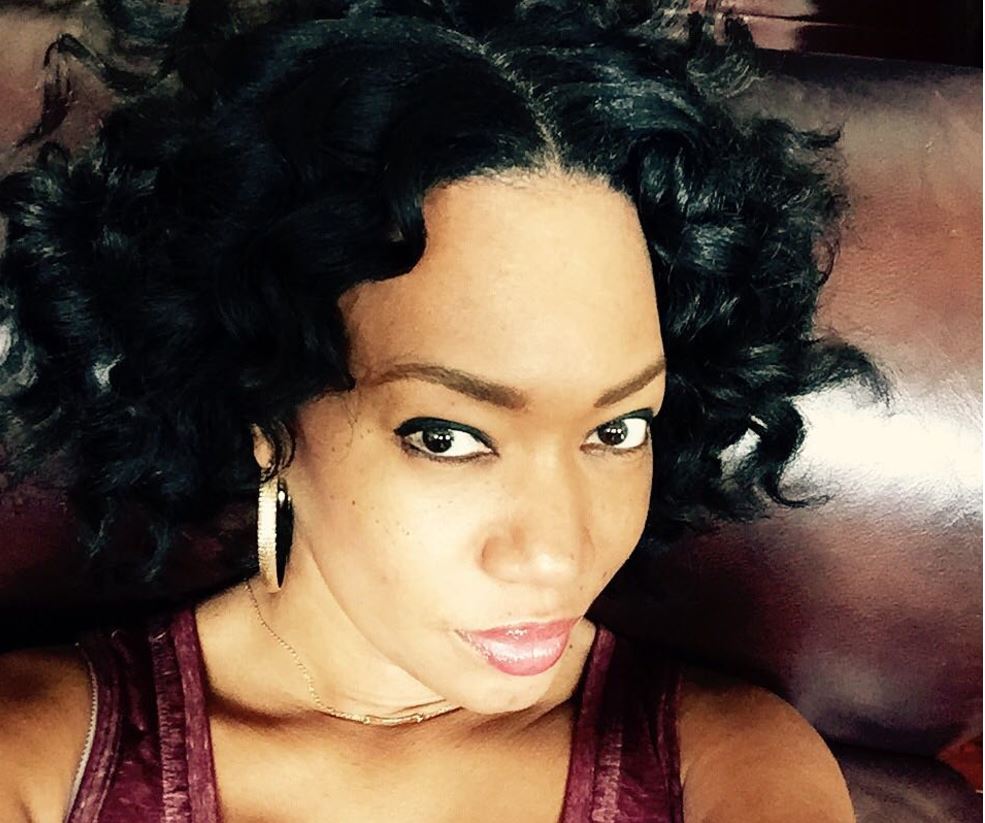 My favorite thing about writing this blog,
is to share my passion
for Fashion, Beauty and Style.
I hope you enjoy!!