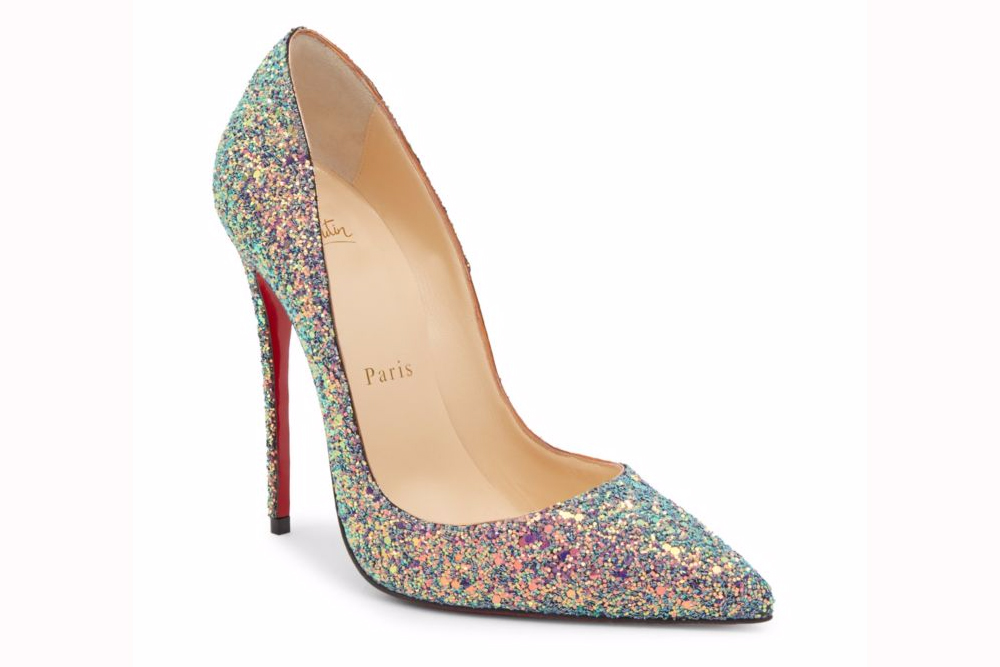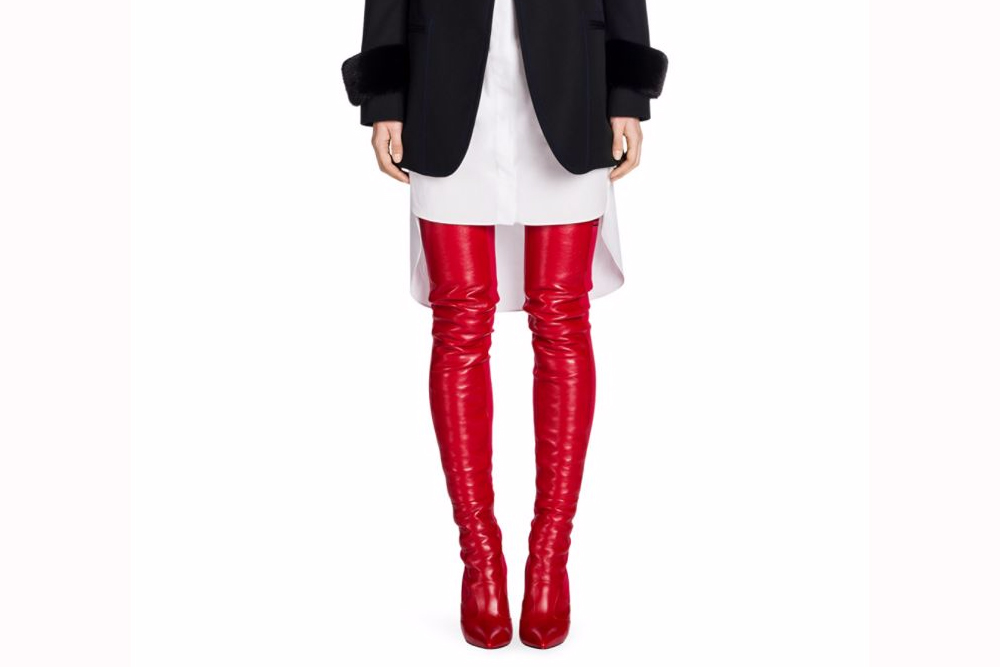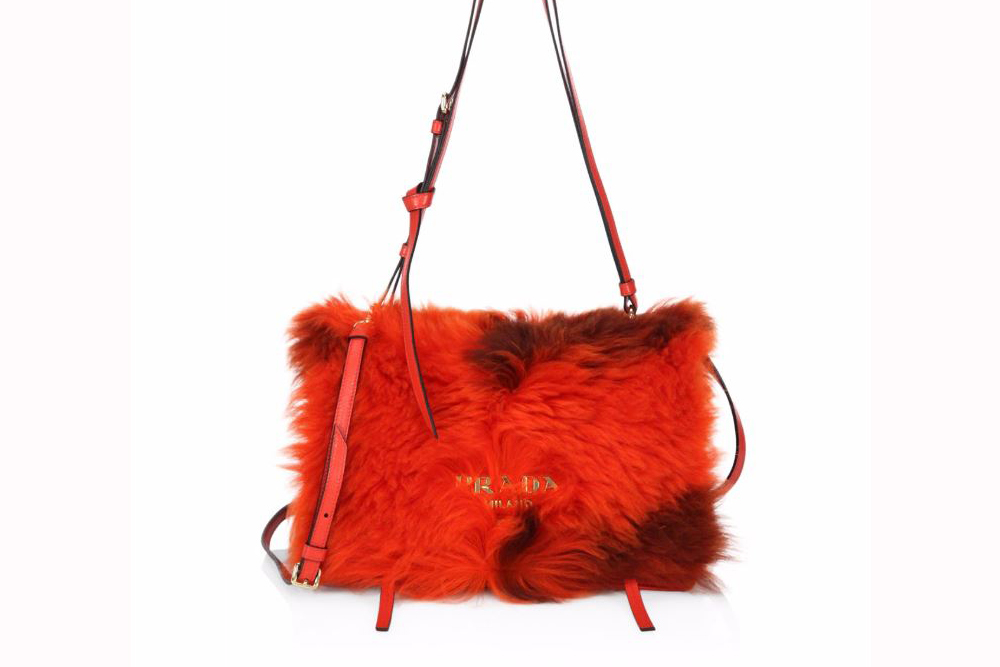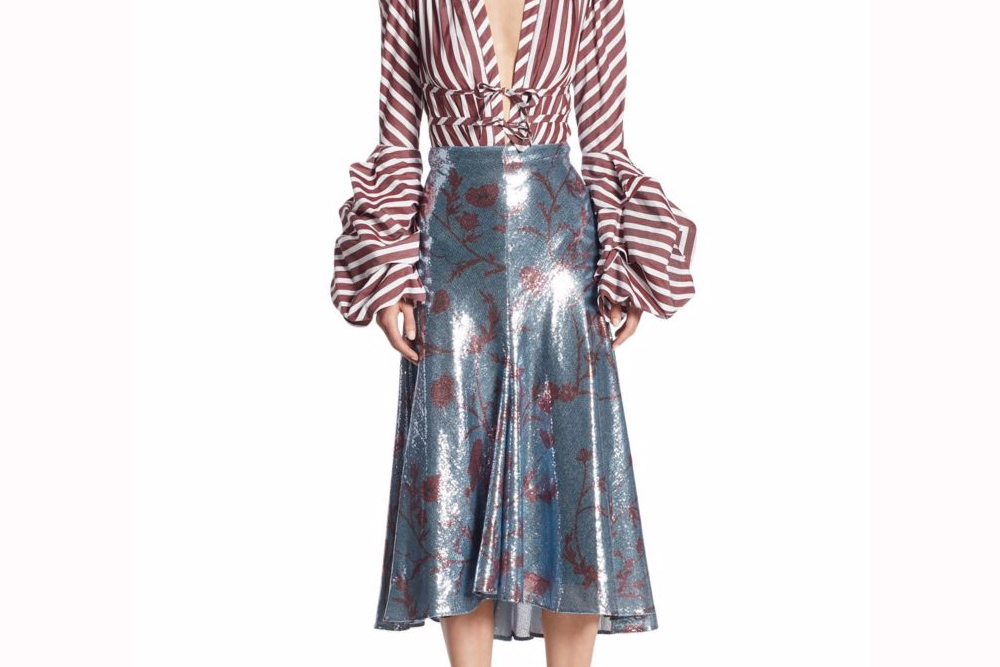 Paris Coutoure Fashion Week is simply the top of all fashion weeks across the world.  New York, London and Milan are also top competitors, even though there are hundreds every year.  The fashions stood out in 2017!
The Paris Week highlights of upcoming Fall/Winter Fashion:
will make a splash in Fall & Winter with Fur Clutches in bright, bold colors; Round Shoulder Bags; Boxy, Structured Bags and Large, Vintage Handbags. The Red Mui Mui Purse in the slider is a great example. Furry, bright, eye-catching…this is a show stopper.
are all about the Bling.  Shoes with Big Bows, Lots of Glitter, Flash and Boldness.  Think Sparkles, Shine and Knee High Leather Boots. Check out my blog about some Knee High Boots Here. Big Bows are found everywhere…formal, informal, boots, and heels, which is the same for the glitter.
are another trend similar to Handbags and Shoes with Boxy, Asymmetrical Blouses, with Glittery, Sparkly Pants and Skirts. On the Slider is an example, with the red knee high boots, along with a boxy white blouse covered with a menswear black jacket.  Yet, the look of the long, glittery, silver skirt with the big, white blouse with bows; yet, is just as feminine and trendy.
Additionally, Glamour's article  on their take of the fashion runway looks for the Fall and Winter "Should you be in need of a refresher, we rescanned the catwalks for the most pervasive and most wearable takeaways from the latest fall fashions. (Moody florals at Coach 1941 and Brock Collection that might just convince Miranda Priestly of their groundbreaking-ness; sheer turtlenecks at Gabriela Hearst and Delpozo that'll up your layering game like never before…the list goes on.)
It will be an exciting Fall & Winter, and to watch them land onto the pages of magazines and websites is here.  You can find many of the items in the slideshow at SaksFifthAvenue.Com.
I Love Fashion!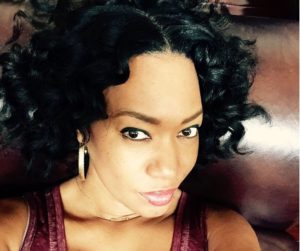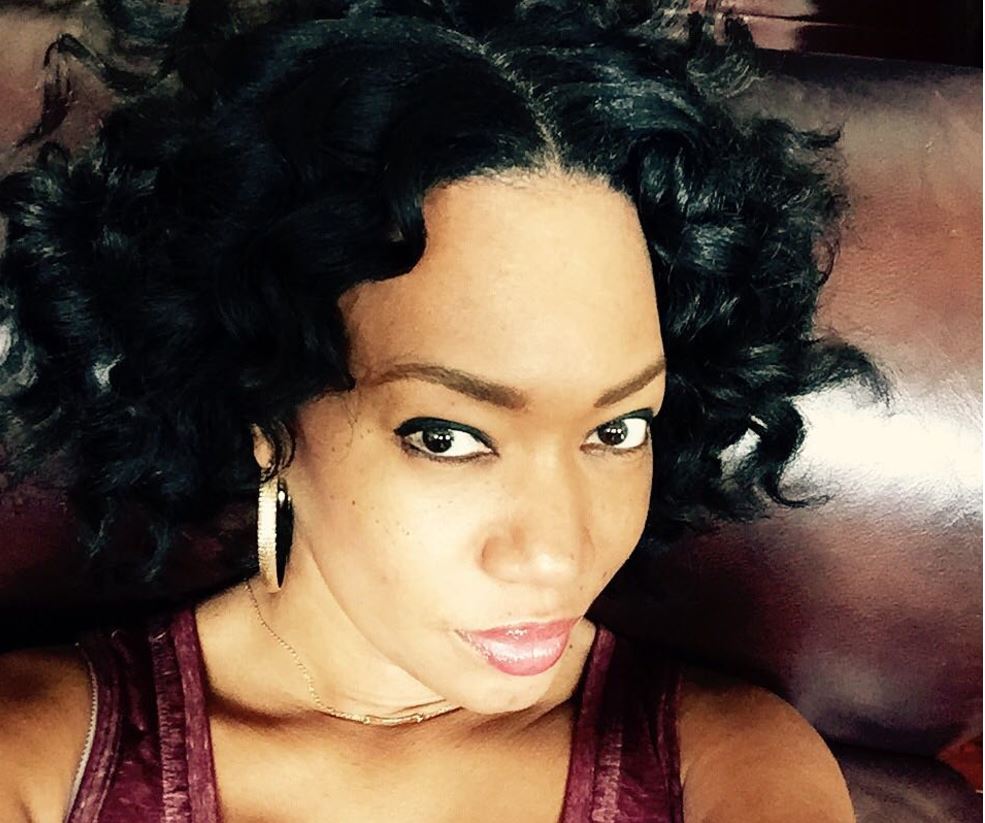 My favorite thing about writing this blog, is to share my passion
for Fashion, Beauty and Style.
I hope you enjoy!!