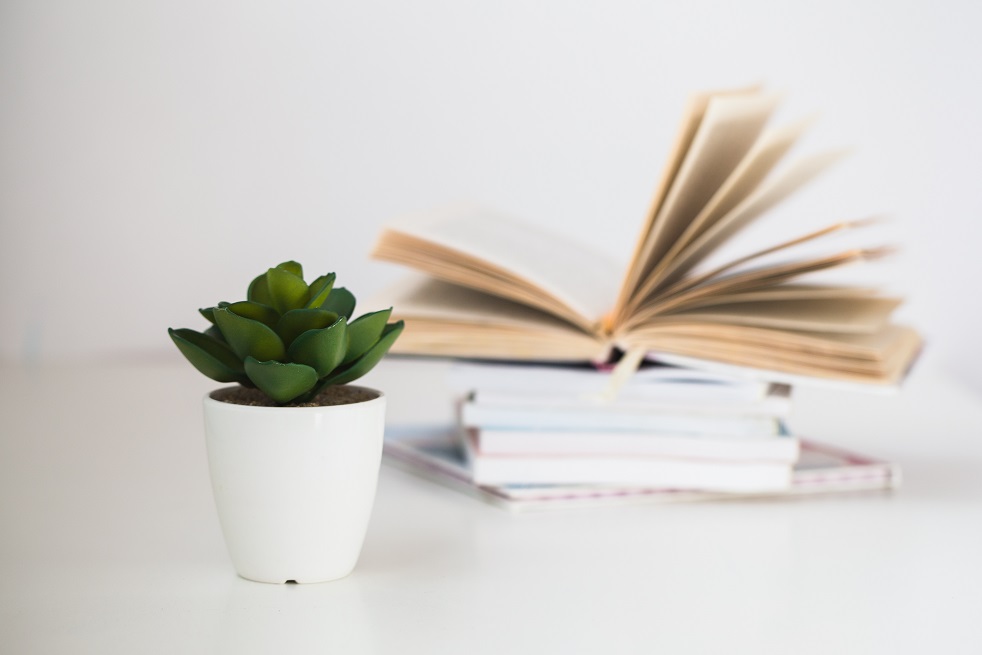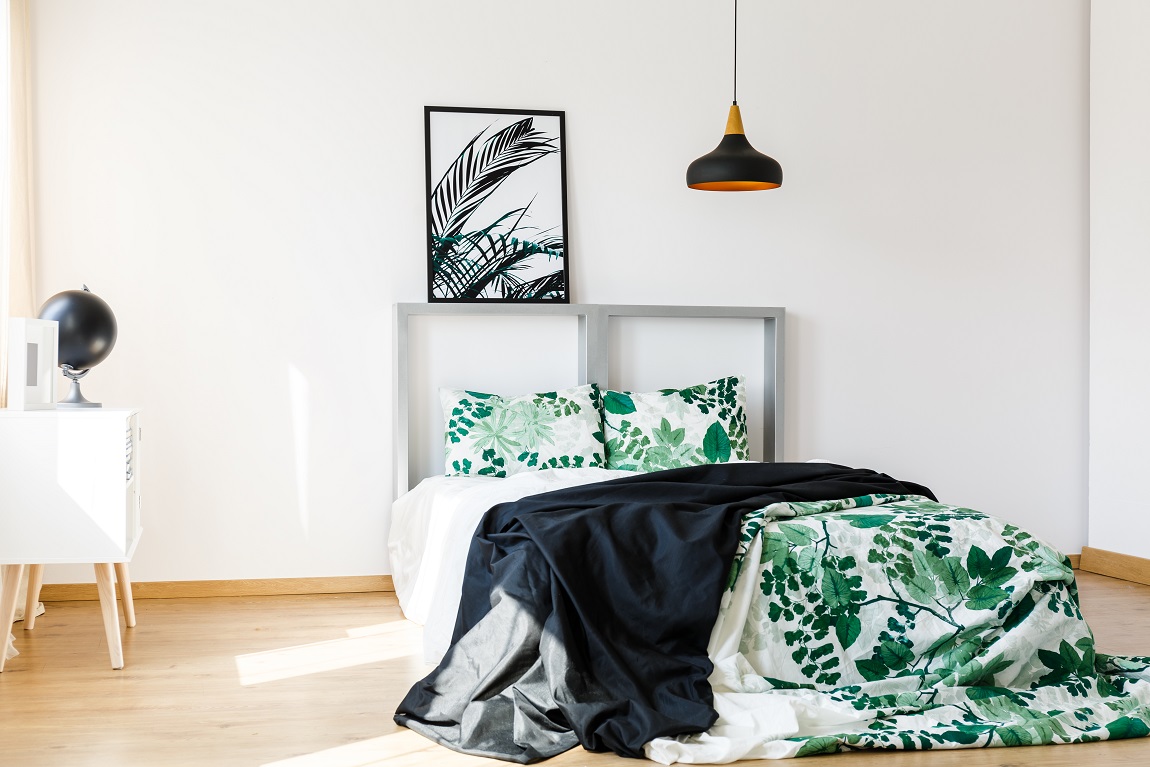 How to make House Guests feel Welcome | Lady Luxe life
How to make House Guests feel welcome is so important to me. We have started getting guests for Alex's birthday…a complete surprise to him!! I'm so excited.  It's been a lot of planning, but I'm so glad he'll feel special.  He deserves it.  I also want to make sure everyone feels welcome.  Real Simple has a great article highlighting 20 ways to make a guest feel welcome.  These are just a few:
Making people feel comfortable in your guest bed is important, and good pillows are key.  It's great to give a choice of firm and soft too.
Having extra warmth is perfect for the winter, even when they are not cold like Texas.  Although, it's nice to have a cozy blanket for people to use in the bedroom or wrap themselves up in the morning with a cup of coffee.
It's the little touches which mean everything.  To spritz a little linen spray on the sheets adds a nice touch for your guest.  I also like to make sure the sheets have been washed recently.  If they are clean, but haven't been used in a while, they aren't as fresh.
Another tip which hotels do, is to have a few books or magazines for people to have for entertainment.  If you don't have a TV in the room, this makes it nice for people to have something to relax and chill.
I have a few examples I found on Shop style! Click below to shop:
If you're looking at places to take your guests, I have a few ideasDo you love to online shop?  Check out my blog about this topic here!
I Love having guests!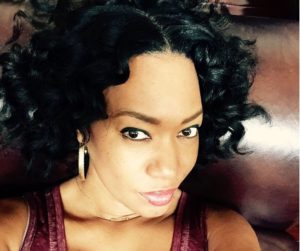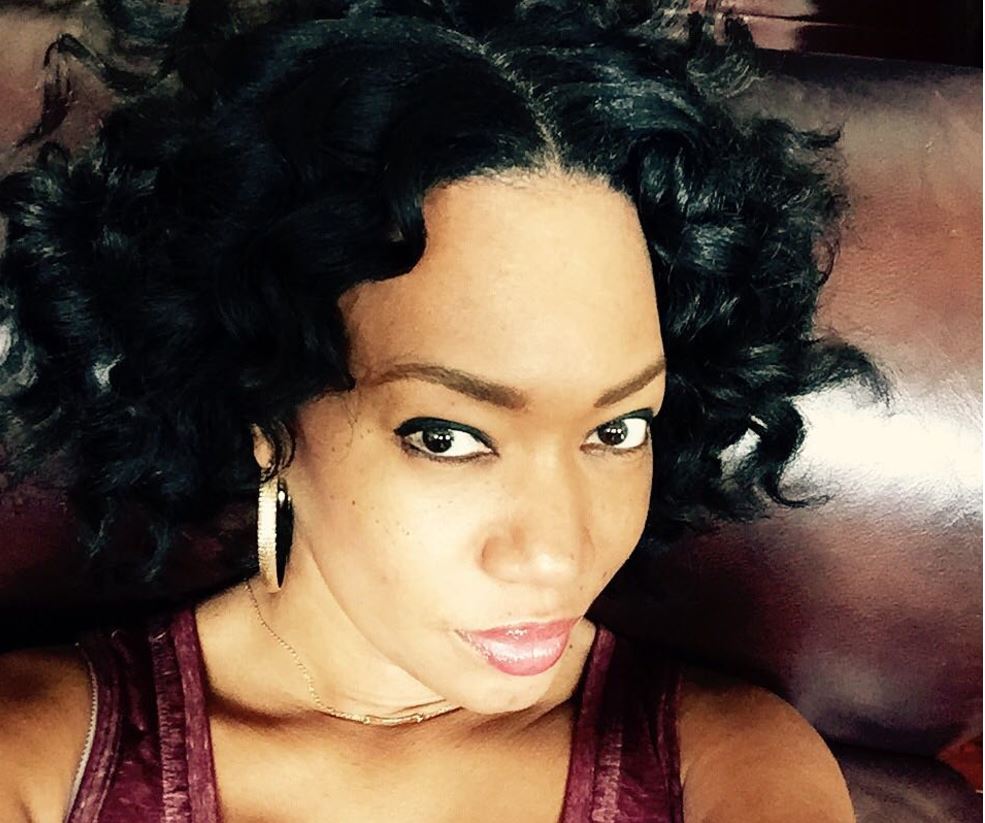 My favorite thing about writing this blog,
is to share my passion
for Fashion, Beauty and Style.
I hope you enjoy!!