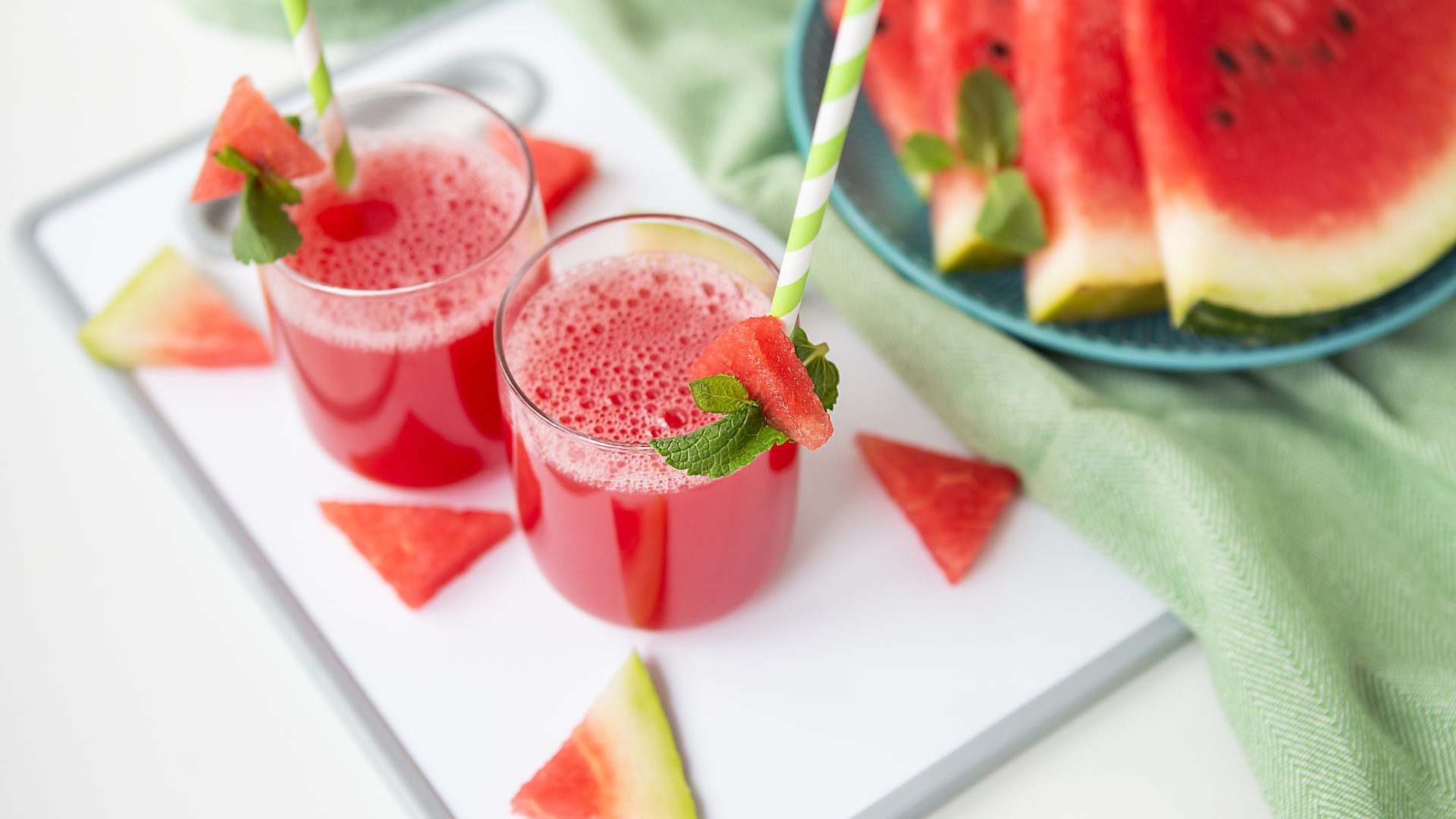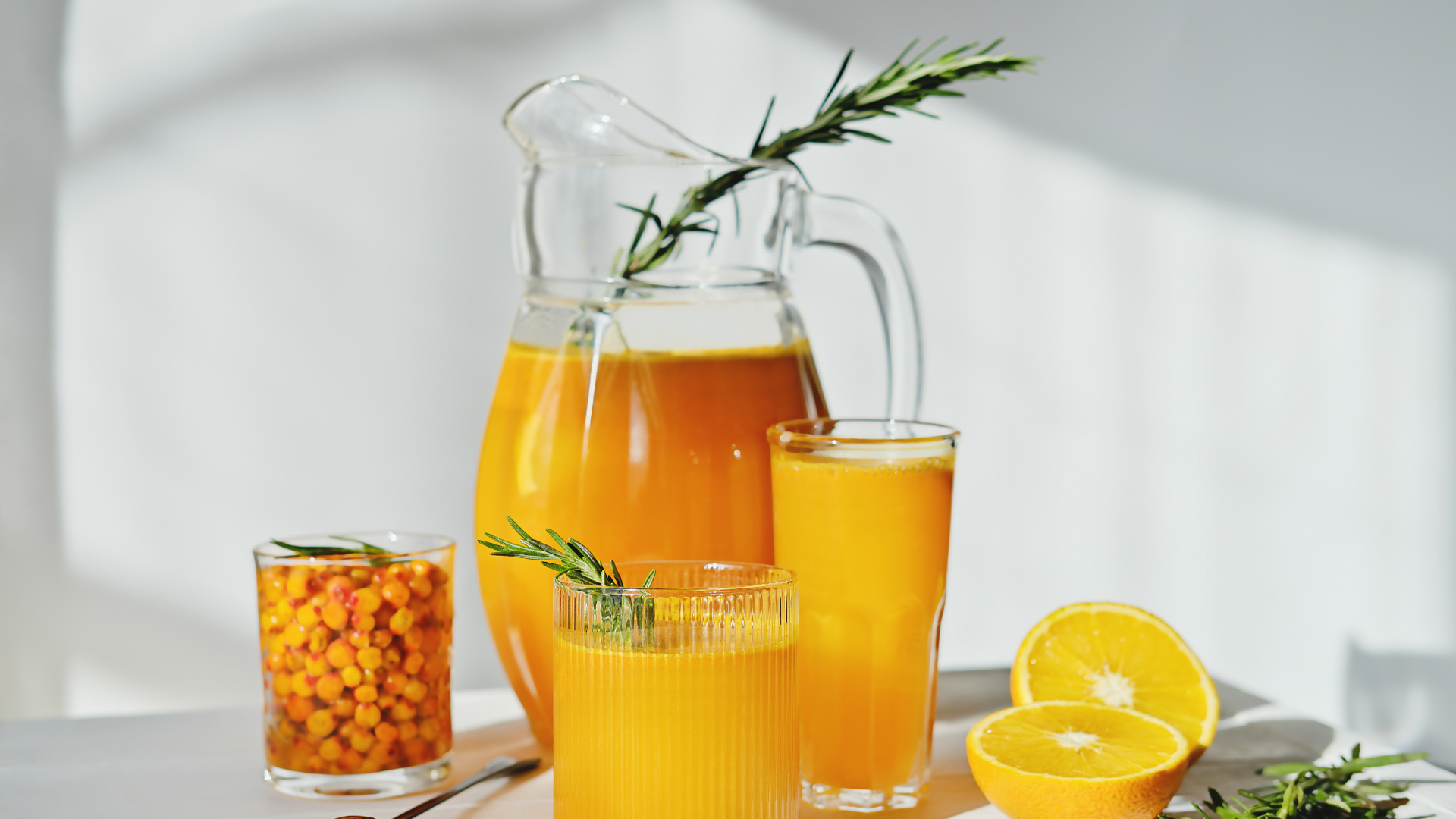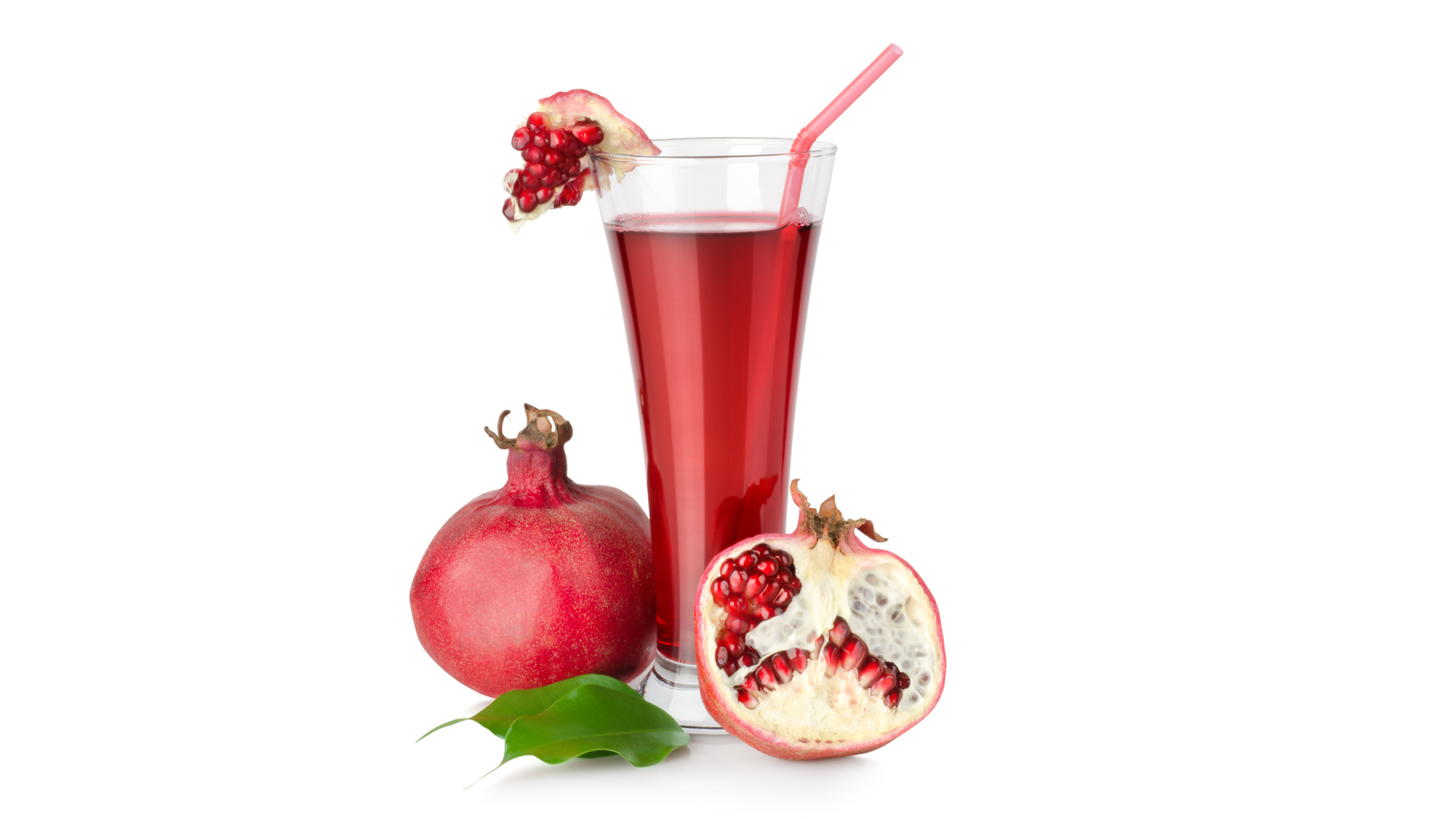 South Beach Diet Juice Recipe | Lady Luxe Life
South Beach Diet Juice Recipe sounds perfect as the heat starts pouring down on Texas this spring. Today is National Juice Day so it's another reason to share.
If you have been following my blog for long, you know I love following the South Beach Diet to keep healthy. I have even written a few blogs on this topic, including a South Beach Diet Chicken Salad Recipe, and an Spinach and Artichoke Dip Recipe.  In fact, I also wrote a whole blog about this way of eating…check it out!
I found a great group of recipes for juices on their website, but my favorite was the Detox Juice below:
So, let's get started with what you'll need:
Olive Oil
Tomatoes
Cucumber
Basil
Arugula
& Tomato Juice
What they state about this particular juice is interesting:
"Alcohol, refined carbohydrates, sugar and high-fructose corn syrup can all cause inflammation, says Healthline. While some fruits like strawberries, blueberries, cherries and oranges can help reduce inflammation and the diseases they cause, there are lots of lower carb veggies that can also do the trick, says Harvard Health Publishing. Try blending up this savory smoothie that's reminiscent of chilled gazpacho. Combine olive oil, tomatoes, cucumber, basil, arugula and tomato juice for a zesty drink filled with inflammation-fighting ingredients."
Organifi is the juice I drink every morning before I even have my coffee, but this one is a good one after a vacation of eating a lot! I hope you enjoy.
I also curated a few good ways to get juice into your life:

Are you looking for more ways to be healthy even with your cocktails, Check out my blog here!
I Love my Family!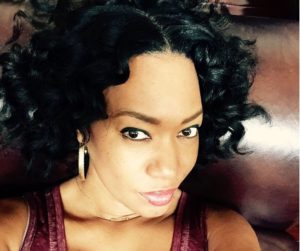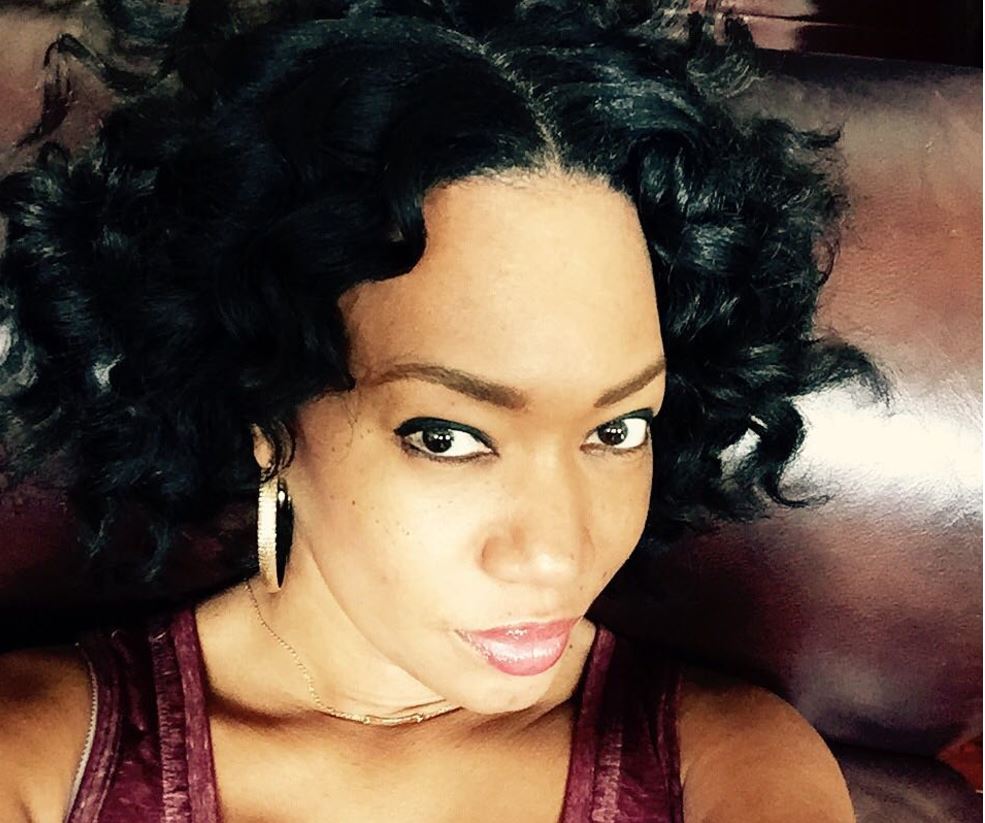 My favorite thing about writing this blog, is to share my passion
for Fashion, Beauty and Style.
I hope you enjoy!!