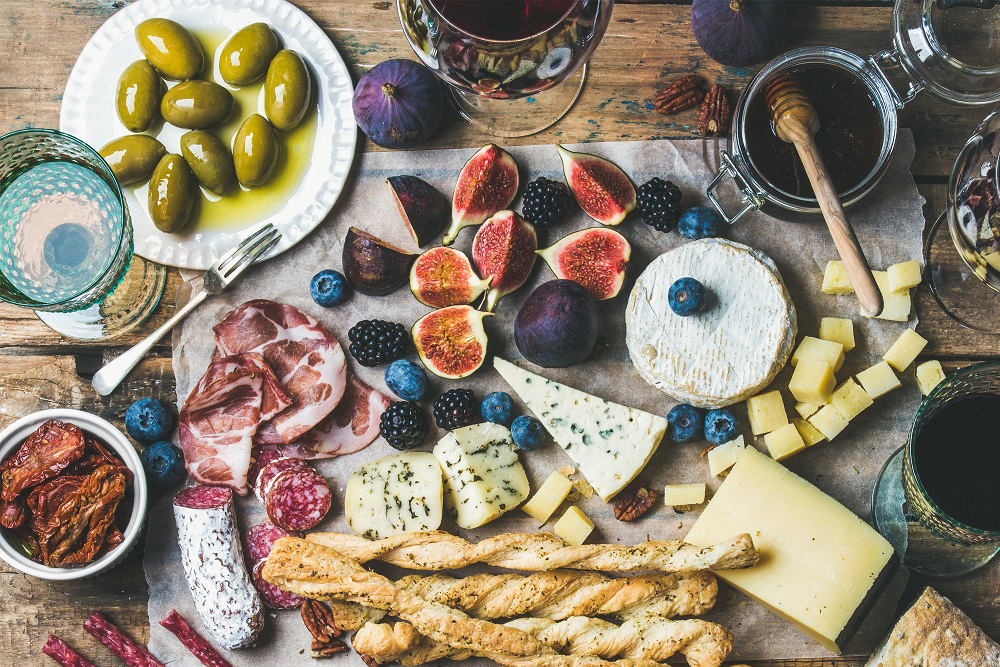 Top 5 Restaurants in Austin | Lady Luxe Life:
Austin is known as a foodie city, and I can definitely say that we love to get out and try new spots! But these are my favorite 5 (at least for now!) So, come back and check for the latest!
is probably on the top 5 of almost every Austinite.  You can just sit at the bar and have a drink. Furthermore, you can have a nice, long, romantic dinner.  This restaurant is elegant and classy, with some of the best food in the city. It's the opposite of eating a restaurant and walking away hungry. The cuisine is steak and potatoes type of food, but with a twist of modern, updated dishes.
is a family favorite and the owners have become family to us.  Their pasta is homemade daily, and every single dish is made with love.  As a result, even their salads are delicious. Especially noteworthy is the pasta. They have every type of sauce and meat combination which will make our mouth water.
is Modern Asian with a cool vibe as soon as you walk through the door.  Whether it's at the Chef's Countertop, Bar, Indoor communal tables or outdoor patio, it's a nice environment with some of the best food and service in the city.  Unlike other Asian spots, they combine the normal rice and pad thai noodles with spicy sauces and newer combinations like lobster and crab.
is another Asian spot, but it's more traditional, but so close that you think you are in NYC or San Francisco Chinatown.  They have chicken soup dumplings which are amazing.  Most noteworthy are the vegetable side dishes are mouth watering and the flavors pop in your mouth.
is a restaurant where you cannot go wrong.  Even if it's just happy hour at the bar, the food and service will always be spot on…and we don't leave disappointed. Sometimes we're in the mood for steak, other times, we just want a steak, but every dish is cooked perfectly…and we know dessert will be perfection.
I Love Austin!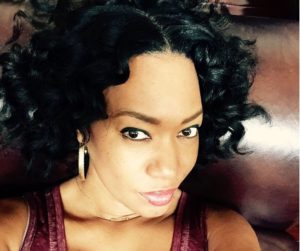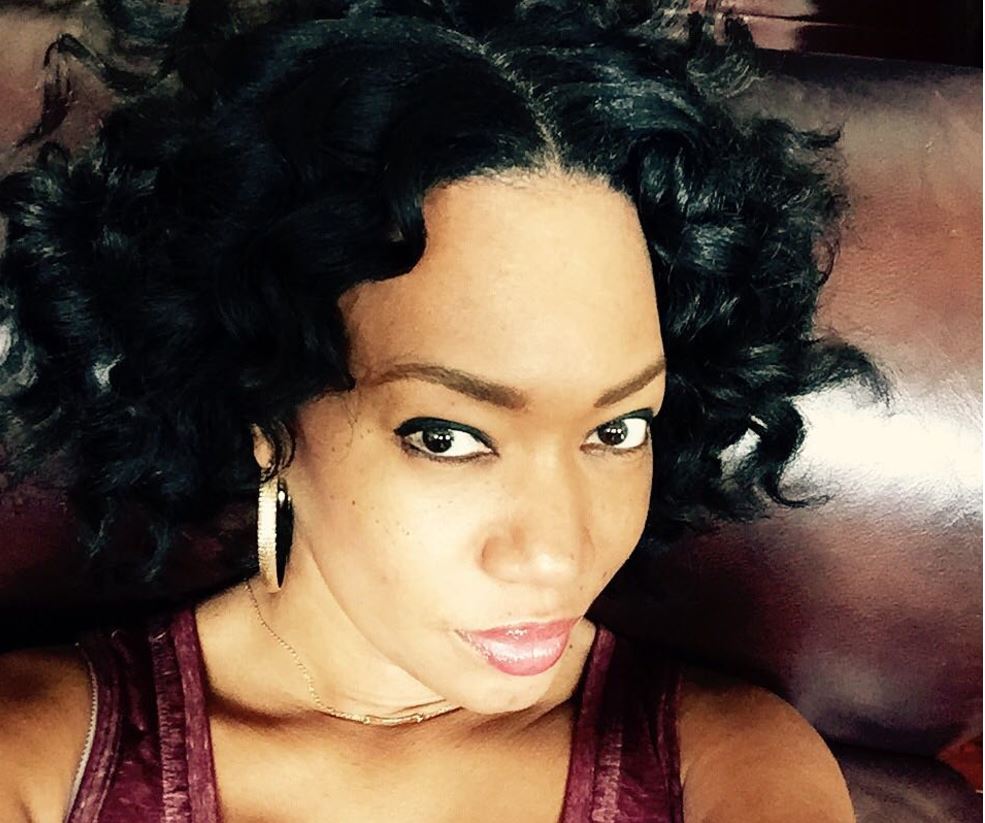 My favorite thing about writing this blog, is to share my passion
for Fashion, Beauty and Style.
I hope you enjoy!!