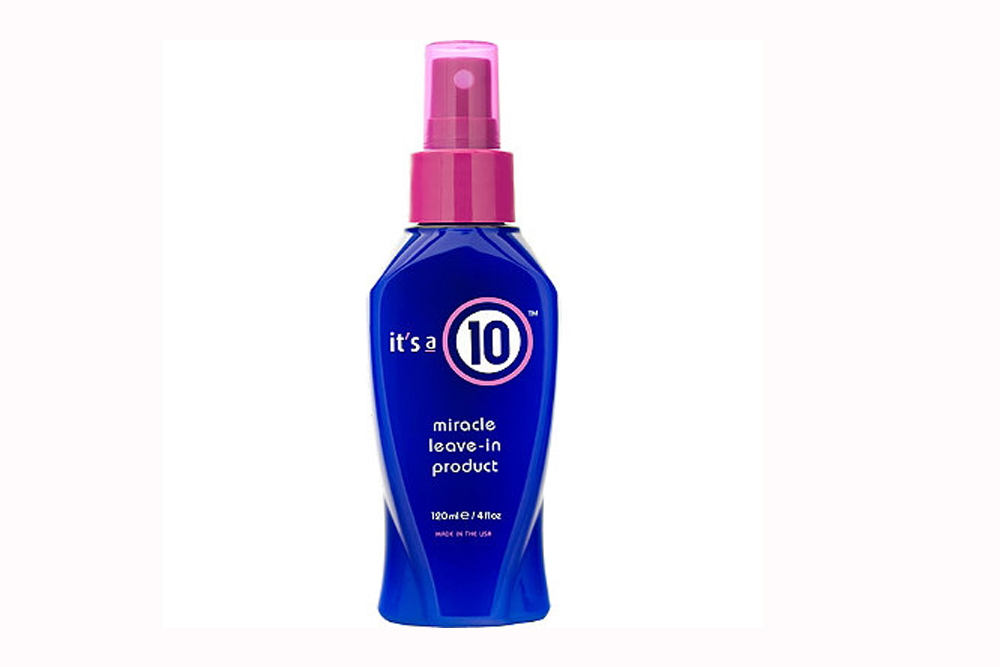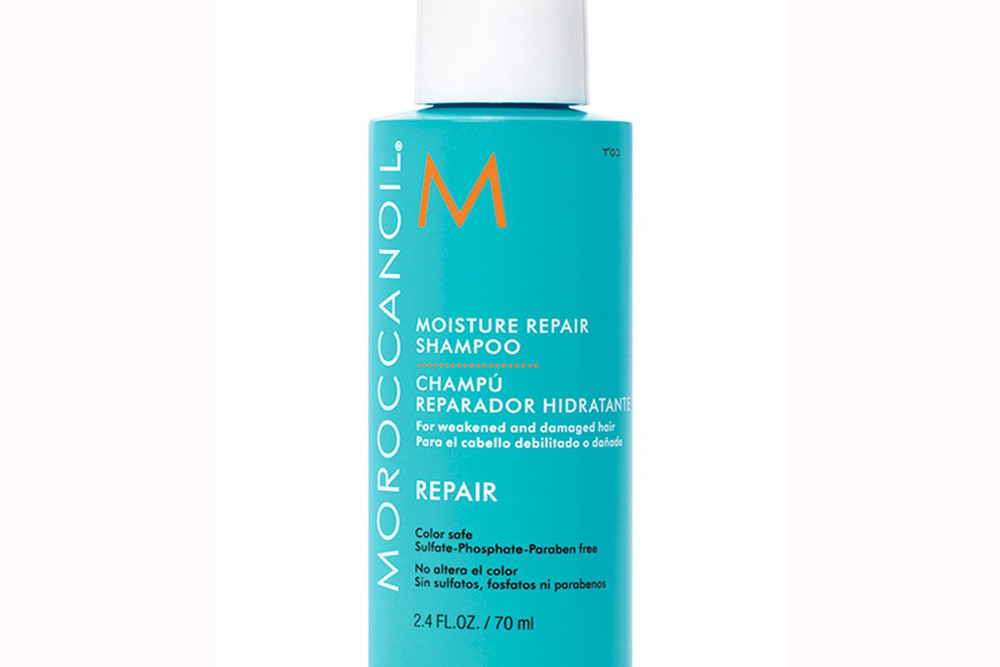 Hair Products may be on the list of every women's top 5 list of important products, and it's no different in mine.I'm constantly trying new ones, so come visit my blog for the latest.
OUIA Wave Spray  is one of my favorites that I buy from Sephora.  You can see on their website that it's a weightless mist which will provide moisture to your hair. It creates beachy waves while adding some shine. Sometimes when I use too much product, my hair can be crunchy, and this helps prevent and prepares my hair for any style.
MoroccanOil  is a product I buy from Nordstrom.  Argan oil is known to be a beauty essential for the hair, but MoroccanOil takes it to another level.  The great thing about this product line, is that they carry everything you could use.  I've learned that using the same product line for every need works together as it's all chemical. But these products are what helps with flyaways and making my hair manageable.  Love it!
A10  is a great product you can find inexpensive at Ulta. It uses words like Miracle on their titles…but they really do work magic. Many of their products use Keratin, which is serious strength for all hair types, and my course hair is no exception.  It met it's match!
I Love my Hair Product!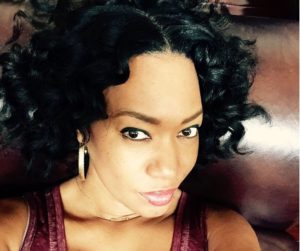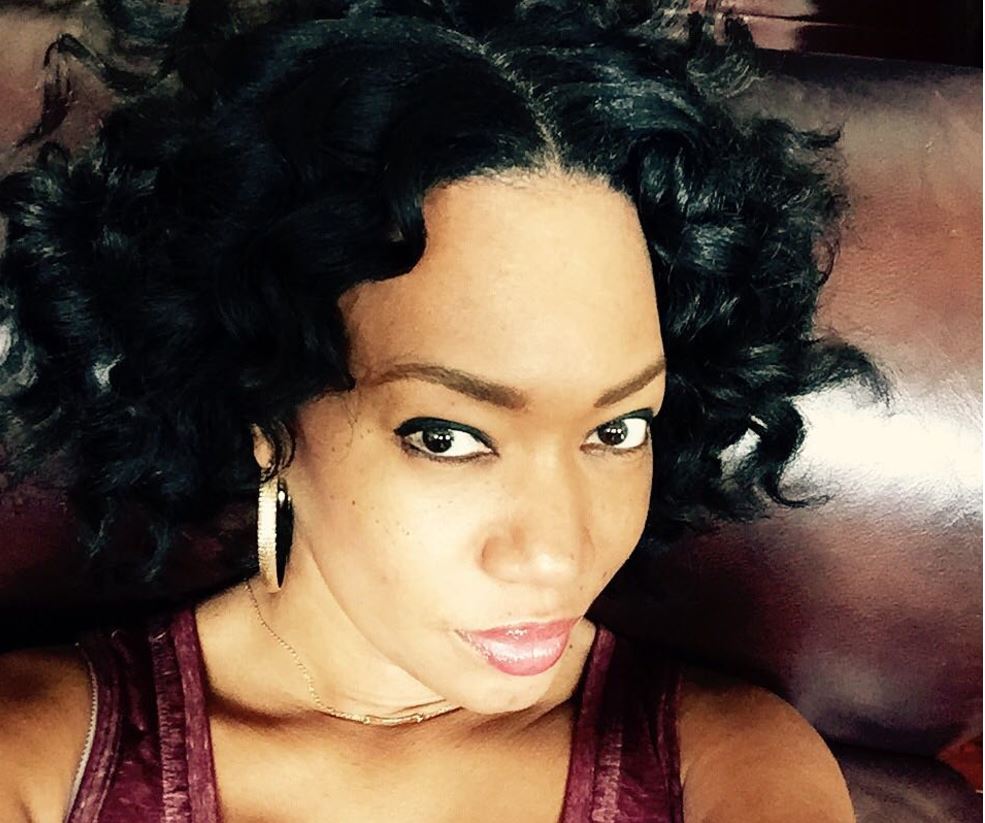 My favorite thing about writing this blog,
is to share my passion
for Fashion, Beauty and Style.
I hope you enjoy!!