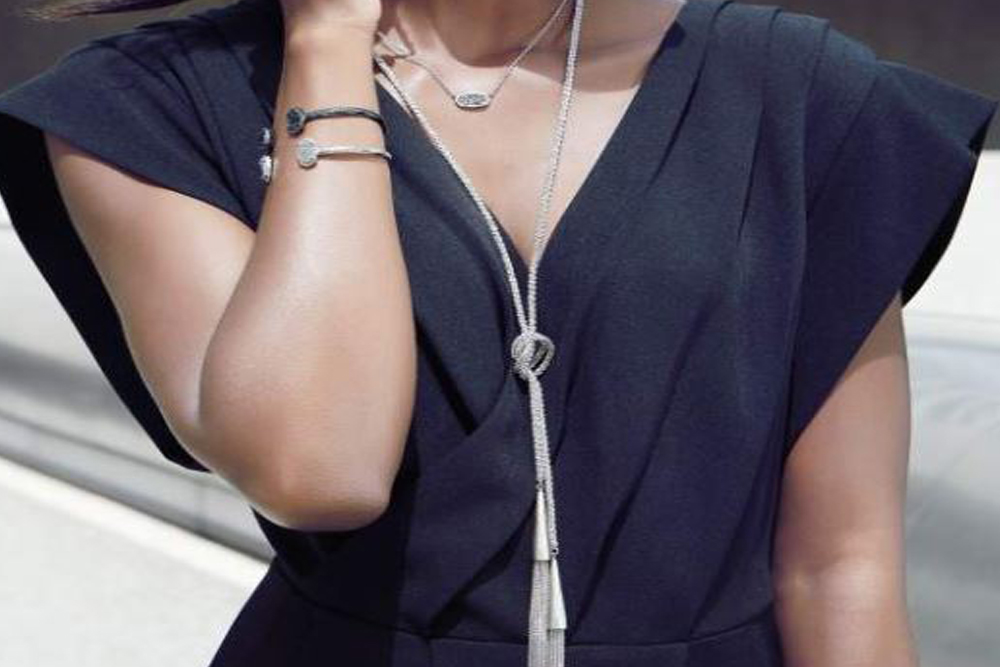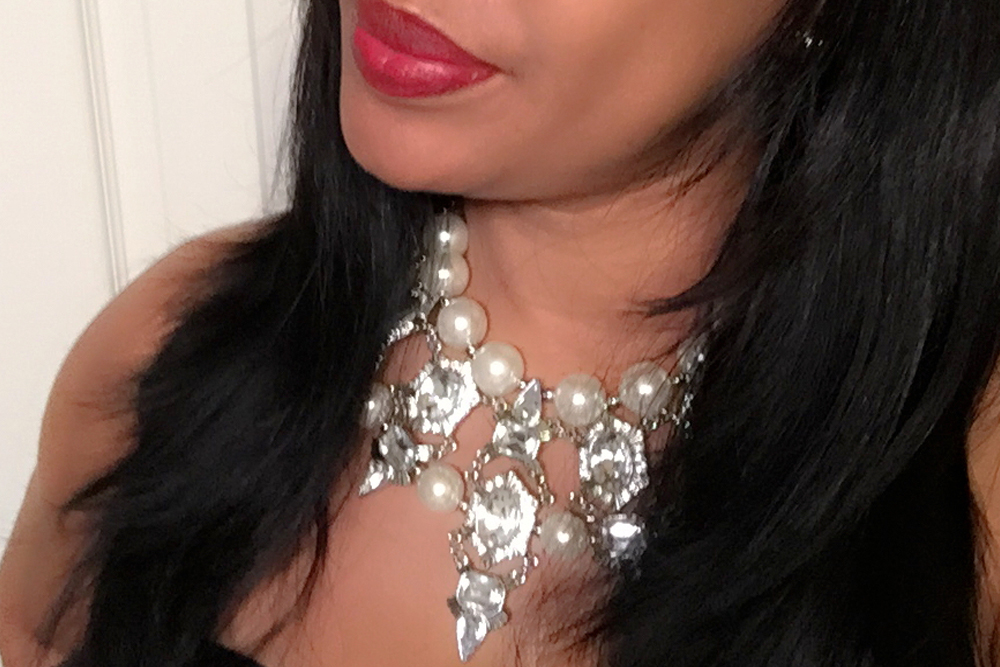 Jewelry Dos and Donts | Lady Luxe life
Jewelry Dos and Donts is an important topic for any diva. It's Holiday Season, and I love to dress up and attend as many parties as possible.  One of the questions I get asked, is how and when to wear statement necklaces with dresses.
Less is more.  All black dress with black shoes, or any monochrome color, is a great time to bring out the statement jewelry.
V Neck Dresses almost always need a little "fill in" with a lot of space.  Nothing gives the V Neck a more elegant look then a statement piece of jewelry.
Even if a dress has pattern, don't be afraid to add texture with a huge statement piece.
This is a type of a dress where I like to keep my jewelry simple.  Lace has a lot of texture and enough statement.
Check out one some of my favorite pics from ShopStyle!
Want to know my favorite trends for the Winter, check out my blog post here.
.
I Love Dressing up!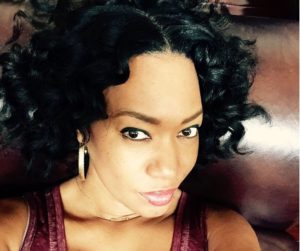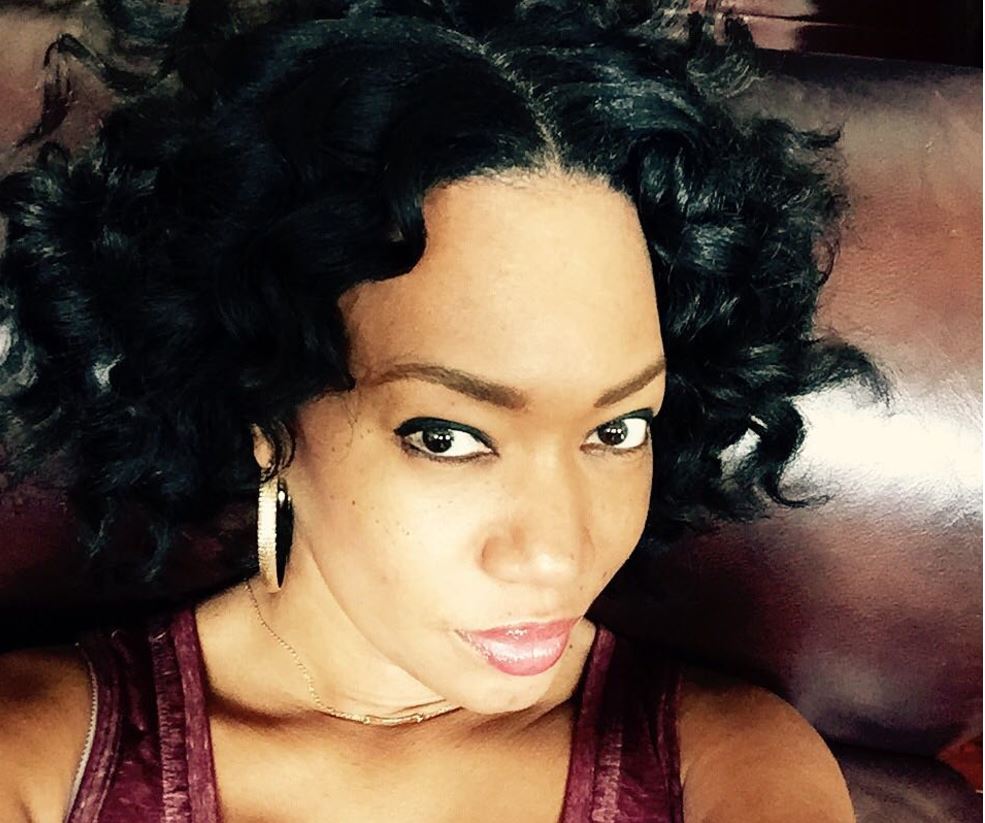 My favorite thing about writing this blog,
is to share my passion
for Fashion, Beauty and Style.
I hope you enjoy!!