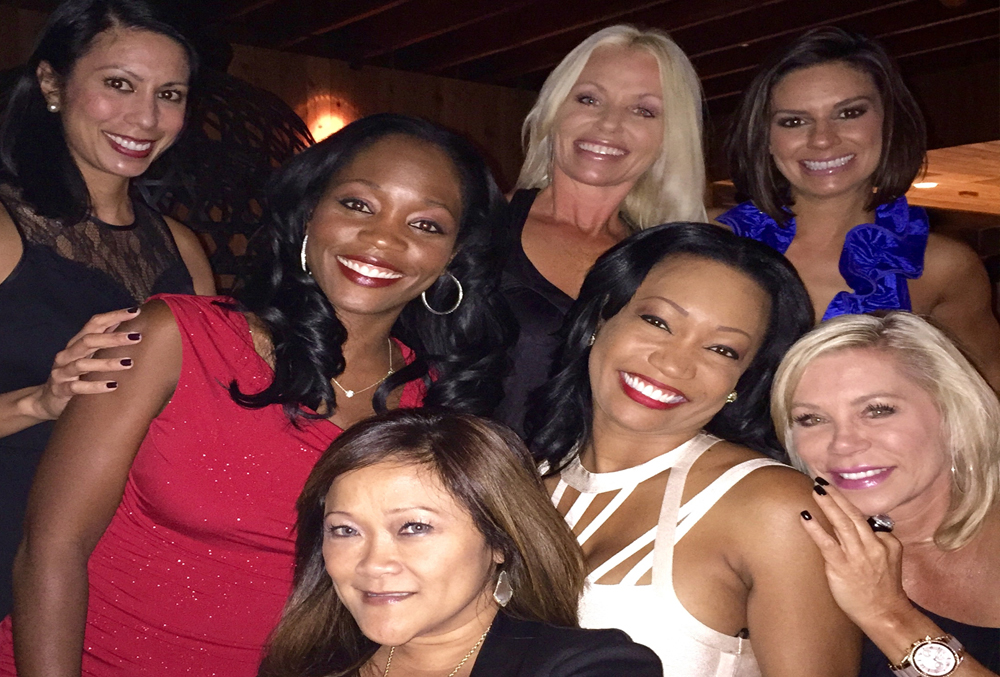 Dinner Party Planning | Lady Luxe Life
I love to throw a good party, and I don't need much of an excuse to throw one.  I had 12 years of experience in Event Planning from weddings to birthday parties, and now, I do it for fun…just for me and my loved ones.
These are my top 5 ways to throw an amazing Dinner Party!:
#1 Basic and the key to a successful party is plenty of food and alcohol.  It would be a nightmare to not have enough food and alcohol to start and end the party.  I like to buy my alcohol and snack in bulk, then things like dessert can be pretty and bring the whole scene up a level.
It's not a party without people, so choosing your guests is an important part of the planning.  Make sure everyone will click and it's a good mix.  No matter if it's your bestie or a new friend, make sure to greet everyone at the door with a huge welcome.  If they don't know anyone at the party, bring them to someone who would be a good connection, and introduce them before moving onto your next person.  It will make the entire party flow and full of life if everyone is comfortable and having fun.
Make sure this is plenty of seating.  One of the go to spots for most parties will be the kitchen.  It's where the food and alcohol is located, so make sure to clear the area for standing, or provide lots of seating.  Bring out extra chairs, and scatter them around to make sure everyone is comfortable.  For the dinner itself, I like to make sure to create a comfy, classy atmosphere with candles and lots of greenery or flowers.  The last part is the music.  Depending on the mood, bring on a playlist which will help bring zen or a little dancing to the party.
This could be located If I have time, I like to make a special playlist depending on what kind of party.  Good music is everything at a party.  For a New Year's Party, there are plenty of stations available on Spotify, Pandora and Amazon Prime.
My most successful dinner parties have a theme.  Whether it's Italian night, Mediterranean or a Super Bowl party, having a theme makes it different every time you throw a party…and makes everything fall into place.
For ideas on themes, good ole Martha Stewart has some fun tips here!
Are you planning a holiday party?  I have stressfree planning tips here.
I Love Dinner Parties!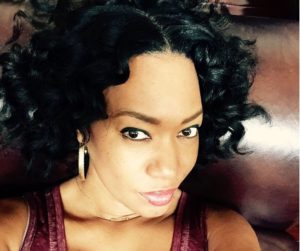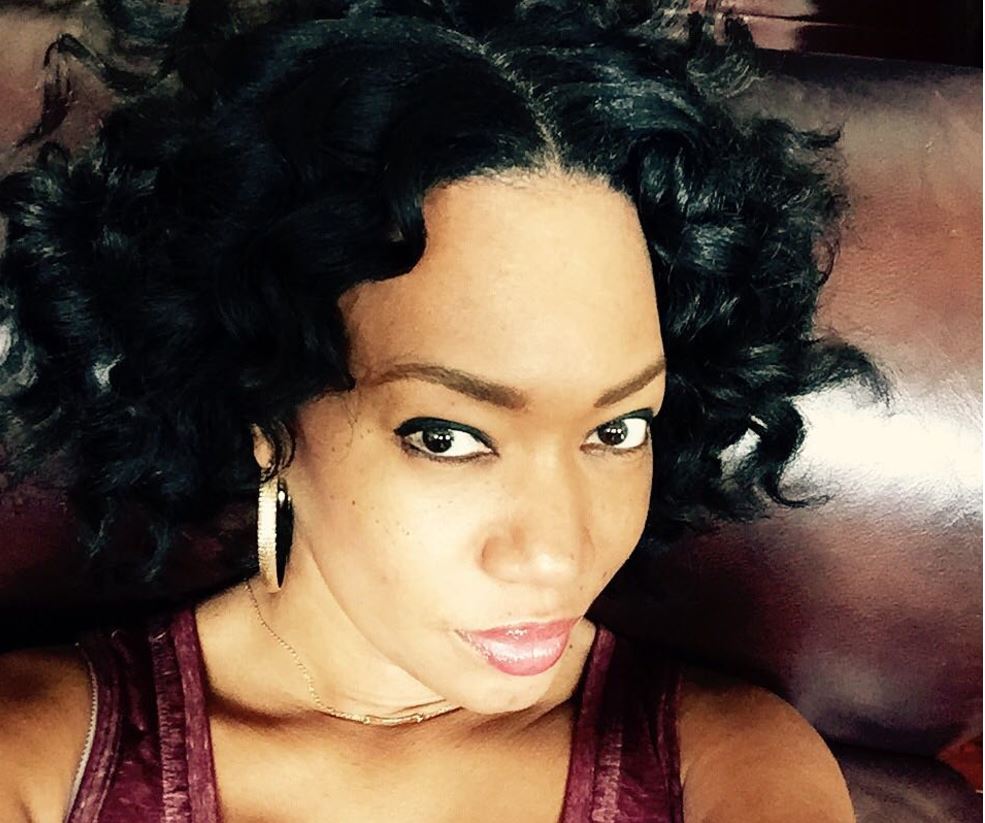 My favorite thing about writing this blog, is to share my passion
for Fashion, Beauty and Style.
I hope you enjoy!!