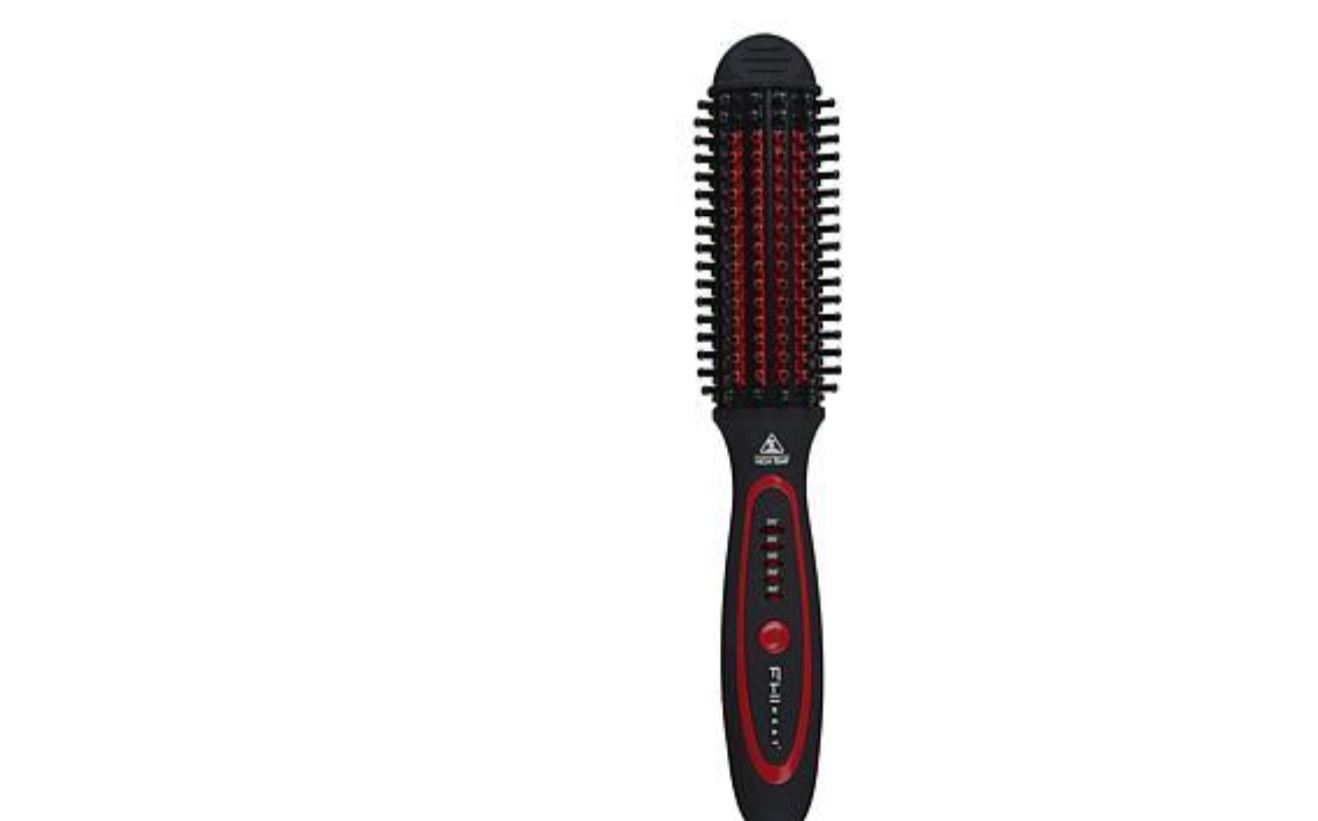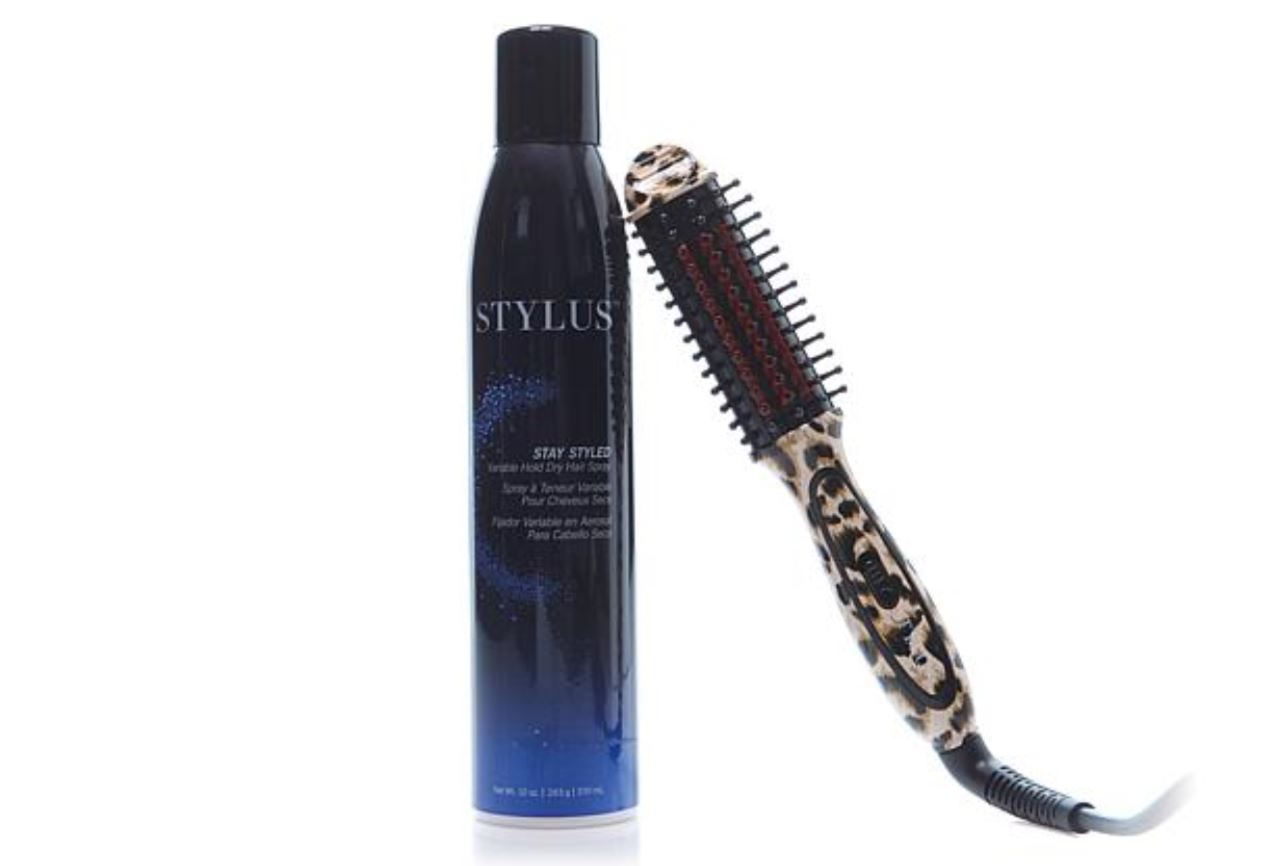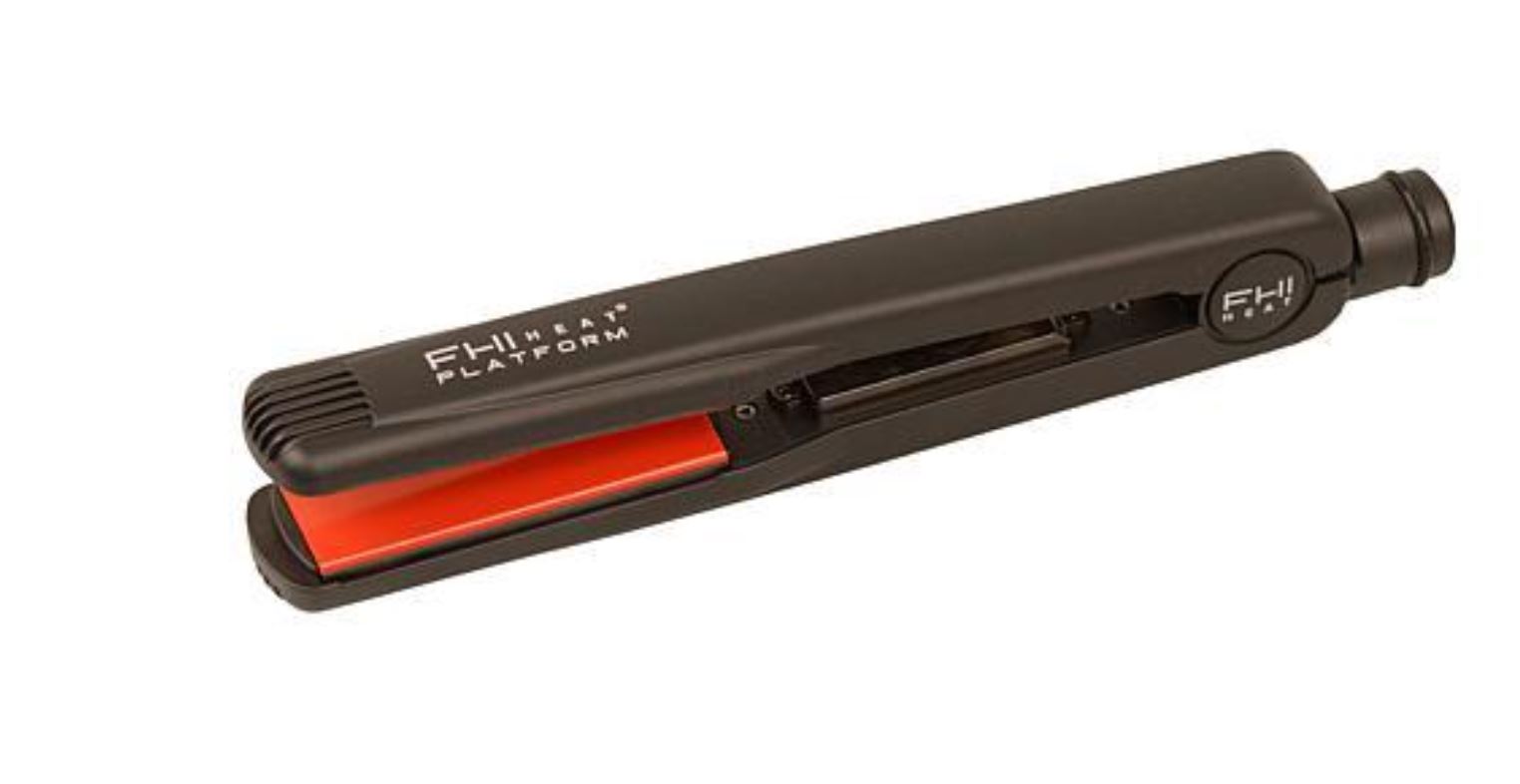 Fhi Travel Iron | Lady Luxe Life
I love my Fhi Travel Iron!!  I want to have the perfect items when I'm traveling.  Perhaps, I'm a diva, but I think I have my perfect travel gear to make me feel 100% when I'm on the road.  There are essentials to traveling, and I've written a blog about many of these necessities including luggage, comfortable travel clothing, and skincare.
Today, I'm going to share about my favorite travel accessory for my hair, and here are the reasons why I love the Fhi Travel Iron!
When I'm on vacation, I don't want to spend time primping in the bathroom.  The FHI Heat Platform Tourmaline Ceramic Mini Straightener heats up to 410 degrees quickly which is perfect for my thick hair.
Since it's a travel iron, the FHI straightener isn't big and can be hard to handle, especially with my thick hair.  But I love the grip on this tool, so I can manipulate and quickly straighten my hair.
If you have ever used a cheap straightener, you know what I'm talking about here, where it's not hot the whole length of the straightener.  Your hair can end up with kinks and takes 3x as long to straighten.  The FHI iron has even distribution so you can be confident, it's going to turn out. .
I talked about knowing what it's like to use a cheap straightener, and this is the number 1 difference.  Infrared technology produces negative ions to seal in vital moisture, repel humidity, and create flawless shine.  I don't want to go on vacation and ruin my hair!
Alex and I like to travel across seas on cruises (and we love Italy!) and so I 'm thankful the FHI iron has Worldwide Dual Voltage for International Use.
Ready to shop for your own? I've picked out a few for you on Shopstyle!
I Love to Travel!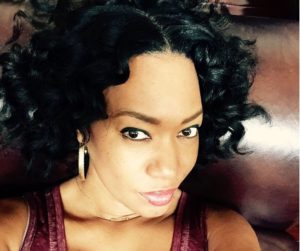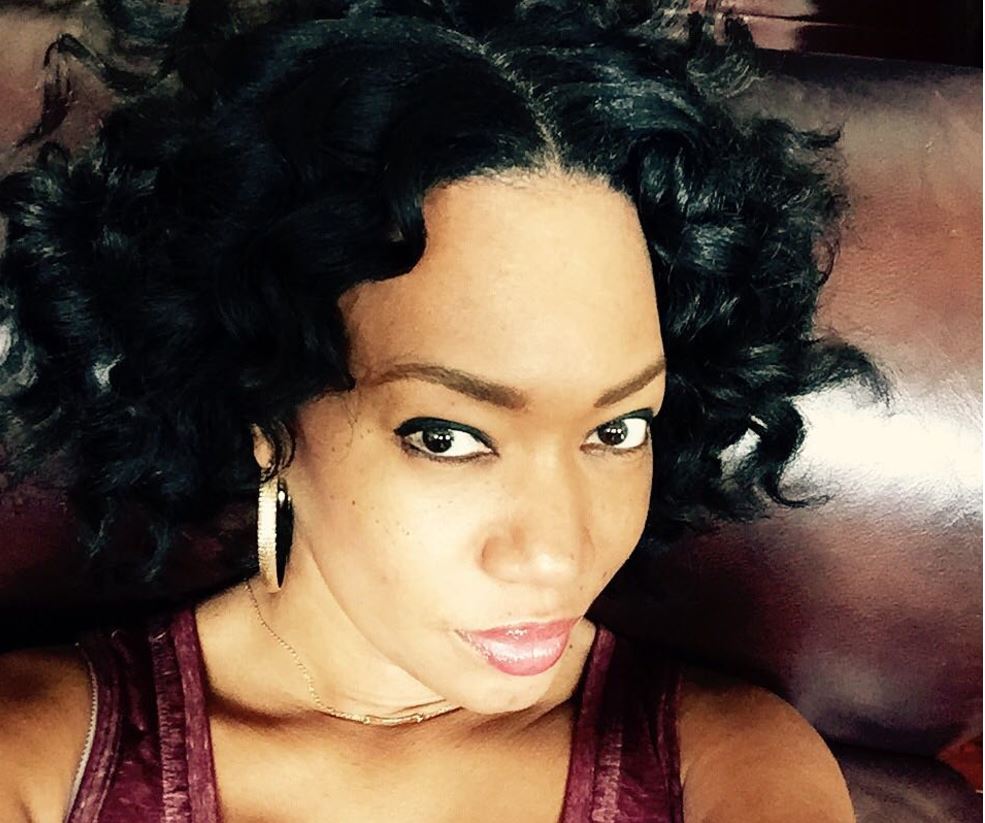 My favorite thing about writing this blog, is to share my passion
for Fashion, Beauty and Style.
I hope you enjoy!!