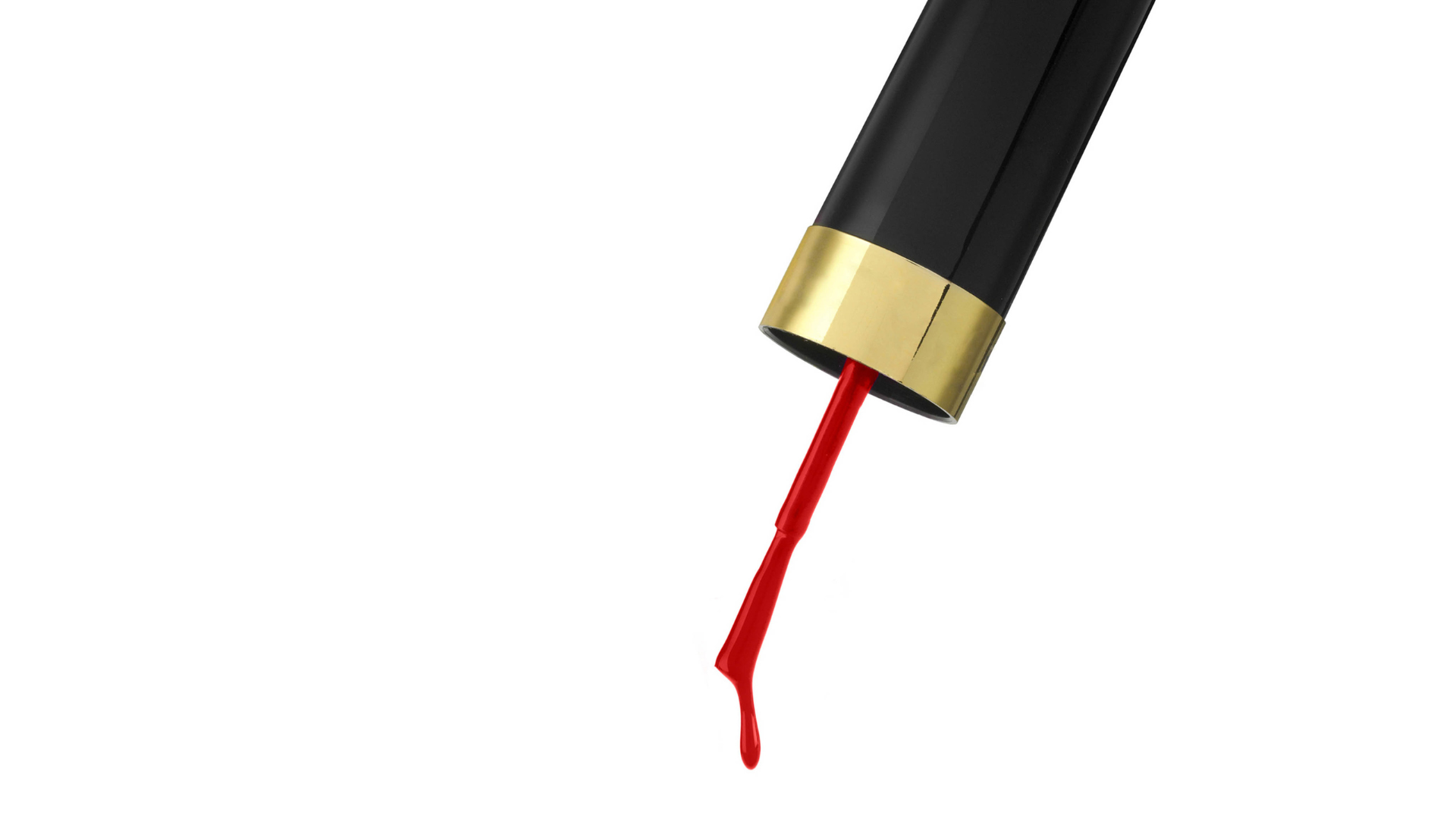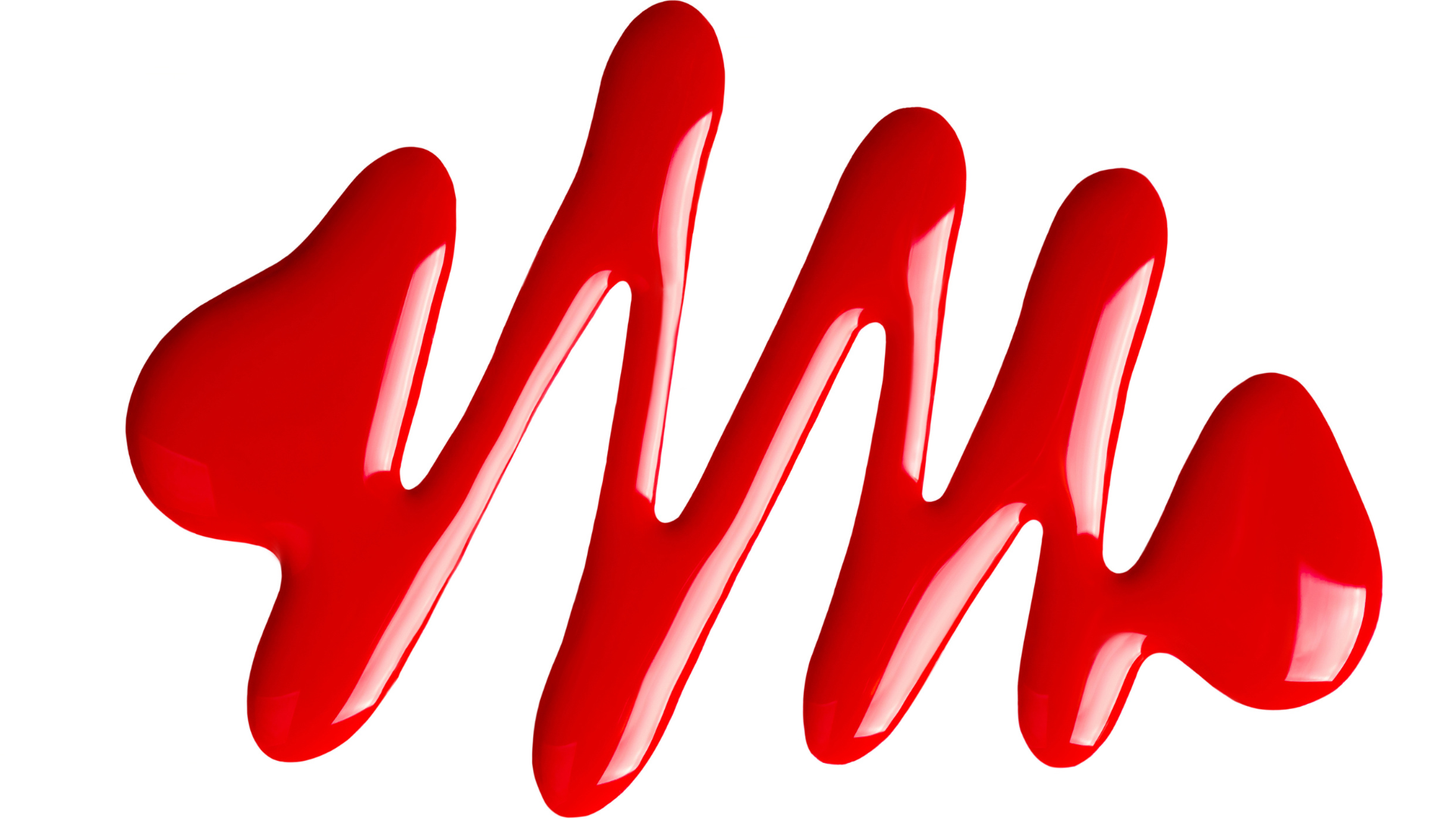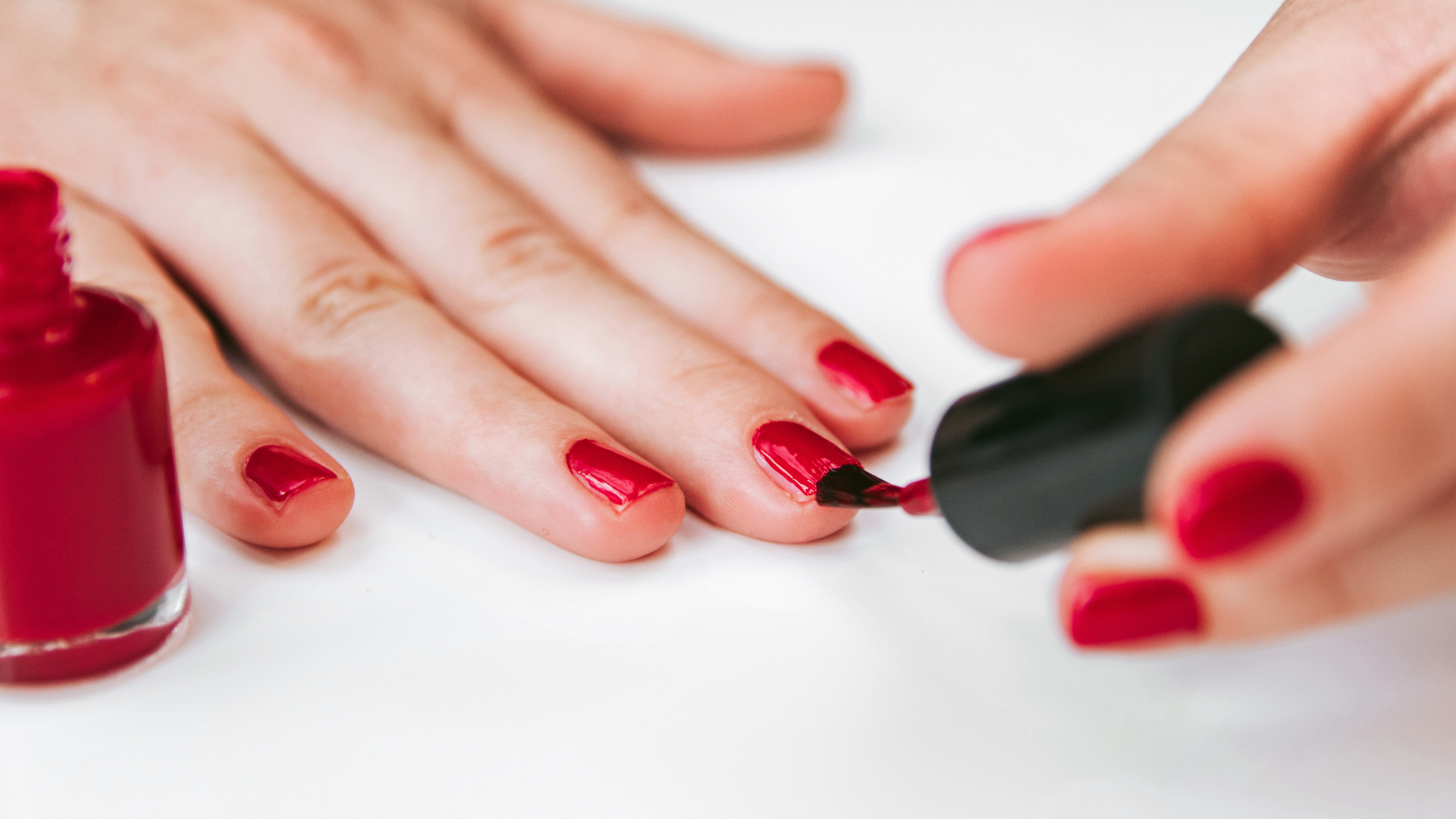 Red Nail Theory | Lady Luxe Life
Red Nail Theory is a trend on TikTok, and since I'm not on there, I did not know there was such a thing.  If you know me, or have followed me for a while, you know I am all about my red nails!  So, I had to find out more and blog about this craze.
I found this article on PopSugar, which is a fun resource to find out about all the latest. Here is what the article states:
Influencer and founder of The Bar, Bridget Bahl, has a running joke about the Red Nail trend with her Instagram followers. After getting engaged while wearing one particular color — you guessed it: red — on her nails, she theorized that it's the key to taking your relationship to the next level. Many of her followers have chimed in in the comments section to agree.
Yes and no. First, there's a reason the shade first became a popular manicure choice so many years ago. "Red nail polish began to be popular in 1929 after American women would see that European socialites were using red polish," celebrity manicurist Julie Kandalec tells POPSUGAR. The color went on to be a staple shade up until the early '70s.
However, Kandalec is fairly skeptical of the theory. "While I don't doubt that men are indeed inadvertently drawn to things that their moms wore, I don't think this theory boils down to a red nail," Kandalec says. "Red being worn as a daily, commonplace color is very era specific, and this was primarily seen in the 1930s, '40s, '50s, and '60s, before other, more muted colors began to be popular in the '70s. Therefore, this theory greatly depends on when both the men being discussed as well as their mothers grew up."
With that in mind, if red nails were primarily a staple in the '50s and '60s, that would mean the men who grew up watching their mothers wear the color would be, at a minimum, in their 50s. While Delmonte didn't state the age range of her dating pool, it's safe to assume — for her and other TikTokers backing the theory — that the numbers don't add up here. Still, while the red-nails theory doesn't exactly pan out, there is some credence to the color red catching people's attention.
"Like a red dress, red signals love, passion, power, and sensuality," Kandalec says. "Men can definitely be drawn to that."
Red Nails make me feel pretty, and put together.  It's one of the best accessories too.  Even if I'm going to pilates in my work out clothes, I look dressed up because my nails are done!  They are my best form of self care, and I am a big fan of women taking care of themselves.  So, whatever makes YOU feel good!
Here are a few amazing red nail colors for a DIY at home!
.
I Love my Nails!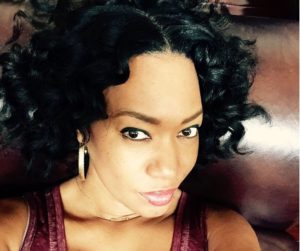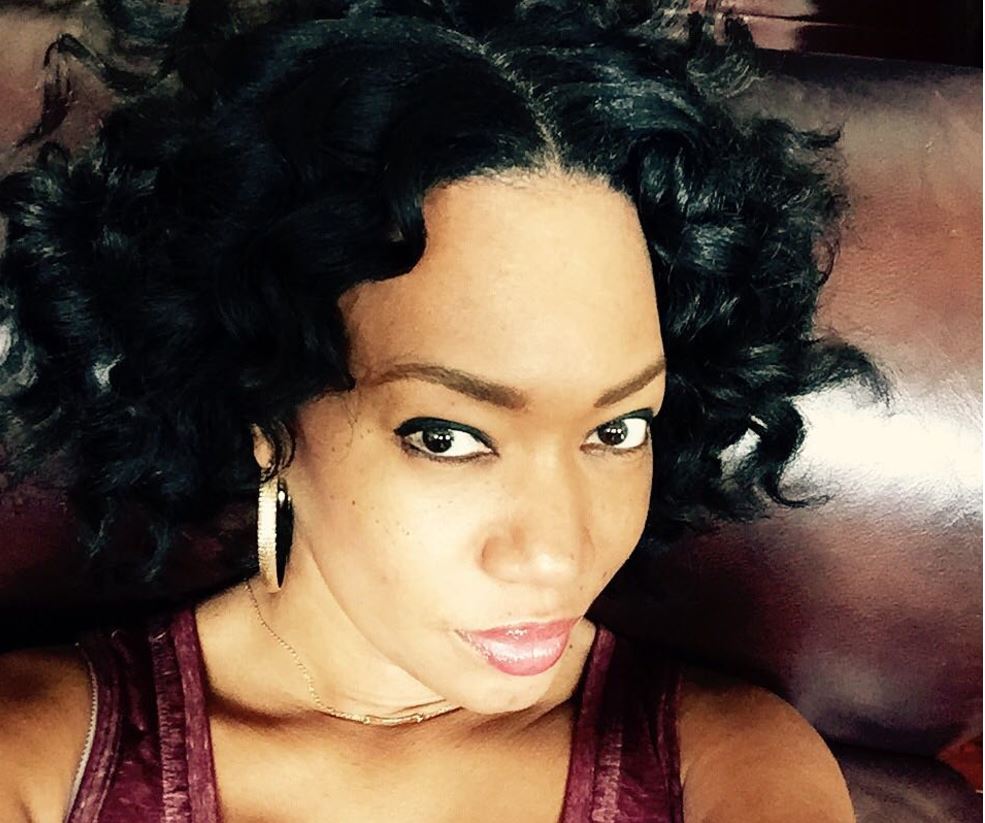 My favorite thing about writing this blog,
is to share my passion
for Fashion, Beauty and Style.
I hope you enjoy!!