Best Red Lipsticks for the Lady Luxe:
Best Red Lipsticks is my blog for today, and I honestly can't believe I haven't written this one before!  Oprah came up with a list of 25 Best Red Lipsticks  and I couldn't wait to share a few of them with all of you.
Oprah says, "One swipe of The Lip Bar's Bawse Lady Liquid Matte lipstick and you'll feel like, well, a boss. "It's a richer shade of red with a beautiful blue undertone that looks stunning on all skin tones and complexions," says Sheriff. "And the ultra-matte formula actually stays put."
The article states, "If you're anything like us, you know there are few things more satisfying than discovering a dependable drugstore product that rivals the real deal—which is exactly why we can't stop talking about this deep red liquid lipstick from Maybelline. The unique, oval-shaped wand makes it easy to apply neatly, and the matte formula does not budge even when tested against the most challenging conditions, like, say, a large cup of coffee, an even larger cup of water, and a big plate of pasta."
Stated on the website, "If you're like most people, you probably start pulling out your rich plums, spicy cinnamons, moody burgundies, and straight-up black lipsticks as soon as the temperatures start to drop. So, allow us to fill you in on a deep, dark secret: "Chanel's Rouge Allure Luminous Intense Lip Colour in Rouge Tentation is the perfect color for fall and winter—no matter your skin tone," says makeup artist Carola Gonzalez. Not to mention that the product itself is pretty perfect too: The full-coverage formula is highly pigmented, but it's also packed with sweet almond oil and sappan wood, so it gives your lips a soft satin finish."
From Drugstore to high end luxury red lipstick, these are all great choices.  Personally, I don't think I have ever bought a bad, red lipstick.  How about you?
Check out a few of my favorite red lipsticks from ShopStyle:
Do you love Red Lipstick as much I do?  I wrote a blog about How to Apply Red Lipstick.  You will love it!
.
I Love Red Lipstick!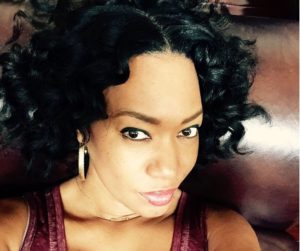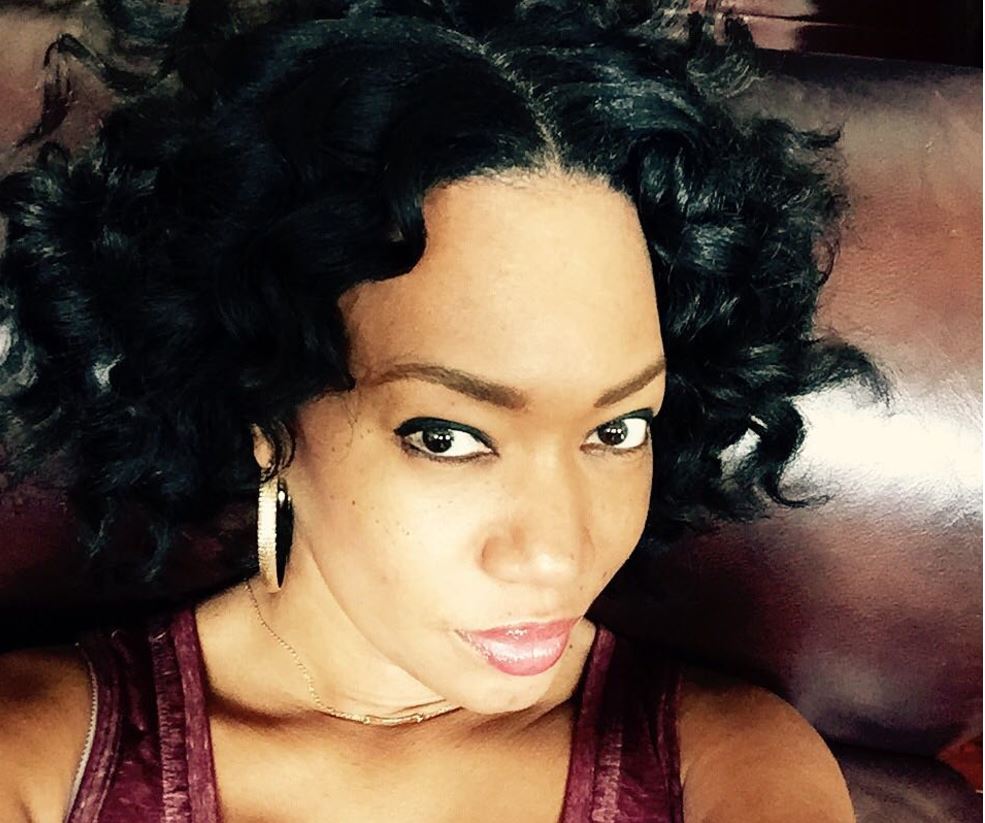 My favorite thing about writing this blog,
is to share my passion
for Fashion, Beauty and Style.
I hope you enjoy!!