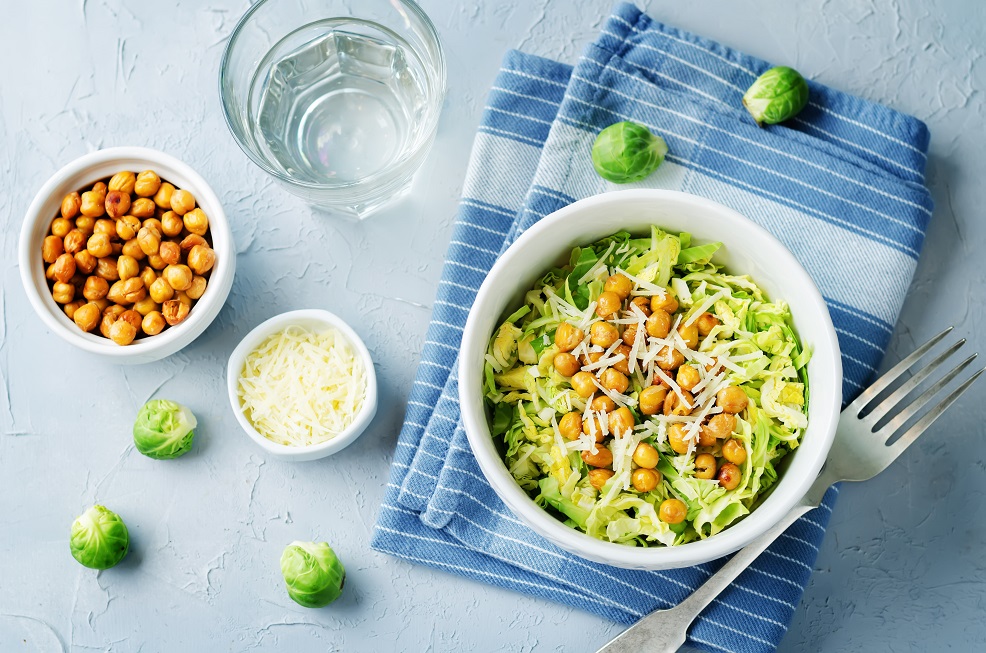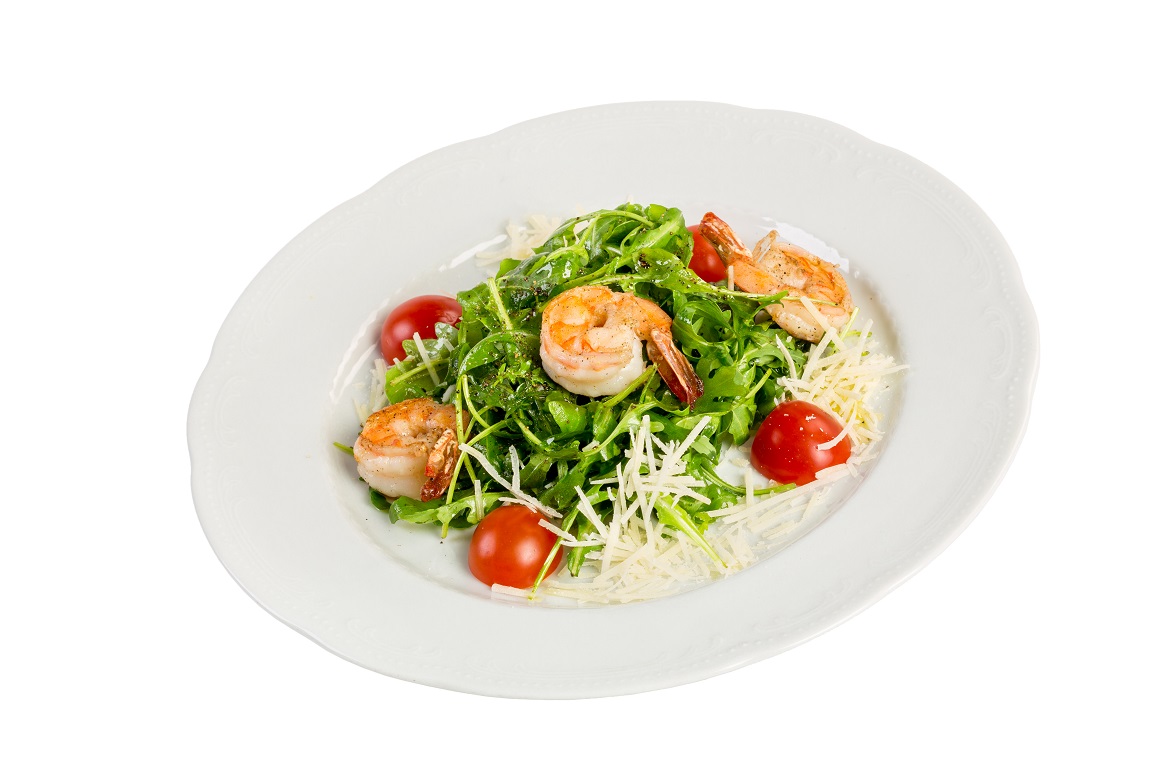 South Beach Diet | Lady Luxe Life
The South Beach Diet is one of my all time favorite diet plans.  I was pre-diabetic, and knew I needed to change.  Once I implemented this diet into place, my HbA1c dropped 10 points!  This diet will be in my lifestyle for years to come.  Here is a little bit of information about the diet found on Wikipedia.org.
"The South Beach Diet was developed in the mid-1990s by celebrity doctor Arthur Agatston with the assistance of Marie Almon, the former chief dietitian at Mount Sinai Medical Center in Miami Beach, Florida.[14][15][16] Originally called the Modified Carbohydrate Diet, the plan was renamed the South Beach Diet after the South Beach neighborhood in Miami Beach near Agatston's practice.[15]
The diet plan was initially developed for Agatston's own patients. Agatston noticed that the American Heart Association's then-recommended low-fat and high-carbohydrate diet was not lowering his patients' weight, cholesterol or blood sugar levels, but that his patients on the Atkins diet were experiencing weight loss. Unwilling to prescribe the Atkins approach to patients with cardiac issues due to the diet's allowance of saturated fat and limitation of carbohydrates containing fiber and other nutrients, Agatston referenced medical research to build an eating plan that categorized fats and carbohydrates as good or bad and emphasized lean protein and fiber.[17]"
"The diet has three stages, and gradually increases the proportion of carbohydrate consumed as it progresses while simultaneously decreasing the proportions of fat and protein.[7] It includes a number of recommended foods such as lean meats and vegetables, and has a concept of "good" (mostly monounsaturated) fats.[7] It makes no restriction on calorie intake, includes an exercise program, and is based around taking three main meals and two snacks per day.[8]
The first stage of the diet aims for rapid weight loss (13 lbs in two weeks). According to the UK's National Health Service (NHS), the severity of the first stage of the diet may result in the loss of some vitamins, minerals and fiber. The NHS reports that dietary restrictions during stage one may cause side effects including "bad breath, a dry mouth, tiredness, dizziness, insomnia, nausea and constipation."[8] Such symptoms would be rectified once the less extreme phases of the diet then began.[8]"
Mayo Clinic gives a great explanation of the diet, including an example of what a day may look like:
Here's a look at what you might eat during a typical day in phase 1 of the South Beach Diet:
Breakfast. Breakfast might be an omelet with smoked salmon. Baked eggs with spinach and ham, along with a cup of coffee or tea.
Lunch. Vegetable salad with scallops or shrimp, along with iced tea or sparkling water.
Dinner. Dinner may feature grilled tuna or pork paired with grilled vegetables and a salad.
Dessert. The diet encourages you to enjoy a dessert. Ricotta cheesecake or chilled espresso custard, even in phase 1.
Snacks. You can enjoy snacks during the day, too, such as a Muenster cheese and turkey roll-up or roasted chickpeas.
I also love utilizing the Intermittent Fasting Diet.  Read my blog here about this one! Let me know your thoughts!
I Love staying Healthy!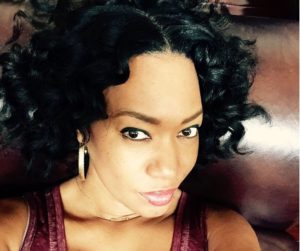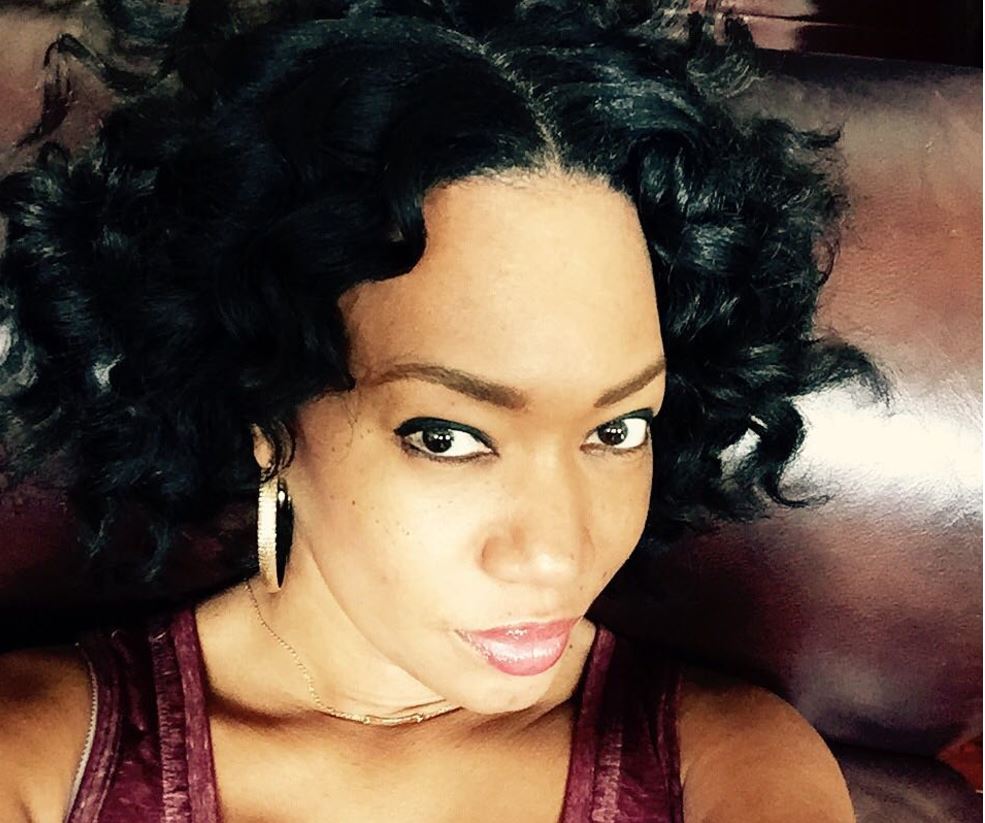 My favorite thing about writing this blog, is to share my passion
for Fashion, Beauty and Style.
I hope you enjoy!!