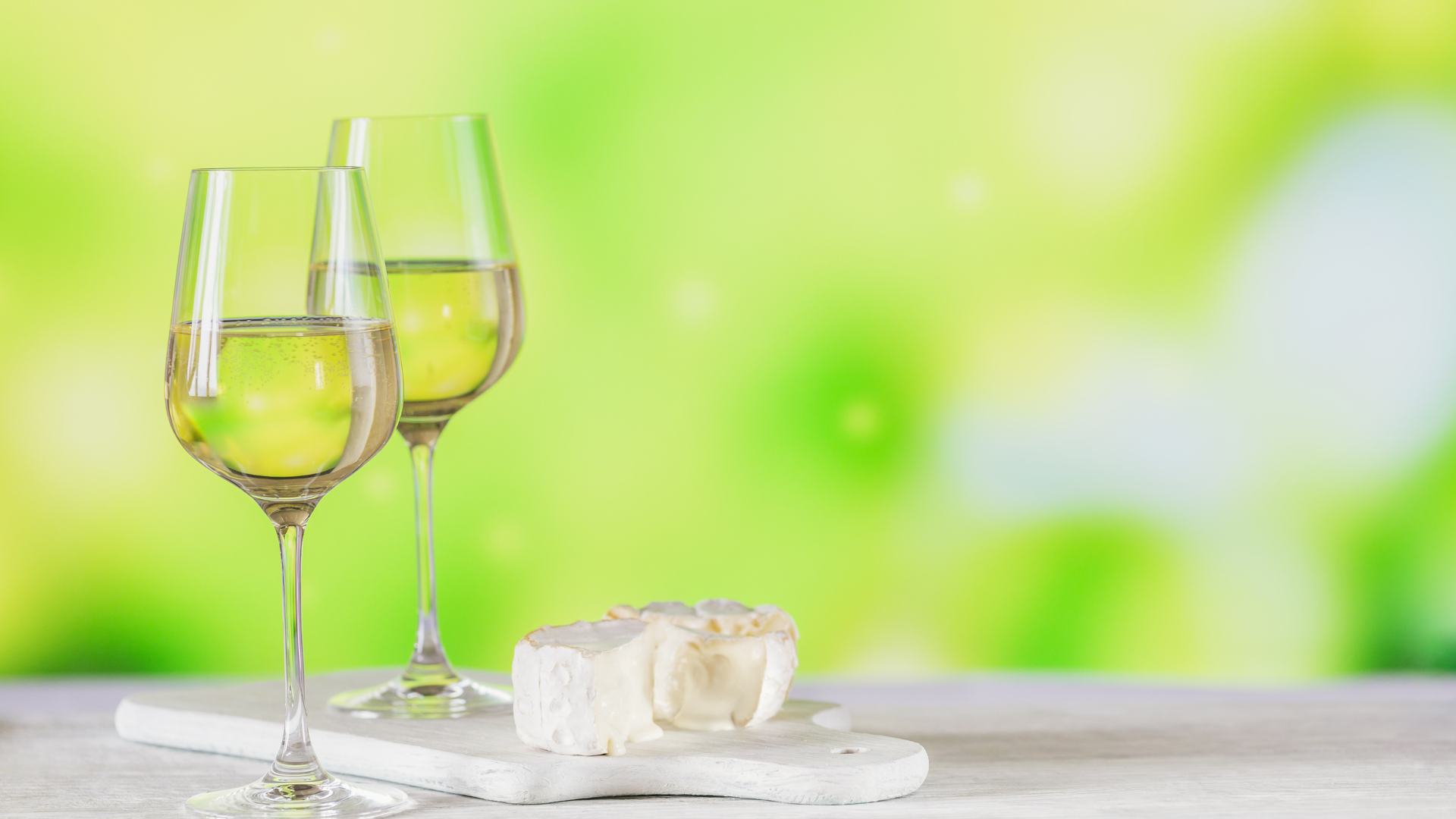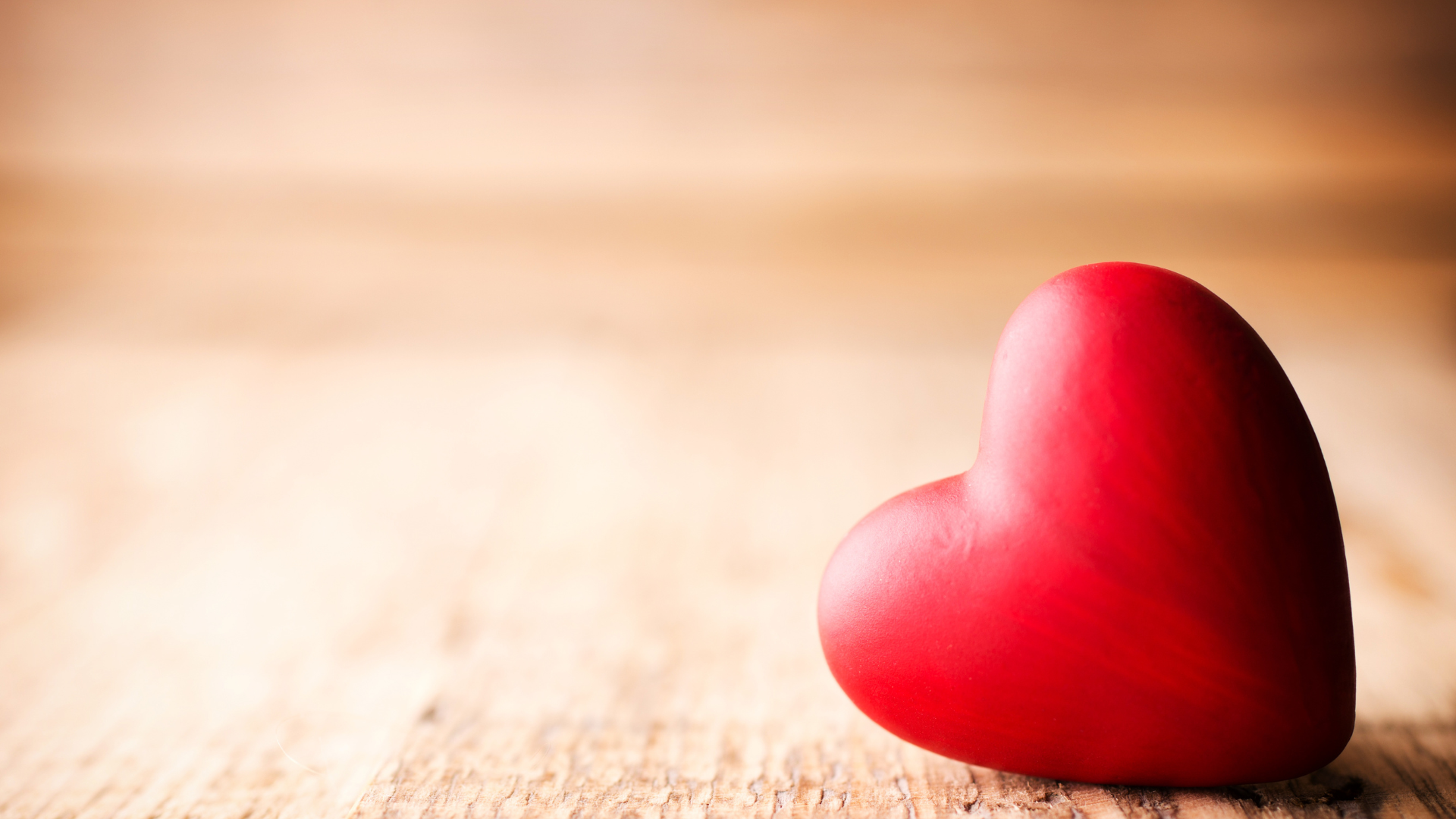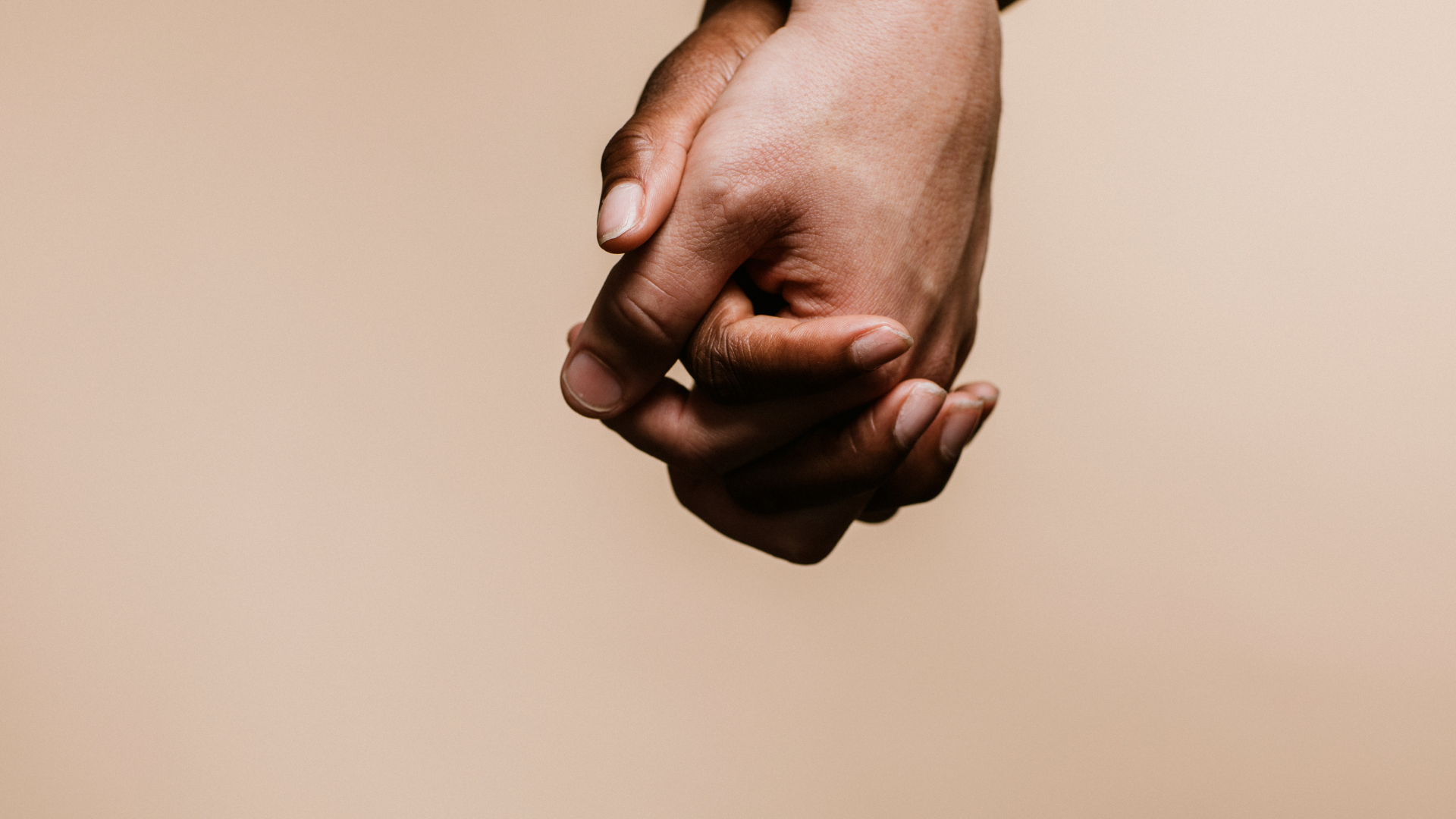 Keeping the Spark | Lady Luxe Life
Keeping the Spark lit is important in every marriage.  Besides the courting and newlywed stages, there needs to be creativity and consistency on keeping the love lit!
So, since it's Valentine's Day, I thought I'd answer the question on how we keep our flame lit!
Our top 3 ways, and these would be different for everyone, but these work for us:
As many times as we can, we cook together.  We usually have a glass of wine, and just enjoy each other's company while in the kitchen.  It's just fun to catch up and to work together as a team…and usually turns out pretty good!
And you can look cute while you're cooking!  Check out these fun aprons:
Once a week, we set a time for a true date night, just like when we were dating.  This is a time where no one else joins us, no family or friends…which we love to do!!  Since both of our Love Languages is Time (read my blog about Love Languages here), this date night means more to us than anything else. Our favorite spots to go nearby our Napa Flats and also Cho Sushi Fushion.
I love to work hard, so we can travel.  Many times, I'll squeeze a girls trip in first, then the second half with Alex.  We love to escape away from everything and even leave the country.  One of our favorites is Italy, but we love experiencing  new places around the world.  Check out my blog about my favorite spots in Italy here.
What are your favorite ways to keep your romance aflame?  I'd love to hear from you.
I Love my husband!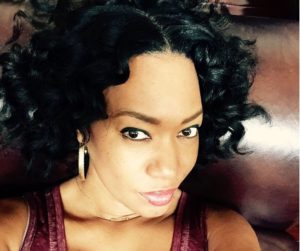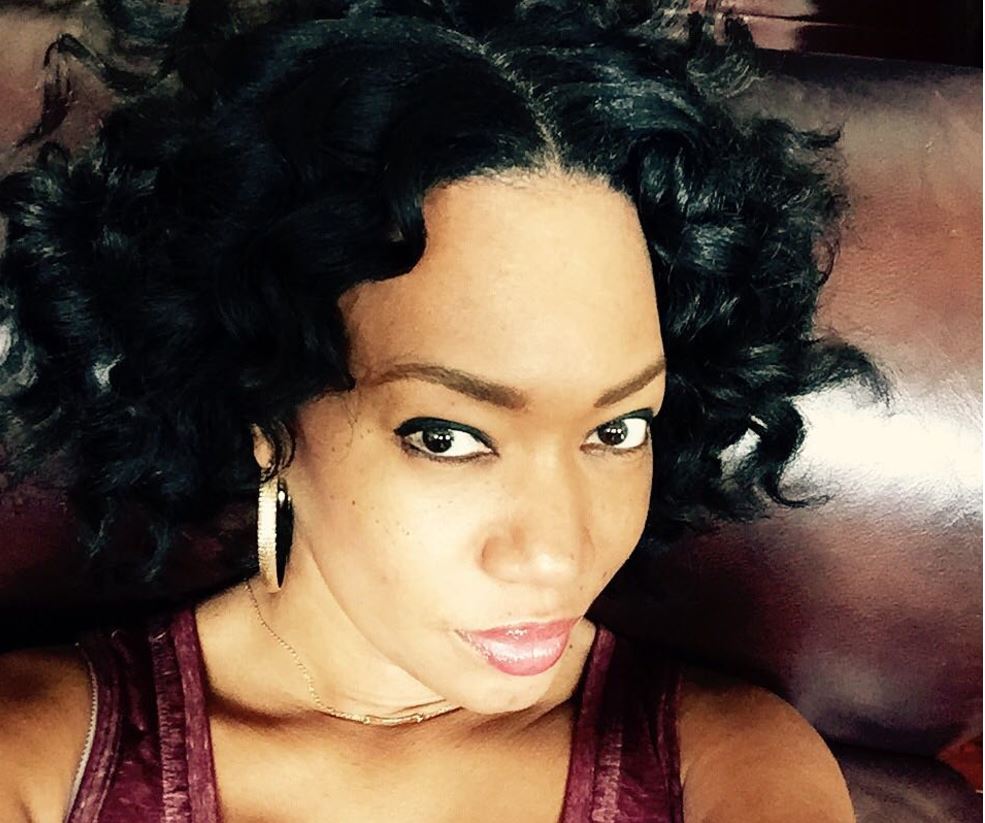 My favorite thing about writing this blog, is to share my passion
for Fashion, Beauty and Style.
I hope you enjoy!!