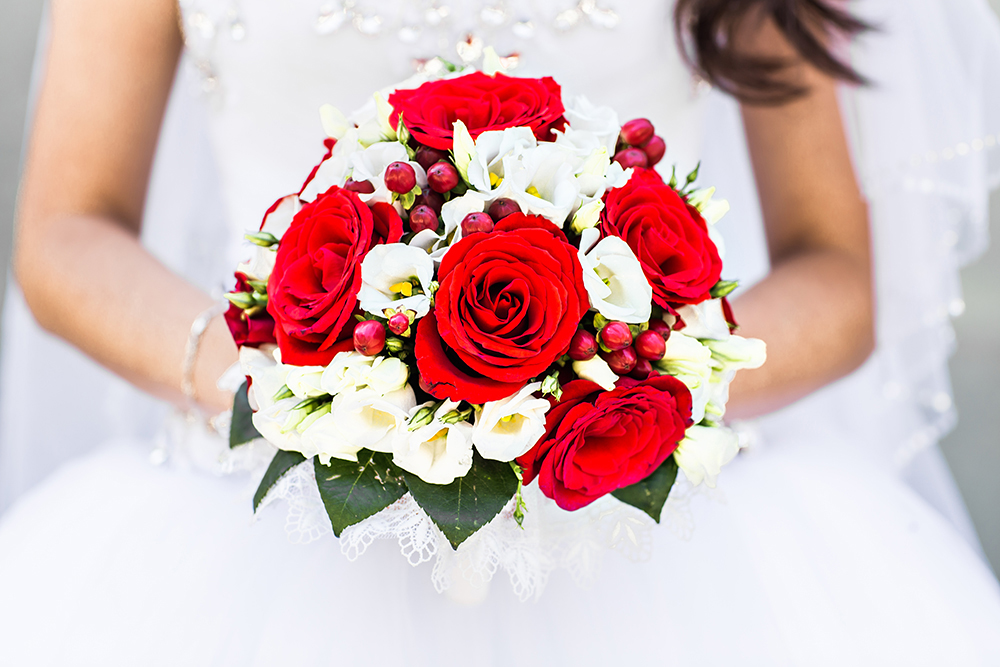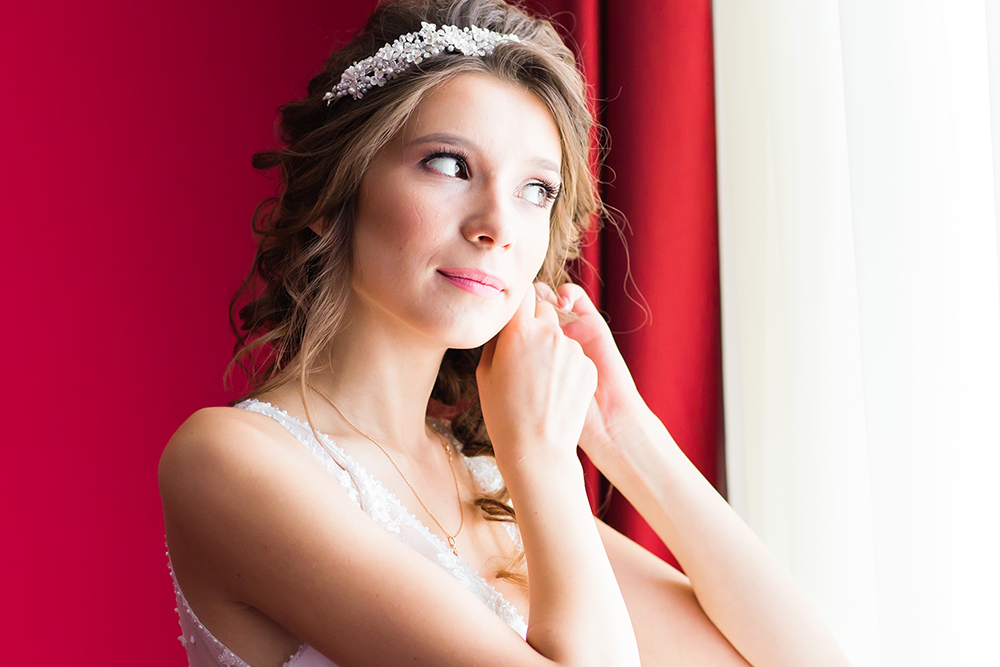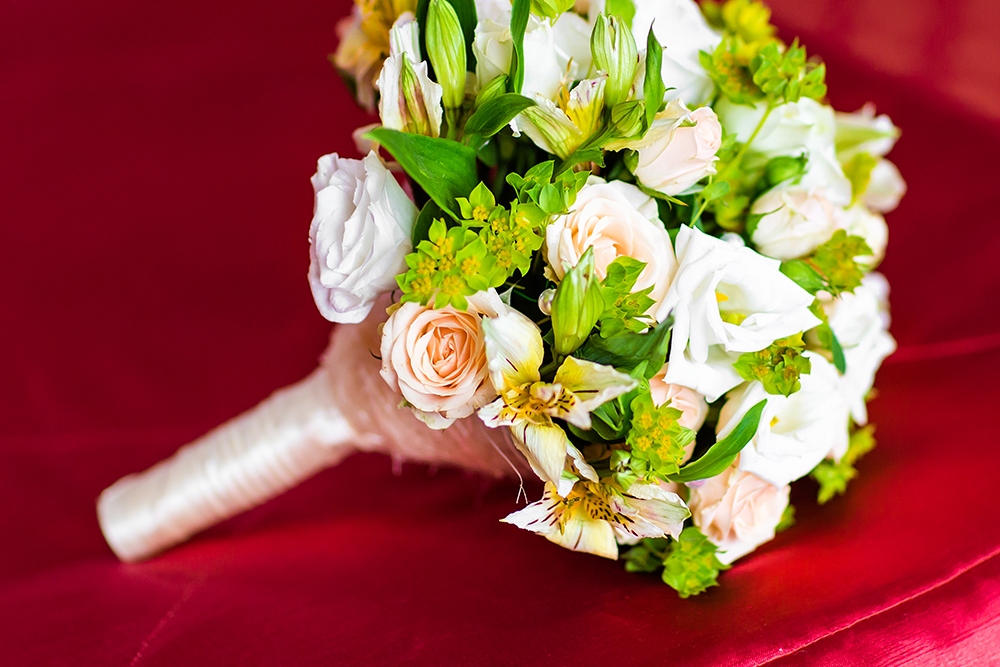 Planning a Stressfree Wedding | Lady Luxe Life
A Stressfree Wedding is everyone's dream as they start  to plan for the big day. With 15 years of Event & Wedding Planning experience, I've come up with 10 ways to make wedding plans less stressful:
#1.
Prioritize:  The #1 Priority of a wedding, is to be married to the most amazing soulmate, and best friend on Earth.  All of the rest of the priorities are up to the two of you.
#2.
Planner:  To Hire a planner, whether it's digital or paper, is a perfect way to stay organized, and to plan is key to keep all wedding and details straight.  Use online resources, such as The Knot, which can keep all plans in one place.
#3.
Budget:  As soon as a budget is set, this will allow everything else to fall into place.
#4.
Rent Bridesmaids Dresses:  RenttheRunway.com or other online stores, and boutiques rent dresses and is a fun, low stress way to plan for the wedding for everyone.
#5.
Love the Dress:  It's a day to feel like a princess, and a once in a lifetime experience to have the dream dress.
#6.
Spend money on a photographer:  The meal, the dress and the actual party can't go on forever, but the pictures will; therefore, when you look at the budget, ensure a nice amount is saved for the photographer.
#7.
Delegate:  People love to help, and love to be involved.  Whether it's to put stamps on envelopes or set up tables, let others be a part.
#8.
Use a credit card:  To spend this amount of money doesn't happen daily; therefore, use a credit card to build up points and awards!
#9.
Set Expectations:  No matter how perfectly you are at planning your wedding, something will go wrong.  Whether it's a friend who can't make it last minute, a cake which falls, or a thunderstorm, a perfect day is not reality.  This will be a huge stress relief!
#10.
Enjoy:  On the same note, enjoy the process and experience.  I truly hope these tips help in wedding planning make this process stressfree!  Feel free to reach out to me with any questions you may have, I would love to help.
Also, there are many great resources out there, including The Knot! This is an excellent article in regards to how to organize: "Just Engaged."
I Love Weddings!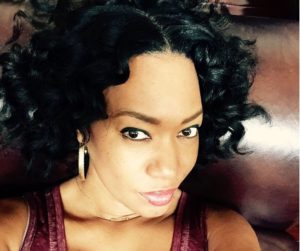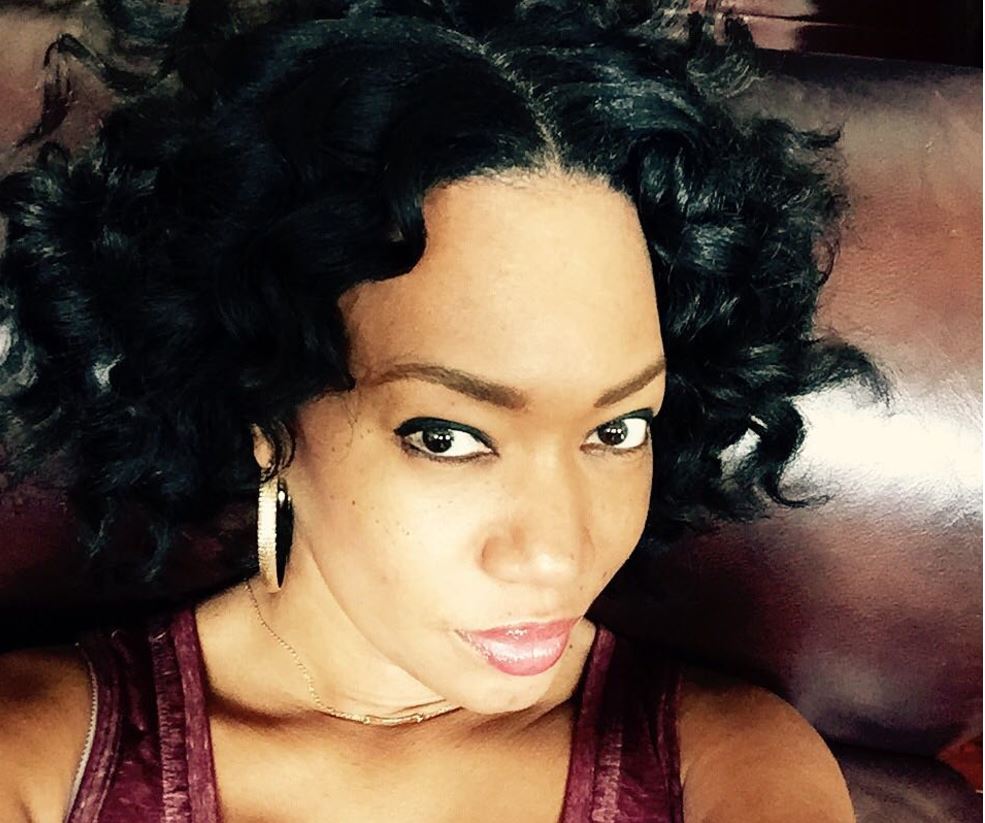 My favorite thing about writing this blog, is to share my passion
for Fashion, Beauty and Style.
I hope you enjoy!!