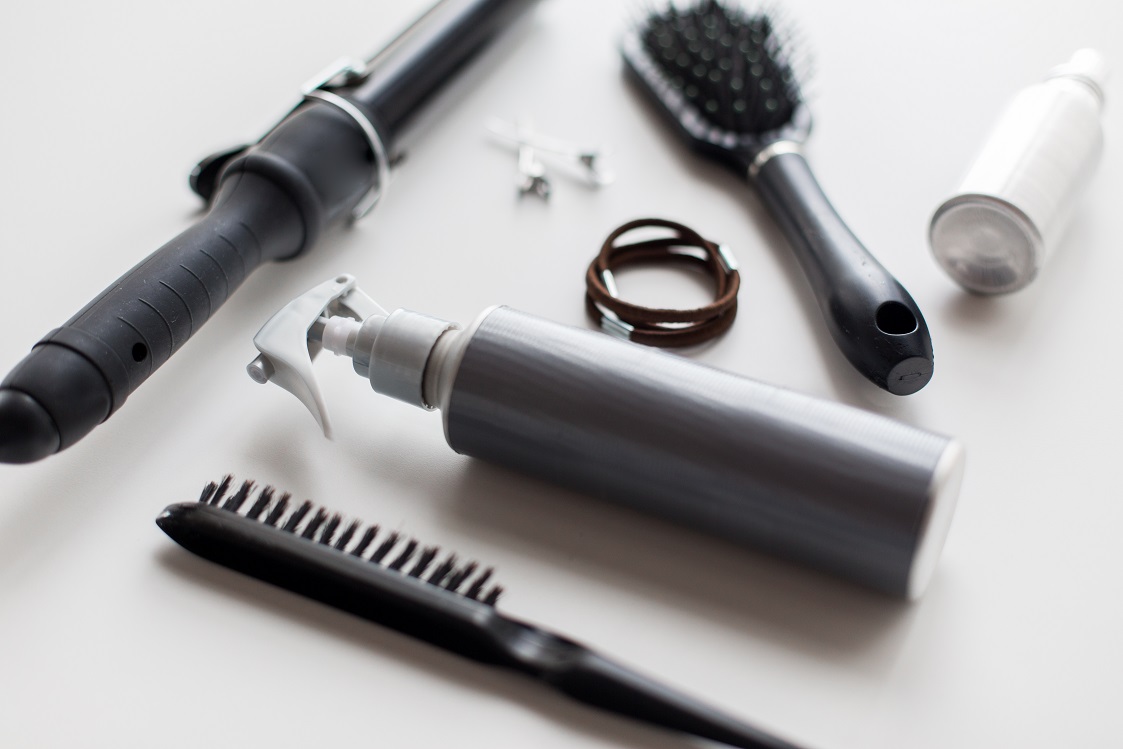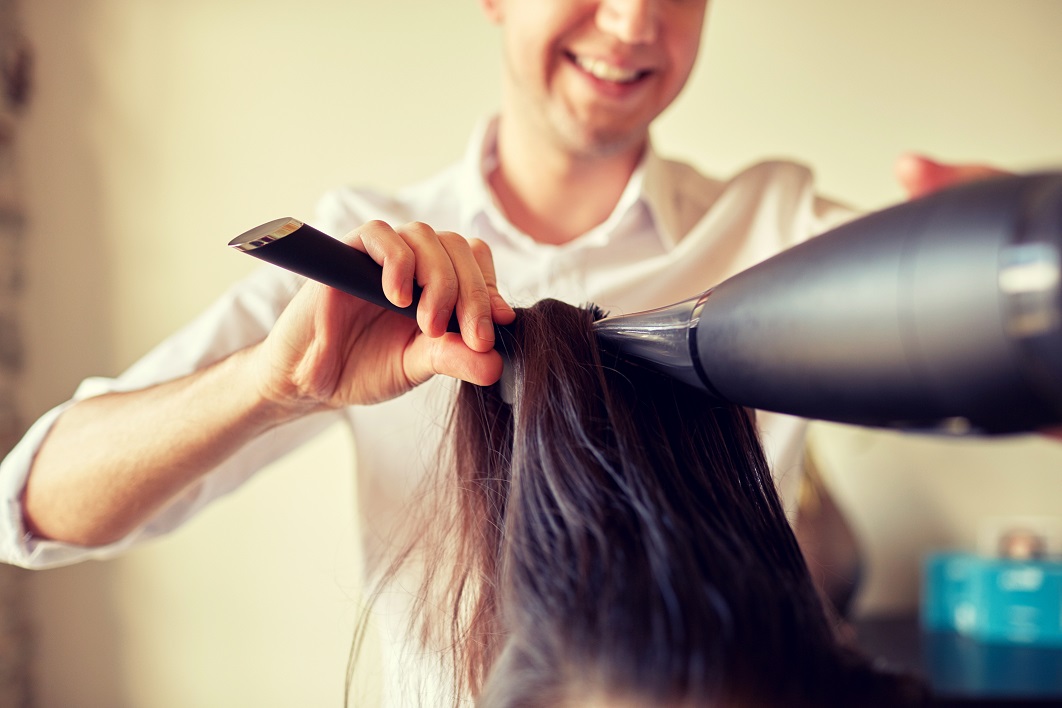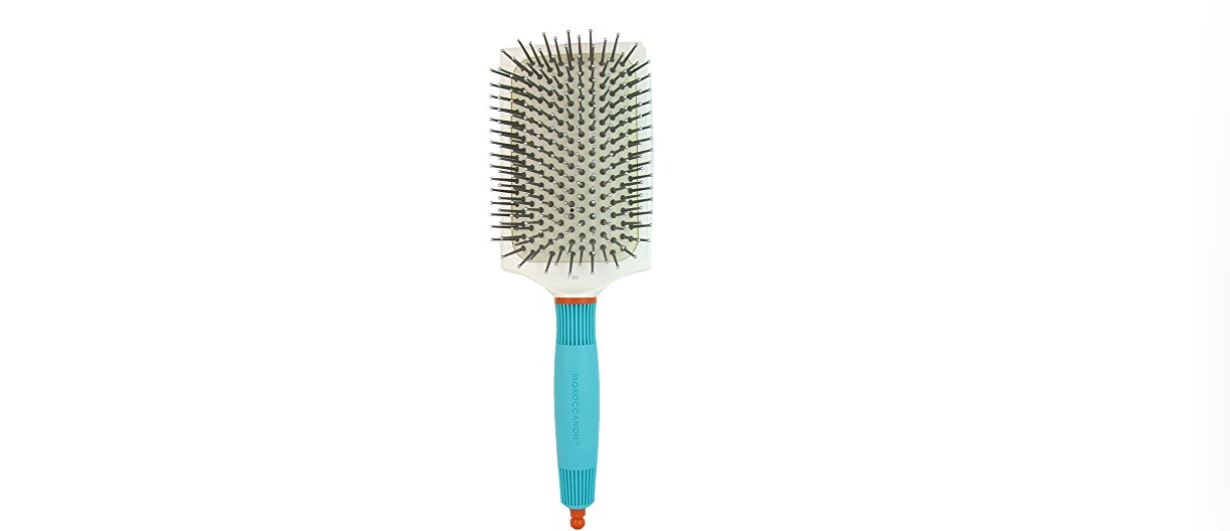 Favorite Hair Brush | Lady Luxe life
My favorite hair brush is a question which I get asked often, and it's a quick answer for me!  I love the Moroccanoil Thermal Ionic Brush.  Here are a few reasons why I love this brush, which you can buy on Amazon here:
This brush protects hair from excess heat. The "ionic" part of the brush is what repels water and causes it to evaporate quick.
My hair is thick, and it can take forever to dry.  Because of the ionic and and ceramic qualities, it provides a quicker hair drying time.  Ions will evaporate the moisture, while the ceramic retains the heat.
While I'm drying my hair, the paddle, wide surface allows me to shape or straighten my hair.  Therefore, I can sometimes reduce an entire step on giving me the look I want.
Ions will also help condition the hair shaft, so my hair looks healthier.  I can definitely tell when I use a cheap, hotel hair dryer verses mine, and I can definitely tell when I don't use a brush that has the same ionic effect. Diffusers and nozzles are two of the most common attachments, but all of them do different things to your hair.  Whether you're looking for curl or straightening, these attachments can really help.
I like to dry and style my hair in layers, and this brush has a styling tip for making this easier.
.
I Love my Hair Brush!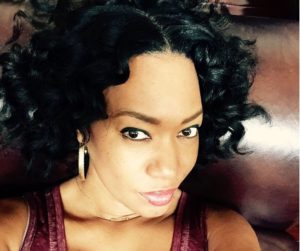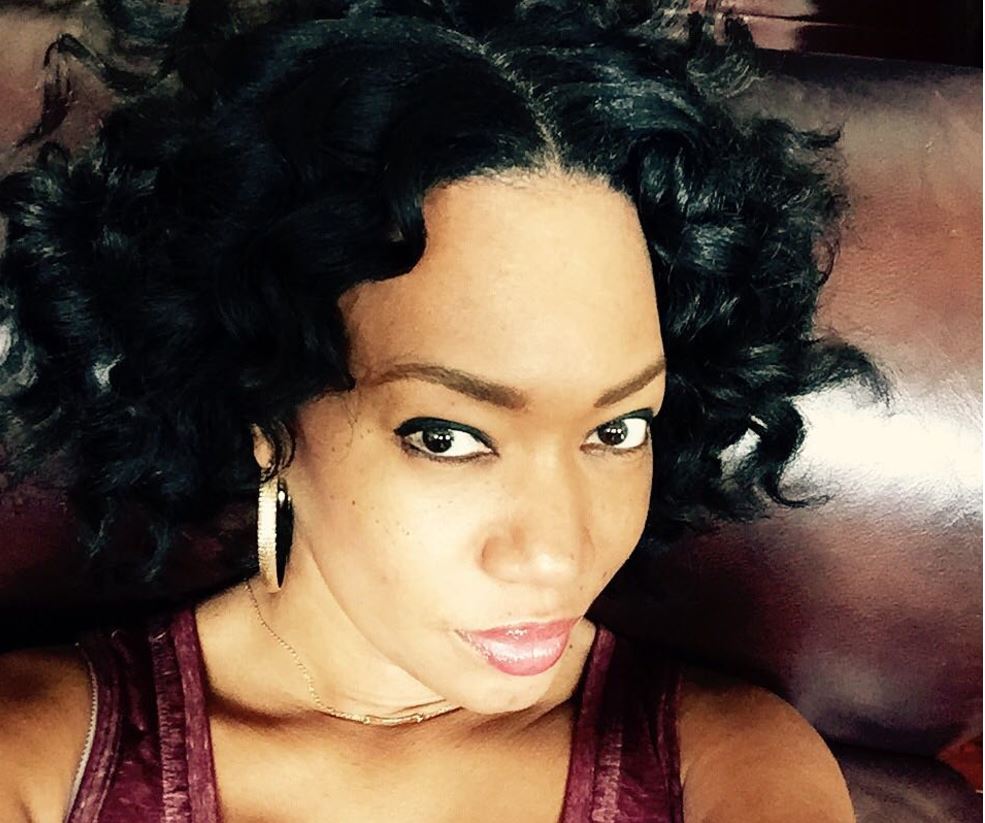 My favorite thing about writing this blog,
is to share my passion
for Fashion, Beauty and Style.
I hope you enjoy!!