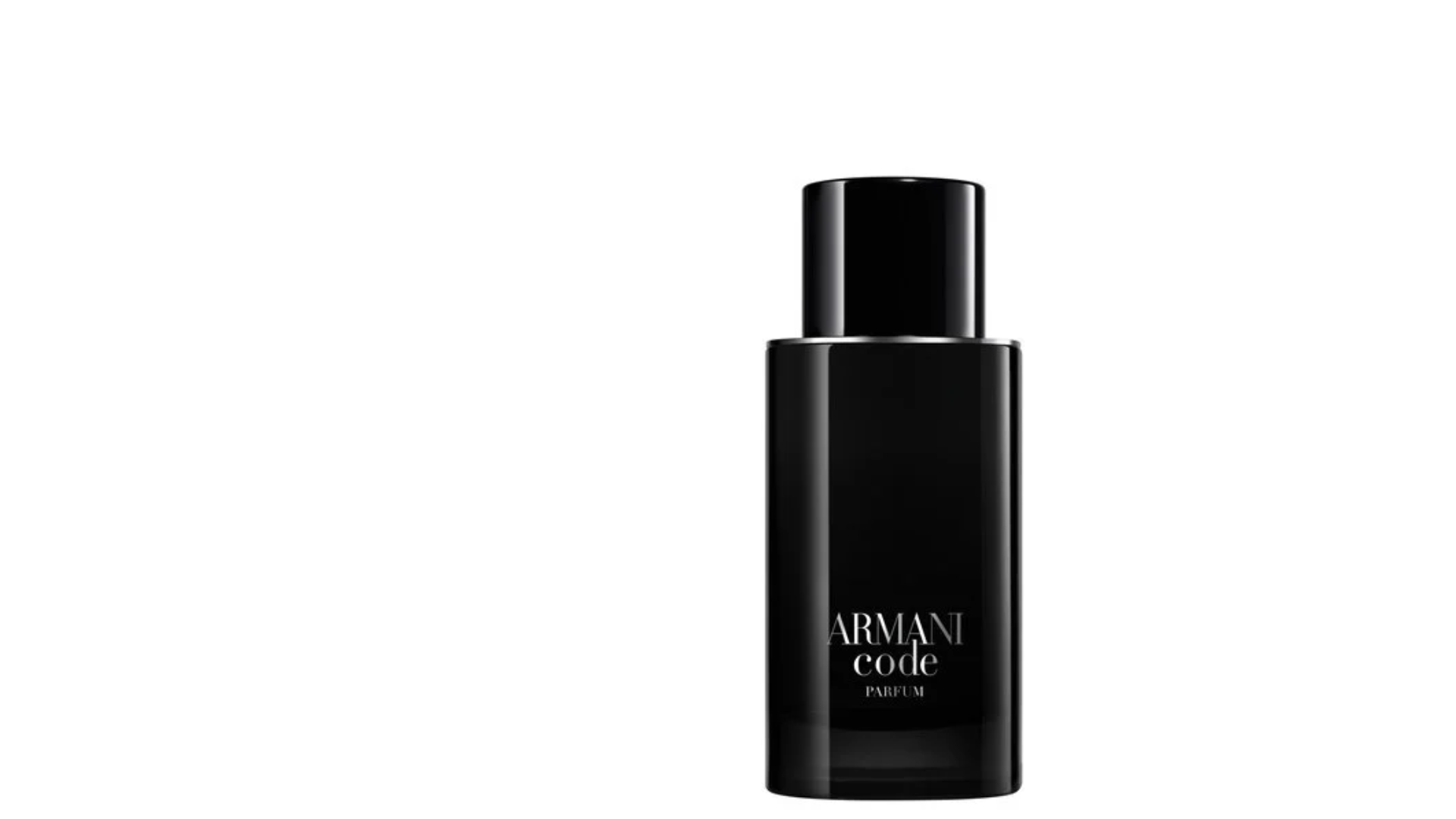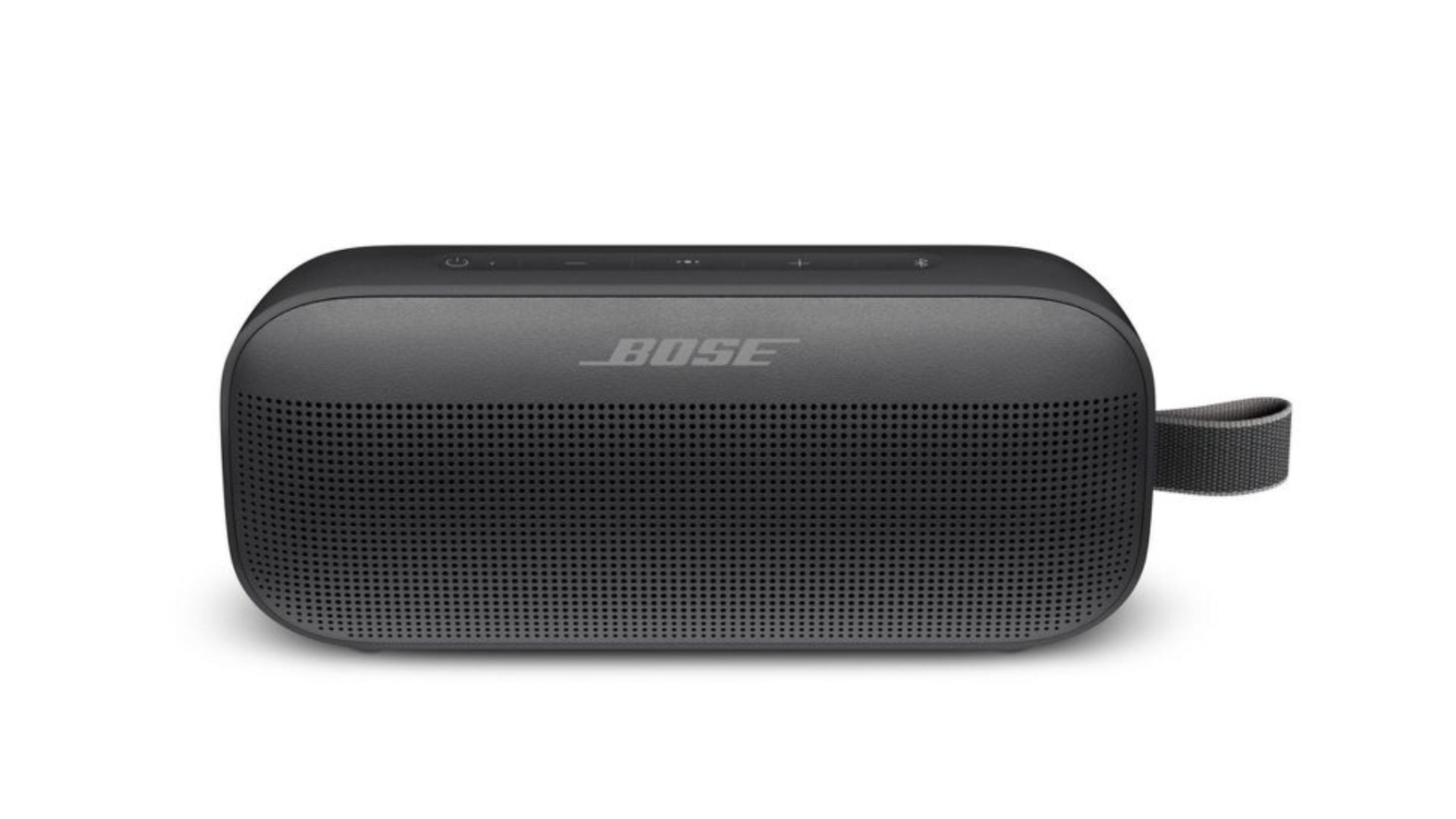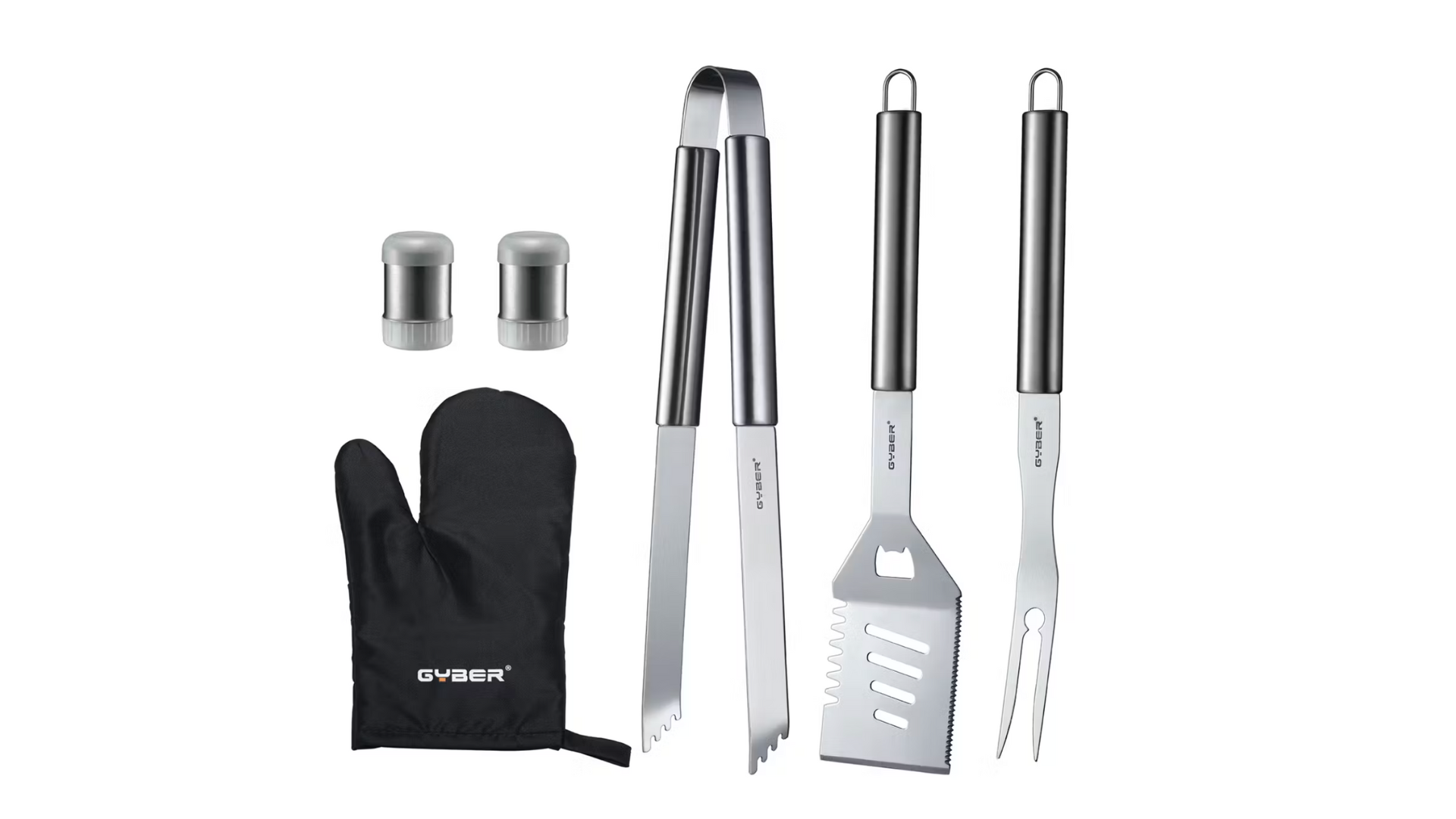 Birthday Gifts for Men | Lady Luxe Life
Birthday Gifts for Men is on the top of my brain, because we just celebrated Alex's birthday on April 12!
I loved this article by Oprah on the 55 Best Birthday Gifts for Men, and I thought I'd share a few with you, then add my own personal favorites.
Oprah had this to say when choosing these smart sunglasses for one of her Favorite Things: "They look like classic, streamlined Wayfarer sunglasses, but they actually connect to your phone. You can listen to music or podcasts, answer calls, and even take pictures and videos. A simple tap or voice command is all it takes to do these things. And they charge in their case!""
I am keeping this in mind for Alex, as he is a gadget guy!
It states in this article, "One thing is for sure: He'll wear these from the courtside to concrete and back again. The modern style will elevate his everyday look."
Alex likes his shoes, and these are really cool.
Oprah says, "If he loves a backyard barbecue, look no further for the perfect gift. This nine-piece stainless steel set include every tool a backyard chef will need for tasty grilling, including a turner, fork, basting brush, grill cleaner, and tongs."
And talking about BBQ…this is one of my personal favorite gifts for Alex…his Green Egg! So, the Green Egg accessories are another great idea for additional gifts.
A few of other favorites are Bose speakers, Portable Massage Chair, and Cologne.
Here are a few of my favorites below:
Do you need some last minute gift ideas for your man?  I have a blog here with some fun ones. And Father's Day is right around the corner, you can find my blog on good gift ideas here!
I Love my Husband!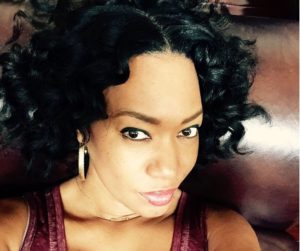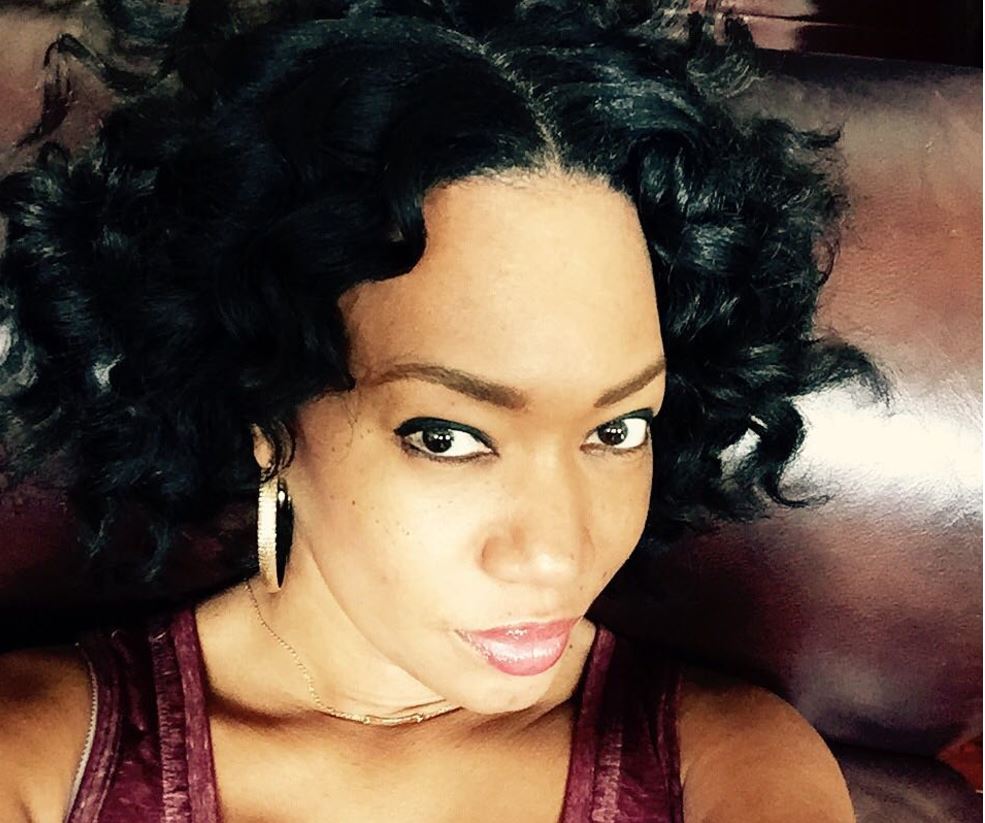 My favorite thing about writing this blog, is to share my passion
for Fashion, Beauty and Style.
I hope you enjoy!!