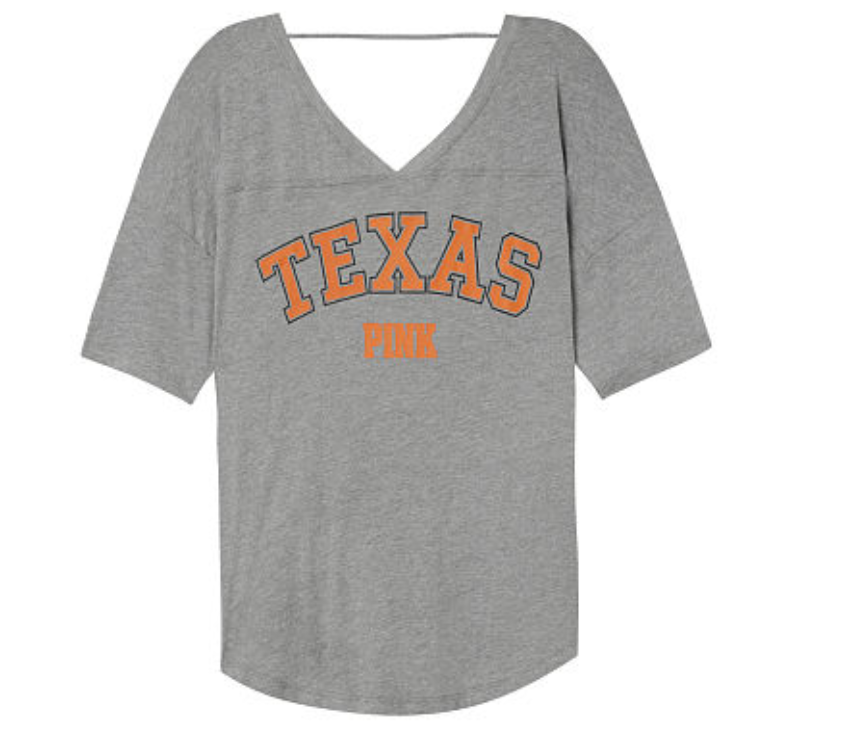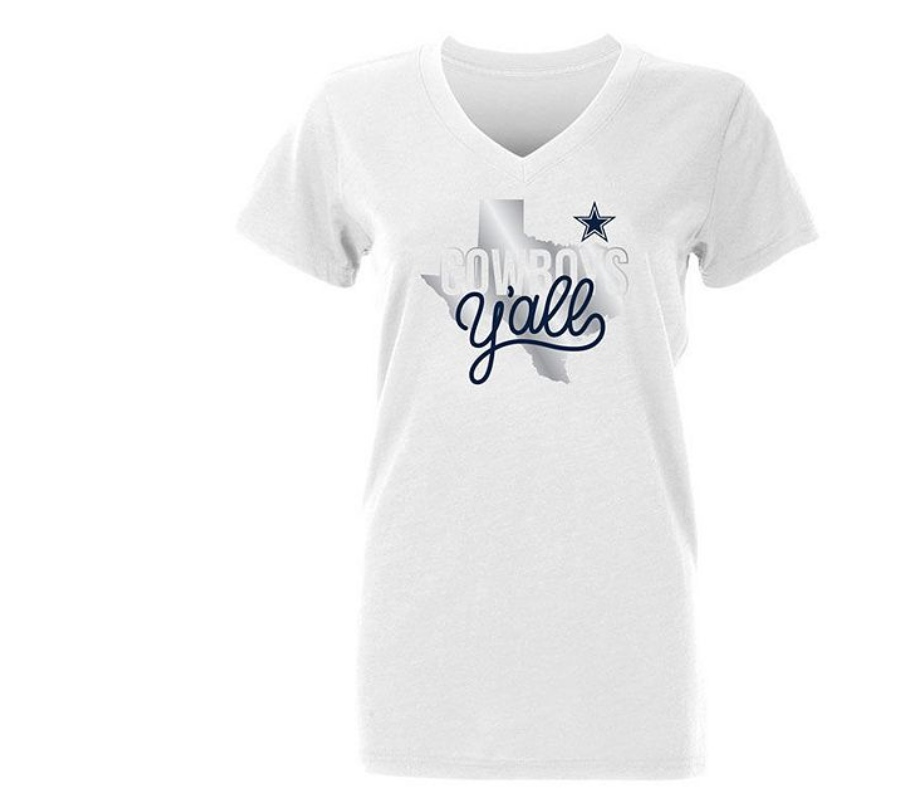 Football Fashion | Lady Luxe life
Football Fashion and how to dress cute for a game?  Absolutely yes!  Honestly, my favorite is to hang out at the house with a comfy football shirt with my family or close friends, but when it comes to attending a sports event…football fashion, here we come!
This was one of the funnest to research, and my favorite article is one I found on WhoWhatWear.com.
I've listed a few of my favorite ideas:
I love the idea of printed pants, like plaid or check in your team colors plus a sweater and boots.  In Texas, a graffiti tshirt or the team logo shirt would be cute too!  But I love adding a little pop of fashion with a print, genius!
Denim on denim is a hot trend this fall…and it would be so cute for game day!  I would definitely do a cute logo tshirt or a colored tank with your teams color! Adorable.
This is the same idea concept behind printed pants but with the coat.  Wearing black skinny jeans and boots is super comfy and cute.
I learned a new word today, but the good ole jogging pants have been upgraded to Joggers.  Instead of big, baggy loose jogging pants, these pants are more tailored but the same comfy material.  With combat boots and a jacket, this is an adorable way to be fashionable at a football game!
Check out one some of my favorite items I found for game day on Shop Style!
Want to just chillax and throw a party at the house?  Check out my blog on fun football party ideas or if you have that perfect outfit and looking for a place to watch in Austin, check out my favorite sports bars here!
I Love Fashion!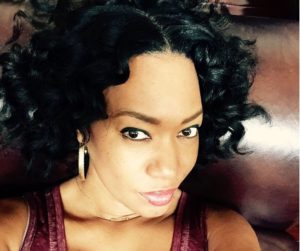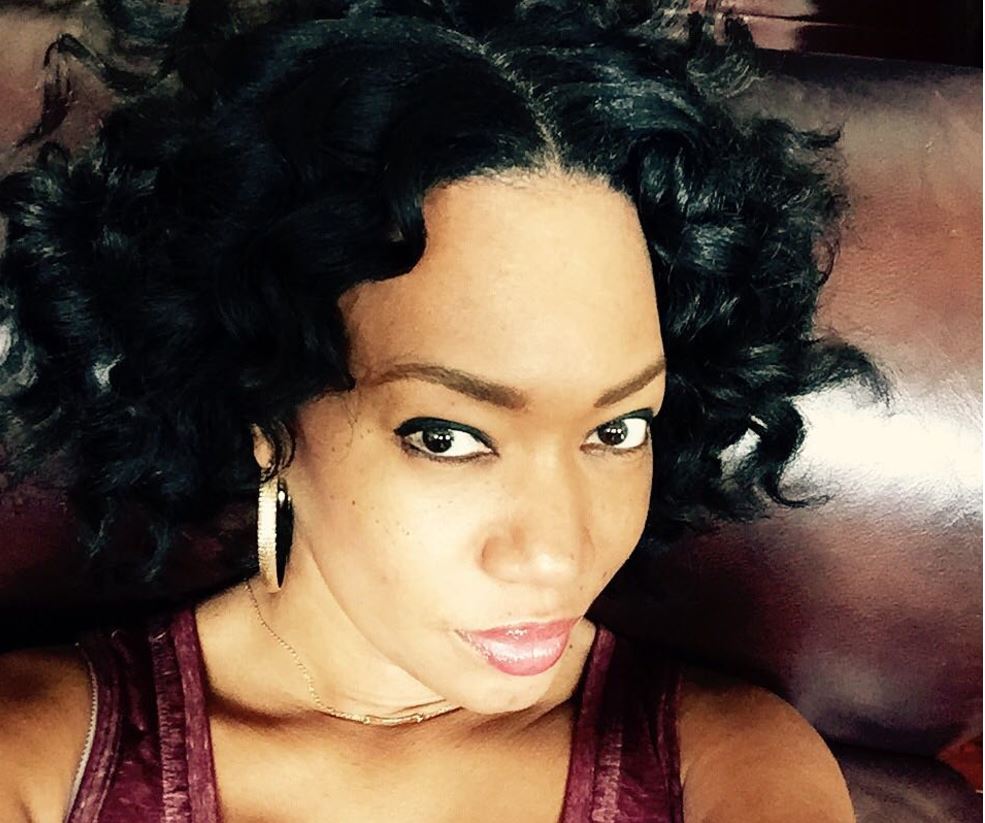 My favorite thing about writing this blog,
is to share my passion
for Fashion, Beauty and Style.
I hope you enjoy!!