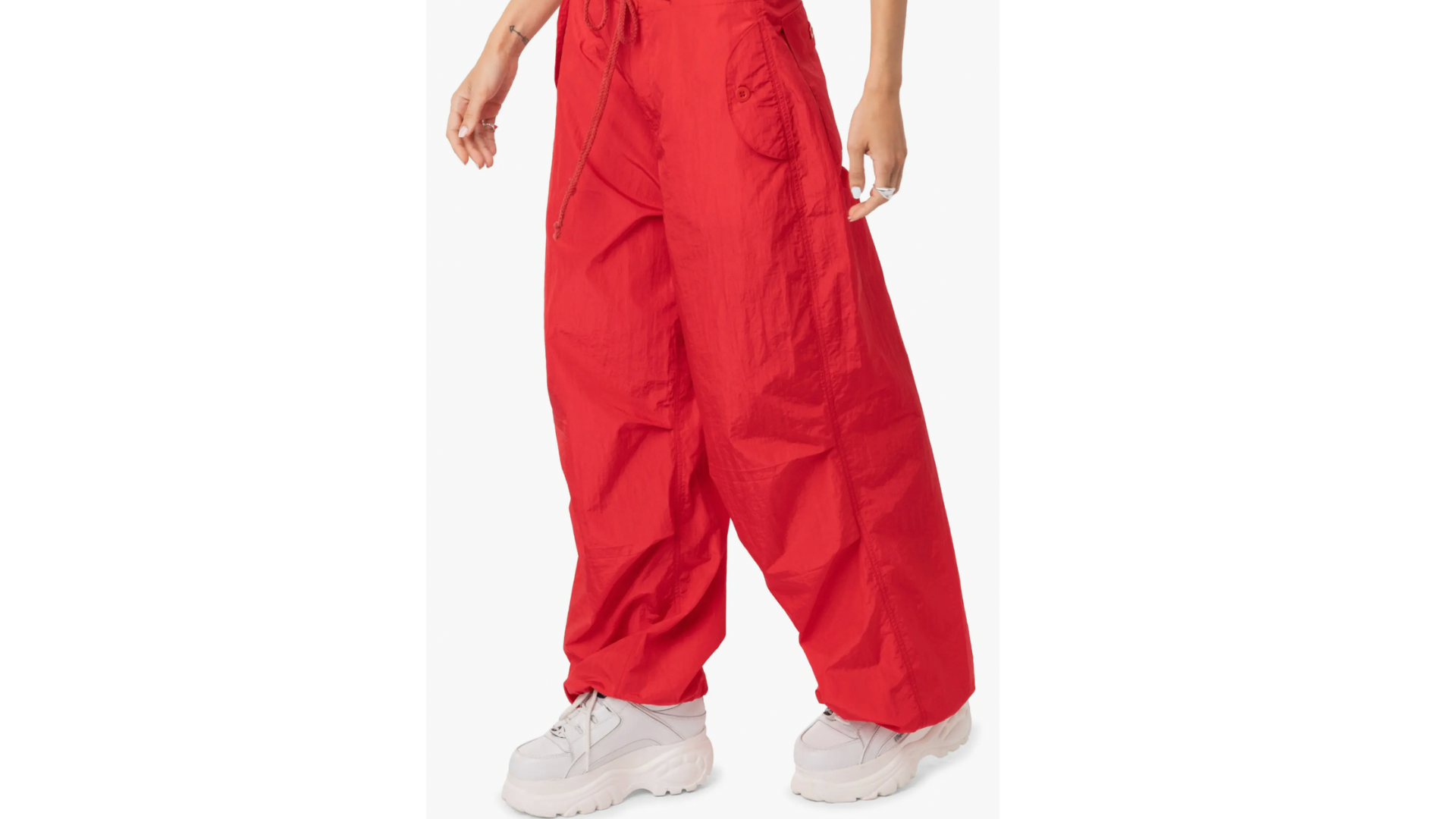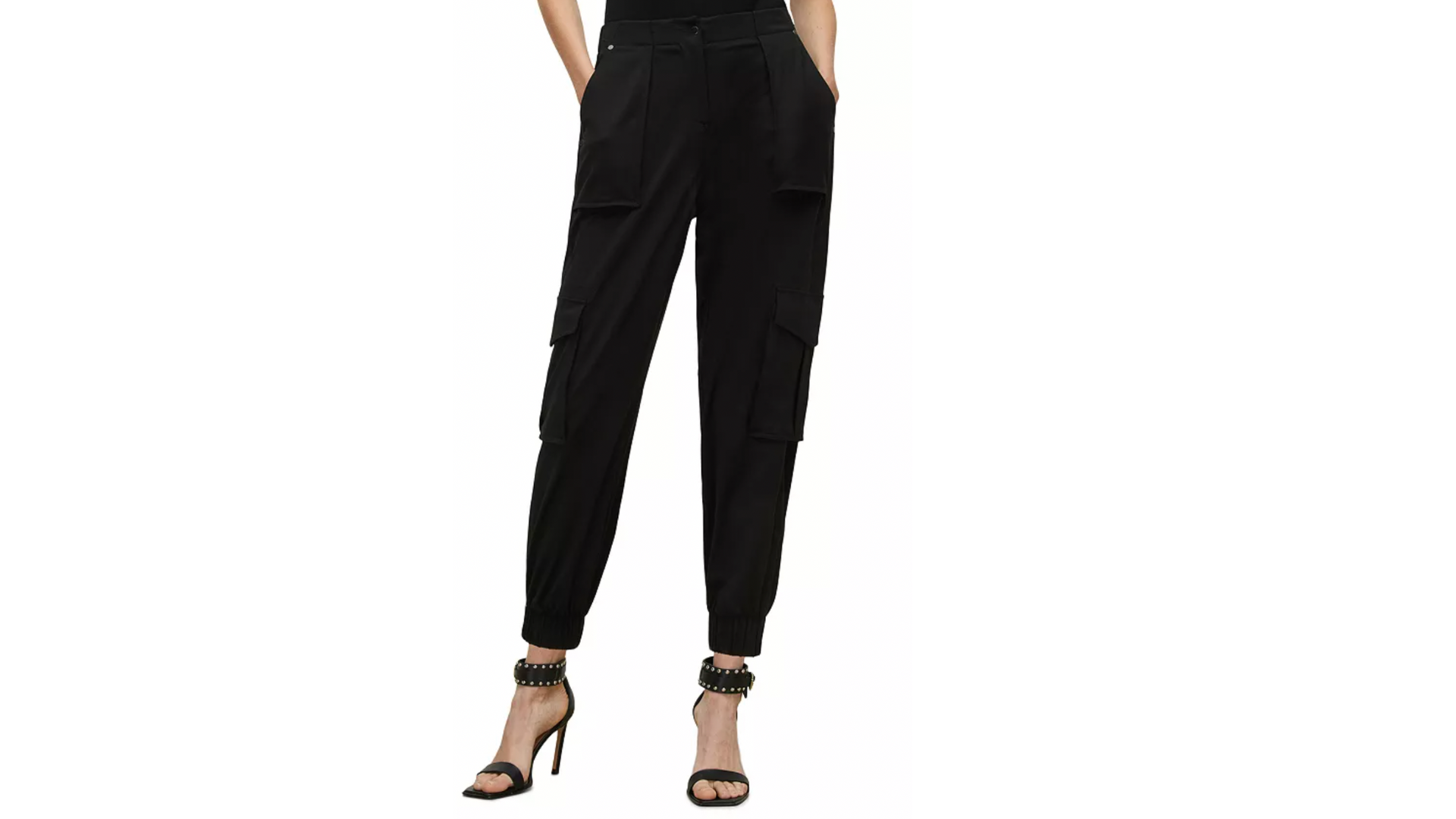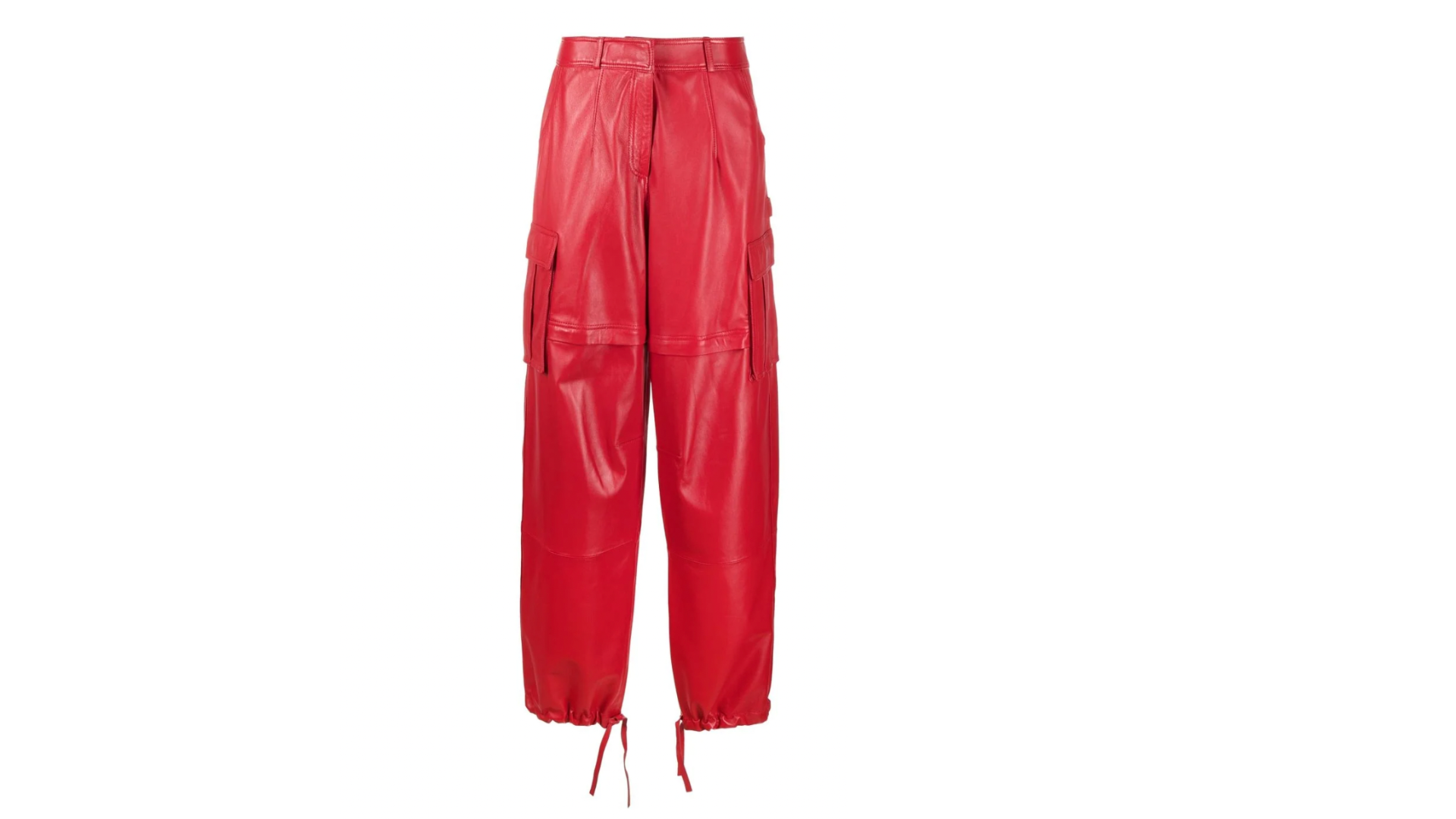 Cargo Pants | Lady Luxe Life:
Cargo Pants is a hot, new Spring 2023 Fashion Trend. Getting great ideas for outfits was an article I found on Instyle, and wanted to share a few of their ideas.
They listed 18 different ideas, I have my top  3 below!
"The resurgence of Y2K fashion has mainly focused on showing skin and in this arena, so a cargo pants outfit is right at home. Go bold and unexpected by snapping on a high-cut jumpsuit under a pair of baggy cargo pants. The resulting peekaboo moment feels risque without going full visible underwear under a sheer dress. It's a win-win."
I am a huge fan of body suits, and think this is an easy outfit!
'Accessorizing cargo pants can seem complicated because so many details are involved — from pockets and tassels to zippers, it's a lot to handle. Cut through the noise without cluttering the lines of your 'fit by adding a statement belt to your fave high-waisted pair. Not only will it complete your look, but accentuating your natural waist in contrast to the volume at the bottom of cargo pants will leave you looking extra snatched."
Belts are a great way to accessorize and dress it up.  What a great idea!
"We keep seeing guests at Fashion Weeks around the world pairing larger-than-life cargo pants with sleek stiletto heels that just peek out from below the hem of their pants, and we are here for it. When styling heels with cargo pants, it helps to think of how you would style a pair of heels with wide-leg jeans. The heels won't be the focal point, but they will be noticed."
Any chance to wear heels, count me in.  This is another great way to step up the cargo pant look!
Are you inspired to wear this cargo pant trend? Check out my curated picks below:
I recently blogged about the 2023 Spring Trends, read it here.
.
I Love Fashion!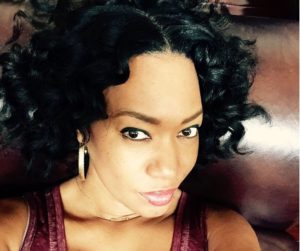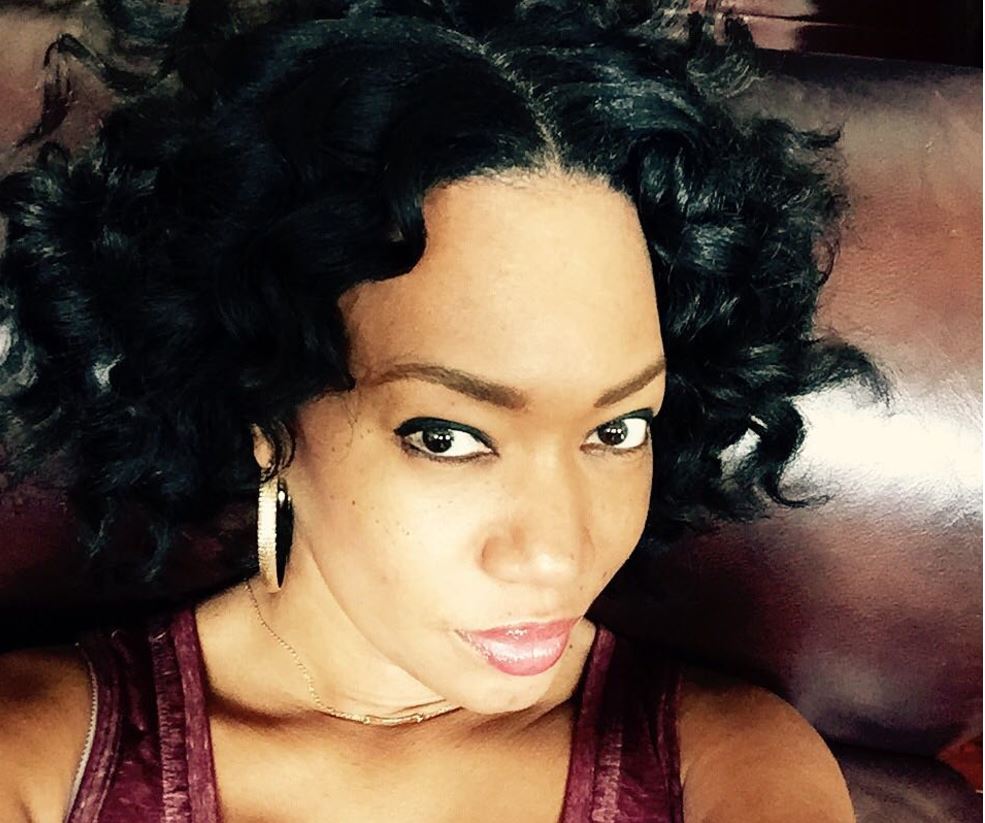 My favorite thing about writing this blog,
is to share my passion
for Fashion, Beauty and Style.
I hope you enjoy!!