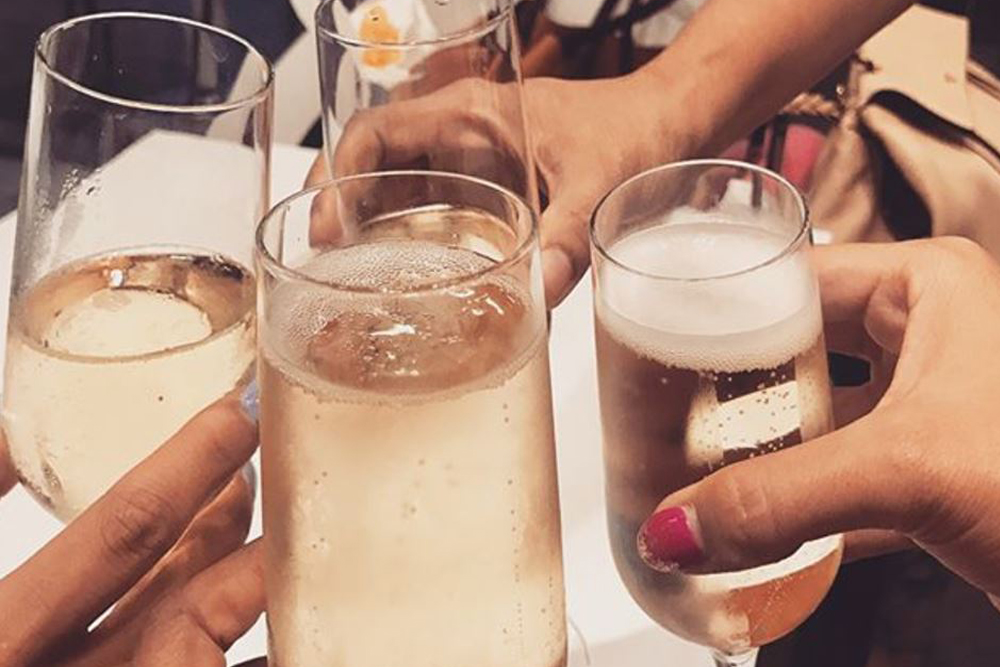 Girls Getaways could be listed under Health, Style or Fashion because they involve all 3!
My Top 4 suggestions for planning the Ultimate Girls Getaway:
Plan a year or more in advance:   This allows for the best travel costs, plus it's more fun to be able to search out all options.  Whether it's word of mouth, Pinterest, Instagram or a travel agent, the world is huge…and there are so many places to discover.  Give yourself plenty of time.  You deserve a perfect trip with your Girlfriends!
Agree on a Budget:  Going over budget can make a fun trip turn into a stressful experience.  Make sure all parties are agreed upon a total budget, and even how it's dispersed.  Some people like to spend money on airfare, while others like to get a 5 star, luxury hotel.  Also, make sure all of the extra day itineraries and even restaurant reservations are all taken into account when planning the final budget.
5 days is ideal: Especially if you're traveling overseas or any length of time, make sure to plan at least 5 days, otherwise, you'll just start to enjoy and relax and you have to go back home.  Wednesday through Sunday is my personal favorite…but no matter what..plan a little longer vacation…You deserve it ladies!
Divide planning responsibilities: Usually there's 1 person who handles almost everything, but it's less stressful to divide and conquer. Someone can research the hotels and travel, while another gets the daily itinerary and the other handles transportation and reservations for side trips and restaurants.
And the most important thing?  Let loose..and have fun!
I Love my Girlfriend Getaways!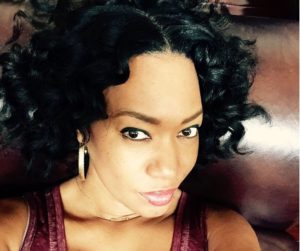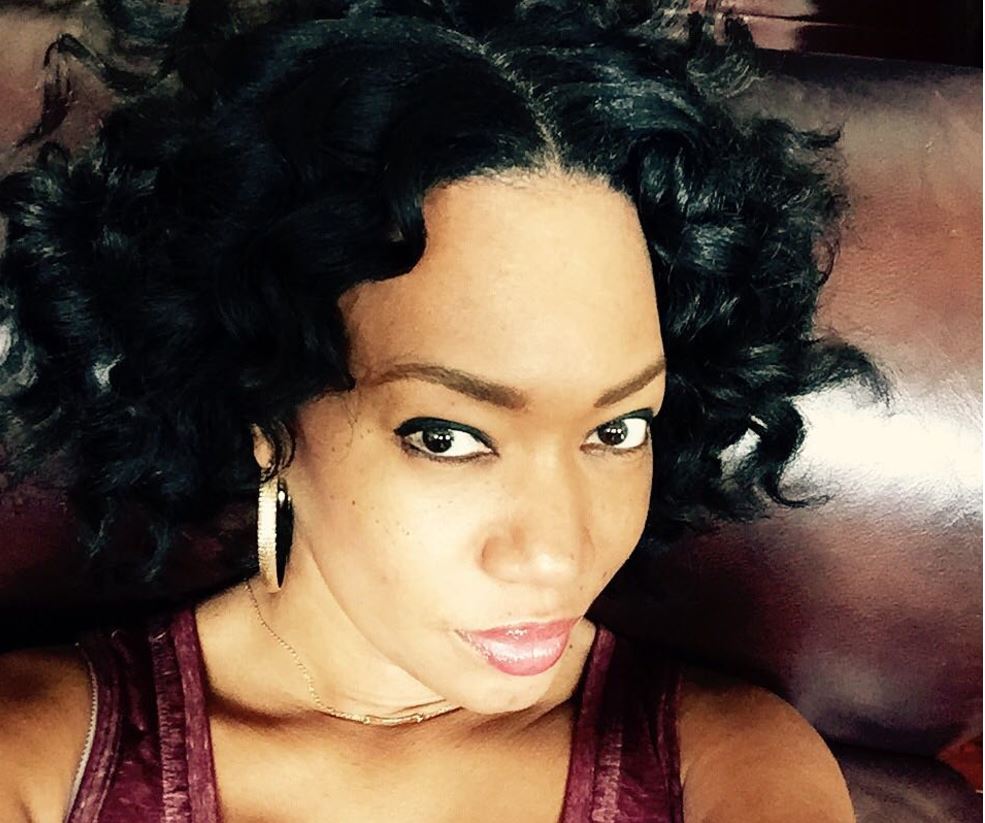 My favorite thing about writing this blog, is to share my passion
for Fashion, Beauty and Style.
I hope you enjoy!!