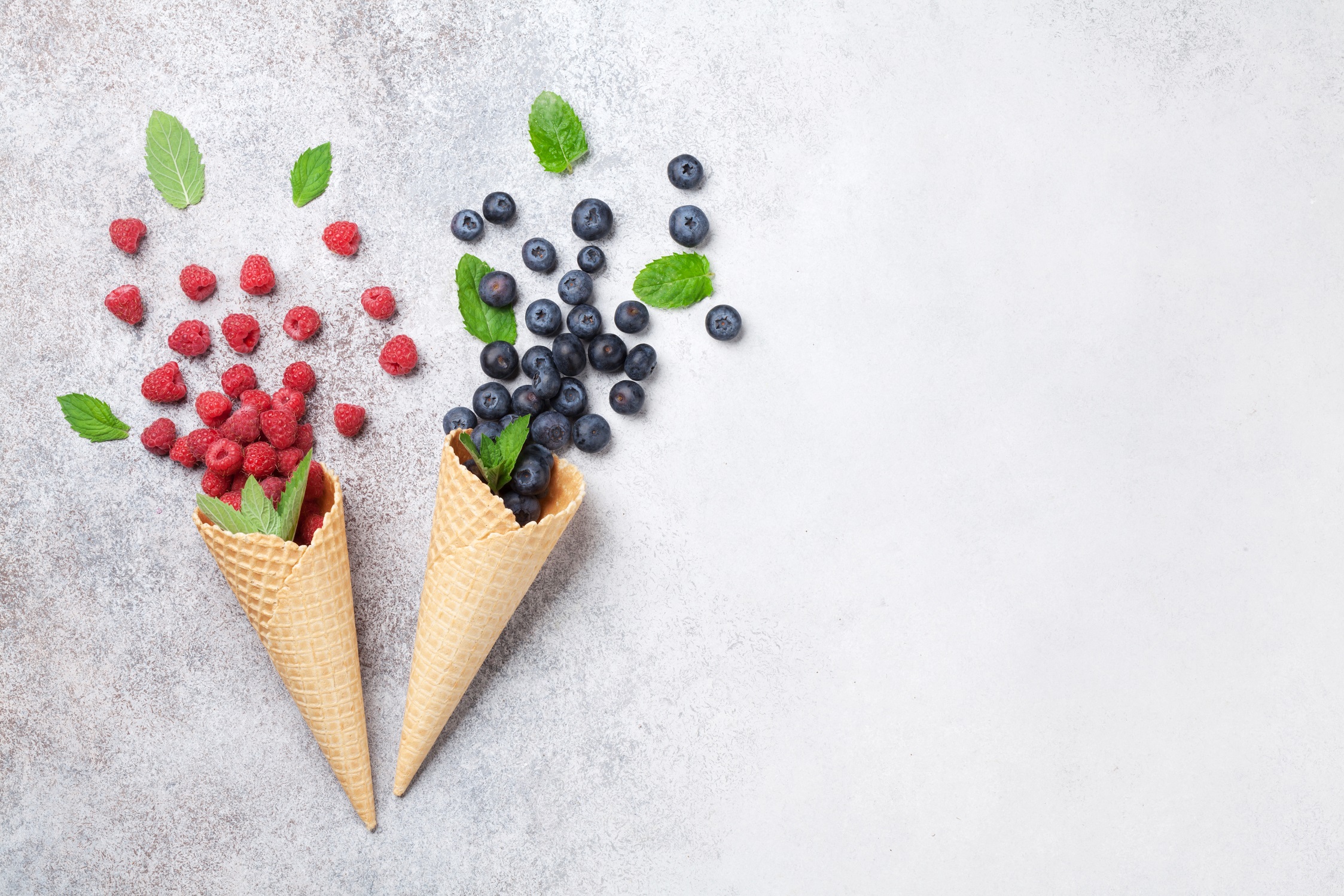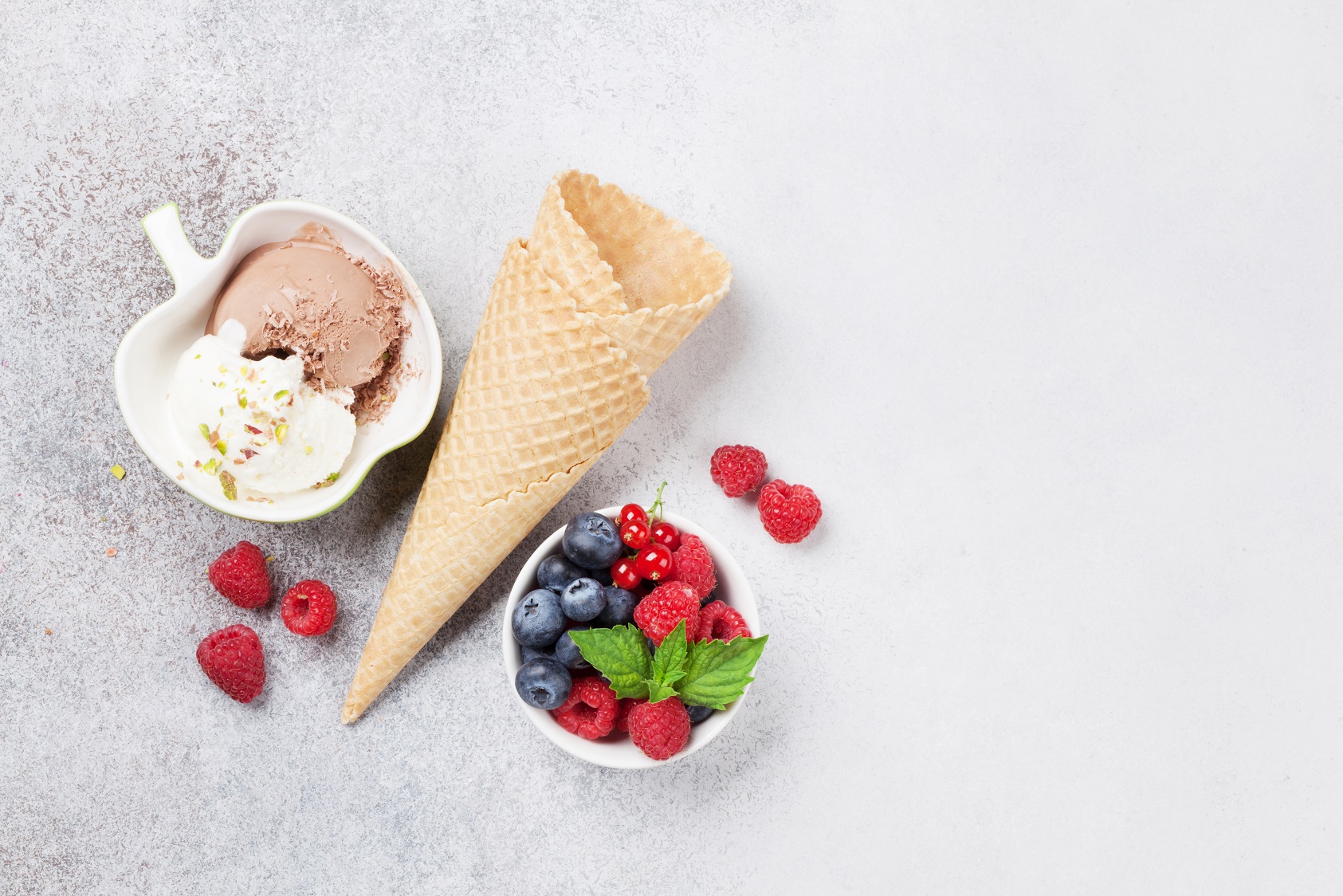 Gelato Recipe | Kayla Banks with Lady Luxe Life
A Gelato Recipe is a necessity since Alex and I are in Italy.  I'm amazed at how many places there are for gelato in every city!  I think I may have to give it a try when we get back, so I thought I'd look up the best one!  This is one from AllRecipes.com.  Let me know if  you have a favorite!
In a medium saucepan, mix milk and cream. Warm until foam forms around the edges. Remove from heat.
In a large bowl, beat the egg yolks and sugar until frothy. Gradually pour the warm milk into the egg yolks, whisking constantly. Return mixture to saucepan; cook over medium heat, stirring with a wooden spoon until the mixture gels slightly and coats the back of the spoon. If small egg lumps begin to show, remove from heat immediately.
Pour the mixture through a sieve or fine strainer into a bowl. Cover, and chill for several hours or overnight.
Pour the mixture into an ice cream maker, and freeze according to the manufacturer's instructions. Transfer to a sealed container, and freeze until firm. If the gelato is too firm, place it in the refrigerator until it reaches the desired consistency.
Seems pretty simple!  I can't wait to give it a go!  If you like this blog post, you might love the one I posted this week on DIY Popsicles, check it out here!
I Love Gelato!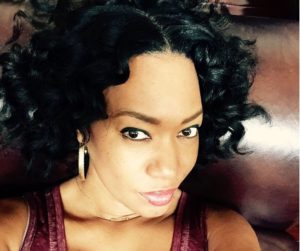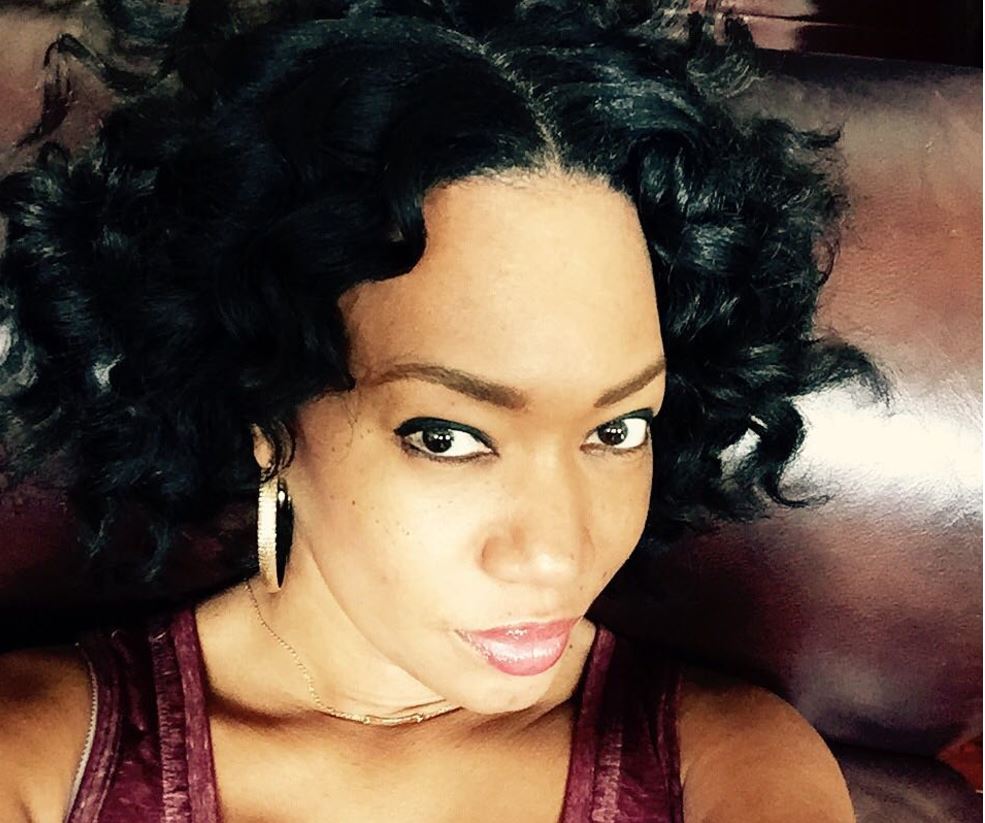 My favorite thing about writing this blog, is to share my passion
for Fashion, Beauty and Style.
I hope you enjoy!!