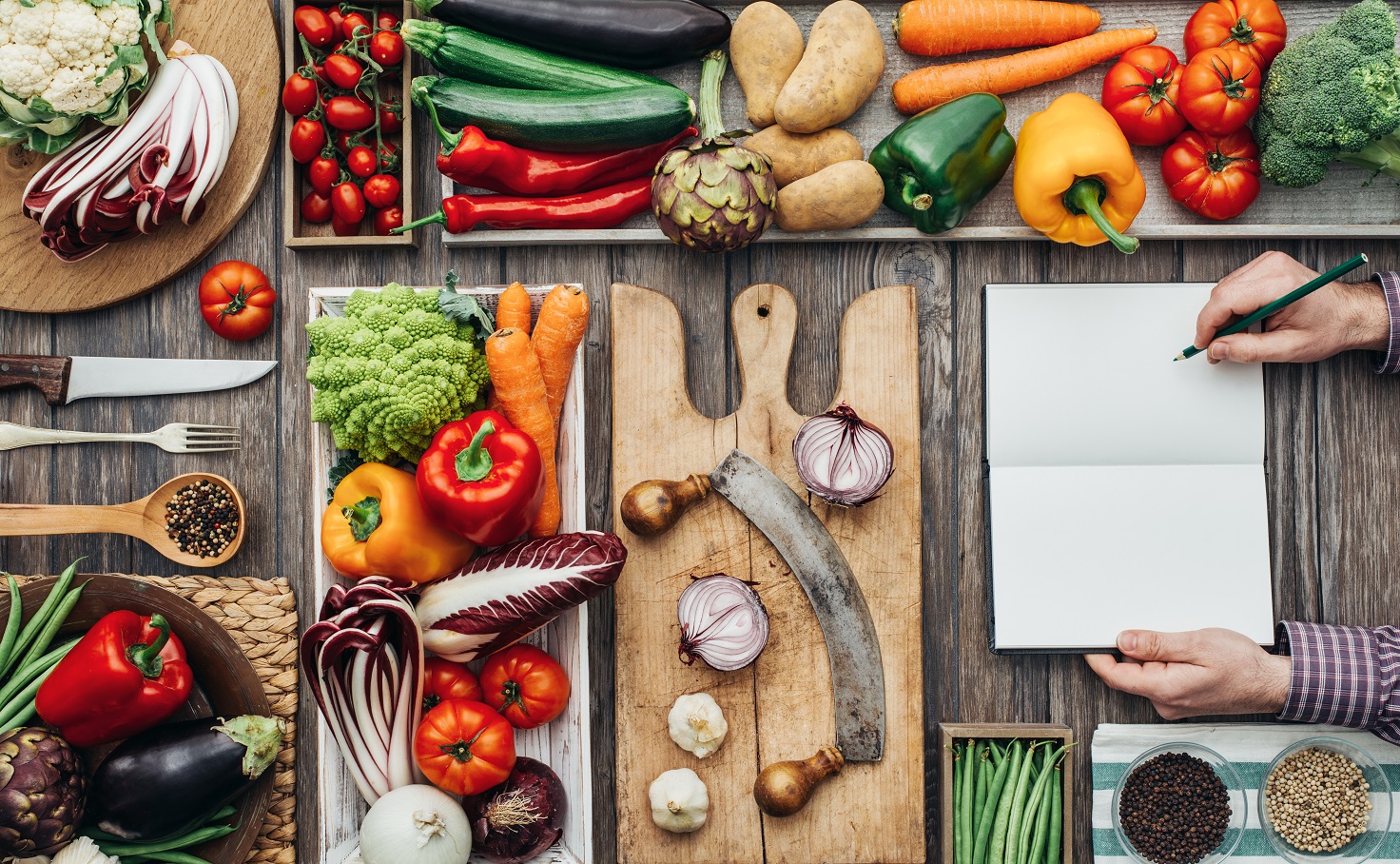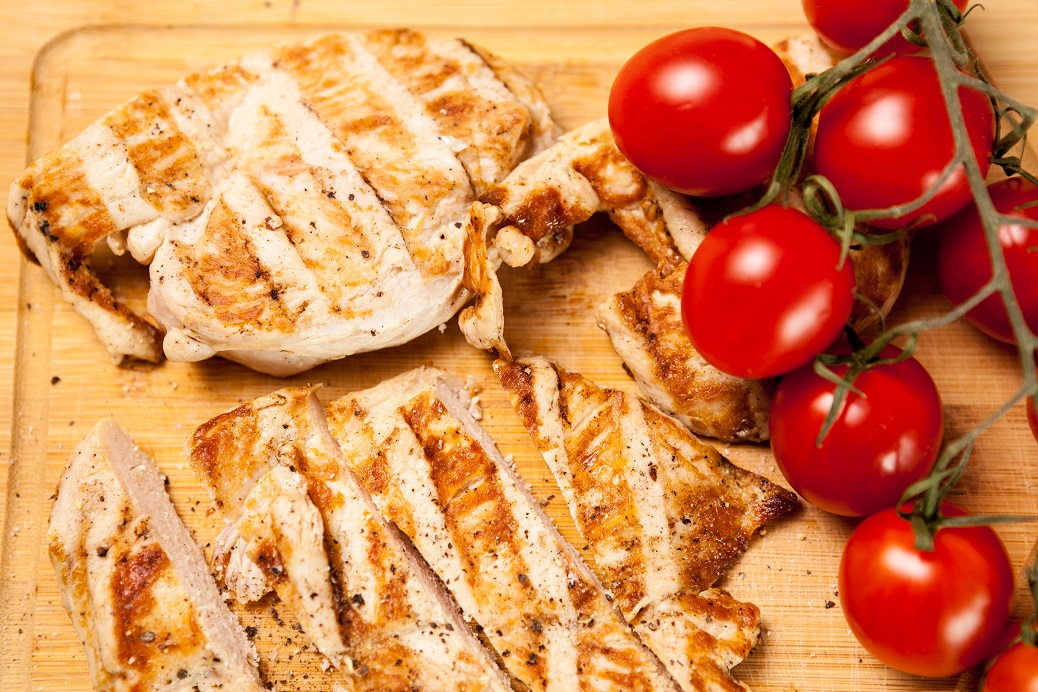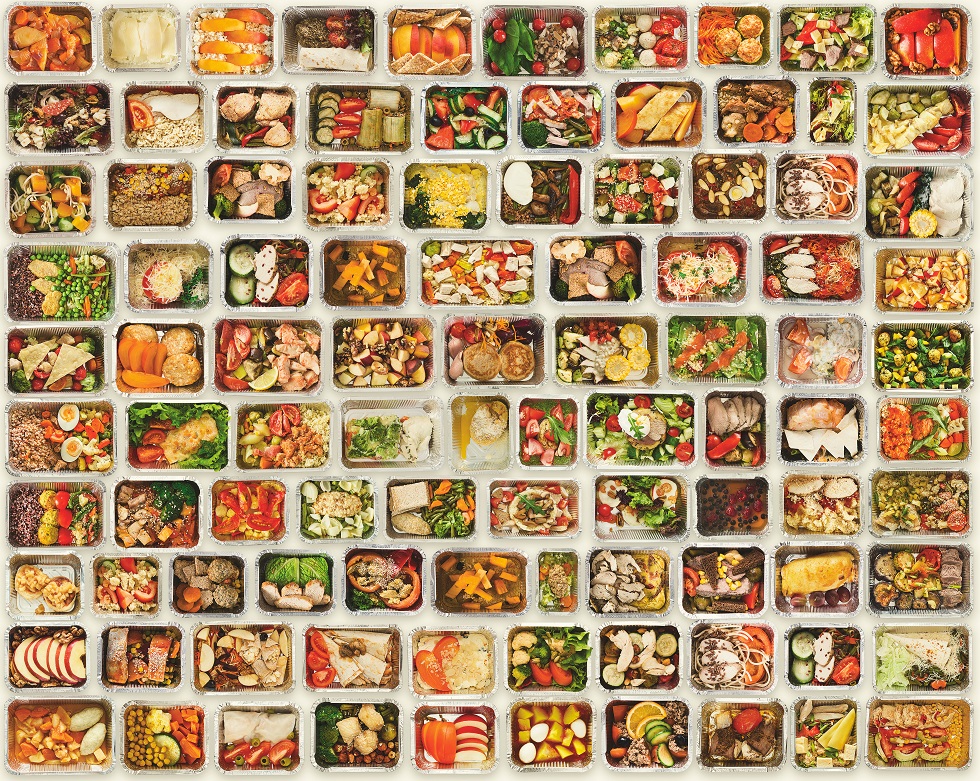 Meal Planning|  Lady Luxe Life
Meal Planning is my blog for today! We just hit our first 100 degree day here in Austin, and Meal Planning is a good topic for the day, so who wants to stand in a kitchen all day and cook when it's so hot?!  I wrote a blog a month ago about the South Beach Diet , which is one of my all time favorite ways to eat.  Today, I'd like to share how I meal plan so it's easy and pain free (and with this weather, hot free!)
First of all, I buy in bulk from Costco, cook and then cut meats into 4oz portions.  Once the meat cools, I put into airtight, vacuum portions and free.  Voile! Everything is ready to go and easy to prepare.
Below, is what I do for my staples, and LiveStrong.com tells us why these are good for a diet:
"A 3-oz. boneless, skinless chicken breast packs 27 g of protein, containing all the amino acids essential for human health. Protein is a major building block of all muscular tissue in your body, including skeletal muscle, heart tissue and smooth muscle found in the walls of your intestines. Proteins are also responsible for the maintenance and building of other structures in the body, such as cells and bone, and the performance of many crucial jobs, including the breakdown of toxins."
"Substituting ground turkey for ground beef in burgers, tacos, spaghetti sauce, meatloaf and other recipes can reduce the saturated fat and cholesterol in your meals. Low in calories and high in protein, ground turkey contributes to your daily requirements for B-complex vitamins and selenium. To reduce the fat content in ground turkey, choose varieties that are fat-free or that contain no more than 10 percent fat."
"Omega 3 fatty acids are a type of essential fatty acid. The body cannot make them on its own and requires intake from food or vitamins in order to supply the nutrients. Omega 3 promotes healthy joints and skin, reduces the risk of heart disease and aids in neurological development in unborn children. Atlantic salmon has the highest concentration of omega 3 in the salmon family, at 1.9 grams per 2-oz. fillet. The American Heart Association recommends that adults have two servings of omega 3 per week to maintain optimal health benefits. According to the Worlds Healthiest Foods, omega 3 improves heart muscle function and reduces the risks of deadly heart arrhythmia."

Here are a few ideas for vacuum sealers to help with your weekly planning meals!

Eating healthy, including meal planning, is one of my favorite topics.  I also wrote about the Intermittent Fasting Diet.  Read my blog here!
I Love planning my meals!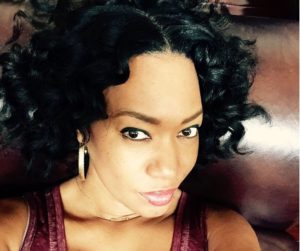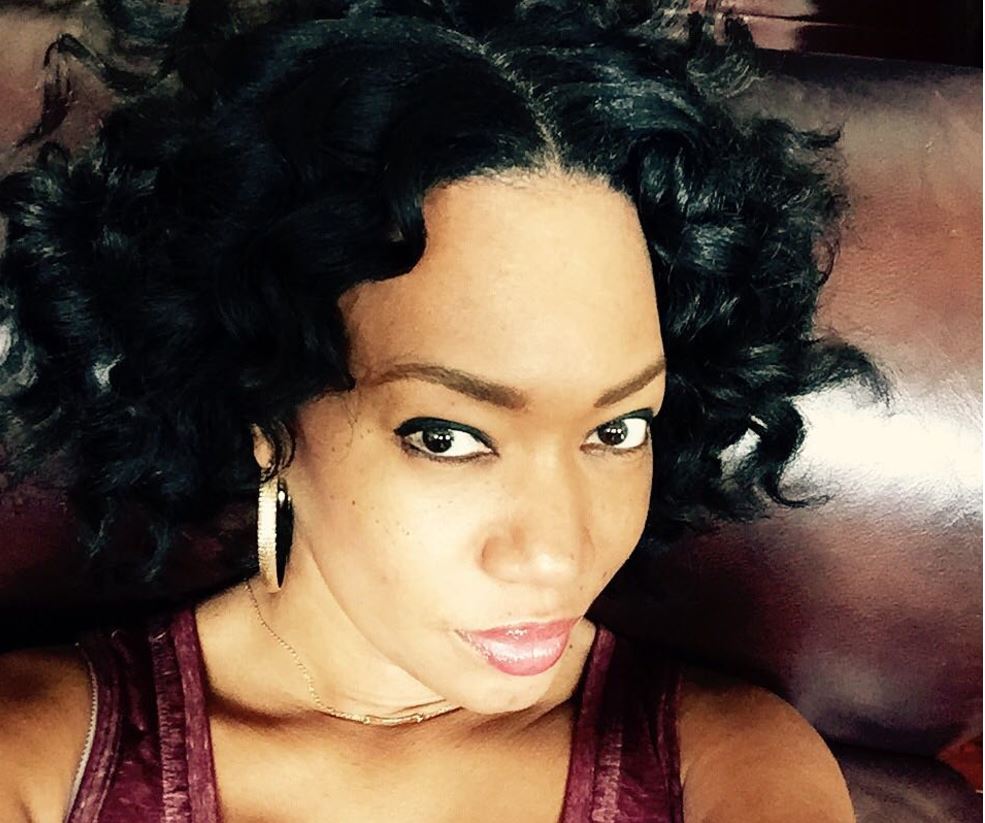 My favorite thing about writing this blog, is to share my passion
for Fashion, Beauty and Style.
I hope you enjoy!!