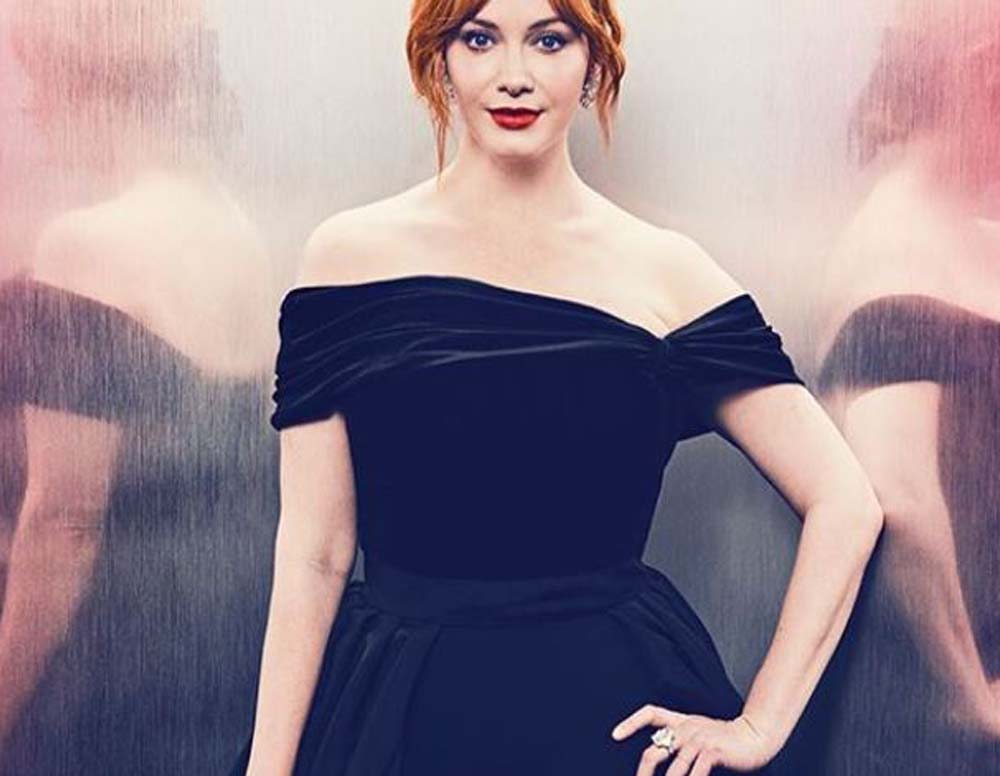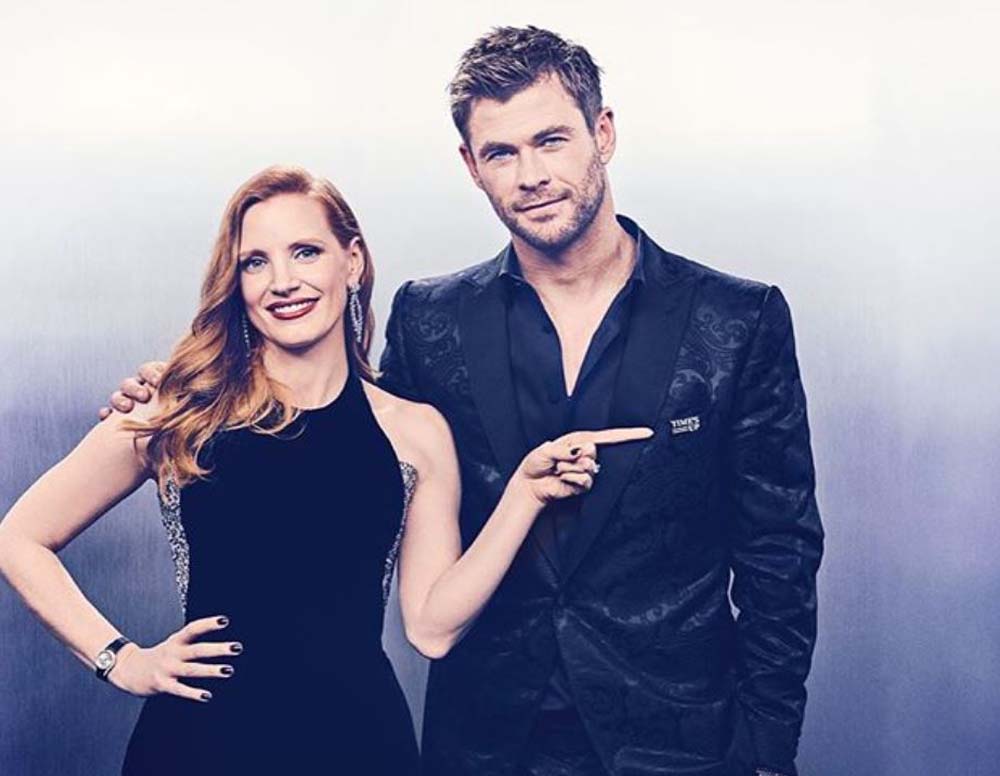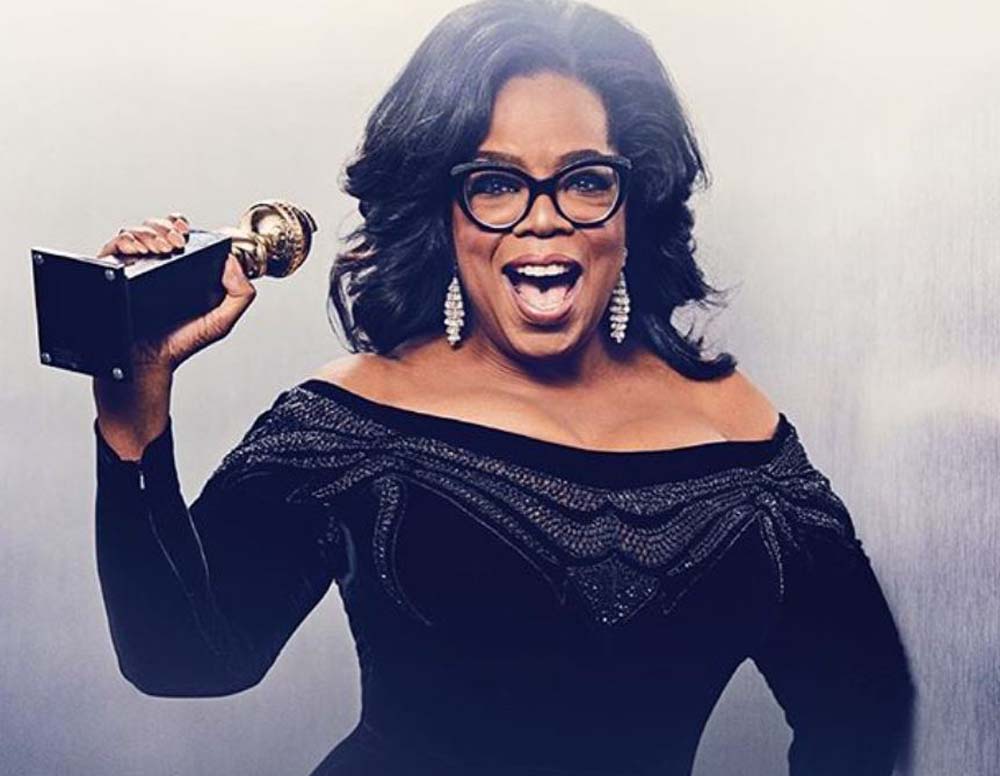 Golden Globe Awards | Lady Luxe life
I'm still obsessing with looking at all the dresses from the Golden Globes.  I loved everyone in black, and loved the different styles. It was fun perusing the different magazine and their highlights including US MAGAZINE.
My favorites were:
Her plunging neckline, necklace to fill in the gap, with matching earrings, and little hairband was stunning.  I love the idea of a dramatic dress and simple accessories.  Gorgeous!
She definitely has the legs to pull off a short black dress, when everyone else had long gala dresses. She also had a plunging neckline, with no necklace, simple earrings, strapy high heels, and sleek pull back of her hair.
Her dress was one of the most dramatic of the evening.  Short front, long back with a lot of volume. She also chose no necklace, dainty earrings, plain pumps and a simple hairstyle to focus on the gorgeous dress.  I truly couldn't keep my eyes off her, she was the most beautiful of the evening!
Oprah was a highlight of the entire Golden Globes for her acceptance speech.  Everyone wore black and the men wore a "Times Up" pin to signify that sexual harassment is unacceptable, and "Time's up".  Her speech covered the story of Nora Parks and why she was so passionate behind standing up for equal rights.  It was touching, and it seems as if it resonated with almost everyone's hearts who listened…and heard.
Want to achieve the same looks for under $250?  Look at my Collection on ShopStyle!  Also, check out my blog about how to wear jewelry with gala dresses here!
.
I Love the Golden Globes!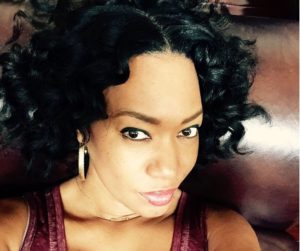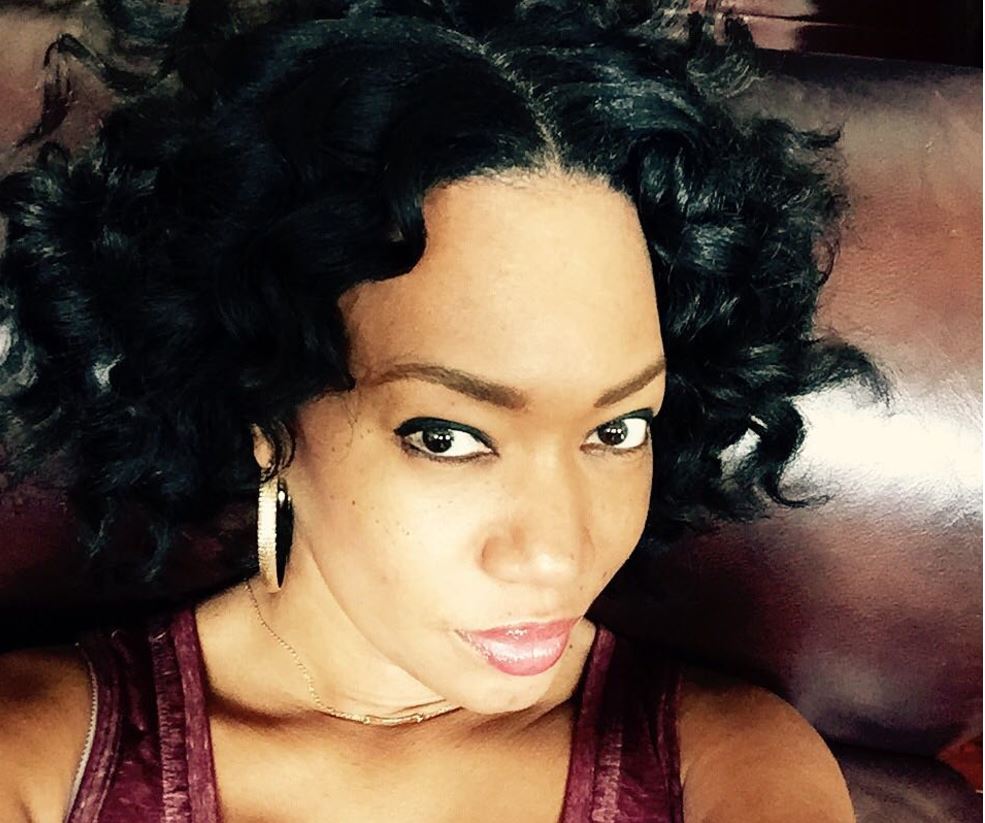 My favorite thing about writing this blog,
is to share my passion
for Fashion, Beauty and Style.
I hope you enjoy!!