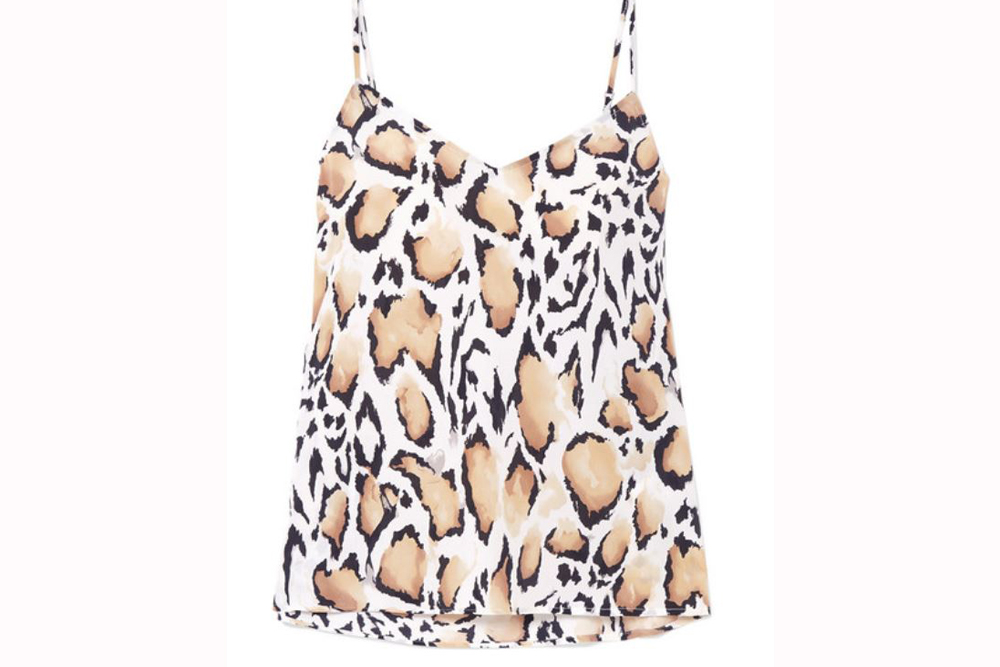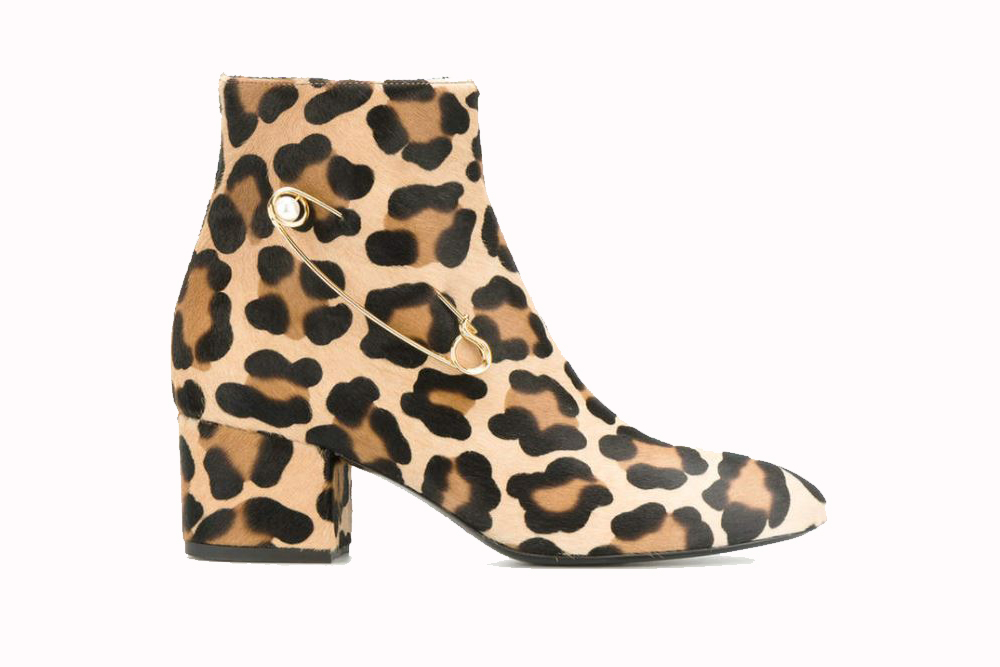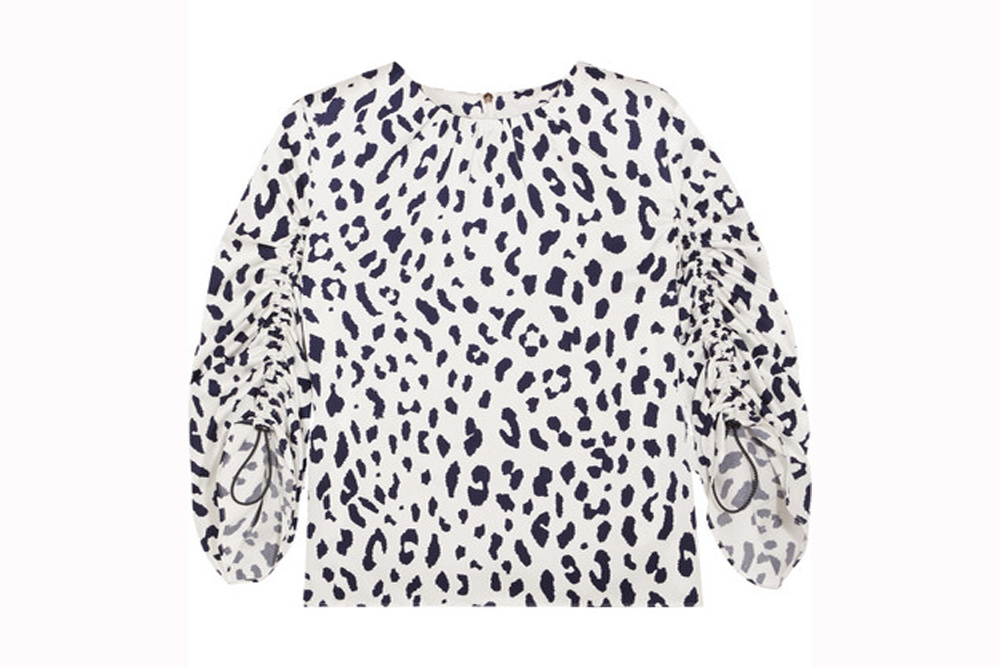 How to wear animal prints | Lady Luxe life
How to wear animal prints is a question I've gotten a few times from friends, so I decided to go ahead and write a blog.  It similar to my blog about Jewelry Dos and Donts.  The more busy the print, the less you need on other items of clothing. Therefore, the simple rule for almost all animal print clothing or accessories is to go with 1 or 2 block colors.
Cosmopolitan has an amazing article on how to wear leopard prints (my personal favorite)…here are a few of their suggestions.  Click here for their full article.
Wear for work for the weekend.  It gives a boring outfit a little "pick me up" for the entire look.
Pair a dress with neutral colored shoes and purse, and you have a classy, fun outfit.
A bracelet, sunglasses, or coin purse, is a perfect accent for a monochromatic outfit.  Just a little pinch of wow!
Check out one some of my favorite items I found on ShopStyle for your own closet!
I Love Animal Prints!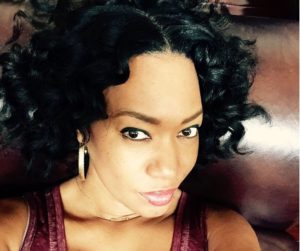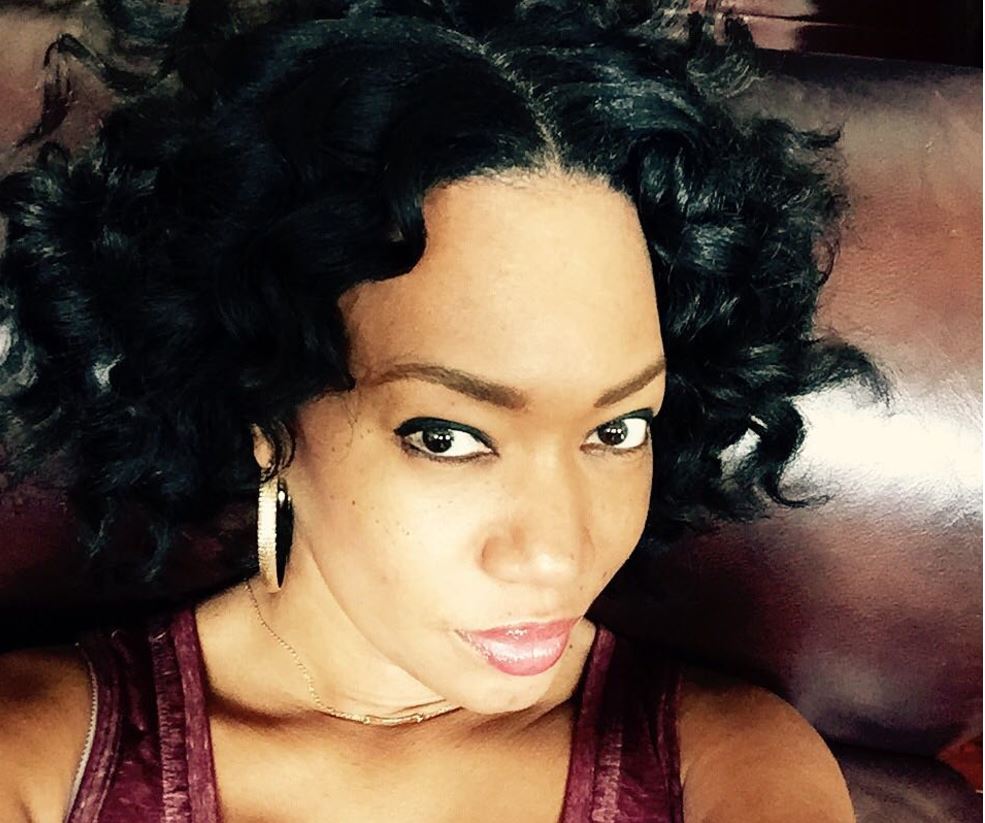 My favorite thing about writing this blog,
is to share my passion
for Fashion, Beauty and Style.
I hope you enjoy!!