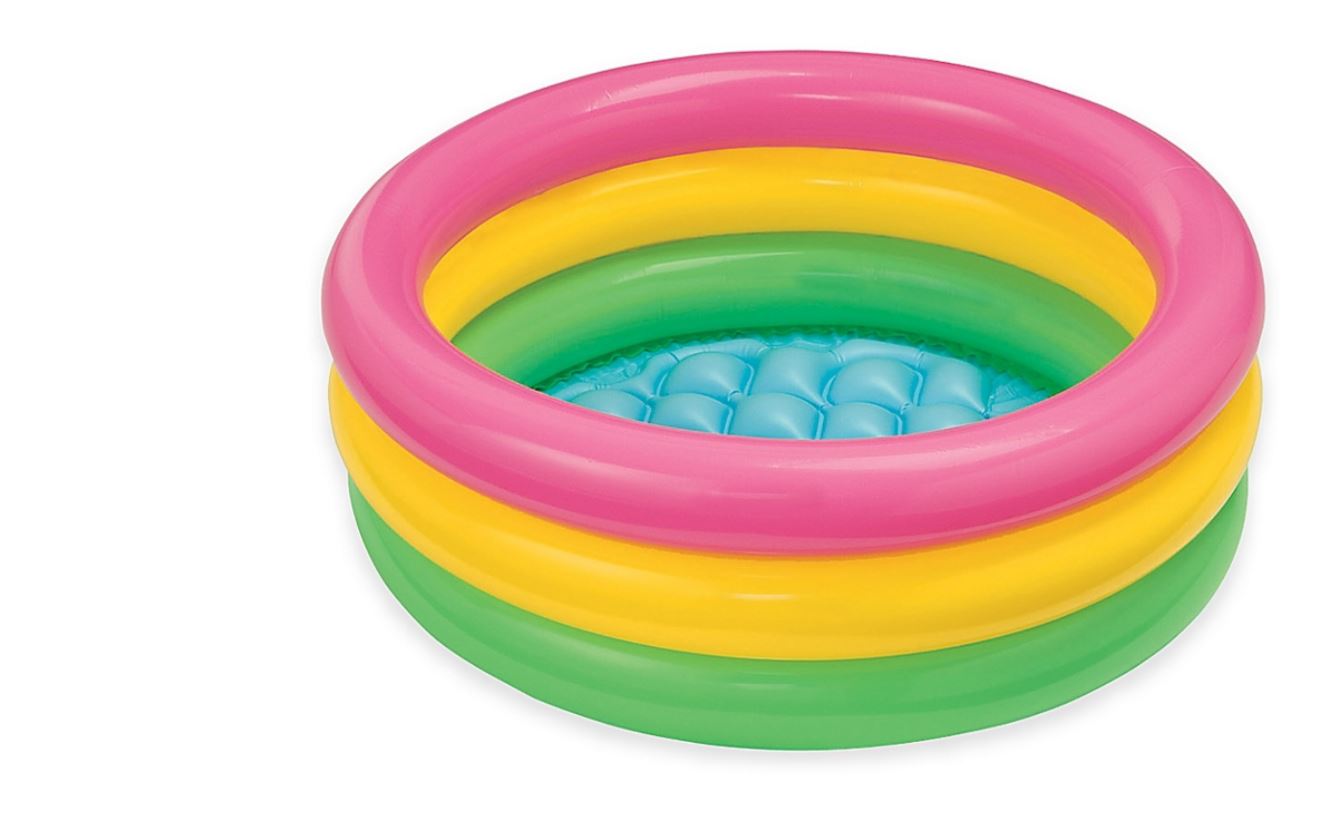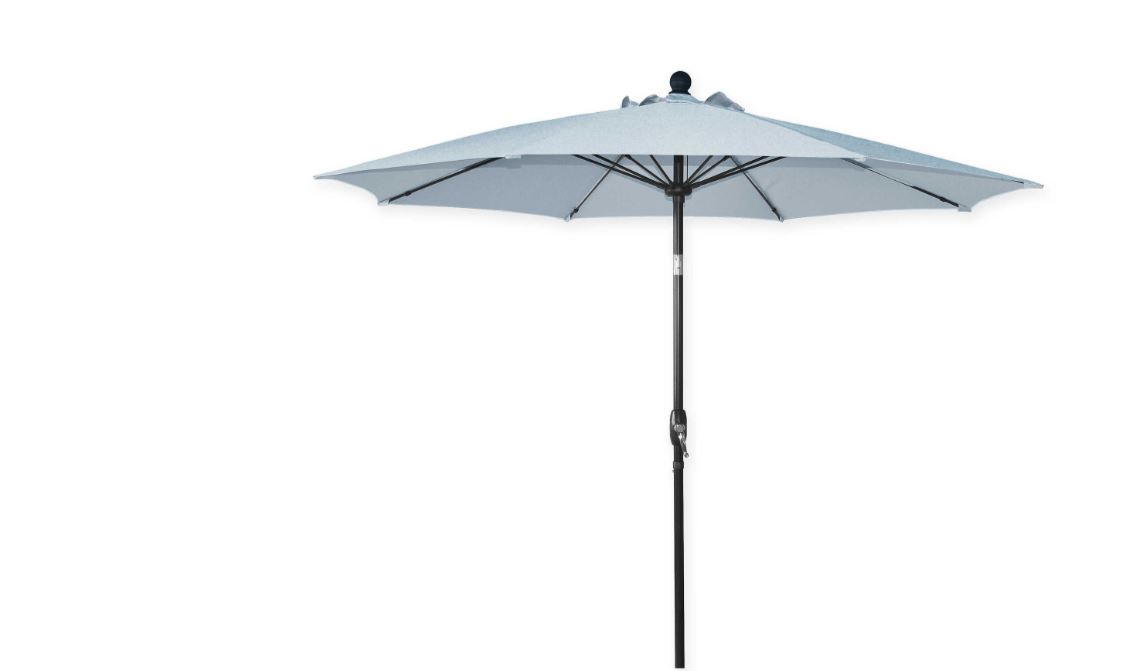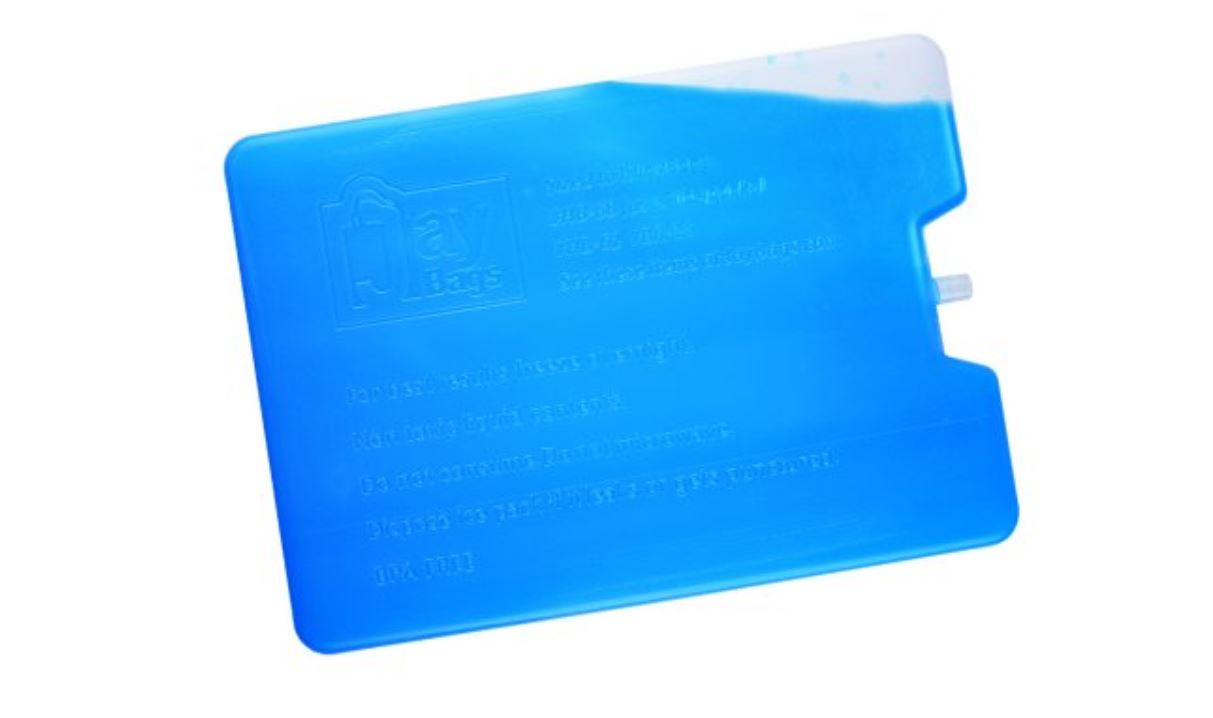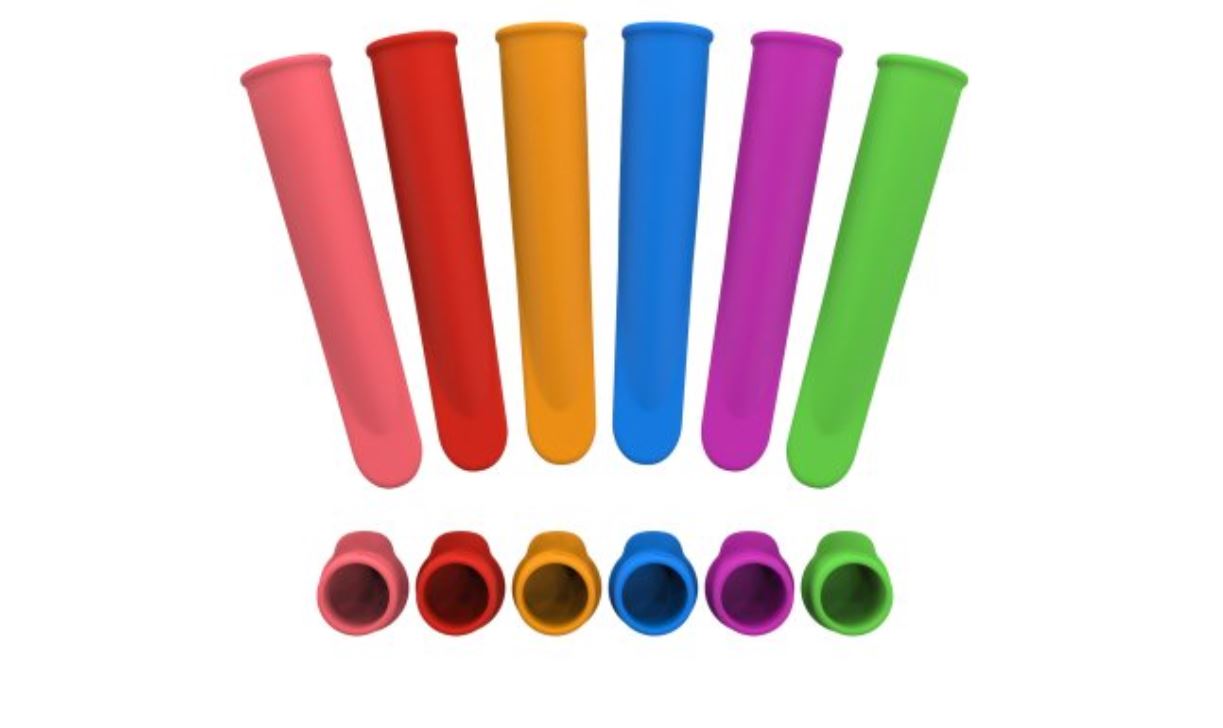 Keeping Dogs Cool | Lady Luxe Life
Keeping Dogs Cool in the Summer is an important topic here in Austin.  This summer especially, it's been more hot than in the past years.  I love my dogs and they enjoy being outdoors, so I was happy when I found this great article by Rover.com talking about ways to keep your dog cool!
You can add Ice Cubes to their water dish.  Genis!  Also, an ice pack to lay on is a great option, especially if your dog has a lot of fur and wants to find refuge.
Some people don't want their dogs in their pool because their hair can clog up the drains, so a shallow, cheap pool can be used. I found one for $7.99 on ShopStyle [see below].
Setting up a cool spot for your dog to rest outdoors is huge.  Whether it's a shade screen, umbrella, or even a water dish in a corner where it's shaded, your dog will be happy.
I think this is such a fun idea, and I know my dogs would love it!  I found some cool molds, and there are lots of good dog recipes for cold treats using banana, yogurt and coconut water. Check out some good ones here.

I'm certain your dog will be happy during the summer with these tricks. Have you ever wondered about what the different wags of the tail mean?  Read my blog  here.
I Love my Dogs!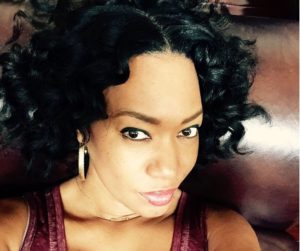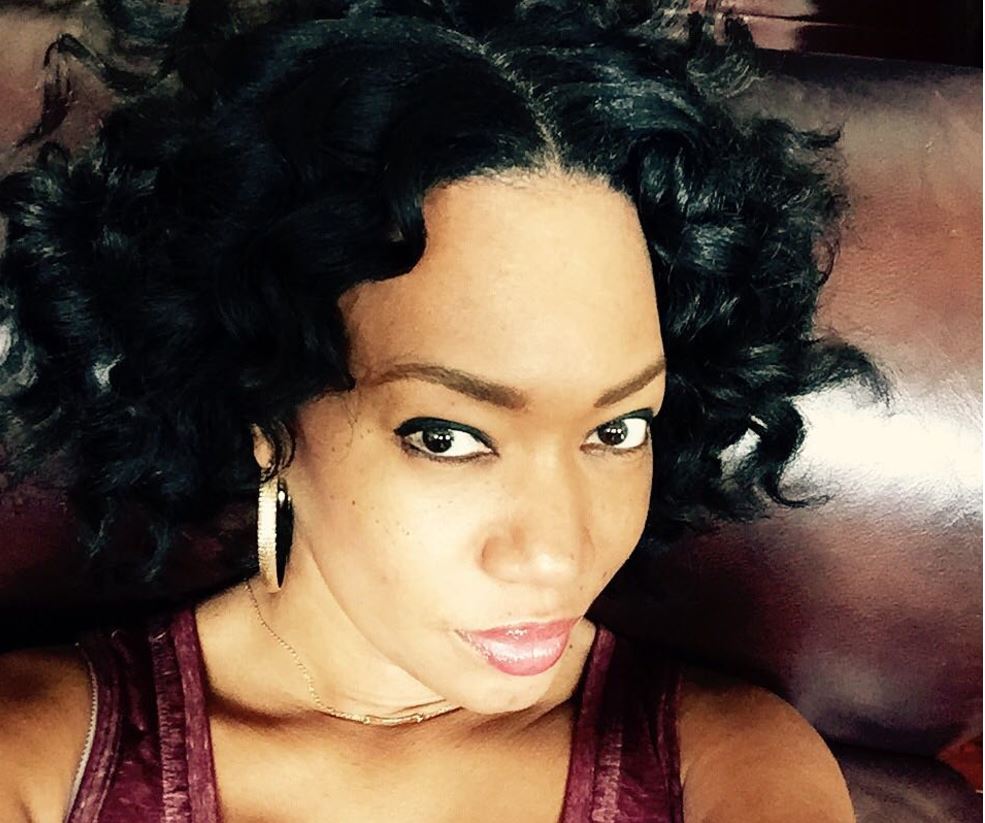 My favorite thing about writing this blog, is to share my passion
for Fashion, Beauty and Style.
I hope you enjoy!!