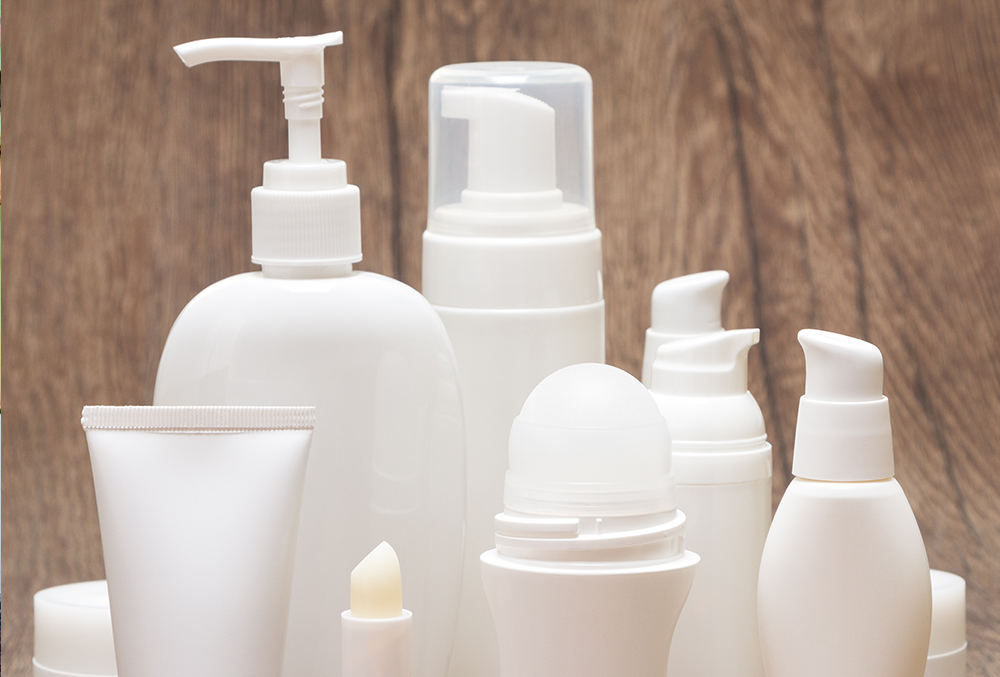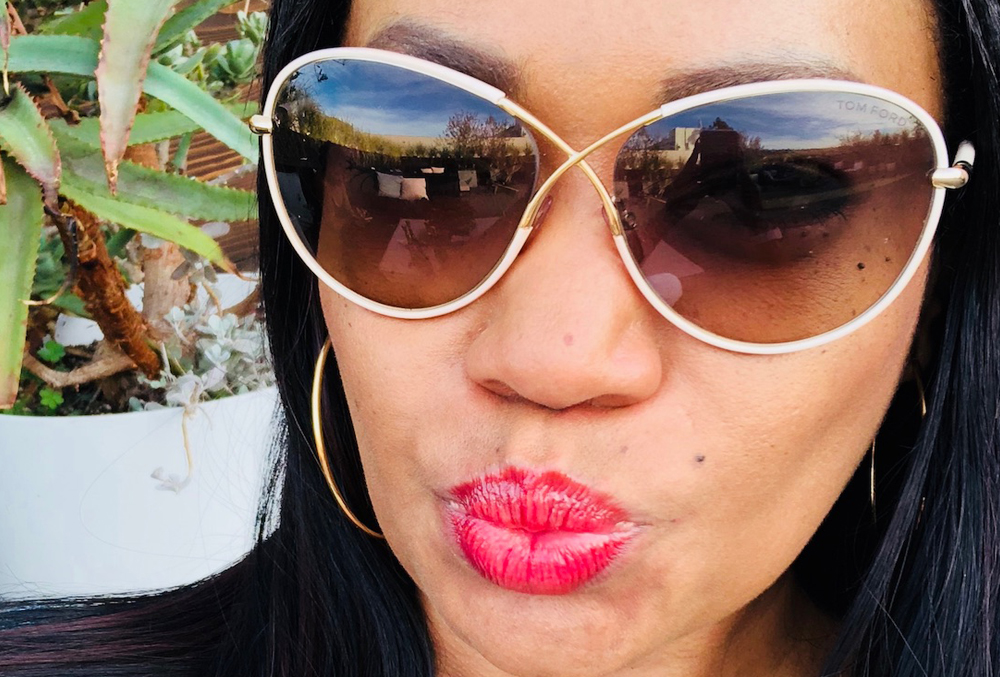 Winter Facials | Lady Luxe Life:
Winter Facials become a necessity with the dry weather in Texas, and I love to find new ways to take care of my skin.
Be Well, Health & Fitness has an amazing article of tips to keep Skin Soft during Winter. Below are the few tips:
Hot showers and baths always feel good in the winter, but when you can, particularly when just washing your face or hands, choose lukewarm water to avoid stripping as many oils away from the skin.
Your skin not only needs more moisture, but moisture right after you wash. Applying moisture to damp skin helps seal that dampness into the skin. Keep a bottle near the bathtub, shower stall, and at every sink and use liberally every time you wash.
Some over-the-counter moisturizers have petroleum-based ingredients that can actually further dry your skin in the winter months. Be sure to choose a smart formula that has natural, nourishing ingredients. Go for an oil-based rather than a water-based solution, as it's more likely to help your skin retain moisture in the winter."
These are only 3 of their 12 tips. Read the rest of the article here.  Additionally, find out more of my favorite makeup tips here.
.
I Love my Facials!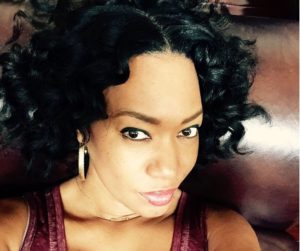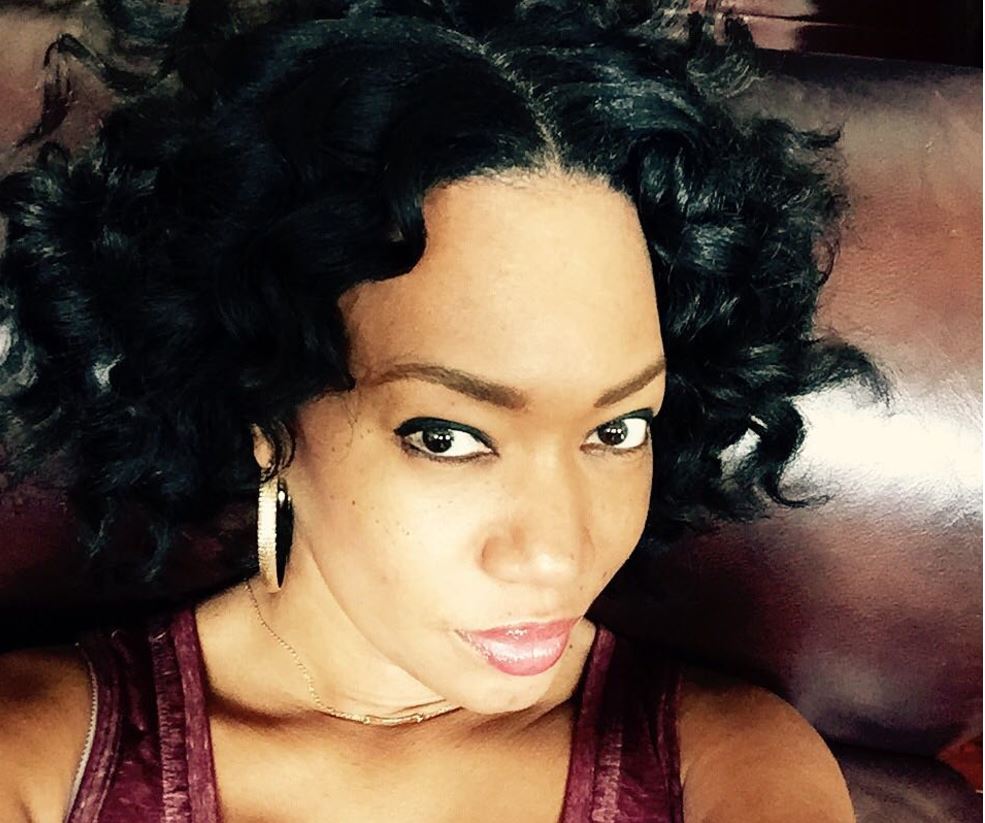 My favorite thing about writing this blog,
is to share my passion
for Fashion, Beauty and Style.
I hope you enjoy!!